The Haas Formula 1 team does not anticipate a major update to its 2022 car before July's French Grand Prix, two months from now.
Haas abandoned development of its 2021 car to focus its efforts on the new technical regulations introduced for this season.
The result was a strong start with the VF-22 and the team proving itself a points contender at almost every grand prix so far.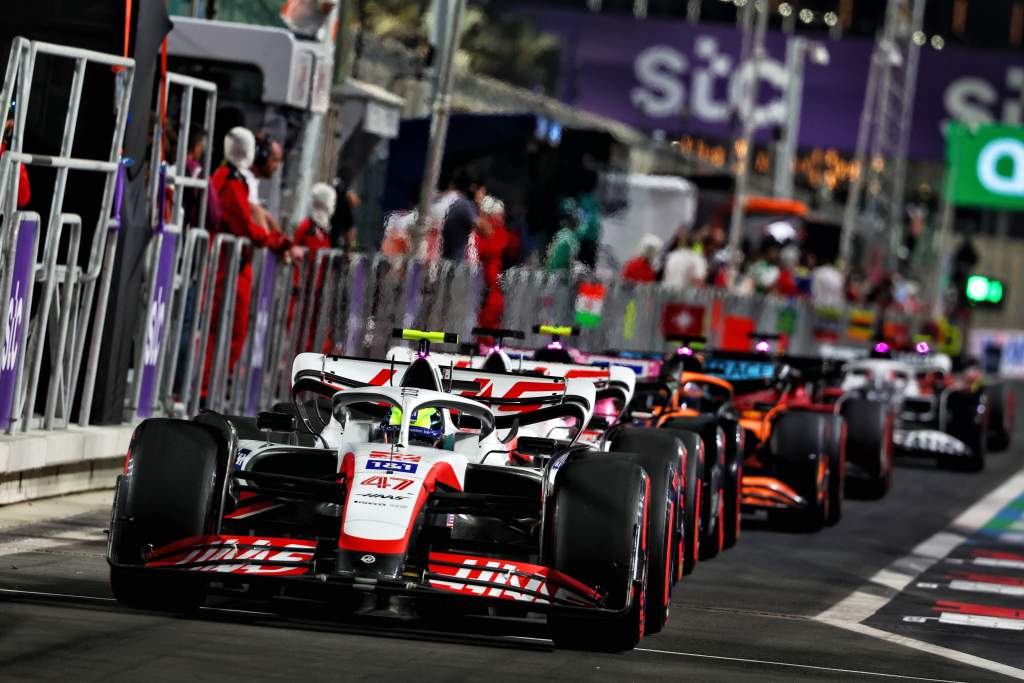 However, while several teams – including many of Haas's midfield rivals – have brought significant updates to the Spanish Grand Prix, Haas is not among them.
Before the weekend team boss Guenther Steiner indicated it would be "four or five races" before the VF-22 had upgrades but that is more likely to be six full race weekends – including Spain – as the target is for the new package to make its debut at the French Grand Prix on July 24.
"You will see when we bring the upgrade, it's everywhere. We will make a nice package," Steiner said.
"'Everywhere' is exaggerated, but it's quite a big one. It's not just a turning vane or something like this. It's quite a few changes. Substantial."
There are races in Spain, Monaco, Azerbaijan, Canada, Britain and Austria before the French GP.
Asked by The Race if he expected any pain until France with so many other teams bringing upgrades, Steiner said: "I think we shouldn't have pain otherwise we should have brought the upgrade earlier.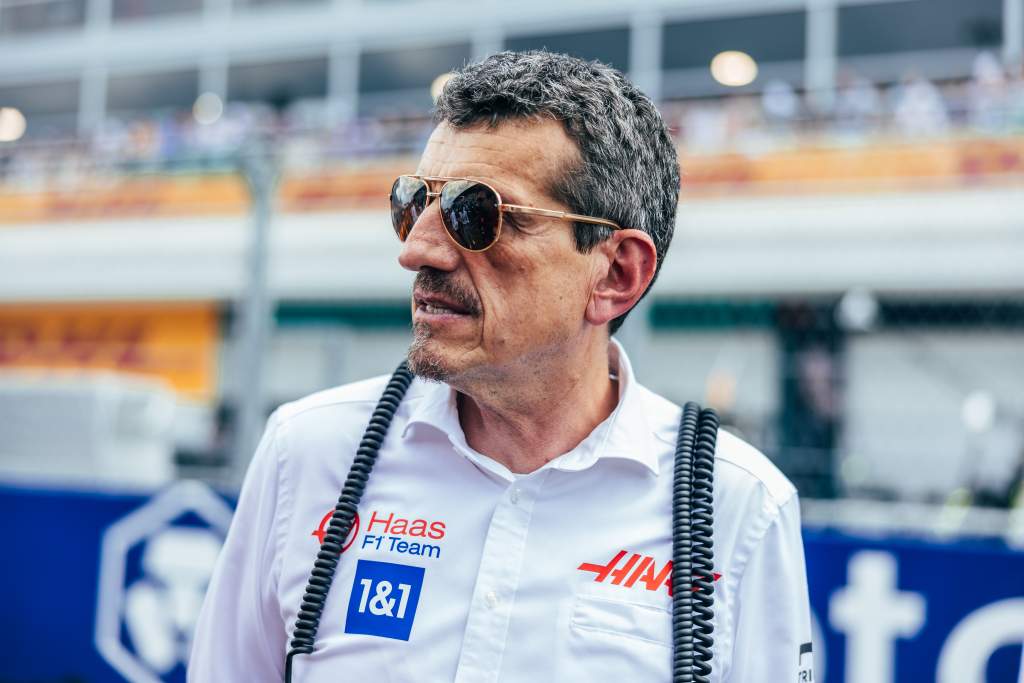 "It was a conscious decision to do this. I think we can get enough out of what we have got.
"I don't know what the other ones are bringing. There are big announcements of big updates, but I don't know how good they are."
While the approach differs from its rivals this is not unexpected from Haas as Steiner has previously downplayed the significance of car upgrades.
He described them as "a little bit overrated" earlier in the year and says the priority is to ensure the team spends its budget wisely creating a complete package of parts.
"It's not only the upgrades, it's also you understand the car better," he said on Thursday in Spain.
"You just make improvements. Especially this year, it's difficult to say with the bouncing, because with the bouncing, if you have bouncing you are really slow.
"And then if you sort that one out, you go really fast, but that doesn't mean that it's an upgrade. It's maybe only in your set-up that you can get rid of the bouncing."