While the majority of Formula 1 teams were able to hit the track either with their 2020 cars or older-spec machinery in the lead-up to Austria, as many as four teams either opted against such running or had no possibility to do it.
This means that many on the grid will drive an F1 car for the first time in four months in the first free practice session in Austria.
But F1 drivers' varying levels of post-lockdown mileage in grand prix machinery will cease to have any impact by the time FP2 kicks off, the likes of Carlos Sainz Jr and Alexander Albon believe.
Albon was among a select few to get a run-out in 2020-spec F1 machinery in the lead-up to the Austria season opener, as he took to Silverstone with his Red Bull team.
"I'd definitely say the first few laps were nice just to kind of at least arrive to FP1 here and be a little more used to the speeds," Albon said.
"The first four laps felt a bit strange at Silverstone, but once you have that time just to get your mind back into it, the second run I did it was back to normal really. It felt pretty easy actually.
"But I still feel like just to get up to that next bit where you're just a bit more consistent and everything like that, I'm sure by FP2 we'll be pretty much all more or less there."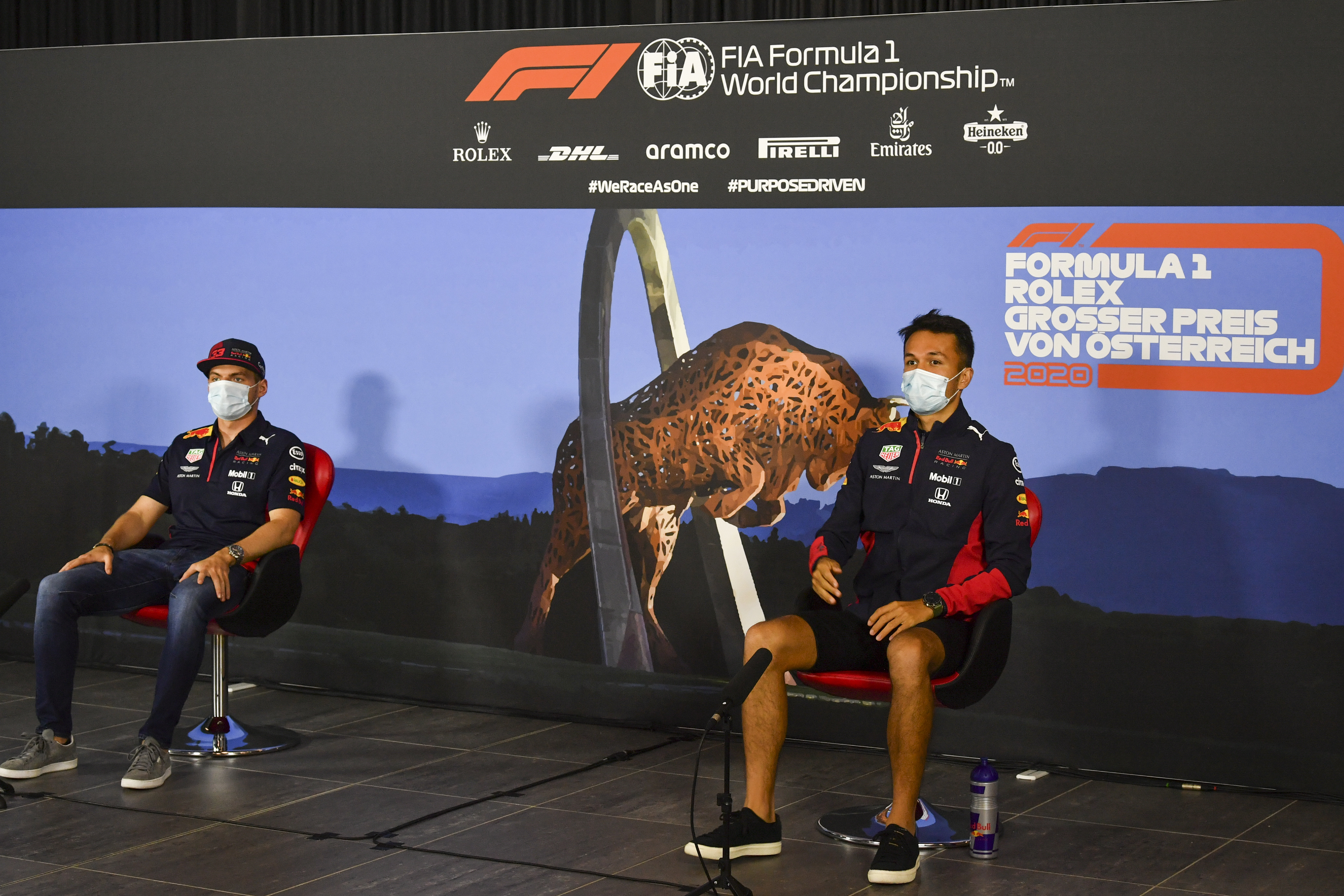 Sainz's McLaren team was unable to run even a 2018-spec car due to a lack of engines, with he and team-mate Lando Norris settling for driving Formula 3 cars.
"Actually, if it rains tomorrow, I wouldn't mind because we did a lot of laps in the F3 in Silverstone," Sainz said, referencing a mixed weather forecast for the upcoming weekend.
"Unfortunately we had really bad weather and we actually covered, I would guess, 100 laps in the rain.
"It's a bit of a longer break than normal but when you jump on a bicycle even though you haven't been riding it for a year you still know what to do" :: Max Verstappen
"So that would be familiar, but still, a Formula 1 car is a Formula 1 car. There's nothing similar to that. In an ideal world, I would have preferred to test a Formula 1 car, but you know our situation is very very different.
"And I don't think it's going to take much longer, maybe two or three laps compared to the Renault guys that have been here [at the Red Bull Ring] testing their [2018] car and preparing but, by the time we hit the ground running in FP2, it should be same."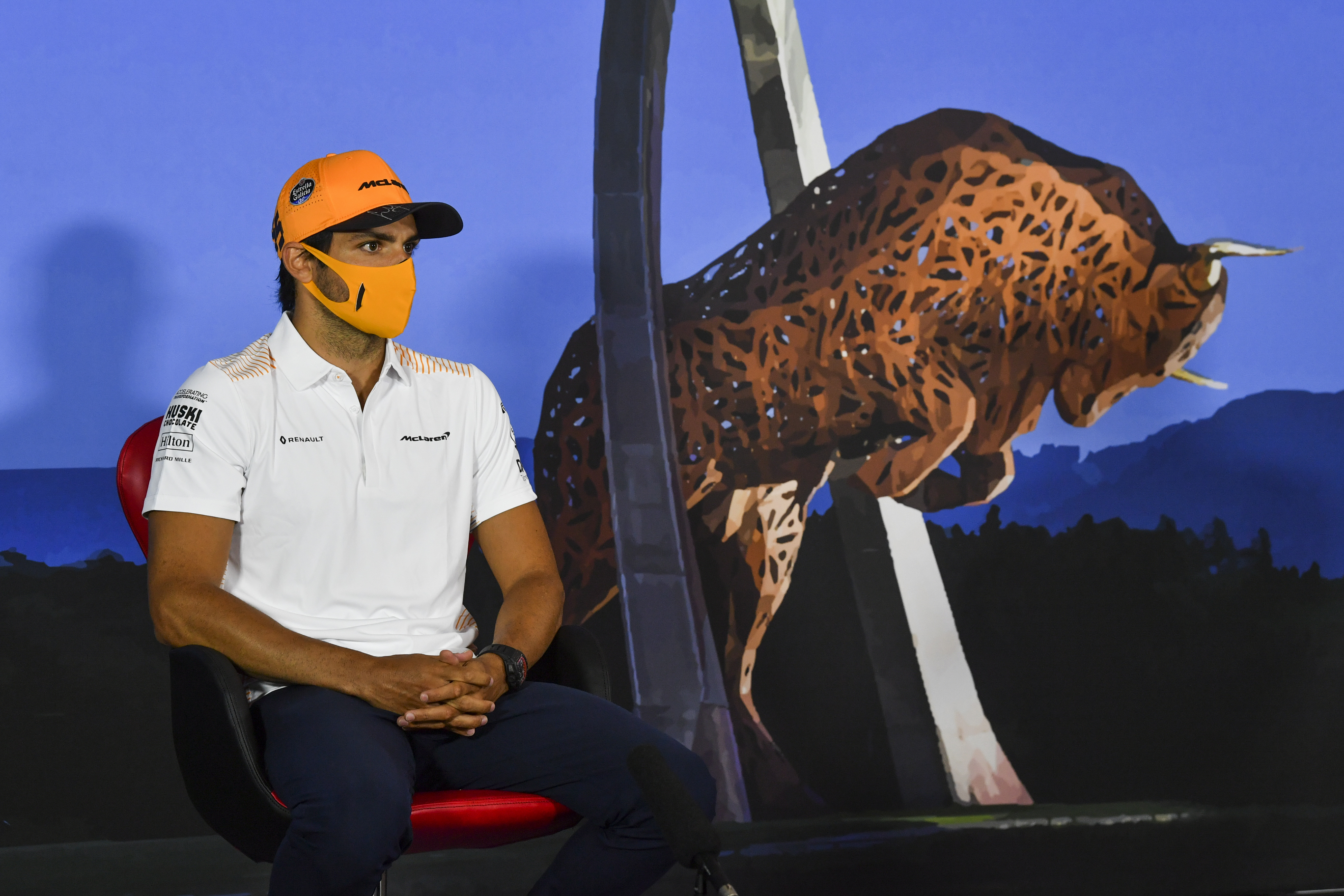 Norris likewise said that the lack of F1 mileage shouldn't "impact us too much compared to other teams".
"I think we've prepared in every other way possible, from on the simulator with the engineers and meetings and everything, and trying to get back in the mood and the mentality of driving and being at an F1 race weekend."
Albon's Red Bull team-mate Verstappen did not drive the RB16 at Silverstone, as the 50km he would've completed did not "justify" spending two weeks in lockdown, away from his regular training facilities.
"I know it's a bit of a longer break than normal but when you jump on a bicycle even though you haven't been riding it for a year you still know what to do," Verstappen said.