It would be exaggerating to say Esteban Ocon became the forgotten man of Formula 1. He was a paddock regular last year through his Mercedes reserve driver duties and regularly discussed both as a contender for promotion to the race team in place of Valtteri Bottas and for berths elsewhere – culminating in taking Nico Hulkenberg's Renault seat.
But with Charles Leclerc's rise to Ferrari spearhead and Max Verstappen's burgeoning reputation as the heir apparent – not to mention a strong crop of rookies stepping up from Formula 2, Ocon was too-often overlooked in an atmosphere of next-generational excitement.
At 23, with two-and-a-half seasons in F1 under his belt with Manor and Force India/Racing Point prior to his Stroll-enforced absence from the grid last year, we must not forget that Ocon does have his own career momentum.
He is too often remembered for clashes with former team-mate Sergio Perez, and needlessly clattering into Max Verstappen at Interlagos 2018 while being lapped, while his qualities as a driver are overlooked. Ricciardo has made Renault his own, as Hulkenberg did before him, but there's a new rooster entering the Enstone henhouse.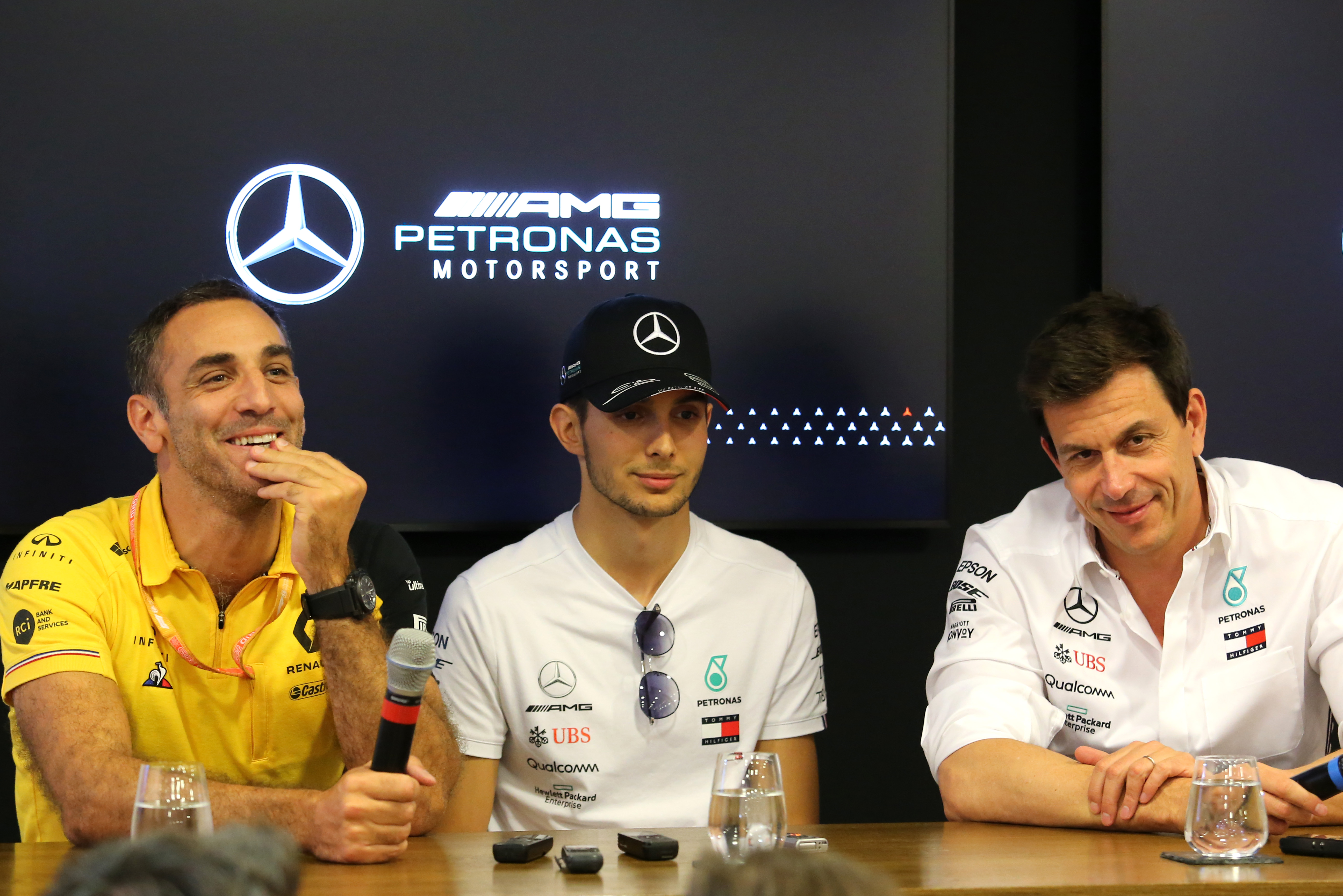 Ocon fulfils one of the key criteria of a top grand prix driver – serious pace. While he didn't destroy Perez on qualifying speed in their two seasons together, he did gradually assert himself and had a small but decisive advantage over the Mexican on pace in 2018.
Although the points tally in '18 doesn't look so good for Ocon, much of that was a result of being eliminated in Azerbaijan thanks to a first-lap collision with Kimi Raikkonen without which he might have been on the podium rather than Perez.
Two motivated, high-class drivers with the means and motivation to one day fight for the title is always a combustible blend
During that season, Ocon worked intensively on sharpening his skills and focusing on the tiny details that cumulatively make a big difference. Despite little track time last year, appearing for Mercedes only in tyre testing, he played an active part in race weekends with crucial simulator work and will have absorbed knowledge like a sponge once at the circuit.
That further improved his race performances, which will likely be tested to their extreme this year. Ricciardo had the edge on Hulkenberg last year on Saturdays but only by a small margin. Where he really drove home his advantage was on race day over the second half of the season in particular. This will arguably be Ocon's biggest test this year, one he should be equal to, especially with a driving style that's consistent and, while relatively conventional and classical, is also adaptable.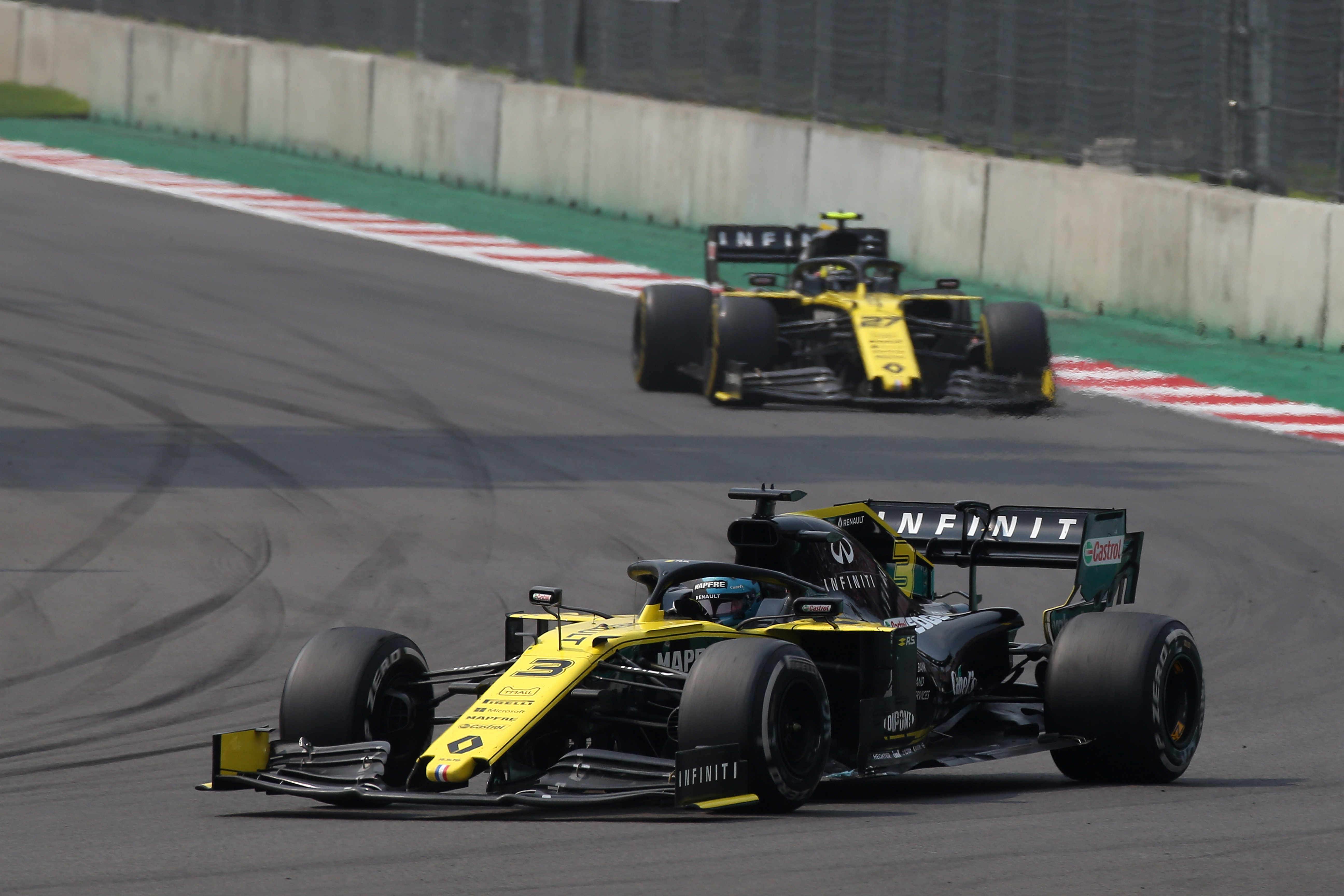 That isn't a substitute for what he would have gained from a full racing season, but he certainly didn't spend 2019 standing still. Crucially, Mercedes also released him for the post-season Abu Dhabi test, which allowed Ocon to log just over 200 laps for Renault to get a rolling start into the new season.
So we know Ocon is quick, and while there will be a little ring-rustiness he isn't coming from a cold start. Plus, he already had some distant familiarity with that team having first tested for what was then called Lotus as long ago as October 2014.
He's also a driver who knows how important it is to attempt to assert yourself with in a team. That was at the heart of some of the problems with Perez, although both drivers had their share of the blame for the clashes of 2017 and '18.
There's no question Ocon is going into Renault with the ambition of becoming the lead driver. While that's no easy task given Ricciardo is a classy driver, it means there is the potential for flashpoints.
Ricciardo has no lack of motivation. There are two potential positive outcomes for him in 2020 – one is that Renault takes a big step forward and shows clear signs of delivering on its manufacturer-team promise. The other is that if Renault doesn't achieve, or even worse there are serious doubts about its future, then he needs to convince a big team to sign him. Two motivated, high-class drivers with the means and motivation to one day fight for the title is always a combustible blend.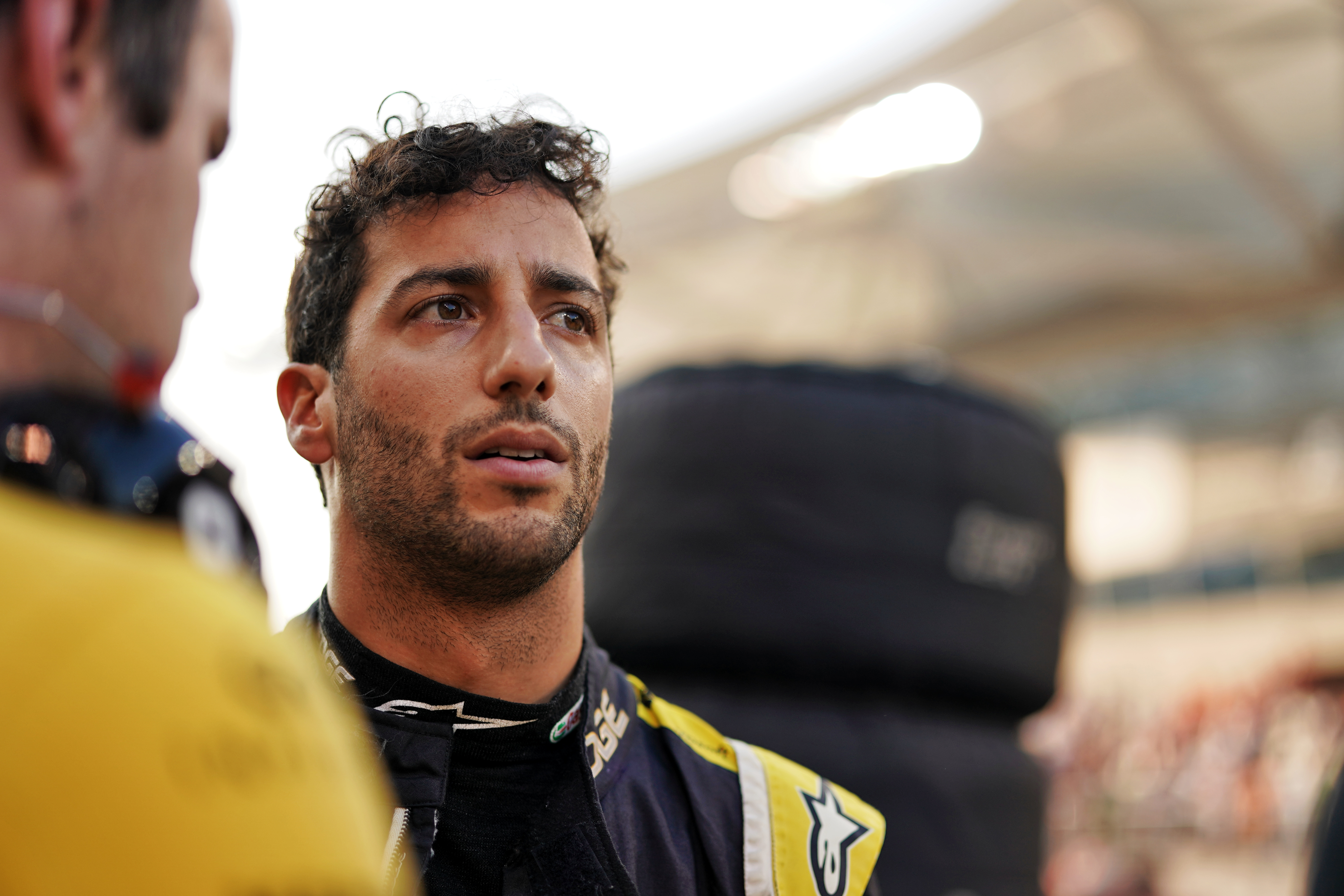 Ocon is also a winner. A champion in European Formula 3 in his first season at that level – ahead of Max Verstappen – the same in GP3, he knows what it takes to string together a season. He must simply ensure that the ruthless streak doesn't go too far and impair his judgement – as it appeared to do at Interlagos 2018.
He has proved he can play the long game and not get sucked into such situations – he led the Belgian Grand Prix that year for an instant but realised discretion was the better part of valour and backed off to avoid the risk of a collision that would likely also have pulled in Perez.
This is an exciting time for F1. Not only do we have a Lewis Hamilton still at the top of his game and a Sebastian Vettel fighting for his career, but we also have a whole next generation with varying levels of experience vying for supremacy. Ocon absolutely is part of that conversation – something Ricciardo will ignore at his peril.