Daniel Ricciardo's decision to join McLaren for the 2021 Formula 1 season comes nearly two years after he turned the team down in previous talks.
Back then, he opted to make the leap from Red Bull with Renault instead.
But with only one year of racing for Renault behind him, Ricciardo has opted to commit to McLaren even before the delayed 2020 F1 campaign can begin.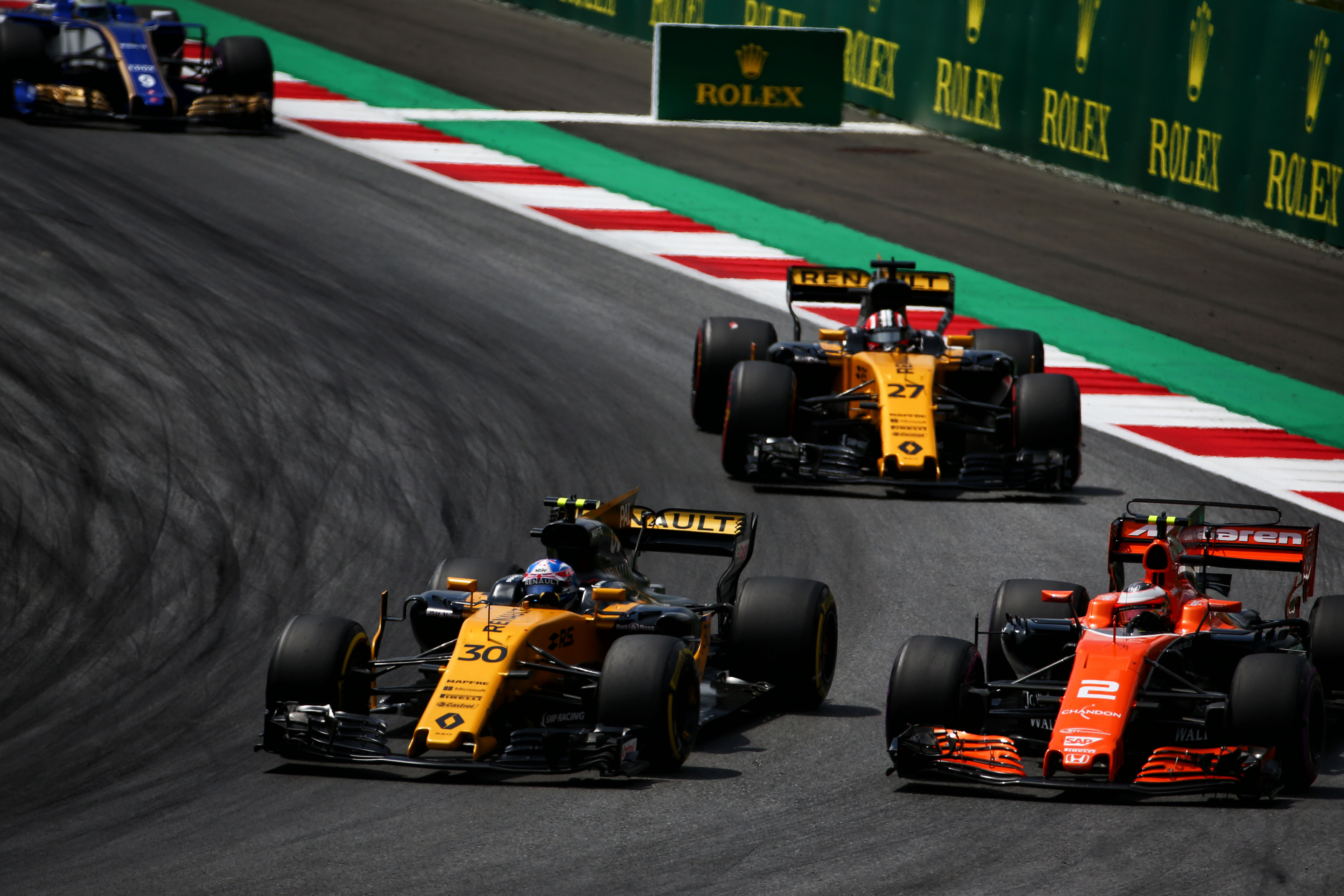 The bare facts of recent championship tables go some way to explaining why Ricciardo's thinking has changed.
When McLaren previously approached him, it was fresh from trundling to ninth in the 2017 constructors' championship in the dying months of its failed Honda relationship. Renault had finished sixth that year.
By the time Ricciardo's shock 2019 Renault deal was announced the following summer, his new employer sat fourth in the standings while McLaren was on a recovery trend but still 30 points adrift in seventh. Though it gained another place before the end of 2018, the gap to Renault grew to 60 points.
Last year was a different story. McLaren usurped Renault for fourth in the world championship by a comfortable 54 points.
But according to McLaren chief executive Zak Brown, it was deeper evidence of his team's progress that convinced Ricciardo. The difference this time compared to the 2018 talks was that McLaren was no longer just making noises about getting better, it was actively demonstrating how it would do so – with a major management and design team restructure completed and a return to Mercedes engines on the horizon.
"We went after him a couple of years ago before he made the decision not to join us," Brown told Sky Sports.
"He said 'you were coming off a pretty poor season', which was putting it politely, but also there was a lot of 'this is what we're going to do to rebuild the team'.
"I hadn't yet brought in Andreas Seidl, or James Key, or restructured the leadership team.
"So there were a lot of promises and coming off such a bad season I can see how he would go 'eh, let's see how this plays out'.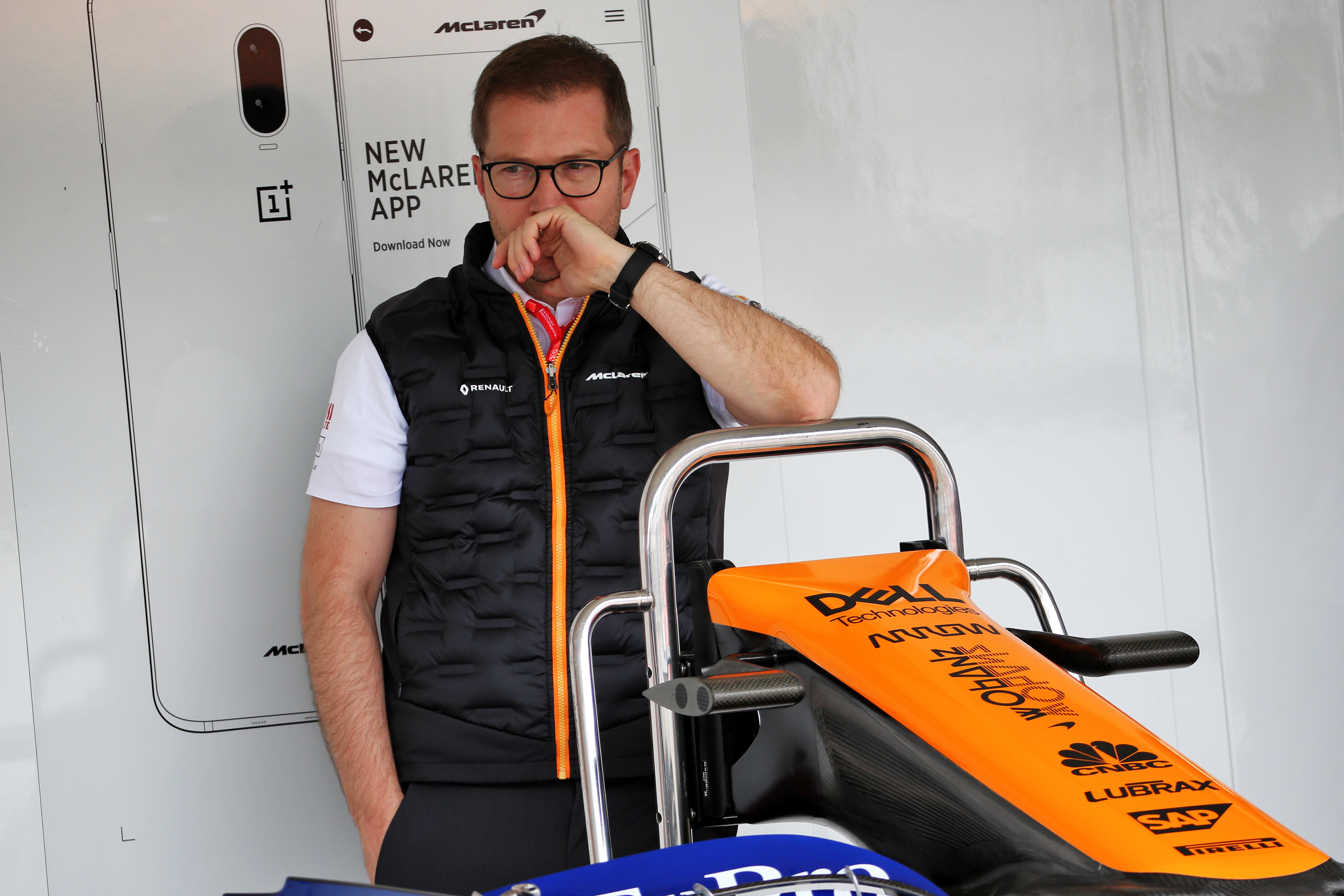 "Now he's seen the changes we've made, the leadership Andreas has brought and the backing we have from our shareholders, going to Mercedes engines.
"We're a team on the move and he's going to help get us to the next level."
Brown made clear McLaren has now finished its transitional phase and expects to continue making forward progress that will prove its personnel changes were the right ones.
And he sees proven race winner Ricciardo as another big part of demonstrating that McLaren is a serious contender again, even as its win drought approaches eight years.
"We're on this road to recovery and last year was a big step forward," Brown added. "You need to have the best of everything if you can get it.
"In a relatively short period of time the addition of Andreas as team principal has been a great addition. James Key's now started.
"We restructured the entire leadership team. That took some time, they're now all in place. Andreas really has the race team where he wants it.
"And then of course you want to have two great drivers, which we currently have today.
"But to be able to have a seven time winner, someone that you know is the absolute benchmark, is great for the team and also gives Lando [Norris] a chance to step up."