Max Verstappen has always been a man in a hurry. Formula 1's youngest competitor, points-scorer and race winner could yet become its youngest champion should he win this year's condensed campaign, but while age is on his side Red Bull and Honda are under huge pressure to deliver him a title-challenging package quickly.
Generational talents like Verstappen tend to have an irresistible rise, and he won't be satisfied continuing to fight over scraps left from the Mercedes table for much longer. Yes, Red Bull recently signed him to a new deal to the end of the 2023 season, but the clauses and caveats within it mean he will likely only see out that term if he gets into a title-challenging position.
If you have any doubt about Verstappen's lack of patience, just look at his career to date. He moved straight into Formula 3 after graduating from karts, then parlayed interest from Red Bull, Mercedes and Ferrari into a Toro Rosso race seat at 17 in 2015. He then forced his way into Red Bull's main team in 2016. He is in a hurry.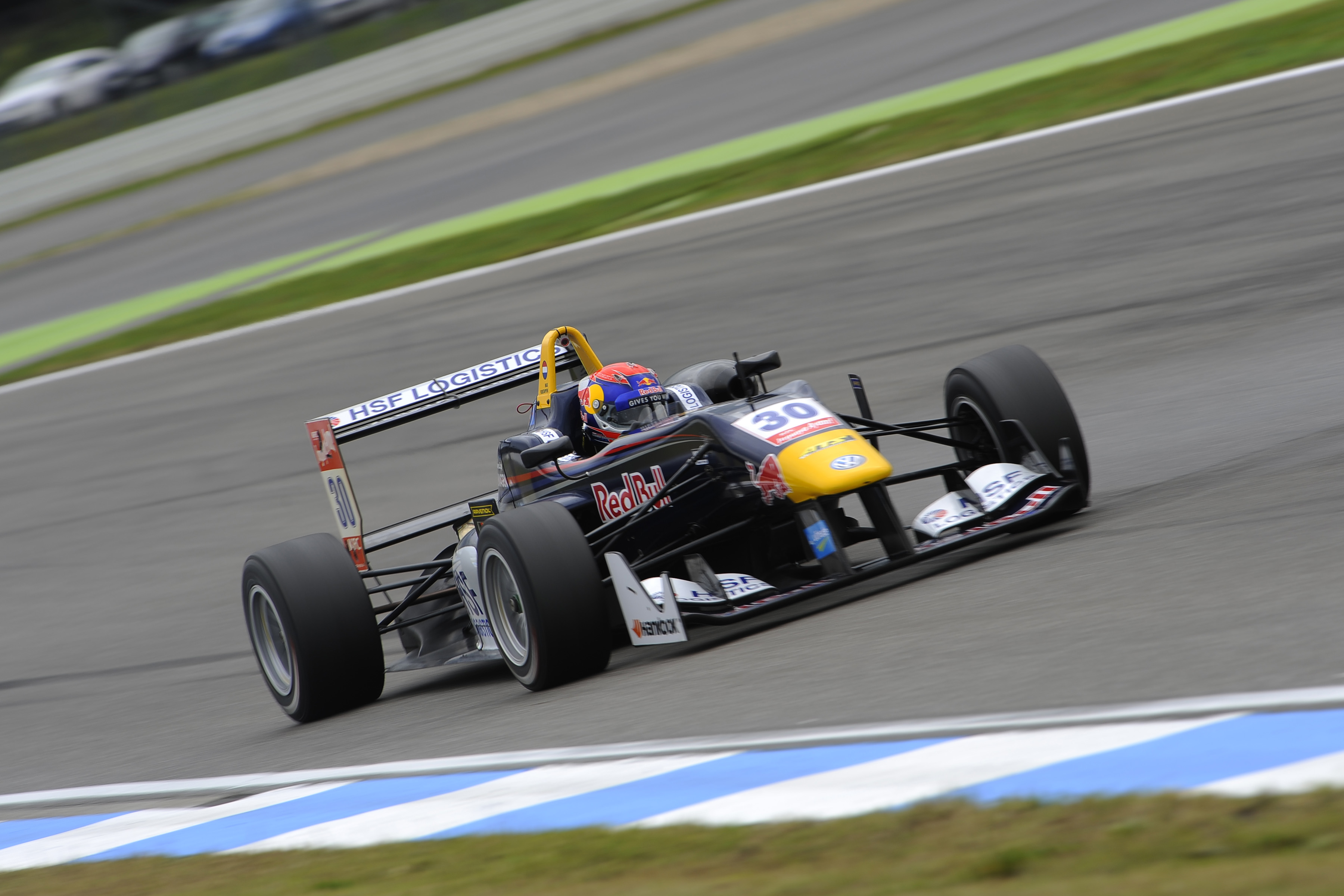 But the greats always are. Verstappen's next campaign will be his sixth in F1. He's already deeper into his career than the majority of world champions when they had their first serious tilt at the title.
In fact, of the 30 world champions under consideration (Giuseppe Farina, Juan Manuel Fangio and Alberto Ascari are discounted as their top-line careers started before the world championship was inaugurated) only six of them had already completed five full seasons before they had their first genuine championship shot.
In recent times, Nico Rosberg (pictured below) completed eight campaigns before his 2014 title bid and Jenson Button completed nine before he won the title in 2009. McLaren legend Mika Hakkinen had six full campaigns, not including his three-race 1993 season, before his '98 title run, with Nigel Mansell's first bid coming after five full seasons in 1986 – although injury forced him to skip two races in '82.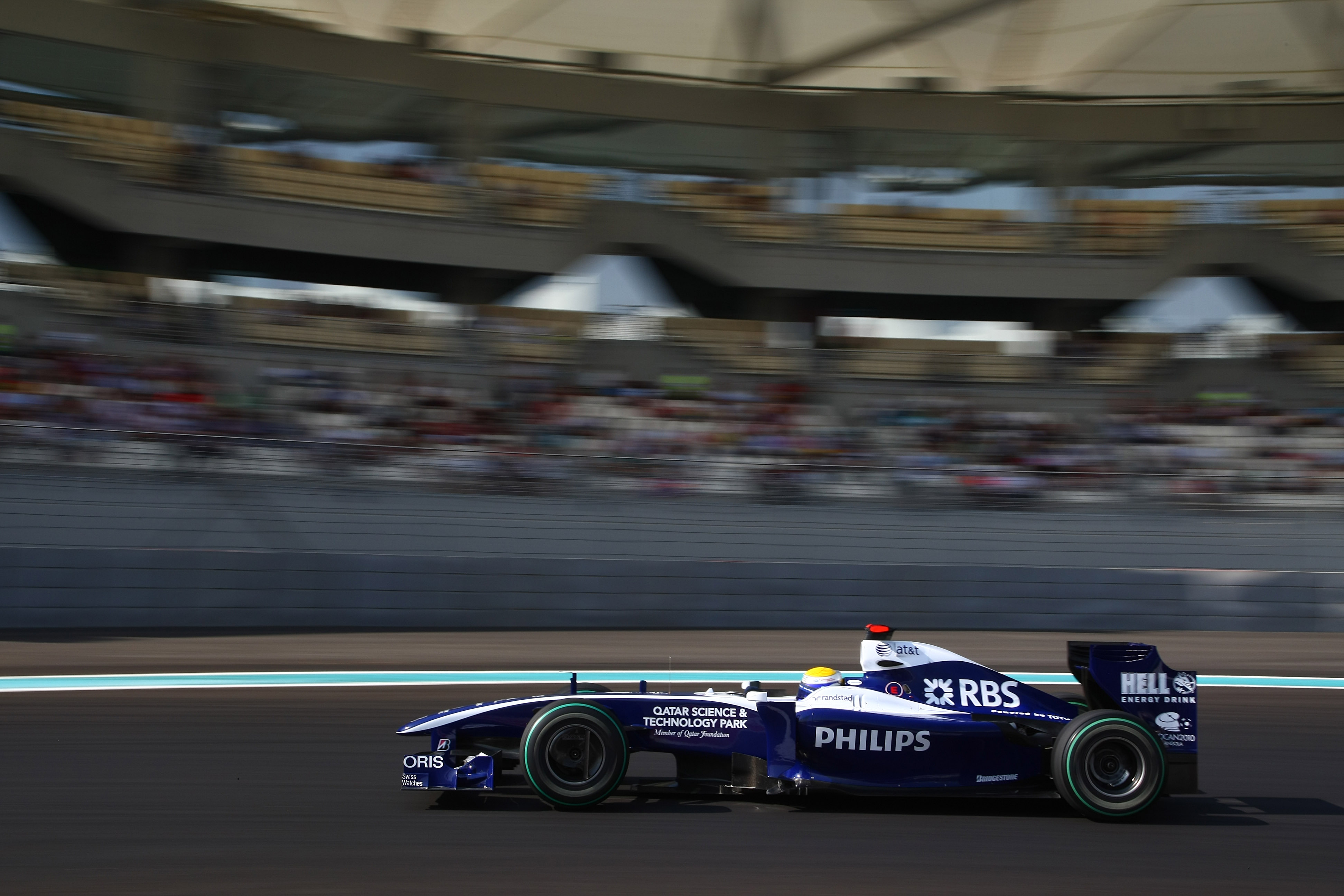 Looking further back, Jochen Rindt banked five seasons before his ill-fated 1970 title campaign, with Mike Hawthorn managing the same number – give or take a few missing races – before he had a successful run at the title in 1958.
You could argue Mario Andretti belongs in this list, but his dovetailing of F1 with Indycar racing means that he didn't actually compete every race in a season until 1977 despite making his debut in 1968.
While there's a certain degree of subjectivity in terms of defining a season in which the driver had a shot at the title, as well as flexibility in exactly what constitutes a 'full' season, the pattern is clear. Few drivers go on as long as Verstappen has before their first bid – the average figure being just under three seasons completed.
Ayrton Senna is perhaps an ideal comparison. Like Verstappen at Toro Rosso, he started off in a midfield team at Toleman in 1984. That earned him a move to a race-winning team for 1985 and for three seasons with Lotus, he was a regular pole position started and occasional winner. This irresistible talent had to move to a team with a title shot, which he did with McLaren in 1988, winning the crown at the first attempt.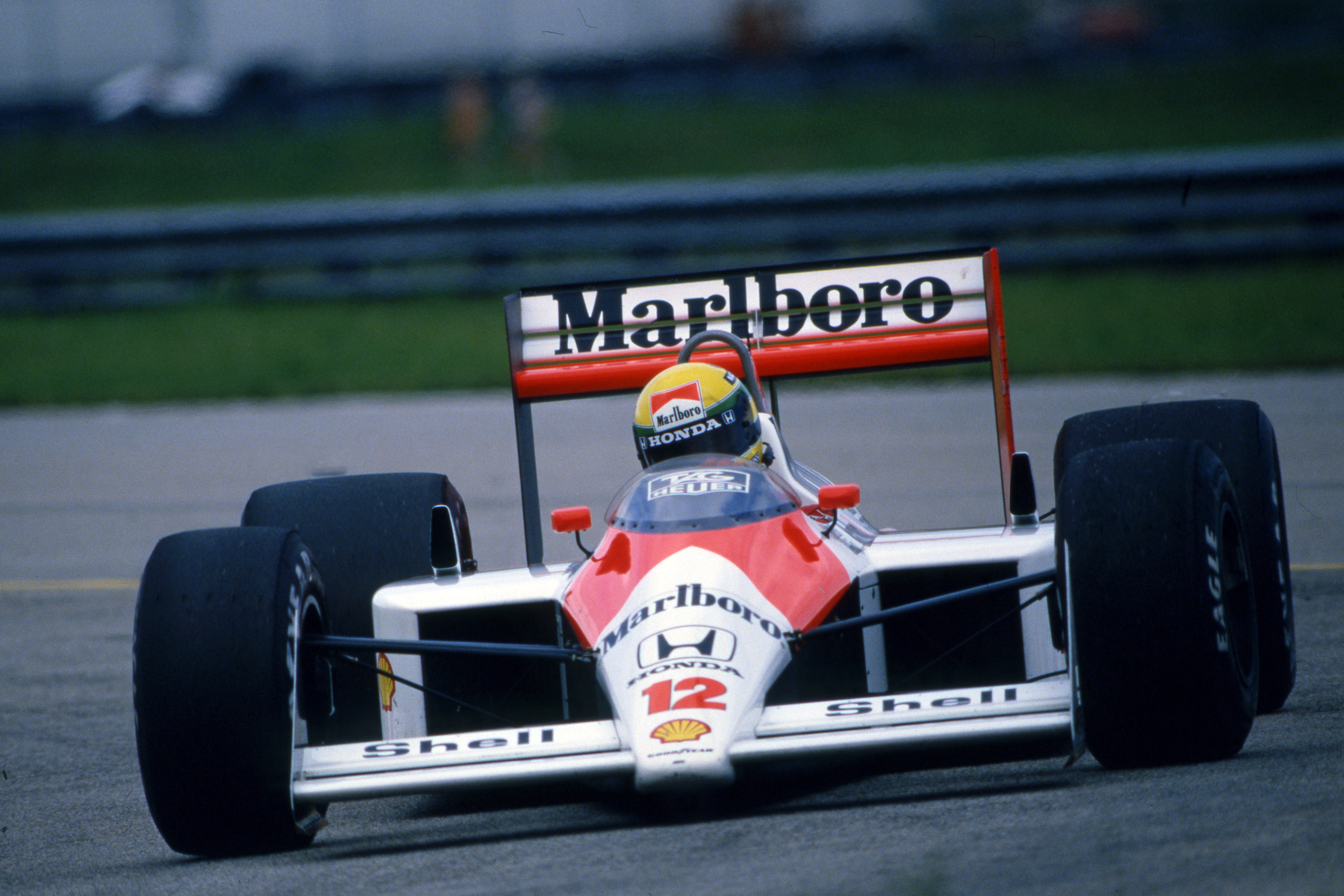 Verstappen is now a whole year ahead of Senna in terms of experience, and with the potential to become a driver every bit as illustrious as the great Brazilian.
The Dutch driver's talent will not be contained for long and he will have to be in a title-challenging car before too long. Red Bull and Honda unquestionably has the potential to give Verstappen what he needs, and must ensure that it's their package that gives him that opportunity soon. If not, another team will.