Mercedes has explained its reasoning behind choosing the Turkish Grand Prix for a precautionary engine change for Formula 1 world championship leader Lewis Hamilton, and why it didn't opt for a complete new set of power unit components.
Hamilton will take a 10-place grid drop for the Istanbul Park race, having swapped to his fourth internal combustion engine of the year – one more than permitted – ahead of the event.
The change followed a string of Mercedes engine reliability problems across recent F1 weekends, with Hamilton's team-mate Valtteri Bottas having used three new engines in the four events since the end of the summer break.
Mercedes' trackside operations director Andrew Shovlin said the team was "sort of simulating all the races to the end of the year" before picking Turkey for the pre-emptive change, which was primarily made to avert the risk of a failure in a race being compounded by a grid penalty at the next event.
The conclusion was that Istanbul offered better opportunities for recovering ground in the race than the following tracks on the calendar, with Shovlin referencing Hamilton's famous charge through the field there in his GP2 season in 2006.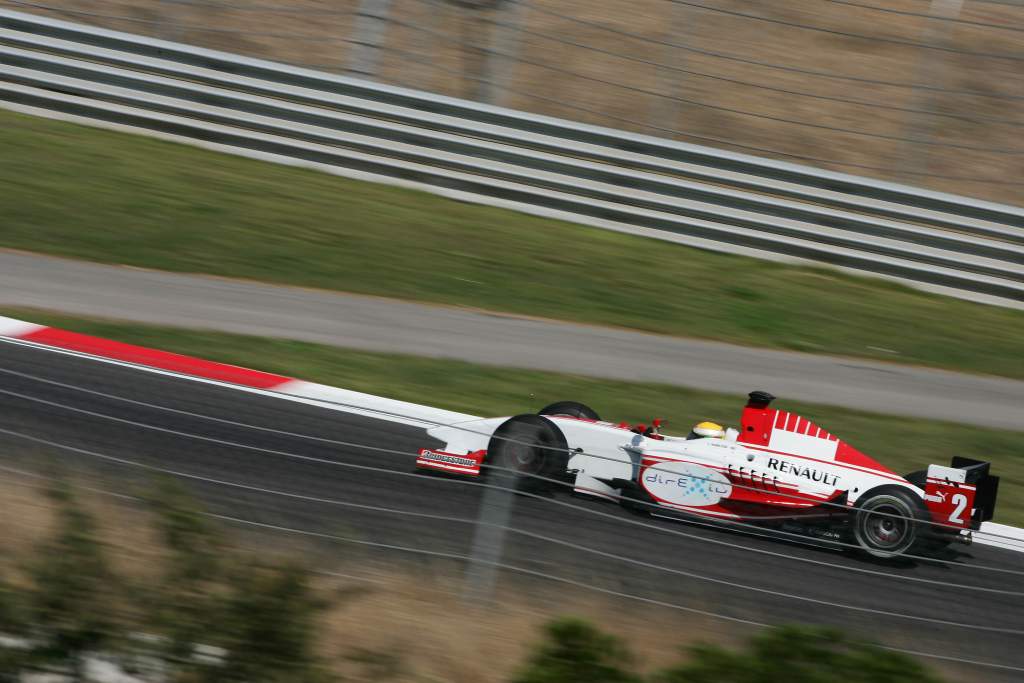 "Working out how easy it is to overtake is actually quite hard because you know in your own mind which of the tracks are good for passing," Shovlin told Sky.
"Sochi though has got a very long straight but we were struggling a bit with understeer and that made it tricky.
"But this is a circuit where he felt there's a lot of opportunity.
"You remember Lewis and that GP2 race? It should make for an exciting Sunday."
Had Mercedes changed all the elements of Hamilton's power unit, his penalty would have been a back-of-grid start.
Shovlin said the team felt that changing the internal combustion engine only was the right compromise to isolate the most likely cause of a failure and minimise the penalty.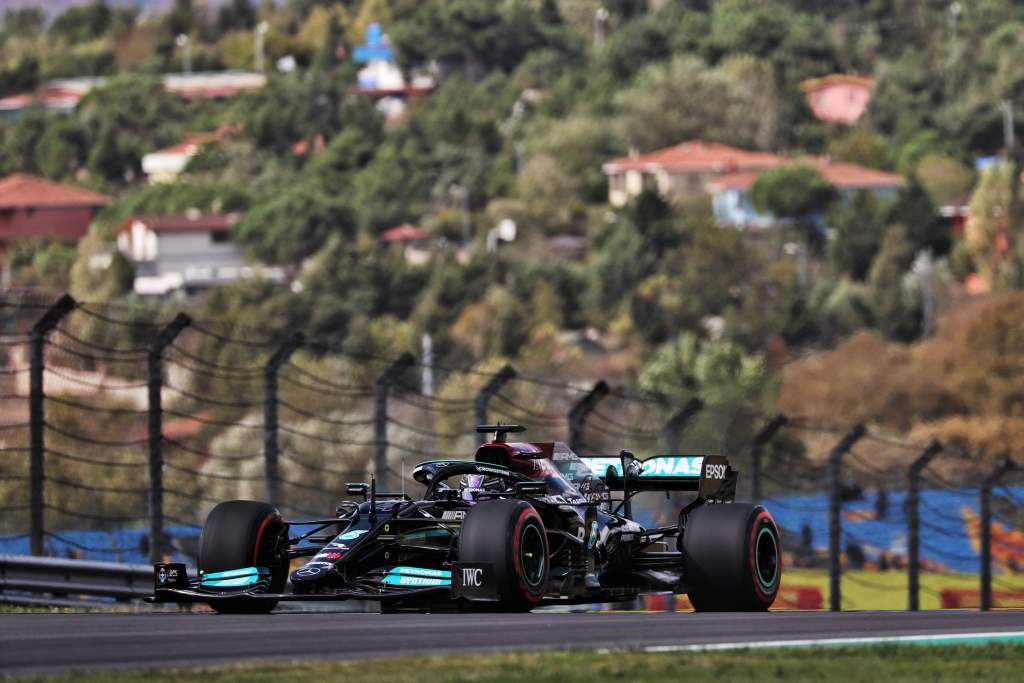 "There's a balance to the sort of risk of a reliability issue," he said.
"Obviously the thing that you definitely don't want to do is fail during a race and then have to take a penalty anyway and then there's also a performance element because the power units do lose a bit of horsepower over their life.
"Really the bit that most contributes to that reliability element and the performance is the ICE itself, and it's better to take 10 places than start from the back."
He said it was "unlikely really" that Mercedes would change its plan in that regard and change more elements if for instance Hamilton's qualifying went badly.
"It's a lot of fairly intrusive work when you start changing some of those elements during the race weekend," Shovlin said.
"So we're pretty happy with the decision that we've taken so far and they'll be likely what we'll stick with."
Hamilton was fastest in the opening practice session in Turkey on Friday morning, four tenths of a second ahead of championship rival Max Verstappen.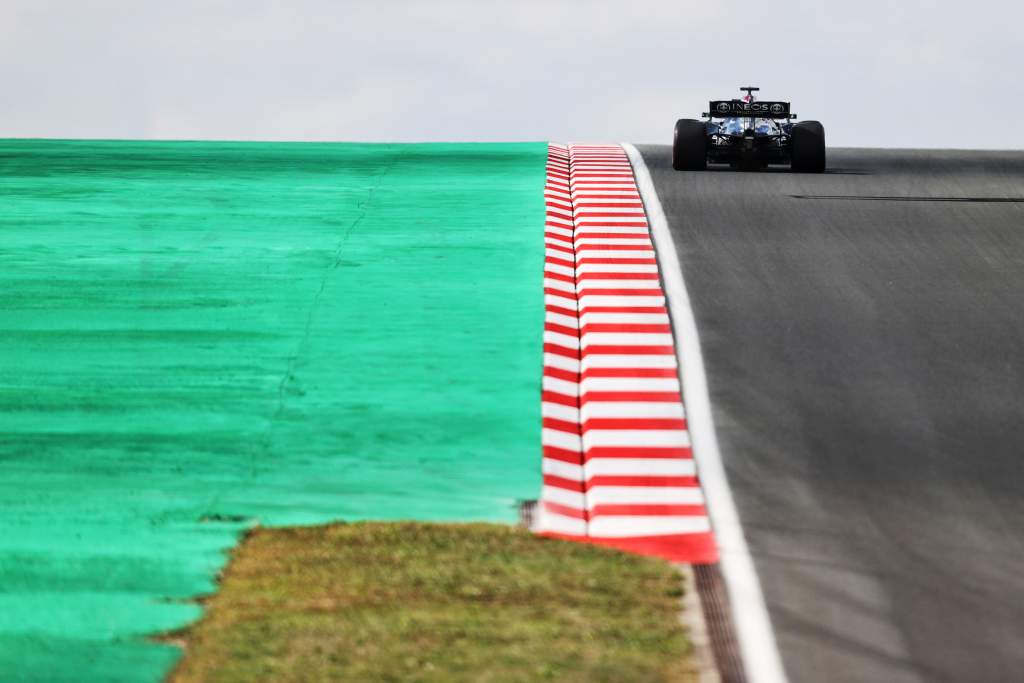 Shovlin intimated that a feeling Istanbul would be a strong circuit for Mercedes in performance terms also played into the decision.
"It's a double-edged sword, isn't it?" he added. "It does make it easier to recover.
"Could it be a race that Lewis would have won from pole?
"And obviously, that balance is one of the things. But it is what it is.
"We just need to make the most of getting back and hopefully even have an opportunity to win."