While it's difficult to get Formula 1 team bosses to commit to an explicit target for the coming season at car launches, usually they can be drawn into vague comments about doing as well, or perhaps better, than they did the season before.
But the way McLaren's top brass talk about their objectives for the 2021 F1 season is a little different.
Team principal Andreas Seidl and chief executive Zak Brown had several opportunities to express their determination to hang onto third place in the constructors' championship this year ahead of today's 2021 launch, but eschewed that to stress the focus is simply on the performance gap to the front.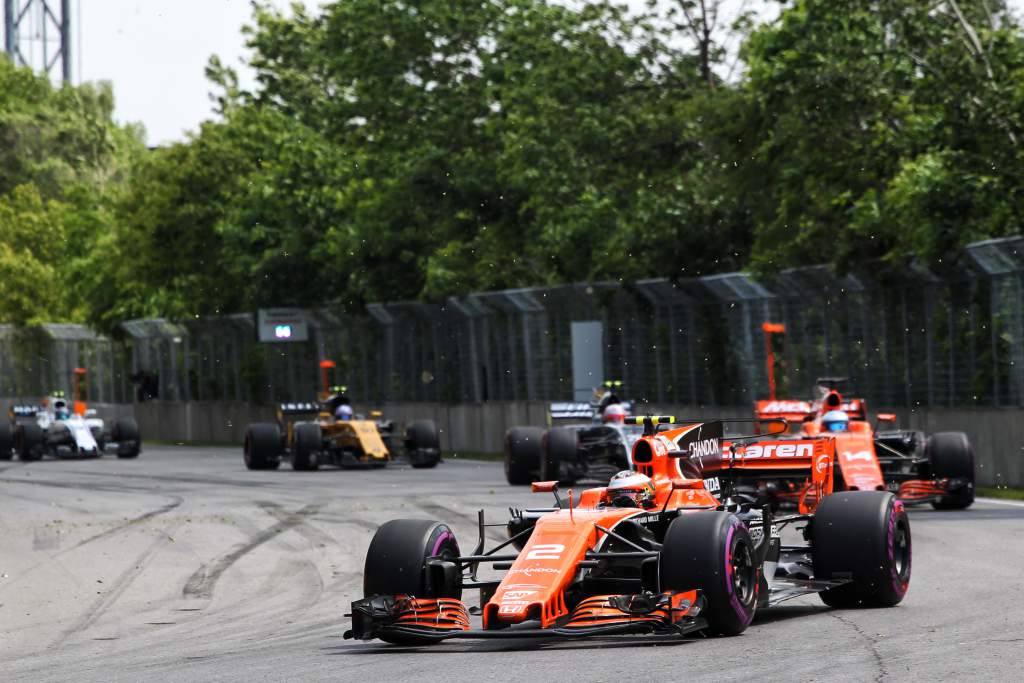 McLaren has made significant progress in recent seasons since its nadir in 2017, when it parted company with Honda after finishing ninth in the championship (for the second time in three years) then was shocked to discover that a switch to Renault propulsion didn't prove to be a panacea.
Now having finished fourth then third in the past two seasons, the key performance metric is relative pace.
"Challenging for the championship would be unrealistic given the journey we're on" :: Zak Brown
"It was a great achievement for us to finish P3 last year," says Seidl when asked how difficult it will be to repeat last year's third place. "Coming to this year again, we expect again a very tough battle with all the competitors we were fighting with last year.
"We have Lando [Norris] now going into his third year in Formula 1, we have Daniel [Ricciardo] on board, who is a clear reference, we have the championship-winning powertrain in the back of our car and we are looking to make sure we make a step forward.
"So this year we want to, again, get closer to the cars in front of us, to the Mercedes and Red Bull cars, which we managed last year."
This might seem to be overly-negative or managing expectations, but it's actually a sign of the team's maturity.
McLaren performed strongly in 2020, but its third place was down to a confluence of factors and Aston Martin and Ferrari, two of the teams it beat last year, underachieved for different reasons.
In this ultra-competitive midfield pack, both the renamed Alpine team and even AlphaTauri, which occasionally had the third fastest car last year, are also in a five-car group that is set to be hugely competitive this year.
This is an important factor because tiny swings in performance can make the difference between several positions, which is why the wider picture of pace compared to the front is so significant.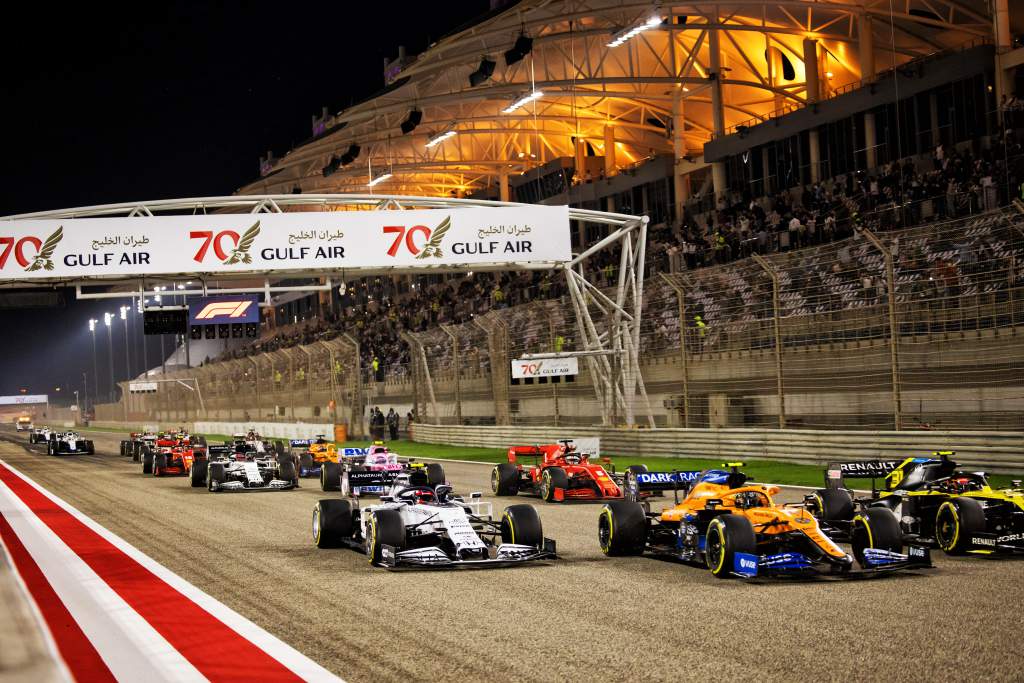 "The field is unbelievably close," says Brown. "Challenging for the championship would be unrealistic given the journey we're on.
"All we can hope for and are striving for is to close the gap to Mercedes, who we anticipate will be the fastest team again in '21.
"The rules haven't changed significantly so I don't think 2021 will look much different from 2020 for the entire grid, other than expecting it to get yet even closer.
"We went into Abu Dhabi [2020] with the ability to finish third, fourth or fifth and we anticipate it being even closer this year.
"So all we can really do is key off who is the fastest team, and hope that we close the gap to the '21 team but short of that, it's too competitive to give any sort of prediction."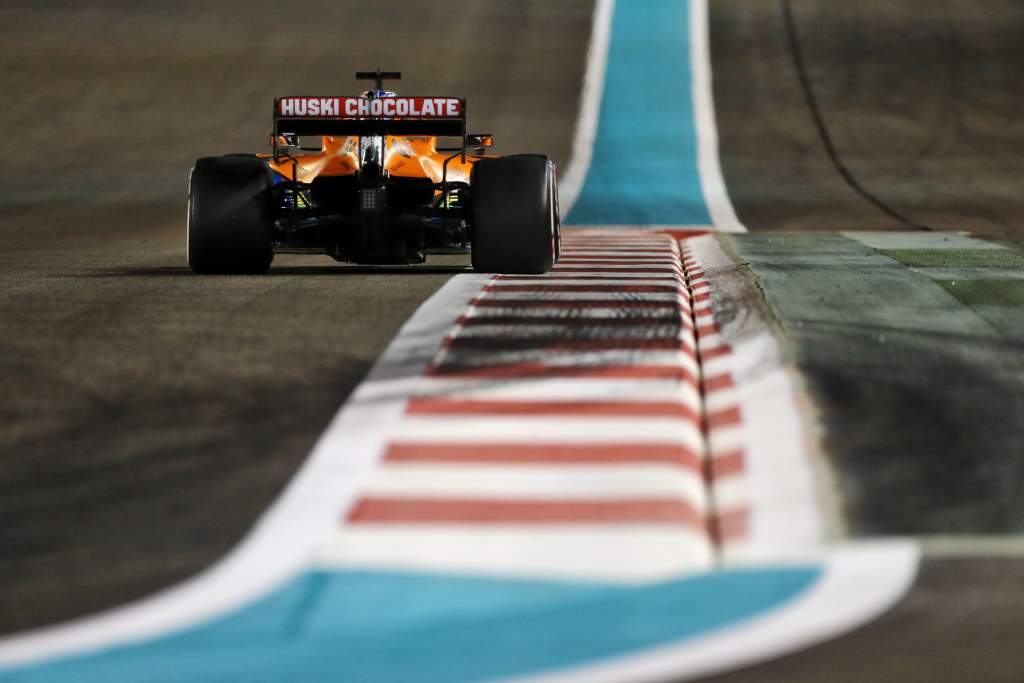 Brown's use of the word 'journey' is significant. This is part of the wider recovery for McLaren, which is still working on a series of infrastructure upgrades that it is hoped will make it a winning team in the future.
This includes a new windtunnel, the performance benefits of which are still two years away, an improved driver-in-loop simulator and bolstered manufacturing capacity.
What matters most is where the team is next year for the new regulations and the pace gap to the front is the most meaningful measure of where it is stands in terms of its capabilities.
"We need to be realistic about what is possible. We simply need more time in order to make sure we execute the plan we have in place" :: Andreas Seidl
Clearly, McLaren hopes to finish third again but its management is all too aware that this is far from a given.
While the switch to the Mercedes engine gives it a little more performance, this is at least partly offset by having to fit it to a carryover car.
As technical director James Key put it, it's a "slightly suboptimal approach" despite believing the compromise is not too big. But in a midfield where even a performance loss of 0.1-0.2% could cost several positions, it's potentially significant.
The ingredients are there for McLaren's revival, but it's still in the midst of that process rather than at the end of it. And were the team to blithely declare it must finish third or it expects to, it would suggest the task is being underestimated. This is a team on a wider mission.
"We shouldn't forget the battle we were in last year," says Seidl.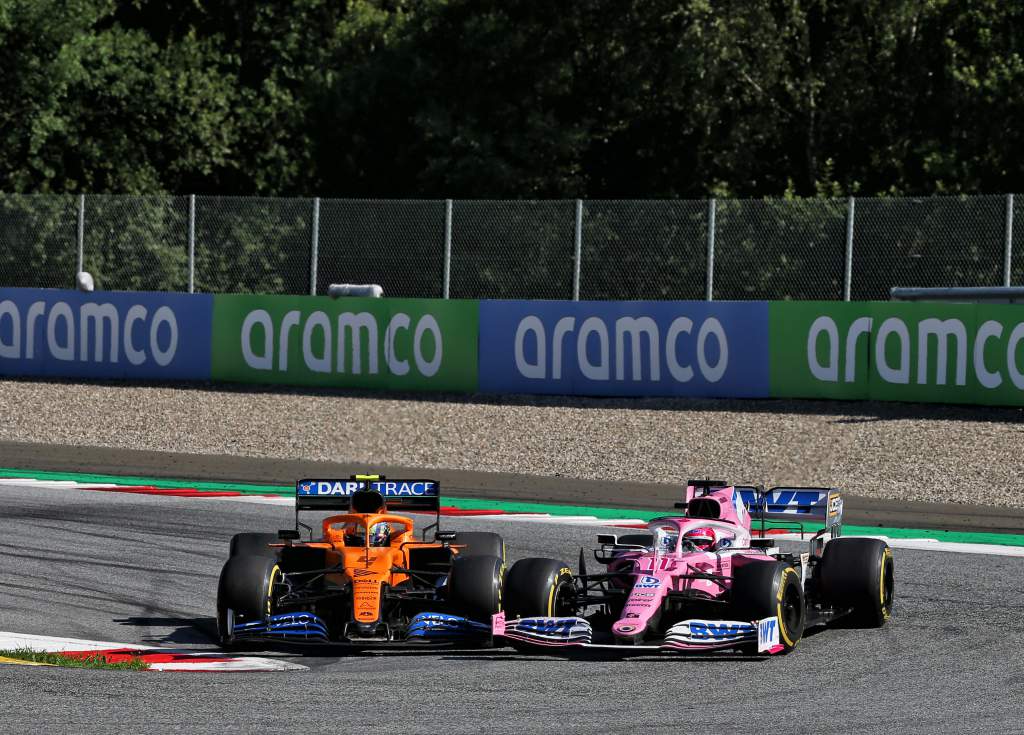 "We have a lot of respect for these competitors we were fighting with last year. We are fighting here against full works teams, which have an infrastructure in place for example which is a lot more up to date compared to what we have in place at the moment.
"So that's why we can be optimistic going into this season, but at the same time we need to be realistic about what is possible. We simply need more time in order to make sure we execute the plan we have in place for how we want to get back to the front in Formula 1.
"We need more time to put our infrastructure in place to be on a level playing field with the teams in front and also have some around us.
"The biggest topic is obviously the windtunnel, which will still take around two years until we can actually see the first benefits, which is crucial on the development side of the racecar. And until then, we simply have limitations.
"At the same time, I think we can still make steps, that's what we are working on. Our main goal is to simply make the next steps as a team with the car and the way we work together.
"We want to get closer again to Mercedes and Red Bull because these steps are key in order to get back to the front again."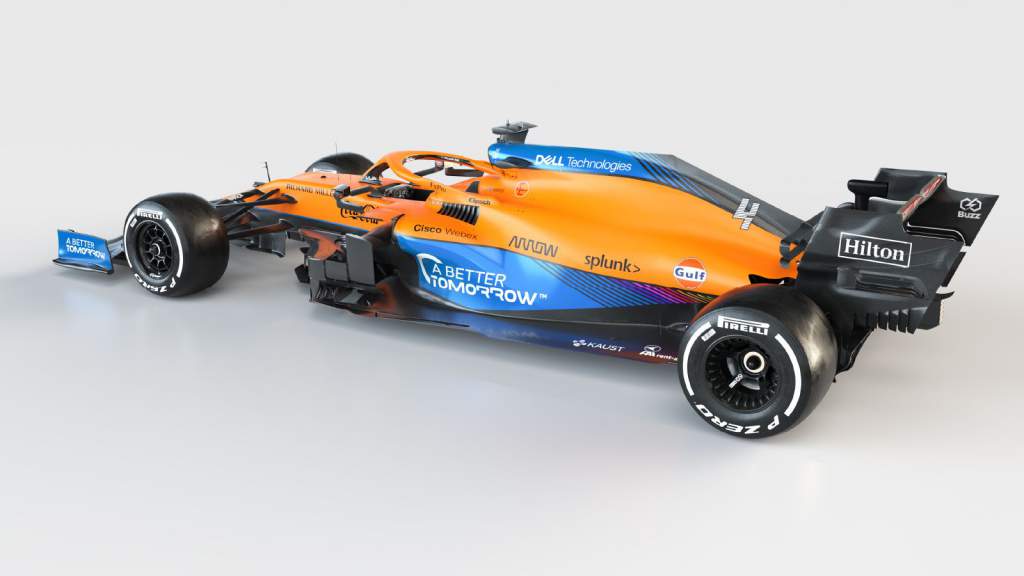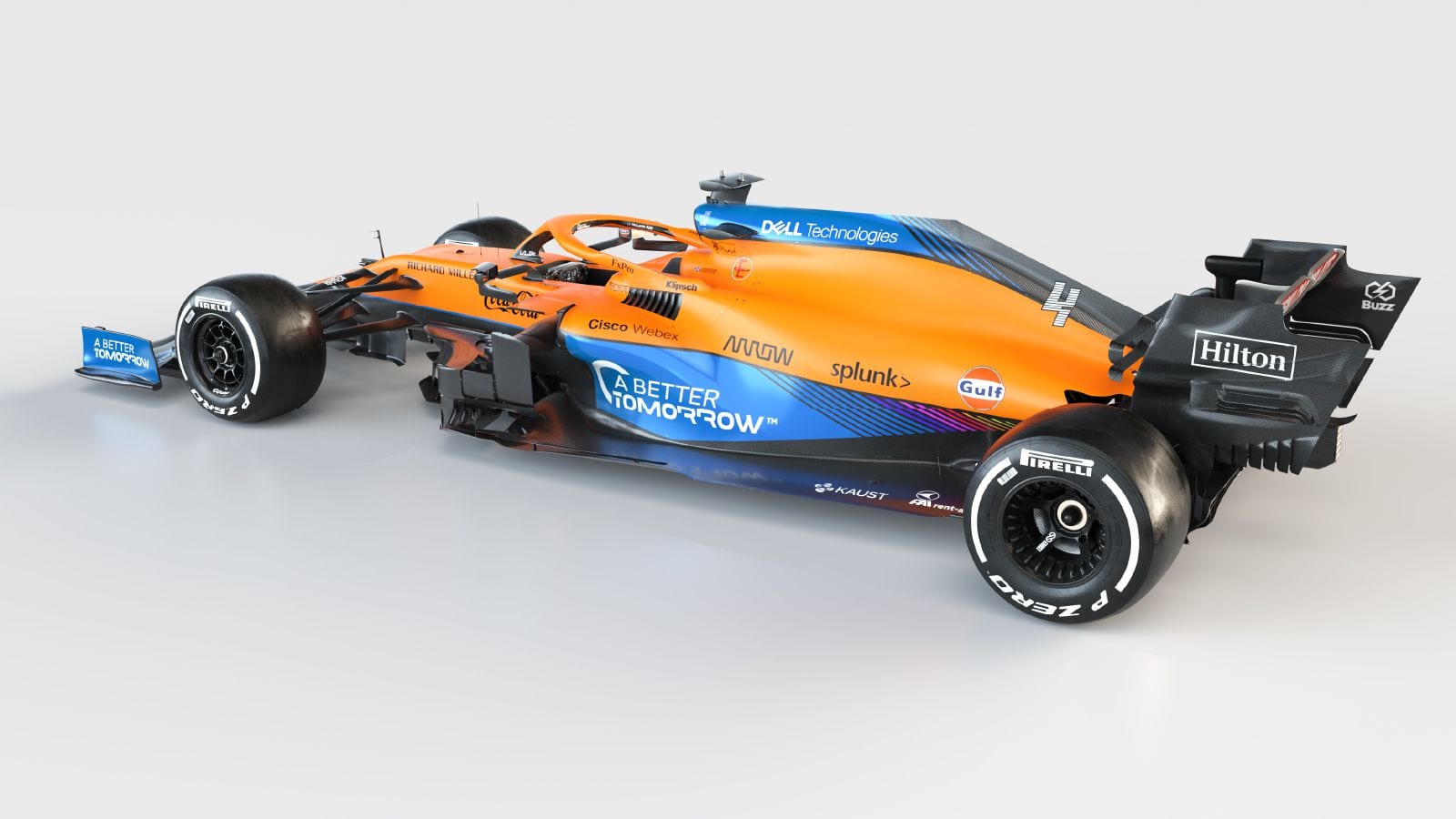 There's still a long way to go for McLaren, but after two seasons where it has made continual improvement, it now does appear to be a question of when rather than if it will win again.
The answer to that question will only be 'this year' if there's a slice of luck.
But if McLaren can chip away at the front, especially given it now shares an engine with all-conquering Mercedes, it will be an important step towards that future – regardless of whether that means third, fourth or even lower in the 2021 championship.