Whenever some epochal event interrupts life, the consensus is things will never be the same again.
Lessons will be learned, the world will emerge from the trauma a better, more equitable, sustainable, healthy place better equipped to weather the next storm when it hits.
In the moment, nothing seems more important than tackling whatever threat we are faced with and ensuring we're better prepared to absorb similar crises in the future. That's something everyone is feeling right now in some way, shape or form amid this global pandemic.
History begs to differ. Changes that become permanent are usually only the enforced ones where it's impossible to return to previous behaviours. The high hopes and lofty ambitions for a future utopia, where the world is better equipped to face crisis thanks to a more collaborative, long-term view, are rapidly consumed by other, more petty priorities once day to day business resumes. It sounds impossible right now, when all anyone has in mind is tackling the COVID-19 pandemic and its impact, but once a threat is extinguished other priorities assert themselves.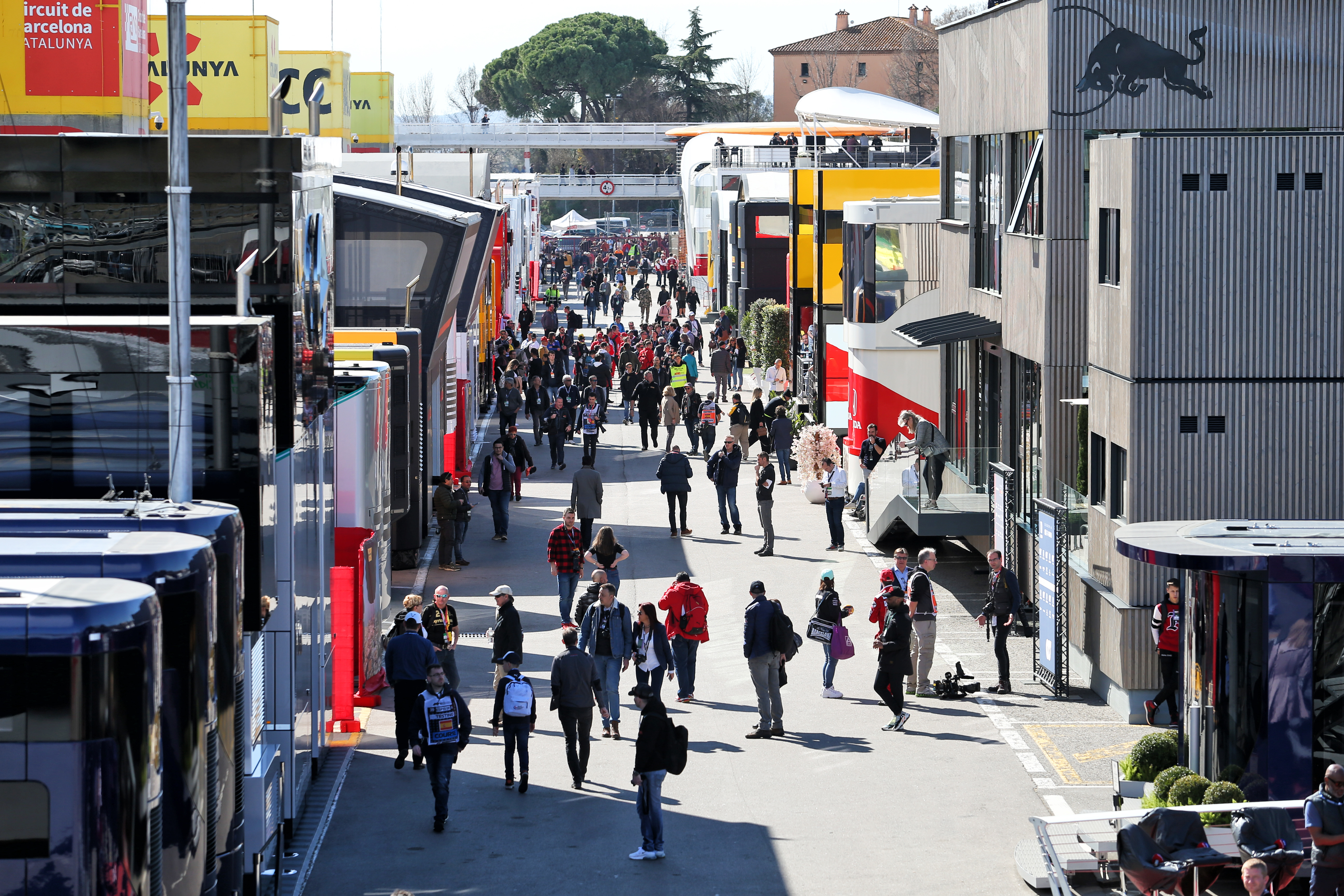 Formula 1 is not immune to this. Good intentions abound, sincere ones too, and some good, prompt action has helped stabilise F1. There's still more to come, but it's naive to think this will have a vast, transformative effect and make grand prix racing a significantly more equitable, sustainable competition.
F1 will remain vulnerable to some extraordinary threat given its hand-to-mouth economic nature, but this will be a more vague, far-off concern. Humans are superb at responding to clear and present dangers but not so resolute when it comes to more distant ones. An intangible threat with no precise timeline simply doesn't capture the imagination of the majority.
As Guenther Steiner recently pointed out, F1's response to the global financial crisis of just over a decade ago and the resulting 2009 recession did not have a lasting impact. His argument is that the current reactions will, but the feeling was very similar last time round.
This was the era of the resource restriction agreement. Admittedly, it was not a regulatory agreement as the cost cap that is enshrined in the new financial regulations are – instead it was about self-regulation – but it was the great hope for controlling spending in F1. There were, of course, attempts to bring in a budget cap, or at least an optional one, in this period in F1 that played a big part in drawing in new teams. Of course, that vanished. F1 was changed by what it went through, but not by much and it was not fundamentally stronger.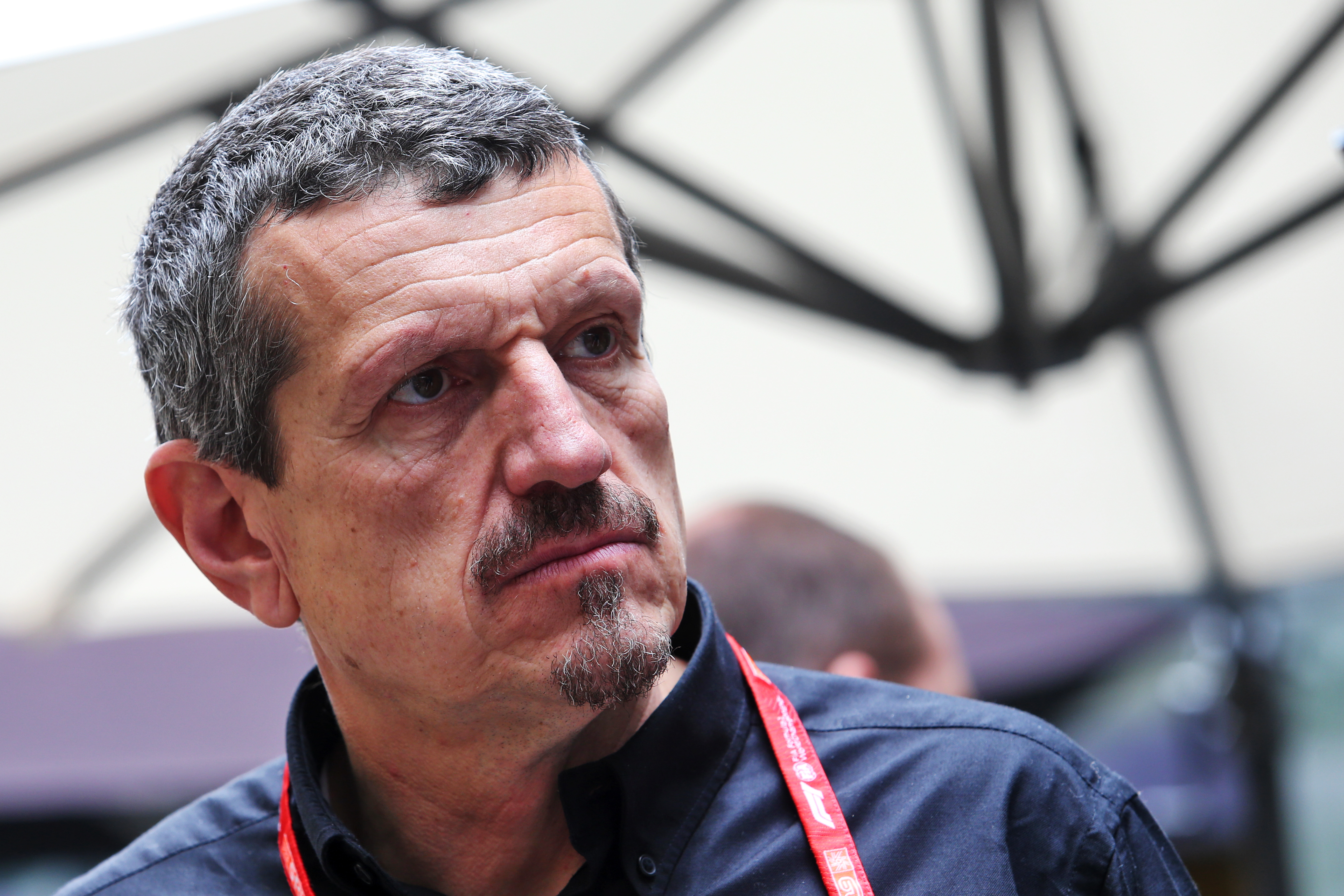 Nobody wanted to be in the position they were back then of losing teams, cutting back and enduring financial suffering and the belief was that F1 would come out of it more healthy. Yet since then, spending and team sizes have grown and, as the current situation suggests, F1 remains fragile when some great existential threat arises. Everyone can, and will, point the finger at who was responsible for driving this but at heart it's a failure of collaboration.
The bottom line is that F1 still needs some fundamental changes that stretch far beyond those being discussed in the current situation to reshape itself as a more sustainable collective that offers the best possible sporting product.
Frankly, such major changes should not happen when under this kind of duress. But those involved must not fool themselves into thinking that the current appetite for change and greater responsibility that is felt right now when everyone is under pressure won't fade away. Any lasting impacts will be limited to the level of fiddling around the edges. The combination of what are now the 2022 regulations and the extra measures will generally be gently beneficial in the long-term, but far from transformative.
When normality is restored, what might be termed the selective pressure will shift from mere survival in the face of pandemic that has huge financial impact back to pure, raw competition. That will happen on track and off it. When it comes to winning races, nobody is going to be worried about the next, far off danger. There's always a way to use blunt-force spending.
When F1 next faces some existential threat – and it will happen eventually because it always does – it is unlikely to be significantly better prepared. That's just human nature, and to pretend otherwise without making fundamental structural and financial system by which F1 operates is naive.