Sean Bratches will leave his role at Formula 1 this month after three years in a position that helped "transform" the championship's commercial arm.
F1's managing director of commercial operations will step down at the end of January and is not set to be replaced, with his responsibilities absorbed by others as he returns to the United States to be closer to his family.
Along with CEO Chase Carey and sporting boss Ross Brawn, Bratches was part of the original 'big three' tasked by F1's new owner Liberty Media in 2017 with revamping the championship on-track and off it.
He gradually became a more peripheral figure than Carey and Brawn, although it is tough to pinpoint exactly where Bratches' direct involvement ended and the work of the "world-class management team and structure" F1 says he created began.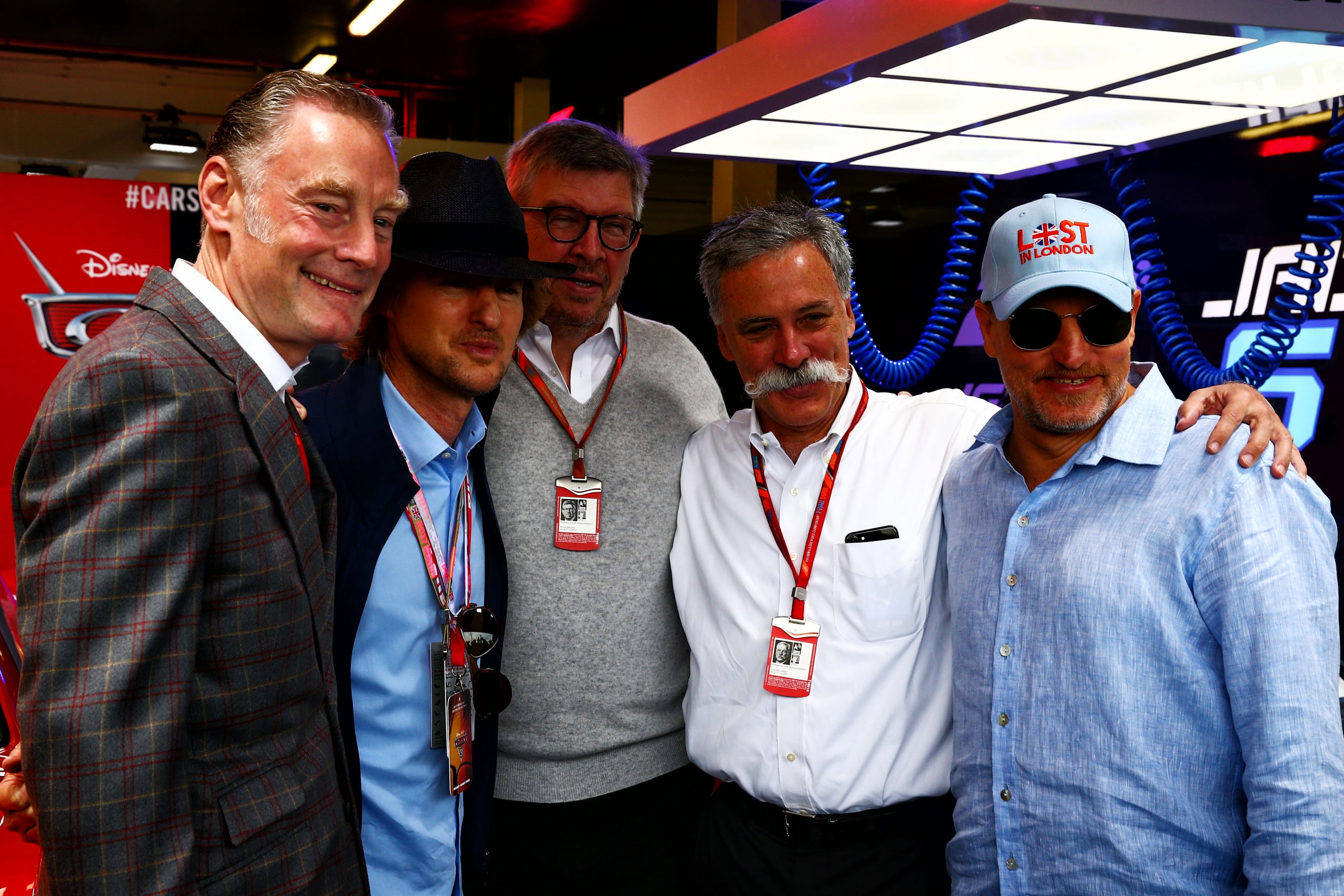 F1 includes the renewal of key race promotion agreements, the addition of the Dutch and Vietnam Grands Prix to the calendar, and growing F1's list of sponsors as noteworthy successes under Bratches' tenure.
However, the lack of a blockbuster commercial deal and a reputation in some quarters for making negotiations more difficult than they needed to be are among the bigger misses in that time.
F1's tougher-than-anticipated commercial playing field probably played a key role in that.
Bratches' primary success was bringing F1 properly into the digital age, and the significance of that input should not be overlooked.
He oversaw a decent count of victories, such as giving F1's social media offering the opportunity to flourish (or even exist…), launching the Netflix Drive to Survive series and creating F1's impressive Esports platform.
The success of such "fan-facing initiatives" introduced or developed on his watch has almost certainly played an integral part in the growth of the championship's digital offering.
F1 also says this had an impact on other "key metrics", including race attendance and television audience.
That means he leaves a positive legacy, one he says makes him "proud", even though he and F1 would have hoped it would be in the form of a major financial victory.
F1 CEO Chase Carey says that side of F1's business has been "transformed" by Bratches.
While that is a stretch, F1 is a different beast to what it was prior to Liberty's ownership. It would be wrong to say Bratches played no part in that, even if he was not the main driving force.