Max Verstappen and Red Bull dealt Formula 1's silly season a big blow when the 22-year-old extended his commitment to the team until at least 2023.
Verstappen was among the top-line drivers out of contract at the end of 2020 and team boss Christian Horner's comment that cementing a new deal this early is "fantastic news" for Red Bull is arguably an understatement.
The confirmation that Verstappen will stay at Red Bull beyond 2020 answers a key question. But his deal poses several more.
In theory, it removes Verstappen from the driver market in both the short and medium-term.
And if all goes to plan, by the time Red Bull needs to renegotiate Verstappen's deal he will be approaching his eighth season with the team, with at least one title to his name.
However, F1 would be a pale imitation of its true self if such a scenario was as clear-cut as it appears on the surface, and there are bound to be knock-on effects of such a deal as well.
WHY SUCH AN EARLY COMMITMENT?
"With the challenge of the 2021 regulation changes on the horizon, continuity in as many areas as possible is key," says Horner.
Looking for a new lead driver would have been a serious complication for Red Bull. Especially as losing one such as Verstappen, an eight-time grand prix winner who was only beaten by the dominant Mercedes team in 2019, would leave a massive gap to fill.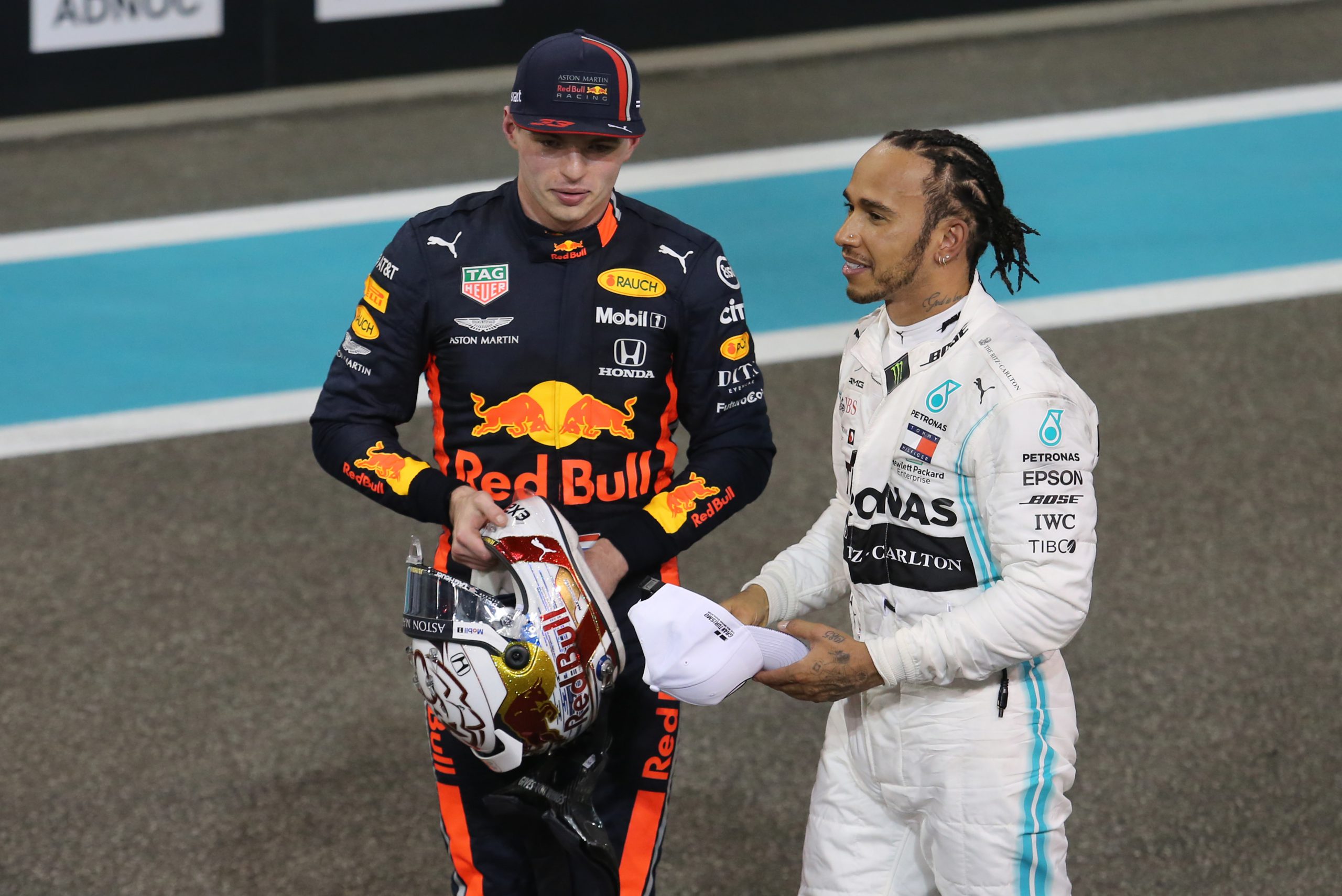 Plus, had negotiations rumbled on, and Verstappen sniffed a serious chance of moving to Mercedes or Ferrari, then presumably his price gets jacked up higher and higher.
In terms of nailing everything down and not being held to ransom, a quicker deal suited Red Bull down to the ground. And from Verstappen's perspective, the sooner his future is settled the easier it is to concentrate on the present. Neither party can afford a distraction Verstappen and Red Bull eye a first title tilt together.
Verstappen undeniably occupied a strong position. So could he have held out longer? And if so, why did he choose not to?
However, while the appeal of getting things sorted is clear, quite how Red Bull managed to make that happen is an interesting question.
Verstappen undeniably occupied a strong position. So could he have held out longer? And if so, why did he choose not to?
Maybe he has seen enough to be utterly convinced Red Bull and Honda will be as good an option as Mercedes, if not better, in the medium term.
Maybe Red Bull put forward an offer he couldn't refuse.
Or maybe he has been given an indication there is no Mercedes seat to aim for, which means he wields as much bargaining power now as he ever will.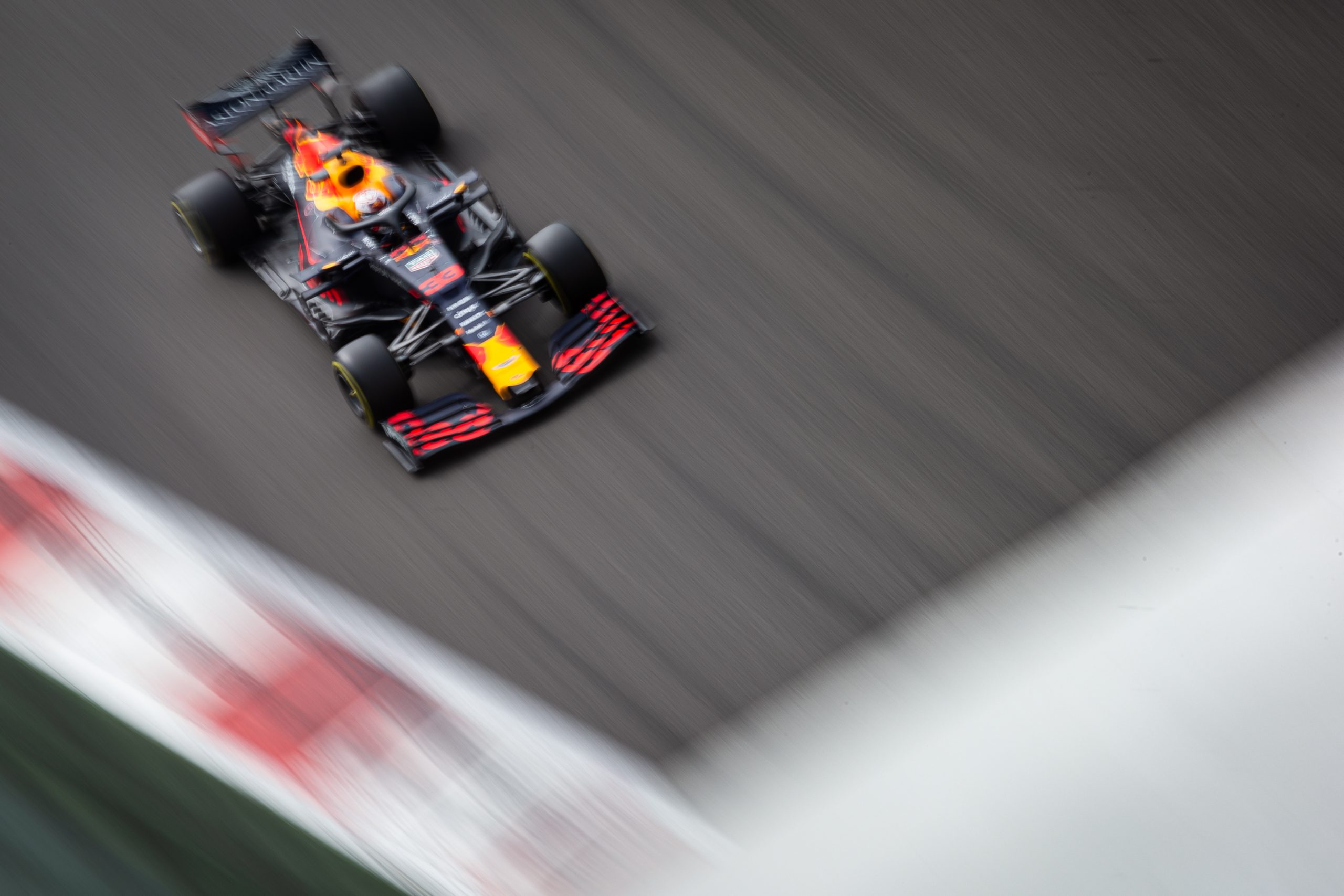 IS THERE ANY CHANCE OF AN EARLY EXIT?
We're deep into the realm of speculation at this point, but a factor that would have helped get Verstappen tied down early is giving him realistic exit clauses.
For example, it was widely reported – although never confirmed in explicit terms – that Verstappen was a flight risk last year if Red Bull did not hit certain performance criteria.
The suggestion was if Verstappen did not achieve a certain threshold by the summer break, he could escape his contract one year early and would have been on the market for 2020.
Performance clauses are a common part of driver contracts, so it is not unreasonable to assume that something similar will exist that may still allow Verstappen to leave Red Bull should another opportunity arise.
However, Red Bull is highly unlikely to disclose the details of its star driver's contract in public, so we will probably never know the exact situation.
There are many factors at play, including whether engine partner Honda is truly ready to power Red Bull and Verstappen to a title.
Speaking of which…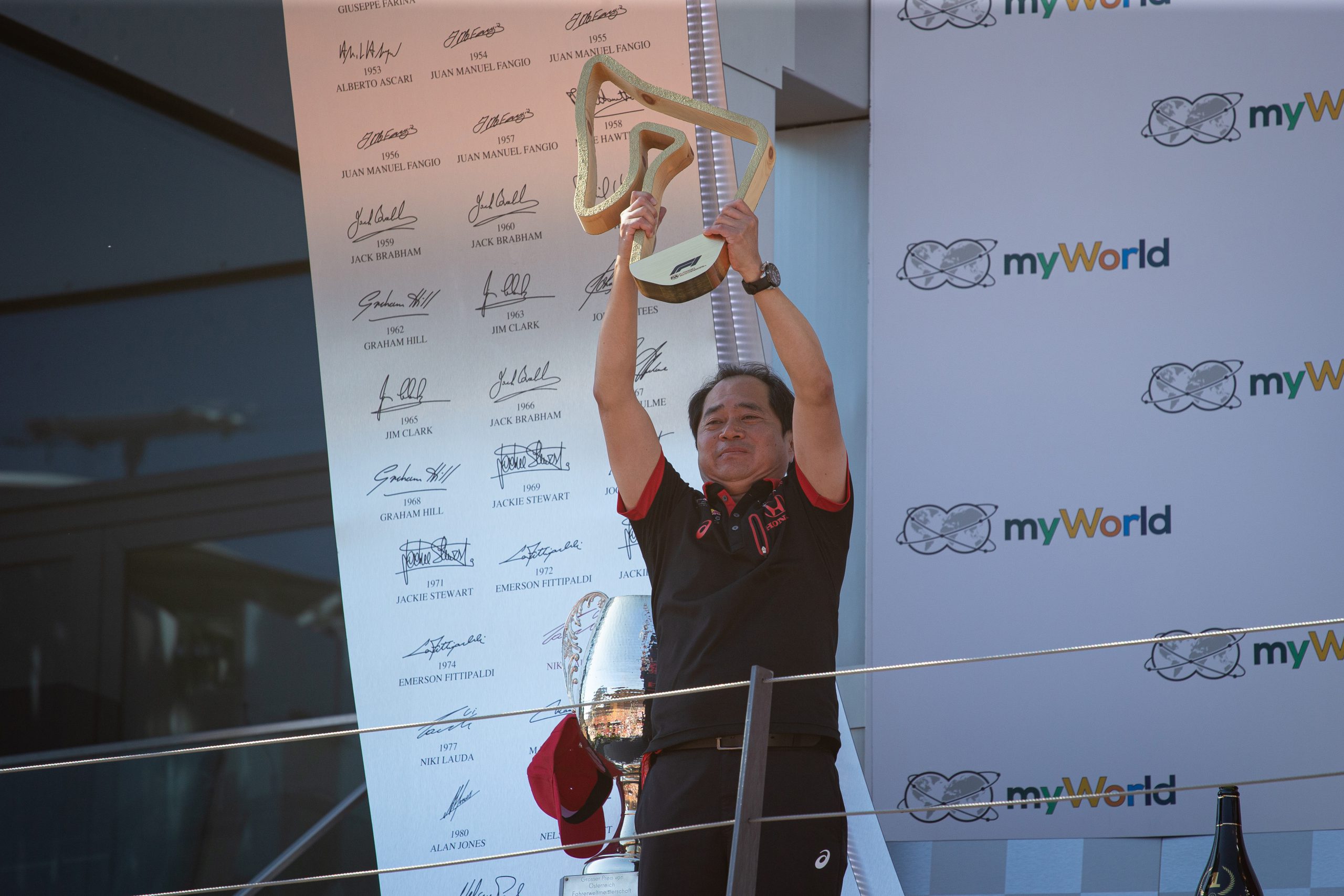 HOW DOES HONDA FIT INTO THIS?
It is important to note that without Honda's progress, performance and planning, Verstappen's early commitment to Red Bull beyond 2020 would probably not have been so forthcoming.
"Honda coming onboard and the progress we have made over the last 12 months gives me even more motivation and the belief that we can win together," says Verstappen.
"I respect the way Red Bull and Honda work together and from all sides everyone is doing what they can to succeed."
However, the Japanese manufacturer presently only has a deal to supply Red Bull until 2021, which begs the question: how might Honda's future impact Verstappen's?
"He truly believes in the partnership we have forged with Honda," :: Christian Horner.
We know that conversations have already started about a deal encompassing 2022 and 2023. It's largely dependent on Honda trimming costs from what has been a very expensive project.
The FIA's engine development roadmap and potential for cost-saving measures such as some shared components may be a key part of that, but Honda is also investigating its own ways to reduce expenditure – because there is every desire to keep the programme going.
After all, it is Verstappen and Red Bull who ended Honda's podium and win drought, and have made Honda's dream of winning the F1 title a possibility again.
"He truly believes in the partnership we have forged with Honda," says Horner.
But one implication from that is that Verstappen's belief dwindles the partnership does not exist. Presumably, the sooner Honda's future is cemented, the more likely it is that Verstappen sees out his new commitment – or even extends it further.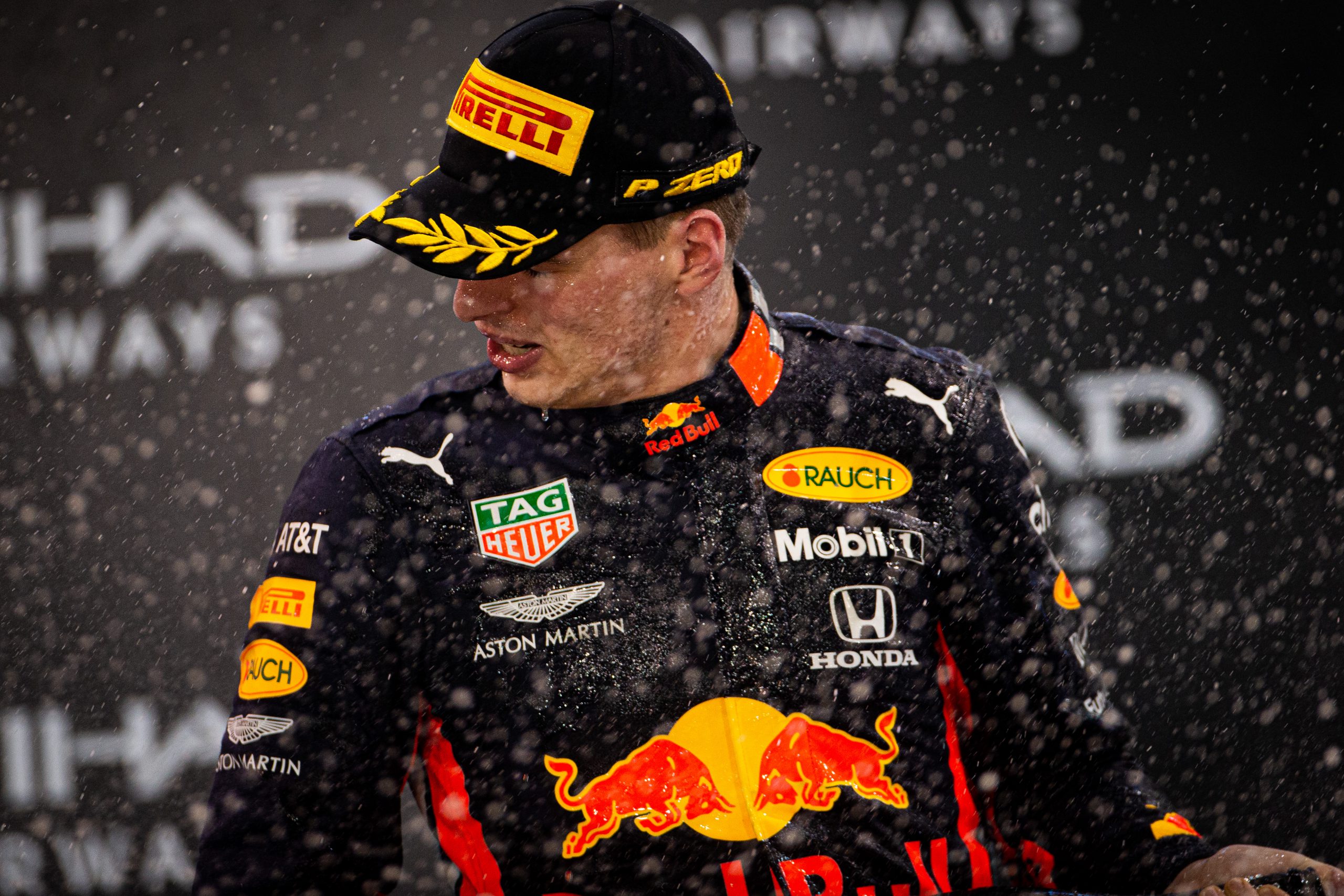 DOES THIS MEAN RED BULL'S DEFINITELY STICKING AROUND?
One thing Red Bull has never been afraid of reminding F1's powerbrokers is that it is an independent business that backs 20% of the current grid, and the option to withdraw that backing is always there.
That is why the odd quit threat has arisen during particularly political times, for example a regulatory disagreement or engine supply dilemma.
If Verstappen has a contract to 2023, the implication is that Red Bull will still be around by then.
Presumably, the possibility does for Red Bull to walk away from F1 after 2020. And one would imagine Verstappen's contract mentions that it is subject to a Red Bull team being entered for 2021 and beyond!
Verstappen's own future is no guarantee either way on what Red Bull itself will do, but it certainly helps Dietrich Mateschitz decide whether or not F1 is worth continuing if he has one of the best drivers on the grid on his books.
If nothing else, a Verstappen commitment is a vote of confident in the team's plans and a crucial component in its bid to get back to title-winning ways.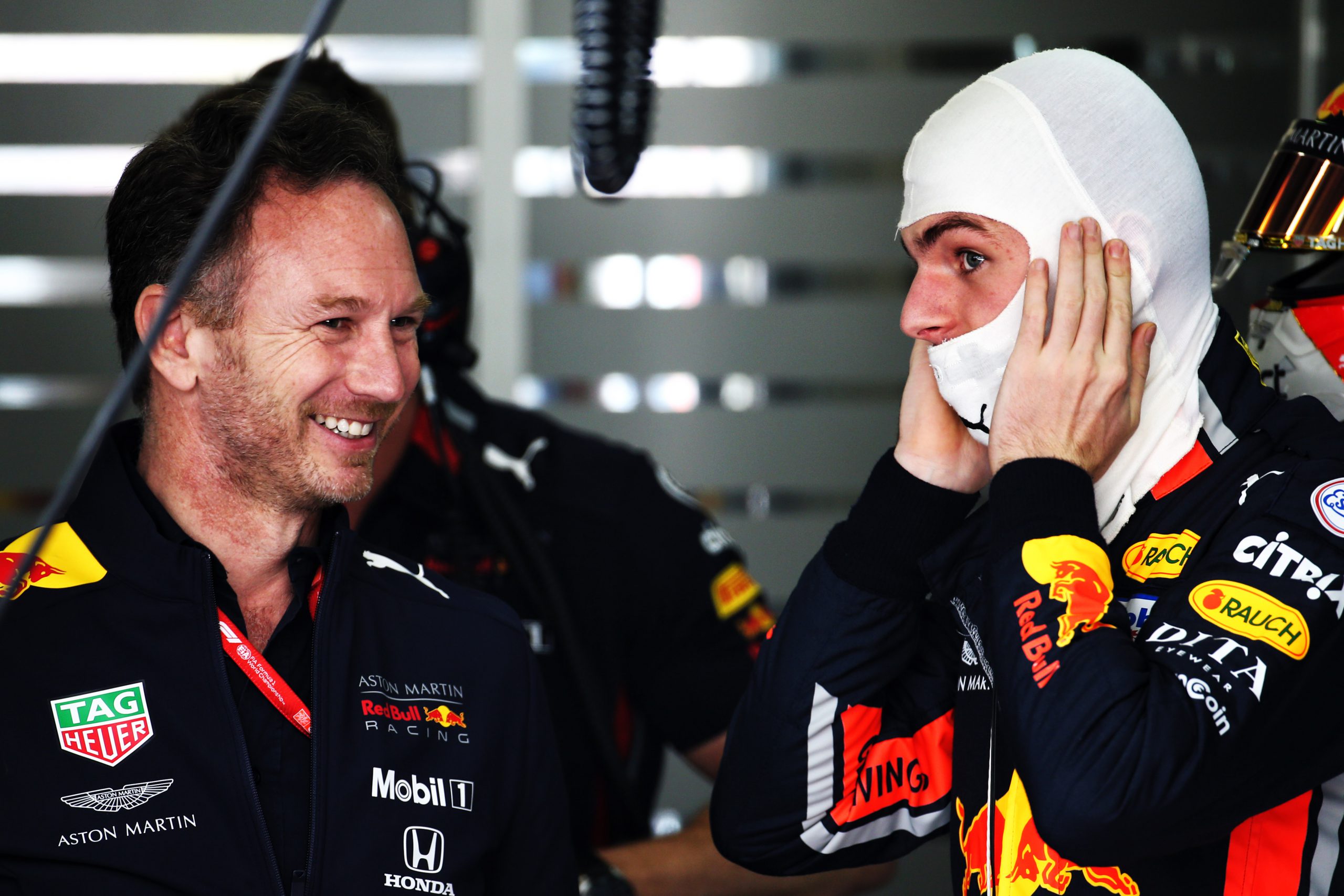 Just a few weeks before the end of 2019, the likes of Mercedes boss Toto Wolff were talking up the prospects of a fun silly season with so many major players out of contract for 2021.
However, by Christmas Ferrari had locked down Charles Leclerc to a long-term deal running to 2024, and now Red Bull's followed suit with Verstappen.
One assumes his new deal is good news for Verstappen, but it was also the perfect birthday present for Lewis Hamilton, who turned 35 the same day Red Bull announced Verstappen would be with the team until at least the 2023 season.
In the space of a few weeks, Mercedes' two big rivals have locked down the two best young talents around, and in the case of Verstappen arguably the most likely replacement for Hamilton is now off the market (subject to any clauses).
Assuming this is not a sign Mercedes is leaving F1 after 2020, it is a huge boost to Hamilton's already handsome bargaining position.
Hamilton was already sitting pretty as the reigning world champion, the most successful driver of his generation and F1's most bankable asset. Now there is no obvious alternative for Mercedes, at least not for an immediately convincing number-one driver.
And that means Mercedes needs Hamilton more than ever.