Aston Martin Formula 1 team principal Mike Krack's use of the term "reality check" after Fernando Alonso and Lance Stroll finished ninth and 10th in the Hungarian Grand Prix was a pointed one. Rather than reflecting something vaguely negative, as it often is, it instead reflected a shift in the team's mindset.
After qualifying, the team wasn't unduly worried. Alonso had only earned eighth on the grid but had the pace to be several places higher, and the expectation was that qualifying pace had been traded off for race performance at the high-degradation Hungaroring. Krack himself stressed the fact that position and performance are not the same thing, pointing to the percentage deficit to the pace – 0.556% – being broadly in line with the average for the season.
The messaging was different after the grand prix, which was the most disappointing of the year with that ninth/10th finish representing exactly where Aston Martin was. Going into the weekend, Alonso had predicted that the team would be back to its "normal pace", but Krack accepts Aston Martin has lost ground relative to the opposition.
"At the end of the day, I don't think it is a strategy thing that made us go in one or the other direction, the cars were in pace order on a track where we thought we would be more competitive and we're not," Krack told The Race.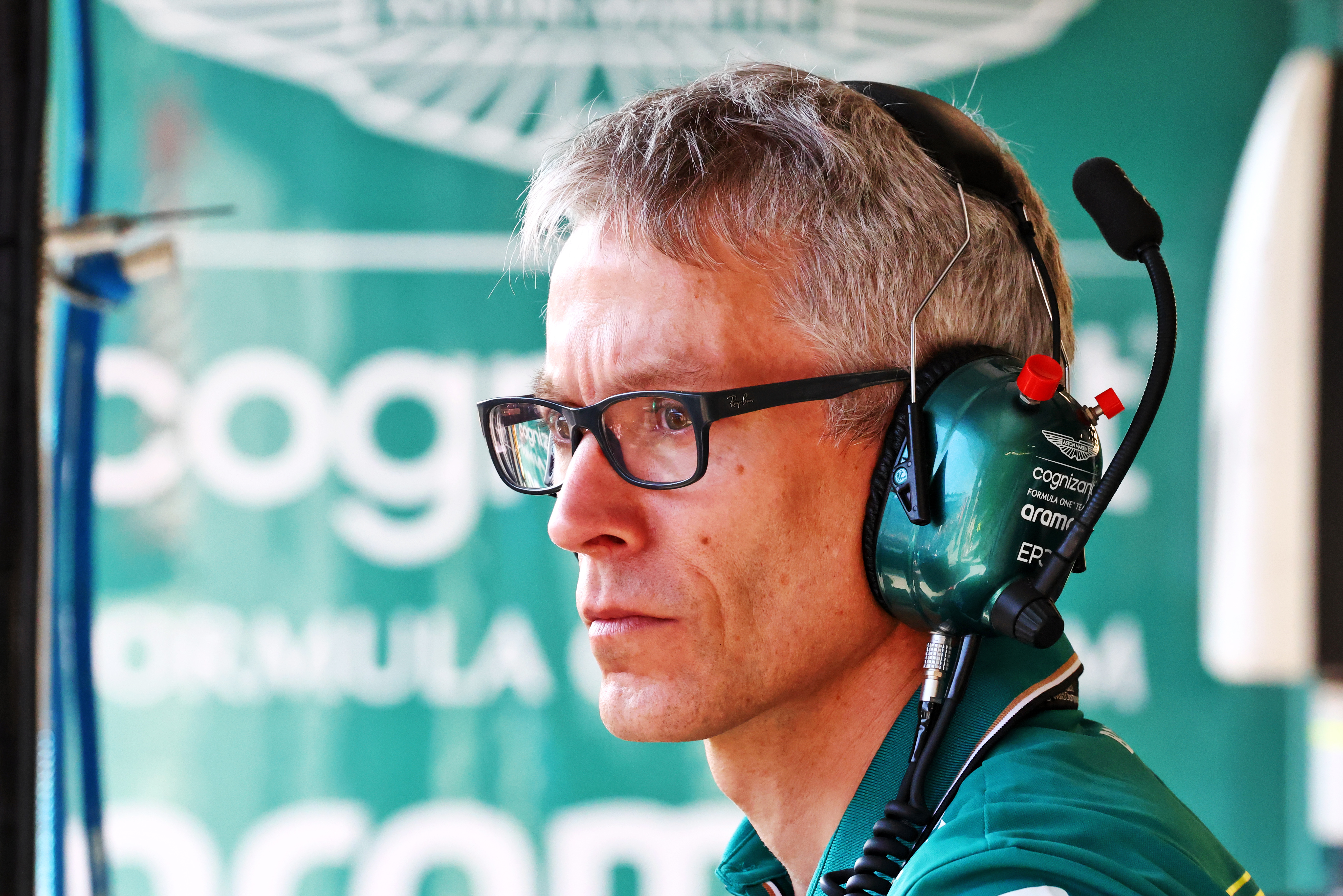 "This is a reality check for us. We have slipped back, we have to be honest about it. Seventy seconds after 70 laps is not lying, there were no safety cars, no major incidents.
"We need to work hard to give our drivers a better car because they maximised what we could do."
It was a far cry from the run of six podium finishes in eight races that Aston Martin strung together at the start of the season. There was no intention for the team to rest on its laurels despite its remarkable leap from seventh in the constructors' championship last year to Red Bull's nearest challenger, with the target to close the gap.
The team still has plenty of upgrades in the works, but the reality-check phrase was apt because the race was so disappointing. With McLaren making a monumental improvement recently to join that group, in Hungary Aston Martin was firmly fifth best. The same was the case last time out at Silverstone at a track that at least played to the team's weaknesses.
Since Alonso finished second in Canada, Aston Martin has a best finish of fifth in three grands prix, with its haul of 30 points across Austria, Britain and Hungary the worst of the top-five teams.
"You will remember that I always said we need to look at a couple of races, different track characteristics," said Krack. "We have had these now and we realise that we're not quick enough."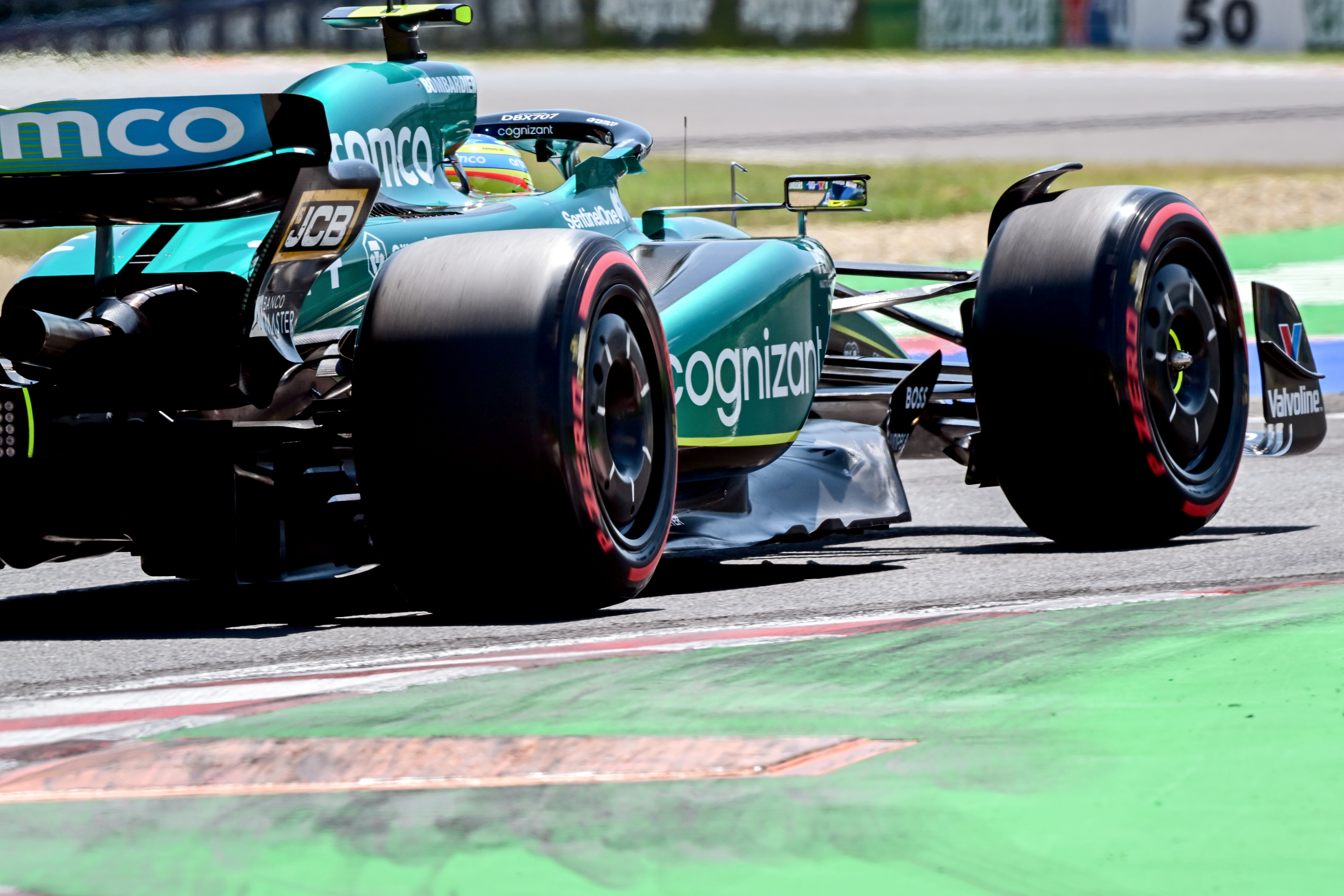 It's a positive that Krack is taking a realistic attitude. It would be too easy to shrug off a difficult weekend at the Hungaroring and make excuses for it, but Krack has no interest in doing that. Accordingly, the team didn't echo Alonso's complaints about the modified tyres introduced at Silverstone and his suggestion they had played a part. Head of vehicle performance Tom McCullough said this had led to "no big changes" in terms the car set-up.
Krack was also willing to admit that the positive outlook he expressed after qualifying was undermined by what happened in the race.
"Yeah, probably," he said when The Race asked if he had rethought his position since then. "Obviously, I do not have the full analysis at this stage, so I need to be careful in making any firm statements, but it's quite a simple calculation – 70 [seconds] by 70 [laps] is something that is reality.
"You can always look at several small incidents here or there but I think it doesn't really matter at the end of the day, if it's 70 or 60 seconds, we are behind and we need to work hard to close the gap again."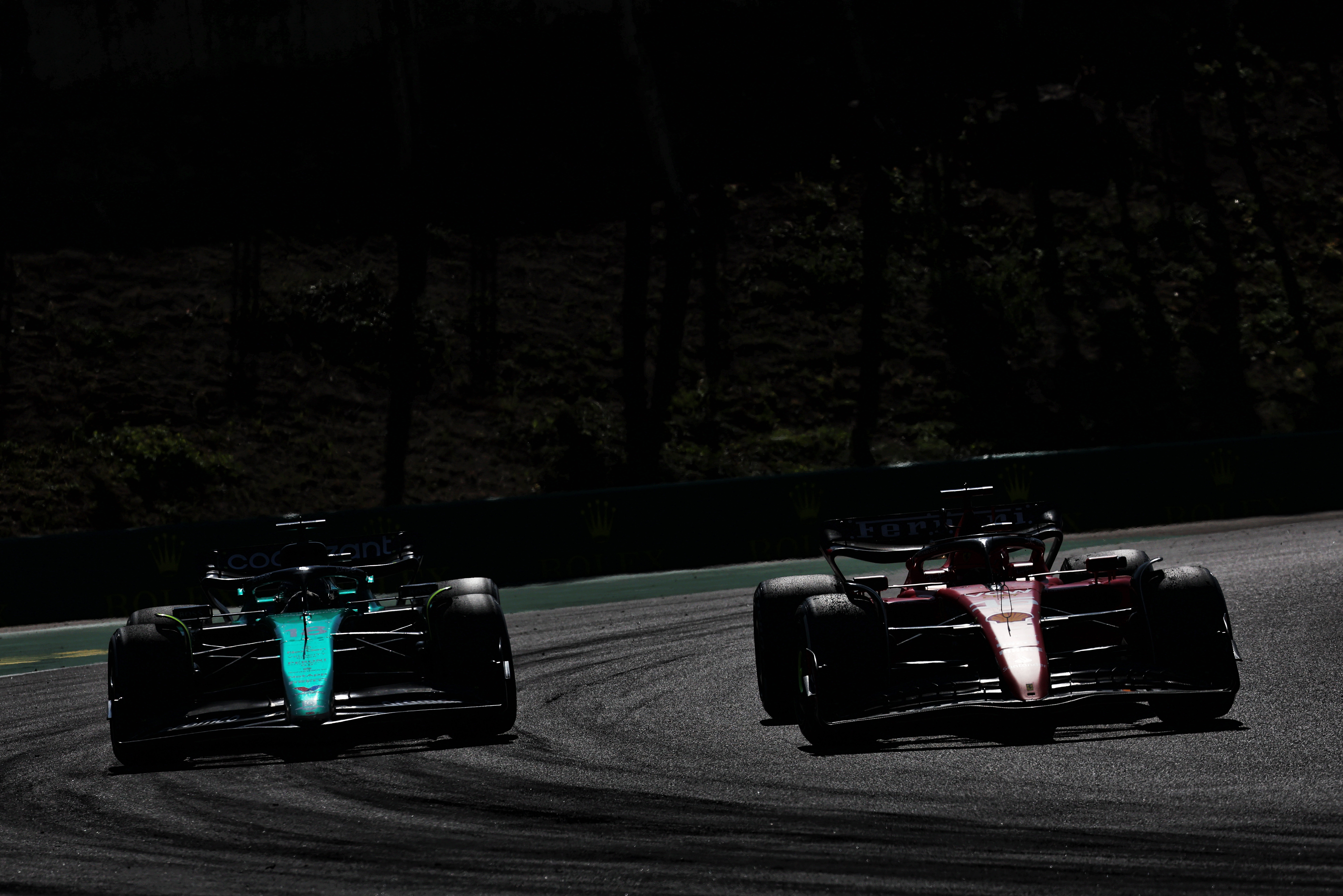 There are hopes that perhaps Aston Martin might thrive on a 'compromise' aero circuit in future, especially one that doesn't offer too wide a range of corner speeds. Circuits offering that challenge, which include Silverstone and even the Hungaroring, have posed some problems. This is related to the fact the car doesn't deal well with operating across a wide range of ride heights despite attempts to give it a wider working window with upgrades.
The disappointing performance level in Hungary doesn't mean the Aston Martin is suddenly uncompetitive, but it does put added pressure on the team for upcoming developments – and as mentioned there are plenty planned – to reverse its slide. The last major upgrade package was introduced in Canada, with subsequent new parts characterised as circuit-specific, so further changes will follow.
Krack has also set his team a challenge, saying that "everything went really positive for many, many months now and it is a test for all of us to see how we handle that situation, if we can turn it around and by how much".
There was always going to be a downturn, but now the team must redouble its efforts not only to push through upgrades but also ensure it hasn't missed anything with the way it's extracting performance from its existing package.
If that doesn't happen, it could be in danger of falling behind not only Ferrari, but also the revitalised McLaren team.
Step one is recognising the problem and Aston Martin has had that reality check. Now it's about the response.