Alpine has been one of Formula 1's most capricious performers in 2021, something showcased by Fernando Alonso finishing third in the Qatar Grand Prix, which followed the team's three least competitive events of the season in the United States, Mexico and Brazil.
On average, the Alpine-Renault A521 has been the sixth-fastest car judged on outright pace in 2021, well behind the tightly-packed trio of Ferrari, McLaren and AlphaTauri and only just ahead of Aston Martin. While there have been occasions when it has been in the thick of the fight with the group of teams ahead, Alpine drivers have only reaching Q3 19 times out of 40.
Alpine is nonetheless close to securing fifth in the constructors' championship ahead of the faster AlphaTauri given it has a 25-point advantage with two races remaining. But it has relied disproportionately on two races – the Hungarian Grand Prix, when Esteban Ocon capitalised on the first-corner chaos to take an unlikely win in what had only been the sixth-fastest car in qualifying, and the Qatar Grand Prix, where Alonso and Ocon finished third and fifth – for its tally. An astonishing 45% of its 137 points came from those two weekends.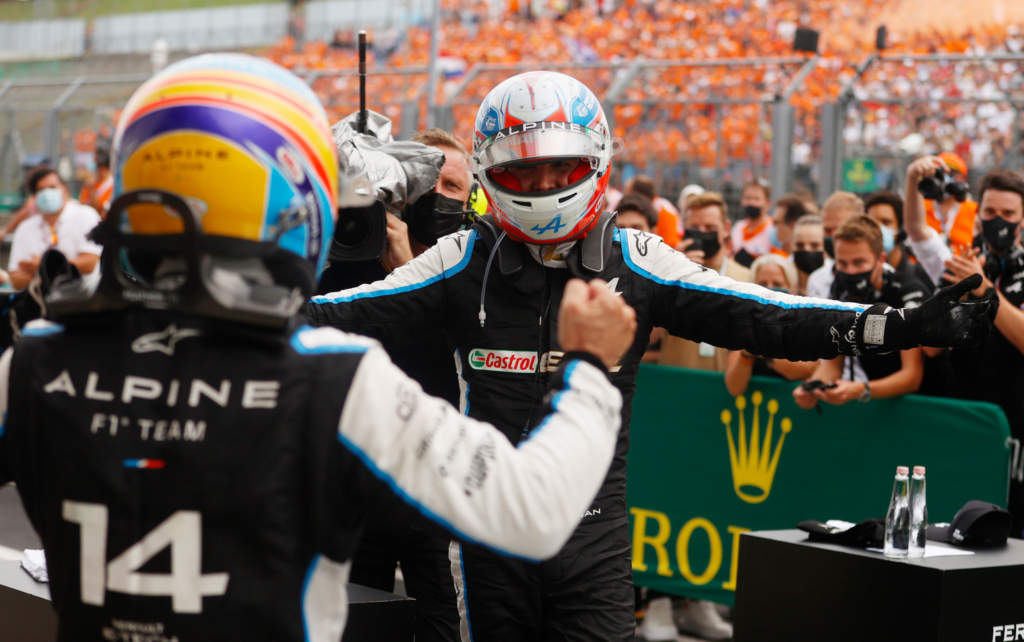 "It seems that some circuits are better than others for our package," said Alonso in Qatar. "Istanbul, Sochi, here – there are some similarities so we need to study what we are missing on other circuits."
Istanbul and Sochi, along with Imola, are the circuits where Alpine has been closest to the pace in 2021.
"There's things we don't understand, it's fair to say, and quite often when you don't completely understand it it's related to tyres because that's the thing that can swing the performance," said Alpine executive director Marcin Budkowski.
"When you are two tenths up or two tenths down circuit to circuit on your direct competitors, you know there's some circuit characteristics [involved].
"We know in which areas our package is strong and which areas it is a bit weaker, so that certainly has an influence. When you are a second or a second-and-a-half off the pace, as we've been in some circumstances, then unless you get the set-up dramatically wrong it's usually tyres and the way you operate and understand.
"It's part of the performance differentiators in Formula 1 today, so we need to improve in our understanding, in our modelling or the tyres. But you can't point only at the tyres. It's a combination usually of confidence – if the tyres aren't perfectly in the operating window then the driver loses confidence, the car is less predictable, then he drives slower and the tyres don't switch on and you can easily get into a vicious circle.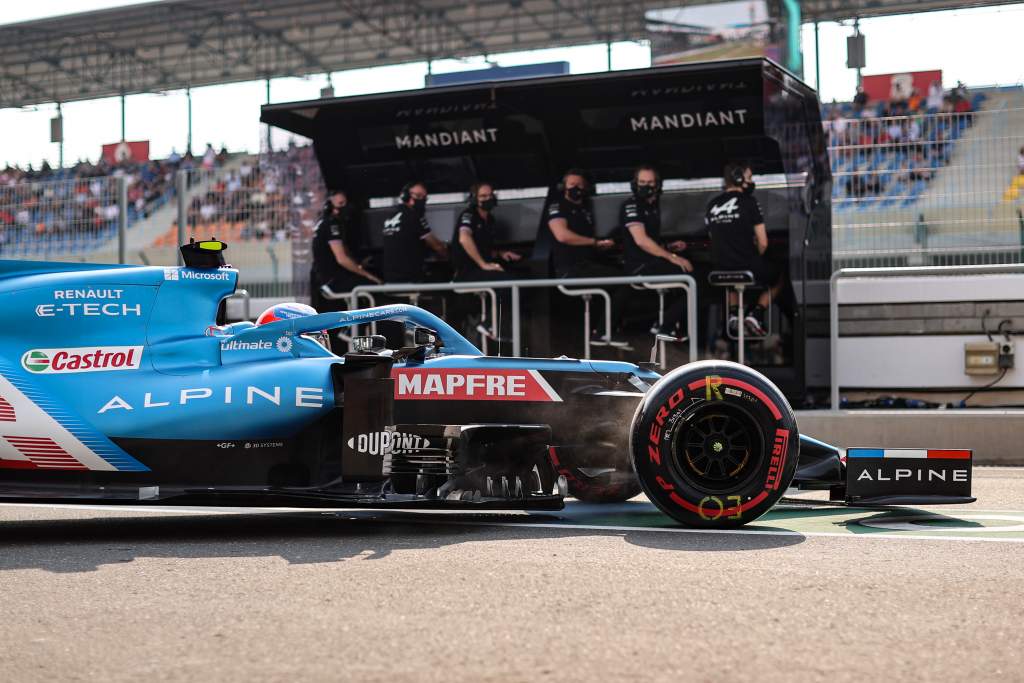 "Here [in Qatar] McLaren is struggling a lot more than usual, Ferrari is struggling a lot more than usual. We are in front of them not only because they are struggling but because we seem closer to the guys at the front so it's a combination of them being a bit backwards and us being on the front foot that makes us look particularly good here.
"Do we fully understand it? No. Do we need to? Yes, and we're working on that."
Alpine's recent results have inevitably been patchy.
A double retirement at Austin, where Alonso started at the back thanks to a power unit penalty, had followed a single point for Ocon's 10th at Turkey. This came after Alonso's spin at the first corner after clashing with AlphaTauri driver Pierre Gasly.
Alonso then led Alpine's efforts with ninth place in Mexico and eighth at Interlagos.
Predicting form for Alpine is a difficult task and Budkowski has warned that Jeddah presents an unknown challenge. But Alonso hopes it could be the stronger of the two remaining races for Alpine.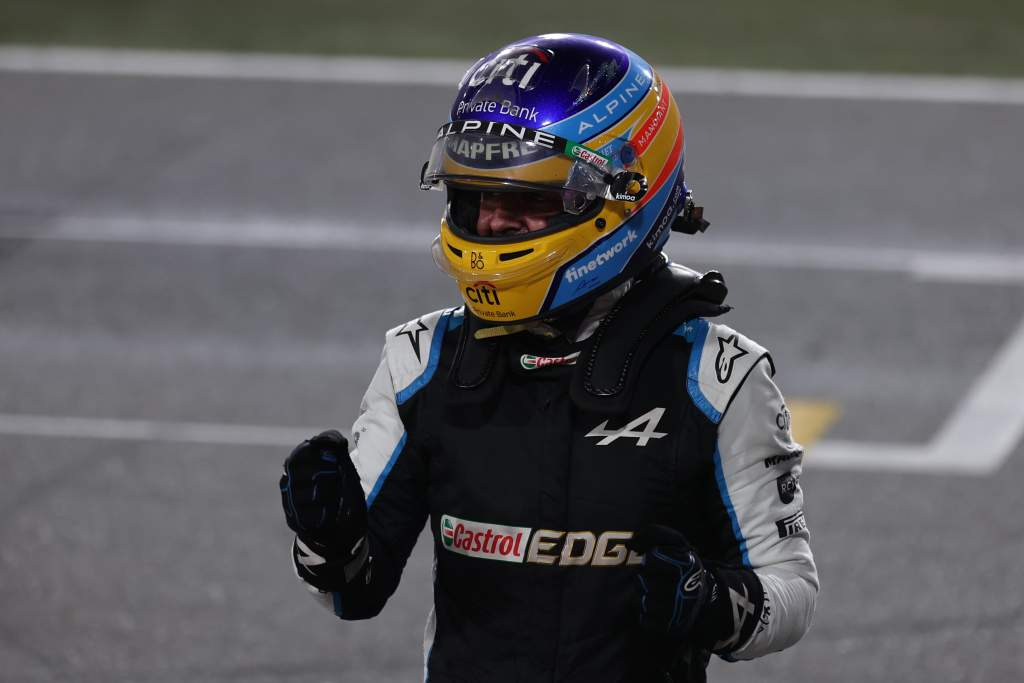 "I think it's going to depend on the track layout and the characteristics of the track," he said.
"Saudi, what we see on the videos, it could match our package; Abu Dhabi maybe a little bit less, even though the new corners may change a little bit what we feel there.
"I feel positive. I feel that what I saw this weekend on the car made me quite optimistic for the next two."