AlphaTauri's future was the subject of scrutiny earlier this year, resulting in changes for 2023 that will impact its identity and move parts of the team into Red Bull's Milton Keynes campus. But despite a diktat to make more use of Red Bull-supplied parts, the team isn't simply going to run a Red Bull clone next year.
Since the former Minardi team was sold ahead of the 2006 season and rebranded as Toro Rosso, it has been reliant to a greater or lesser extent on Red Bull parts. For its first four seasons, it could run whole Red Bull designs before the customer car regulations prevented that from 2010.
Since then, it has been permitted to take some parts from Red Bull defined by the ever-evolving list of what are now called 'listed team components' that must be designed by the teams. Currently, this includes the monocoque, aerodynamic components and the front impact structure.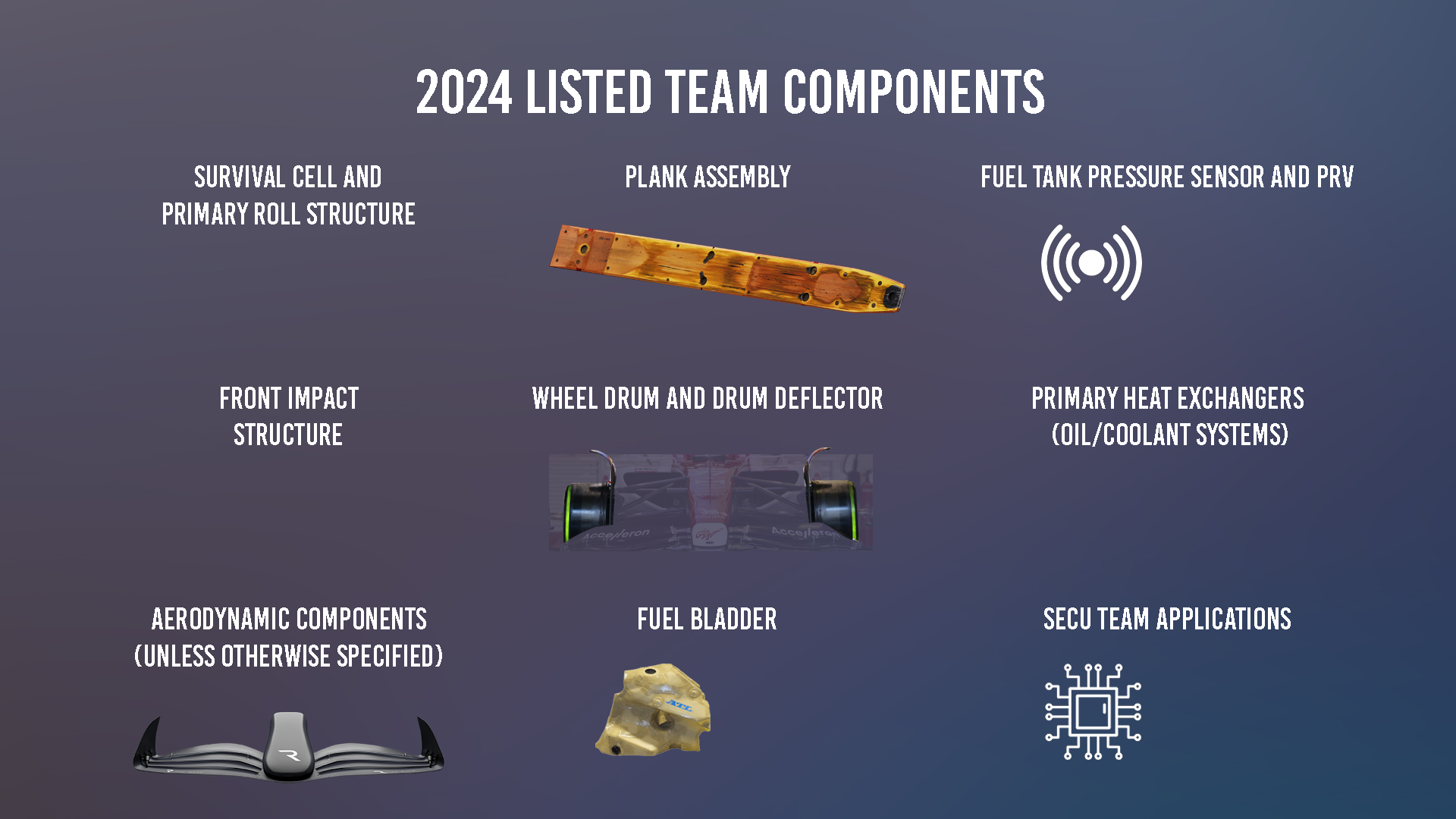 The push to maximise parts taken from Red Bull has been widely interpreted as meaning using far more such components on the 2024 car, which would be drawn from the current Red Bull given year-old parts are what is usually made available as part of a process that is dubbed "synergy".
However, technical director Jody Egginton has made it clear that, while there will be an increase in the Red Bull parts used next year compared to this year, it won't represent a dramatic change.
"Since we started synergy in 2019, the parts we've selected off the menu have been different and for next year will be slightly different again," said Egginton.
"Relative to this year, [it's] a bit more, relative to a couple of the previous years, probably about the same.
"But at the end of the day, there's a notional value consideration for customer teams when you start purchasing parts from supplying teams you've got to keep an eye on the budget. We'll maximise what's available to us as we try to do as much as we can."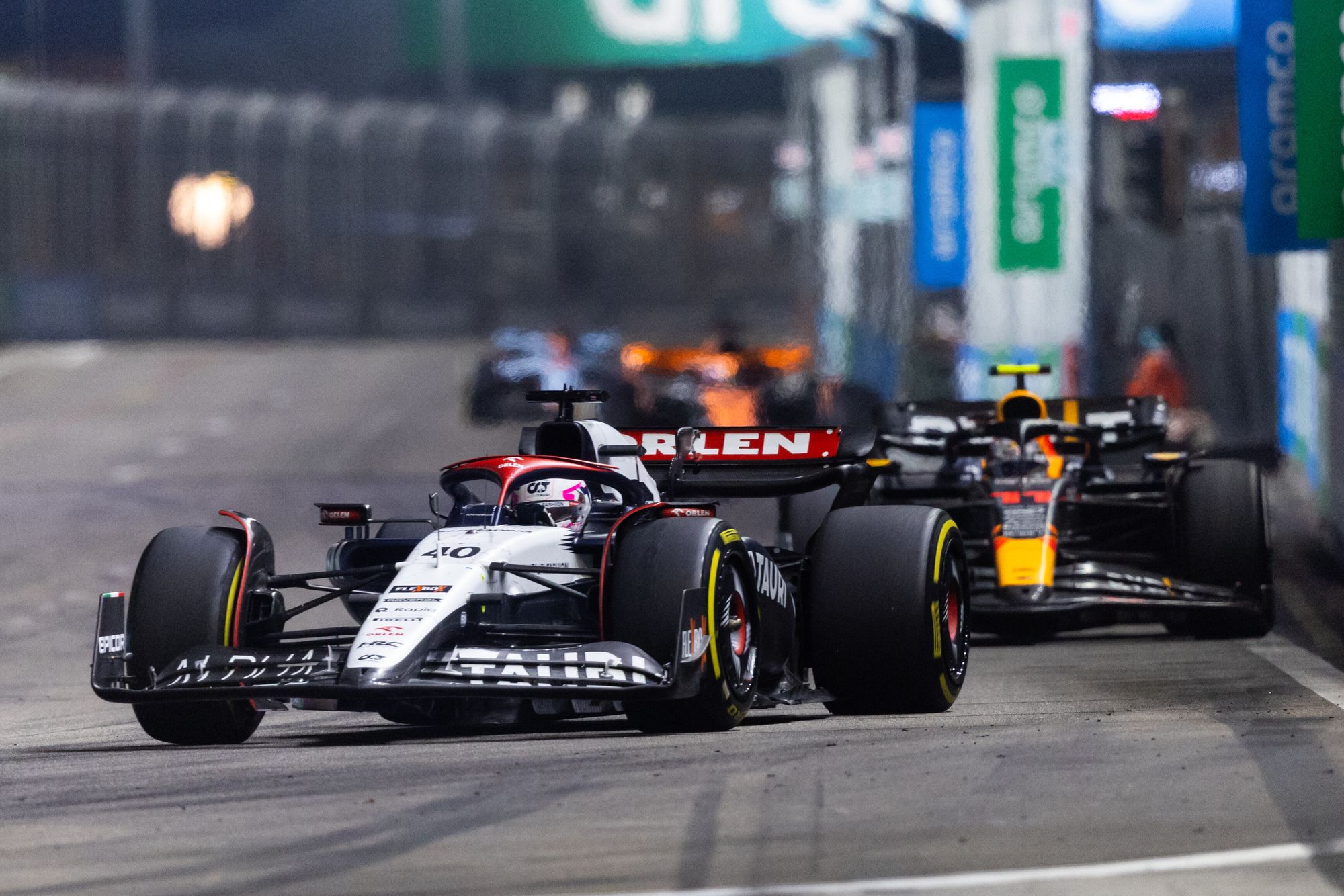 The point about the notional value is significant because of the cost cap. To prevent teams from gaming the system by selling parts cheaply, and to reflect the fact that teams buying parts don't have to invest resources in the facilities and personnel to design and produce them, the cost cap sets a relatively high value.
The consensus among teams is that it's therefore best to be selective as otherwise it effectively means you are more limited by the cost cap than rivals. Therefore, AlphaTauri could compromise its performance if it took parts from Red Bull for the sake of it.
The AlphaTauri AT04 uses the rear end of the Red Bull, so the gearbox and rear suspension (except for the aero shrouds that the team must design itself), as well as the hydraulics systems and the Honda power unit.
What matters most to AlphaTauri is that it still retains control of the decision-making process. And Egginton is adamant that this is still the case.
"I've read on occasions how it's communicated through the press but the bottom line is there's a set of regulations - three sets of regulations, sporting, technical, financial - and headquarters are saying maximise what you can do," said Egginton when asked by The Race whether AlphaTauri has less control on what parts it takes than before.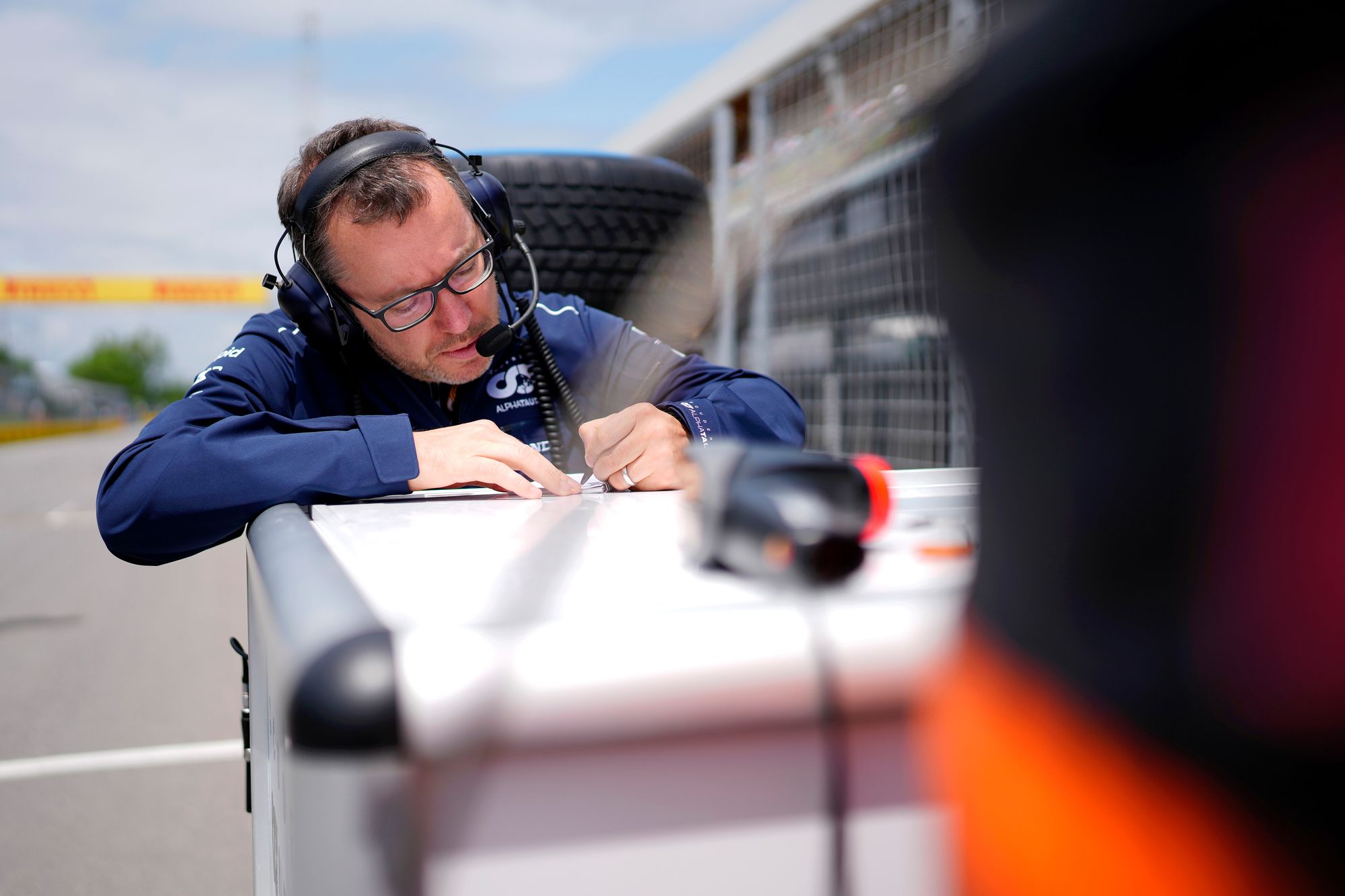 "We're encouraged to look at everything and explore every area. It's become a bit more of a thing now, we're less competitive so people are saying 'well, you're not quick enough, what are you doing?'

"In 2020-2021, when the car was competitive it wasn't really talked about, we took some Red Bull bits, so be it. So we're being encouraged.

"It's not really a case of control, but it's good to know that the guys in headquarters have got our back and are encouraging both teams to really maximise what they can do under the regulations."
One obvious response from AlphaTauri would be to push for more up-to-date parts to be available. While Haas's costly Ferrari technical partnership permits it to components from the current year, AlphaTauri only has parity with Red Bull when rule changes necessitate it. That means the 2022 car had that year's Red Bull rear end.
Anything that can broaden what's on the menu for AlphaTauri should allow it to make better choices in terms of the specification of the car. It would be logical for a team to be told to maximise what's possible to push for more.
"This stuff's always in discussion," said Egginton when asked by The Race if he's pushing for up-to-date parts being available. I wouldn't want to say exactly what we're doing yet but it is a thing.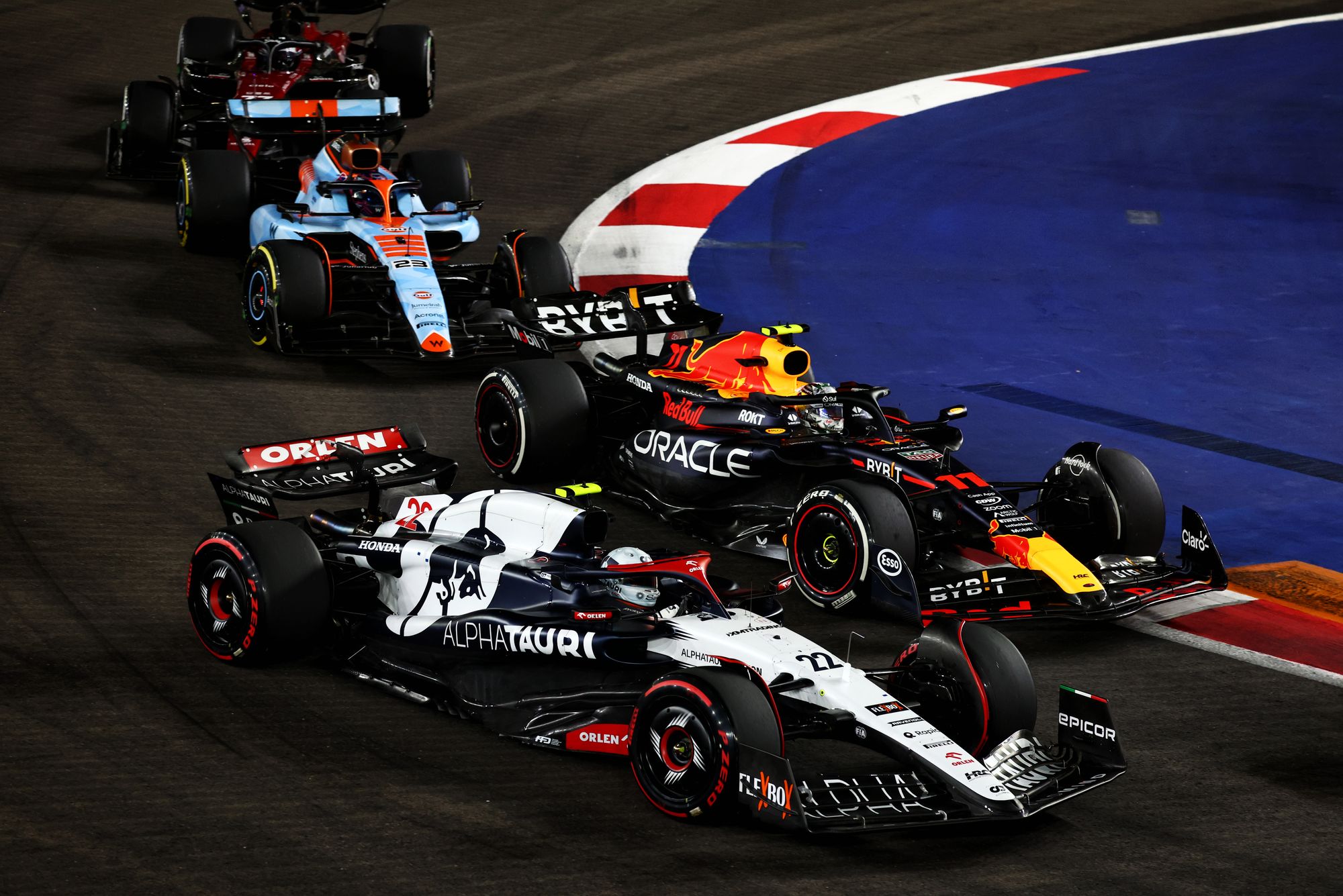 "We've been year-minus-one, [but in] 2022 we had the same parts because it was first year of the regulations. We've been year-minus-two in previous times because we wanted to be year-minus-two.

"The 2021 car was year-minus-two on some bits but were comfortable with that and it worked well for us. So we're always pushing Red Bull to support us in the best way possible and where that's appropriate and where it can be achieved we'll take it."
With F1's regulations on sharing aerodynamic parts and design data, AlphaTauri will still have to go its own way with the design of the car even though it, like all teams, is likely to move ever further towards the Red Bull concept.
By having control over what it takes from Red Bull rather than being forced to take everything for philosophical reasons, it is well-placed to make the most of that. What's more, given the importance of mechanical platform control in making the aero work well, that puts the team in an interesting position for 2024 if it really has made the aerodynamic breakthrough recent performance gains suggest