The Mercedes Formula E team has dismissed reports that either of its current drivers Stoffel Vandoorne and Nyck de Vries could leave for the Williams Formula 1 team in a knock-on effect of any driver reshuffle in Mercedes' F1 line-up.
Both Vandoorne and de Vries are believed to have contracts in place to compete for Mercedes in the 2022 Formula E season irrespective of whether it finally commits to the Gen3 rules for 2023.
Reports and additional paddock rumour within Formula E have suggested that either Vandoorne or de Vries could be in line to race for Williams should George Russell be promoted to the Mercedes F1 team to replace Valtteri Bottas next season.
Mercedes Formula E team principal Ian James told The Race that scenario is not on the radar at present.
But he added that the FE team wouldn't unnecessarily stand in the way of either of its drivers should they get an F1 chance.
"I've had no indication that there's anything afoot there," James told The Race.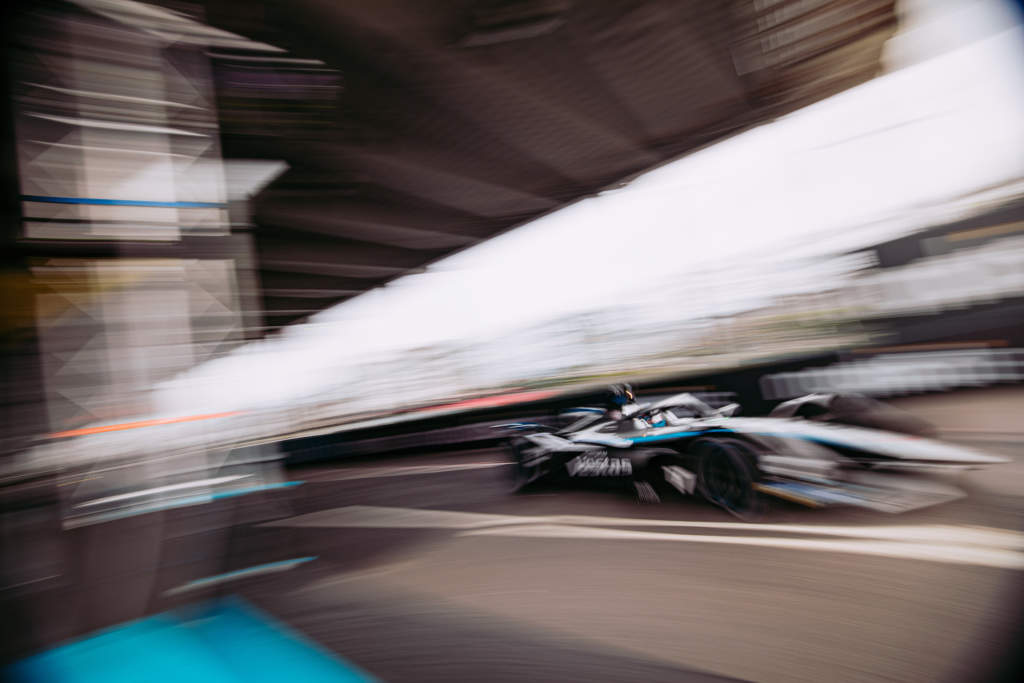 "So season eight [2022] is as planned and we haven't made any announcements on the drivers yet, as I'd rather we didn't at this stage. We're pretty happy with both [drivers]."
James indicated that the plan for next season is formed around continuity but also appreciated a hypothetical scenario that could mean releasing one of his drivers to compete in F1.
Both Vandoorne and de Vries have acted as a reserve driver at grands prix for Mercedes this season and Vandoorne almost replaced Lewis Hamilton in the 2020 Sakhir Grand Prix before the seat was given to Russell.
De Vries drove for Mercedes in the 2020 Abu Dhabi rookie test, running alongside Vandoorne – who has F1 racing experience from his two seasons with McLaren in 2017-18 alongside Fernando Alonso.
"We've got a couple of brilliant drivers, but we've also got brilliant engineers and people in other areas of the business," added James.
"This is a personal philosophy of mine but throughout the opportunities that have come up in my career, nobody's ever stood in my way or blocked it unnecessarily just because of contractual situations, and I respect that.
"I think where people have opportunities the right thing is that they should be supported in that way. If at all possible, it should be done in a way that has least disruption to the organisation.
"But as I say, there's nothing planned and nothing mooted at the moment, so I'm relaxed at this point in time."