This Honda pull out has unmistakable parallels with the last one at the end of 2008 in the wake of the economic crisis triggered by the banking collapses.
Just like then, it was short-notice and ruthlessly done. Just like then, external influences suddenly dwarfed the significance of Formula 1, which for a global corporation is just a minor activity.
But it's not entirely a surprise this time. It's been on the cards since Honda only extended its existing contract for a year last November, amid strong rumours of an internal split of opinion about the viability of continuing with F1.
Last time, it was triggered by a short-term emergency – Honda's road car sales had just taken a 70% hit from one month to the next and no-one knew how deep or long the global economic crisis would be. Prior to that, there had been no indications that the F1 programme was at risk.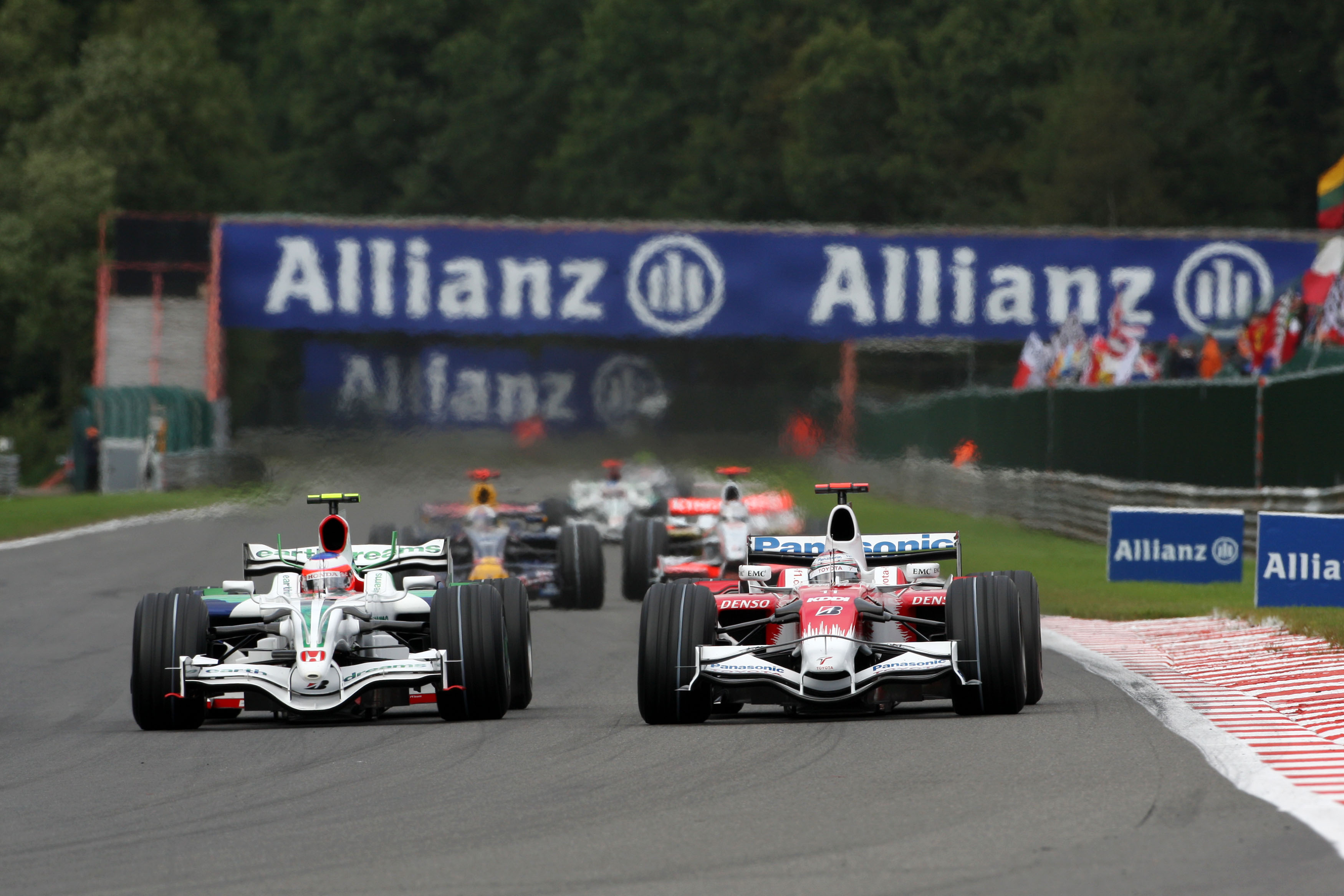 This time it's another emergency, but not one measured in monthly scales – that of climate change. Honda's push to be two-thirds electric by 2030 and carbon neutral by 2050 is going to demand a huge investment, both monetary and in terms of engineering brainpower. There's a ready release of both by ending the F1 programme.
Essentially F1 no longer had either a technology or marketing justification for Honda
Honda feels it is fighting for its long-term survival in the speed with which it can decarbonise. In 2018 Honda's automotive COO Seiji Kuraishi, a man said not to be in favour of continuing in F1, said in a presentation: "One of our goals is to make Honda a company that society wants to exist. In order to achieve this objective in the fast-changing environment, we have formulated the 2030 vision to provide new value unique to Honda. One of the keys to achieving this objective is in reducing Co2 output."
That objective has been given considerable teeth and emphasis since then, with much more concrete plans that involve a colossal R&D spend.
Essentially F1 no longer had either a technology or marketing justification for Honda. This is a strategic move – albeit made in very trying circumstances (the pandemic-hit economy means less revenue for Honda to invest at just the time it needs it most).
Back in 2008, it was less strategic and more emergency. It was also perhaps an easier decision because the form on track was dire and thereby giving no great marketing benefit anyway. After making the breakthrough to a race victory in 2006, Honda followed up with two truly awful cars in 2007 (below) and '08.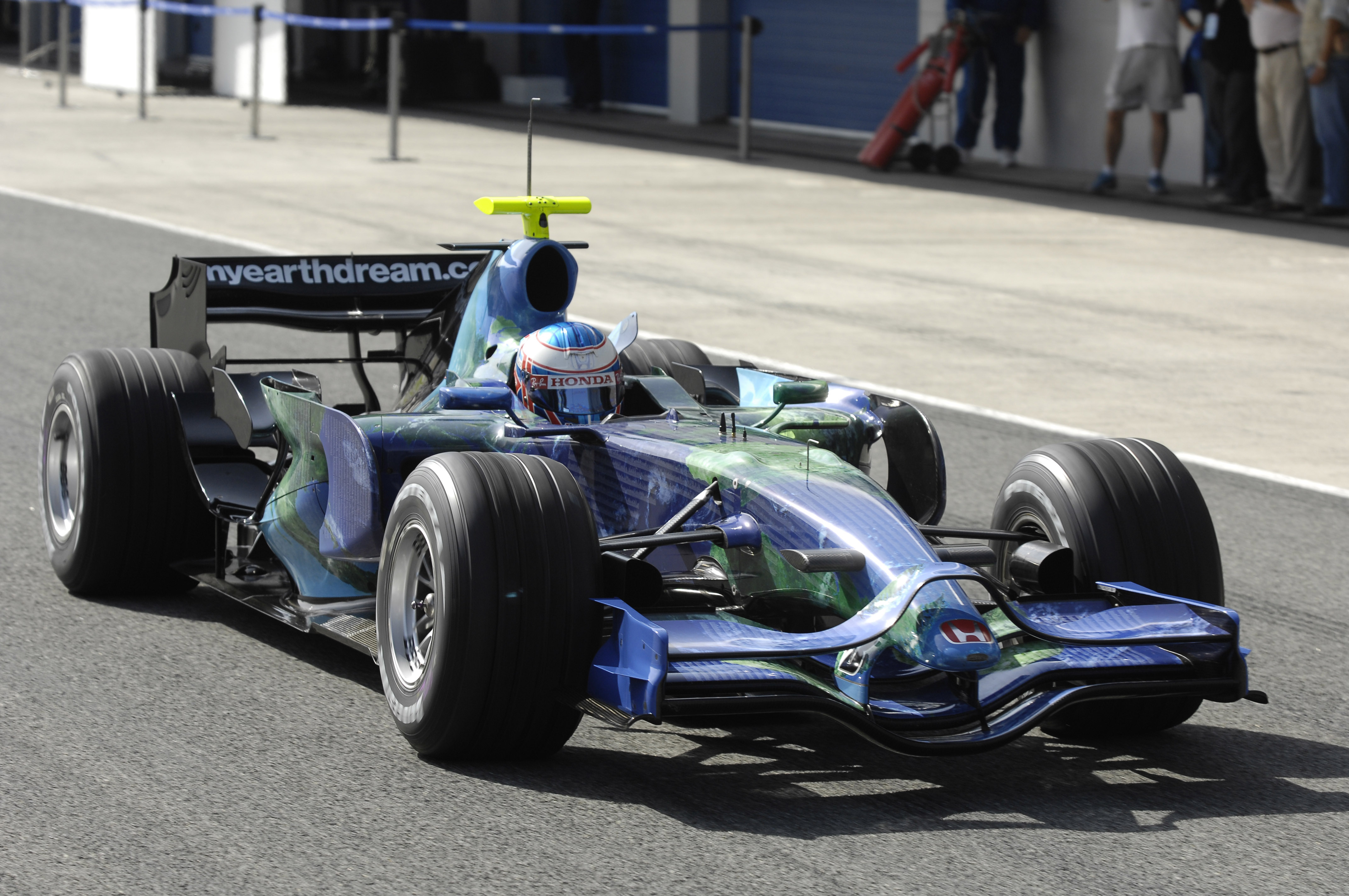 The Honda management had no way of knowing it had a world-beater in its windtunnel for 2009; the racing guys would always believe that, after all.
But there seemed no prospect of being able to suddenly take on Ferrari and McLaren with what it had. Even if they had faith that Ross Brawn was laying down all the right foundations to make that happen at some time in the future, that seemed to be in some long-term world in which Honda may not necessarily even exist anymore. That was the corporate scale of emergency at that moment.
There's more than a little irony in the fact that Honda's 2008 withdrawal set in place a sequence of events which led to Mercedes becoming the most dominant team the sport has ever seen, with many of the very same key people, in the same base as Honda handed over to Brawn in the winter of '08-09.
This time, the withdrawal leaves the Red Bull programme of two teams in a tricky situation.
But what if Mercedes were to follow Honda's lead at the end of 2021, for much the same reasons, and continue only as a power unit supplier? Red Bull could finally get to plug into F1's best engine…