There are few drivers who appreciate new McLaren Formula 1 reserve driver Ryo Hirakawa better than recent 2023 Formula E runner-up Nick Cassidy.
The duo first got to know each other when Cassidy was commuting between a 2016 F3 season in Europe in a team focused on Lance Stroll with his first forays in Japan as a Lexus Team Tom's driver.
Hirakawa was at that stage entrenched in Toyota's drive to find future stars and they essentially became stablemates, linking together for their first Super GT season together in 2017 in which they won the title after taking victories at Okayama and the Buriram track in Thailand.
"We got paired together for 2017 and ended up just having a really great year," recalls Cassidy.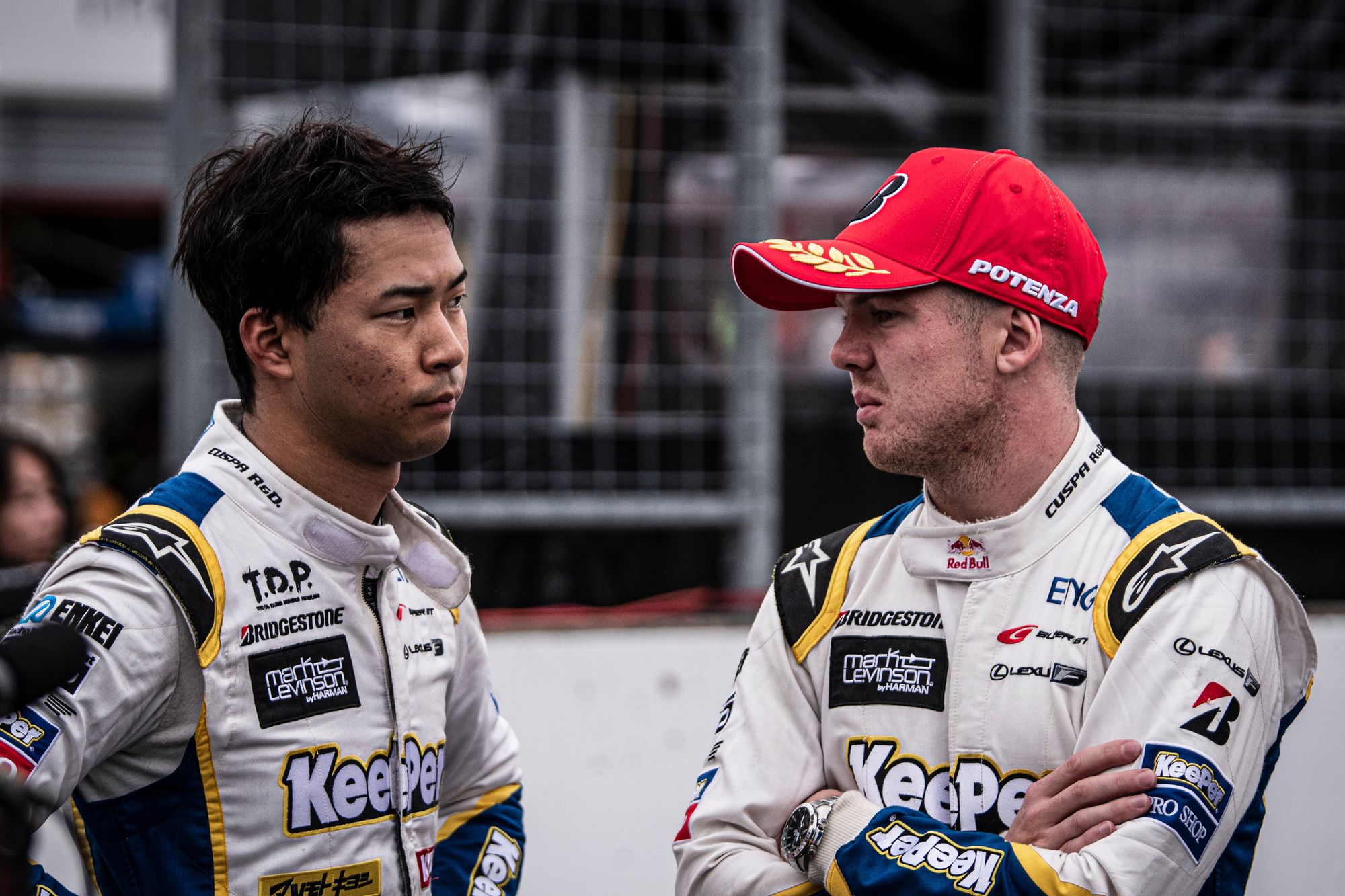 "I guess we both didn't really know what was in front of us, but we both became Red Bull's first motorsport athletes [in Japan].
"We always had that connection but most of all we became very good mates, so the racing was really enjoyable."
Since that time Hirakawa has gone on to develop one of the best CVs in motorsport. He earned back-to-back runner-up positions in Super GT in 2019 and 2020, and in 2022 added a Le Mans 24 Hours win and a World Endurance Championship title triumph with Toyota alongside ex-F1 drivers Sebastien Buemi and Brendon Hartley.
Cassidy is always careful when he talks about his fellow competitors. He's pinpointed in his opinions. But with Hirakawa he's more direct, even effusive in his praise, saying that although a quiet man the 29-year-old has "a real desire to succeed that goes beyond just the usual racing driver way".
"We just understood each other well, which made it a success in Super GT," adds Cassidy.
"We were both very open and honest. We could put more emphasis on one driver one weekend and another the next, just on who we thought was stronger on the day or who was feeling better with the tyre or the car.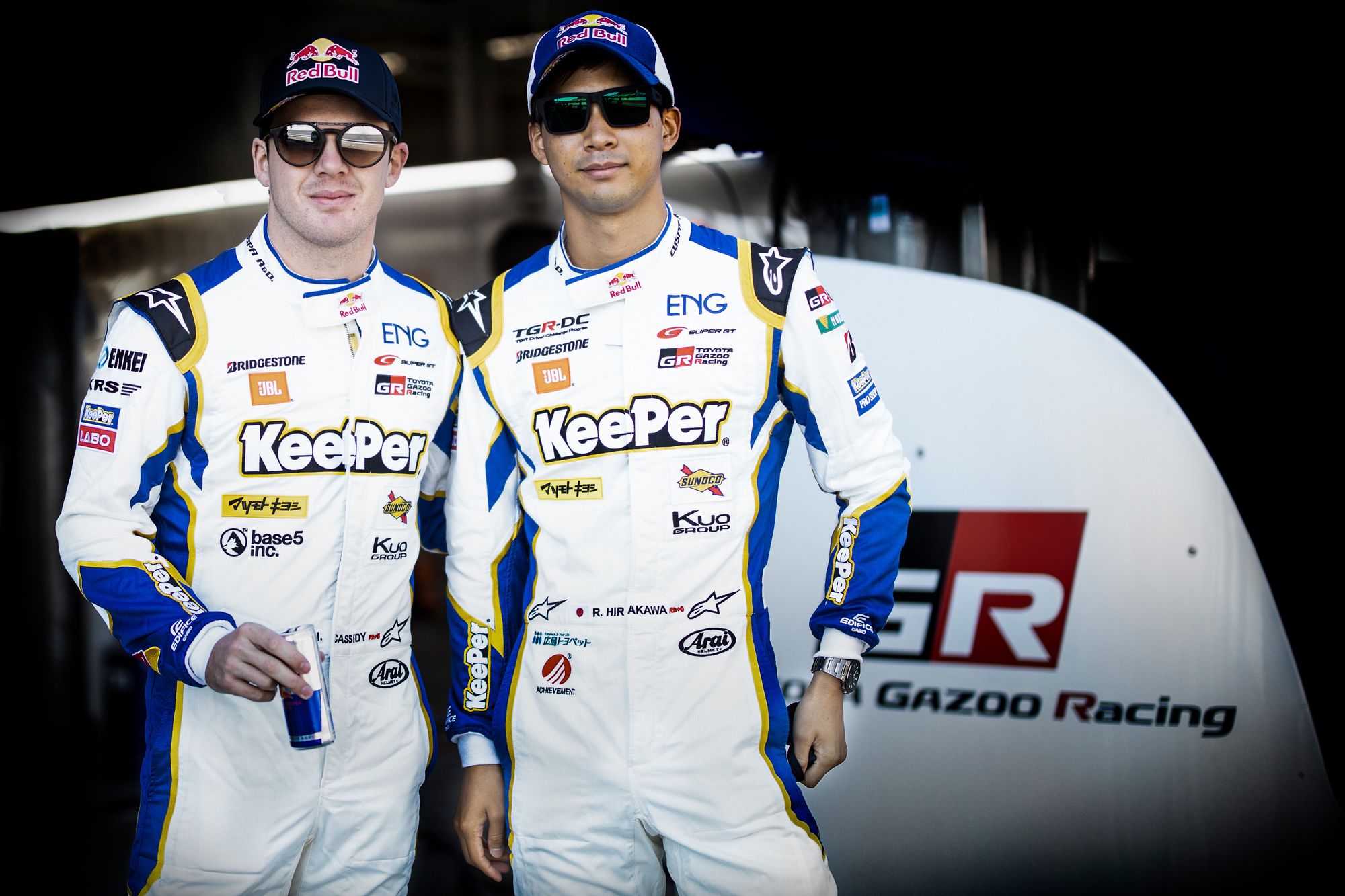 "We didn't have an ego between us which helped give us more opportunities with strategy. That was a really cool thing and I think it's underrated about a partnership. It is so important because it often opens up more strategy benefits, which is why we gelled really well."
That is also a key reason why Hirakawa is so highly rated by Buemi, Hartley and Toyota's WEC squad which also includes former Toyota F1-backed drivers Kamui Kobayashi and Kazuki Nakajima.
The respect and fondness for Hirakawa was clearly evident after Le Mans in June. It was there he was tasked with hunting down the leading Ferrari 499P driven by Alessandro Pier Guidi in the final stages of a classic duel that raged through the majority of the race.
As Hirakawa started to chip away at the gap after taking over from Hartley, all chance of a dramatic finale was ultimately lost when he spun the Toyota GR010 Hybrid Hypercar under braking for Arnage.
Oh no! 😱 The #8 Toyota goes off into the barrier at Arnage corner whilst chasing down the #51 Ferrari Hypercar.#WEC #LeMans24 #LeMansCentenary | @TGR_WEC pic.twitter.com/sDB0MBdppt

— FIA World Endurance Championship (@FIAWEC) June 11, 2023
Later it was discovered that some information regarding a brake balance setting had not been relayed to Hirakawa when he took the car over. He was shattered by the incident and in the immediate aftermath of the race cut a forlorn figure.
Footage from the WEC's behind-the-scenes 'Full Access' series showed both Hartley and Le Mans legend Tom Kristensen consoling a clearly emotional Hirakawa behind the podium.
The fact that Toyota came out to defend Hirakawa and put the record straight on the circumstances of the incident was evidence of the high regard that is felt for its newest WEC driver.
But how did Hirakawa get on to the fringes of F1? His selection as a McLaren reserve was seen as relatively leftfield, and Cassidy gives a fascinating background insight as to why it is being viewed with surprise and some scepticism.
Cassidy believes Toyota has probably had "a stronger driver pool in recent Super Formula history but probably hasn't had the same engine performance [as Honda]".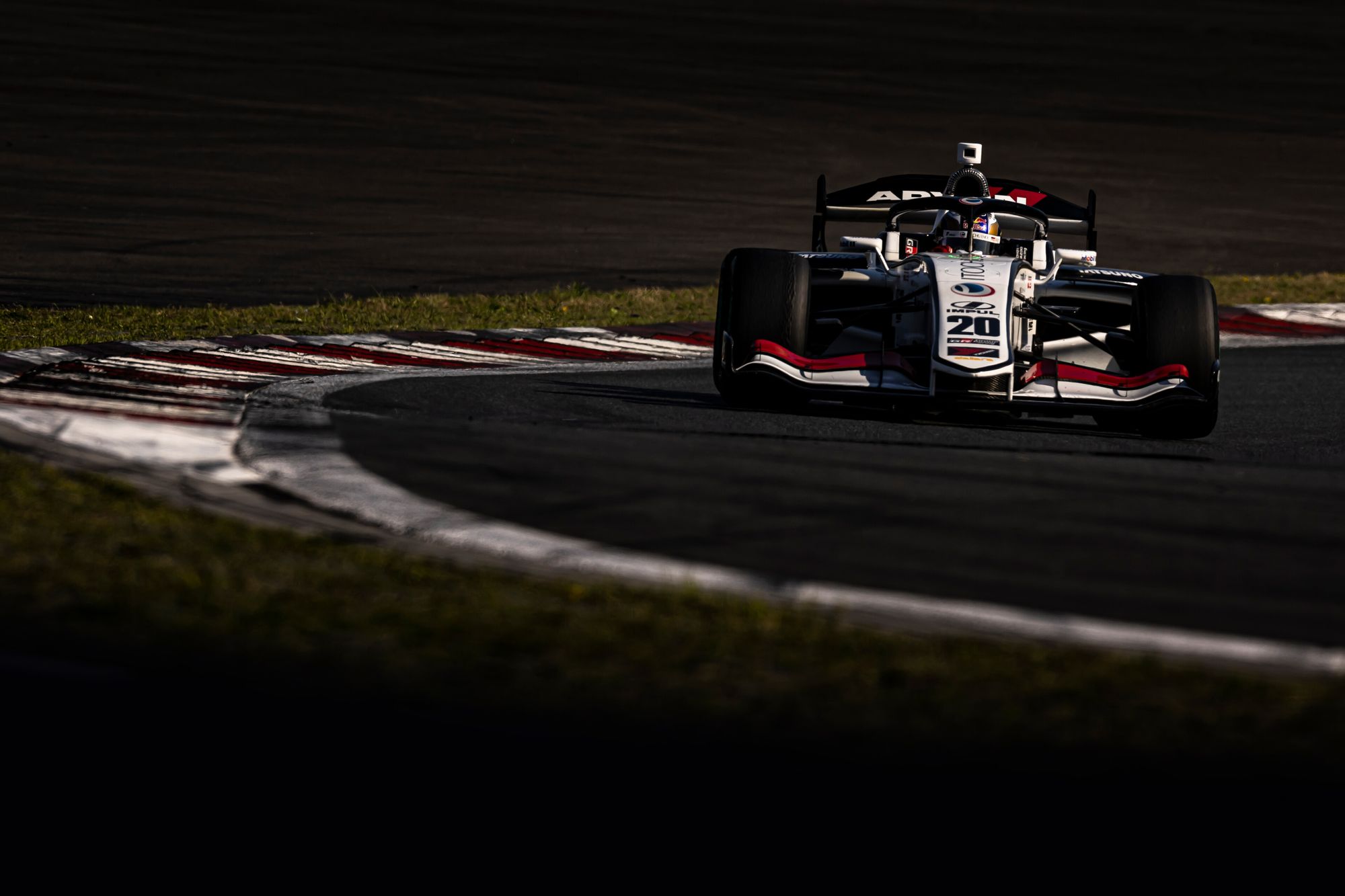 This has the strength of some Japanese talent less obvious because there are top-class drivers within Toyota that are even further off F1's radar than usual.
"A lot of Japanese drivers have been professionals for a long time, even if they are 30," says Cassidy.
"They've been professionals for 10 years or so but that also includes running the same eight circuits each year in two categories. That means their experience within Japan is mighty and their performance in Japan is mighty.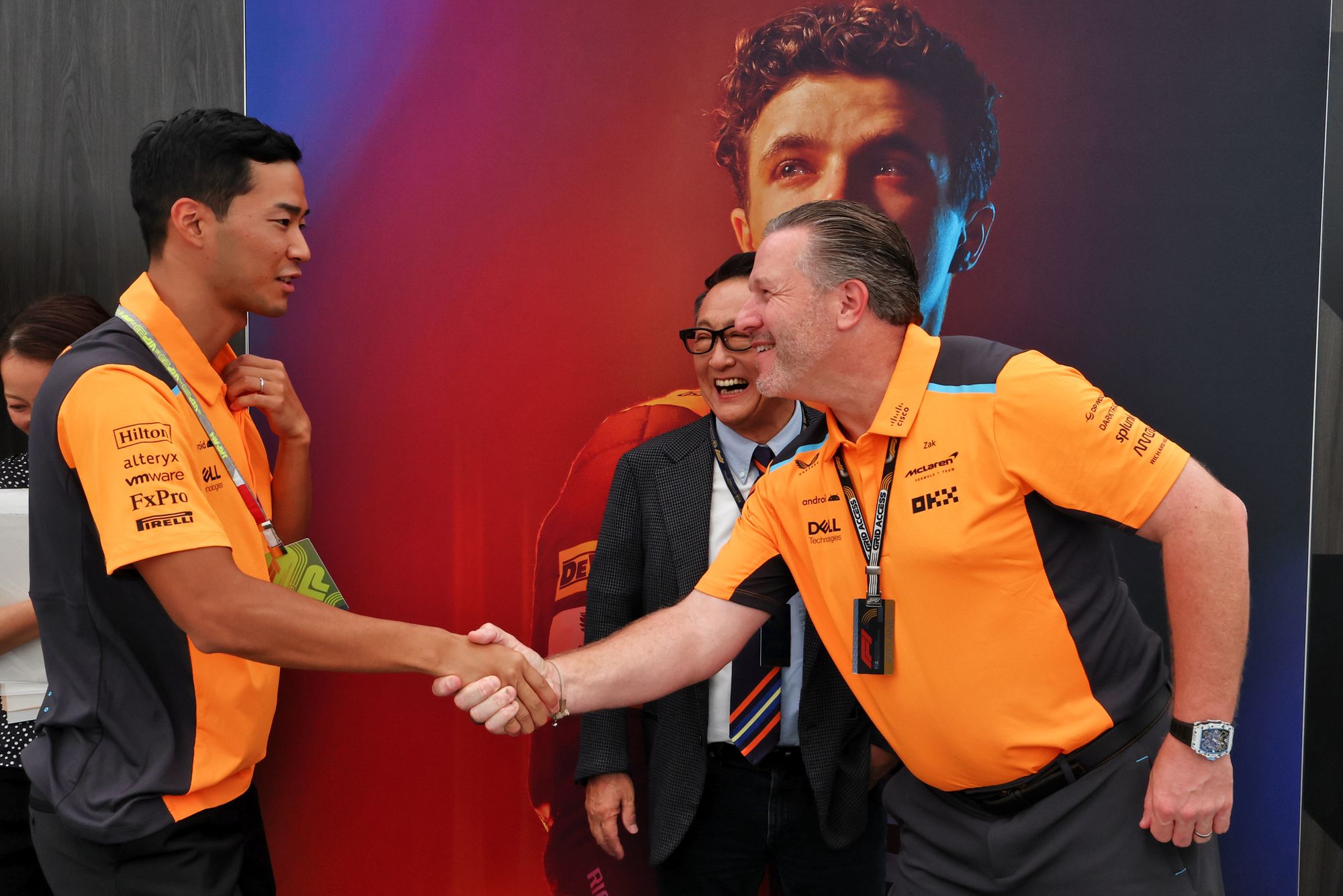 "I think the hardest thing for those guys, who I believe are big talents, is coming into a new environment, new circuits, experiences, new car, tyres.
"That isn't an easy ask and sometimes they are judged unfairly from their first performance outside of Japan, so it's probably quite hard and unfair to judge on that first races or first season a lot of the time."
It's a valid point. Rather than suggesting Hirawaka is going to be spearheading a Toyota F1 return anytime soon, his arrival at McLaren is more likely evidence that Toyota wants to exploit further what it believes is a special driver within its talent pool who would benefit from wider development.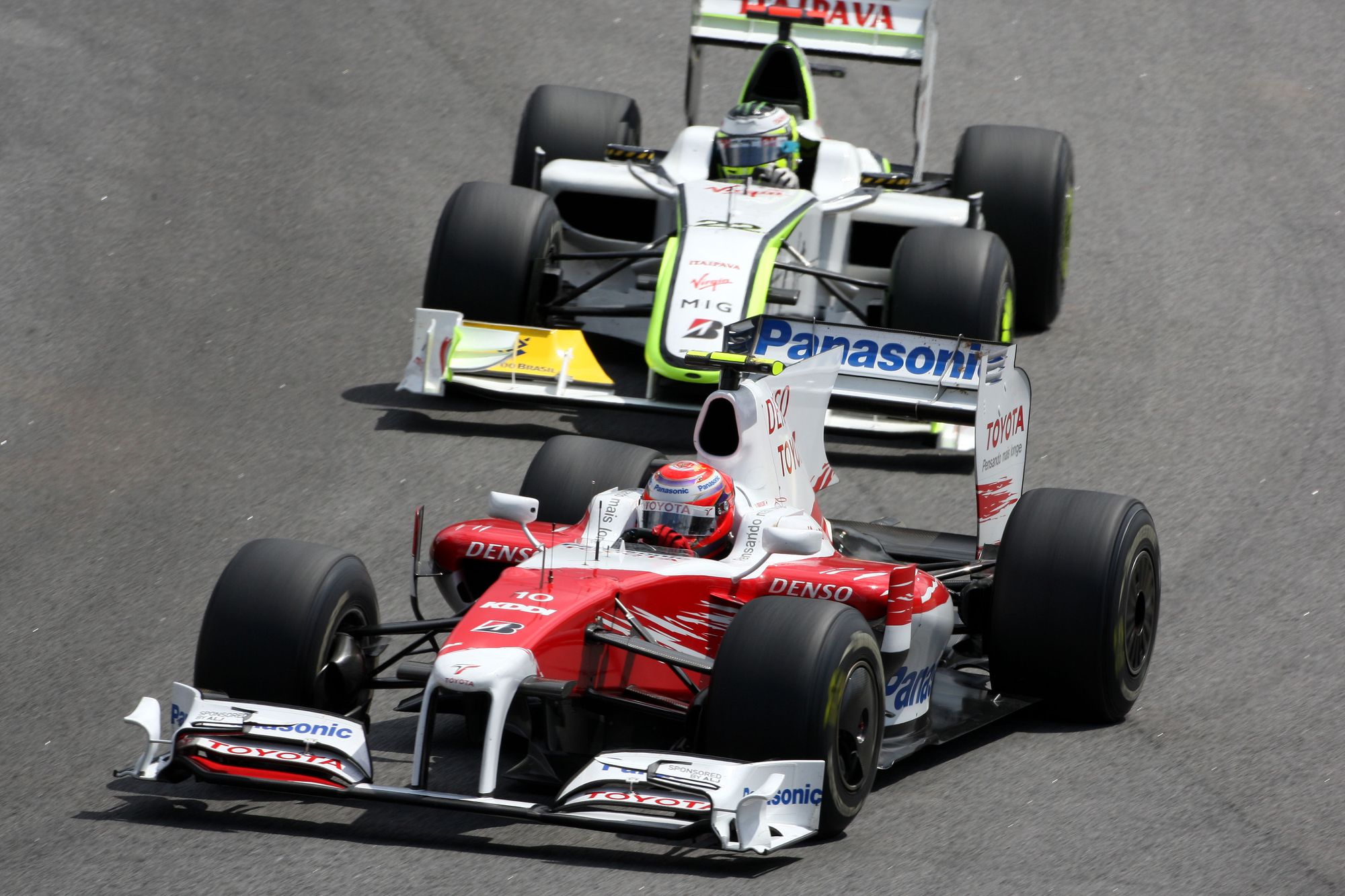 It did this to an extent with Kobayashi and Nakajima back in its F1 days, and while Hirakawa's chances of making an F1 switch are clearly slim, there is a recognition now that Toyota-nurtured drivers are perhaps deserving of at least, and at last, a look in the first place. That's something which Cassidy might find both pleasing and frustratingly ironic at the same time given he's also long been overlooked by F1 himself despite a strong depth of success in so many other branches of motorsport.
So this isn't an F1 engine deal hint?
Scott Mitchell-Malm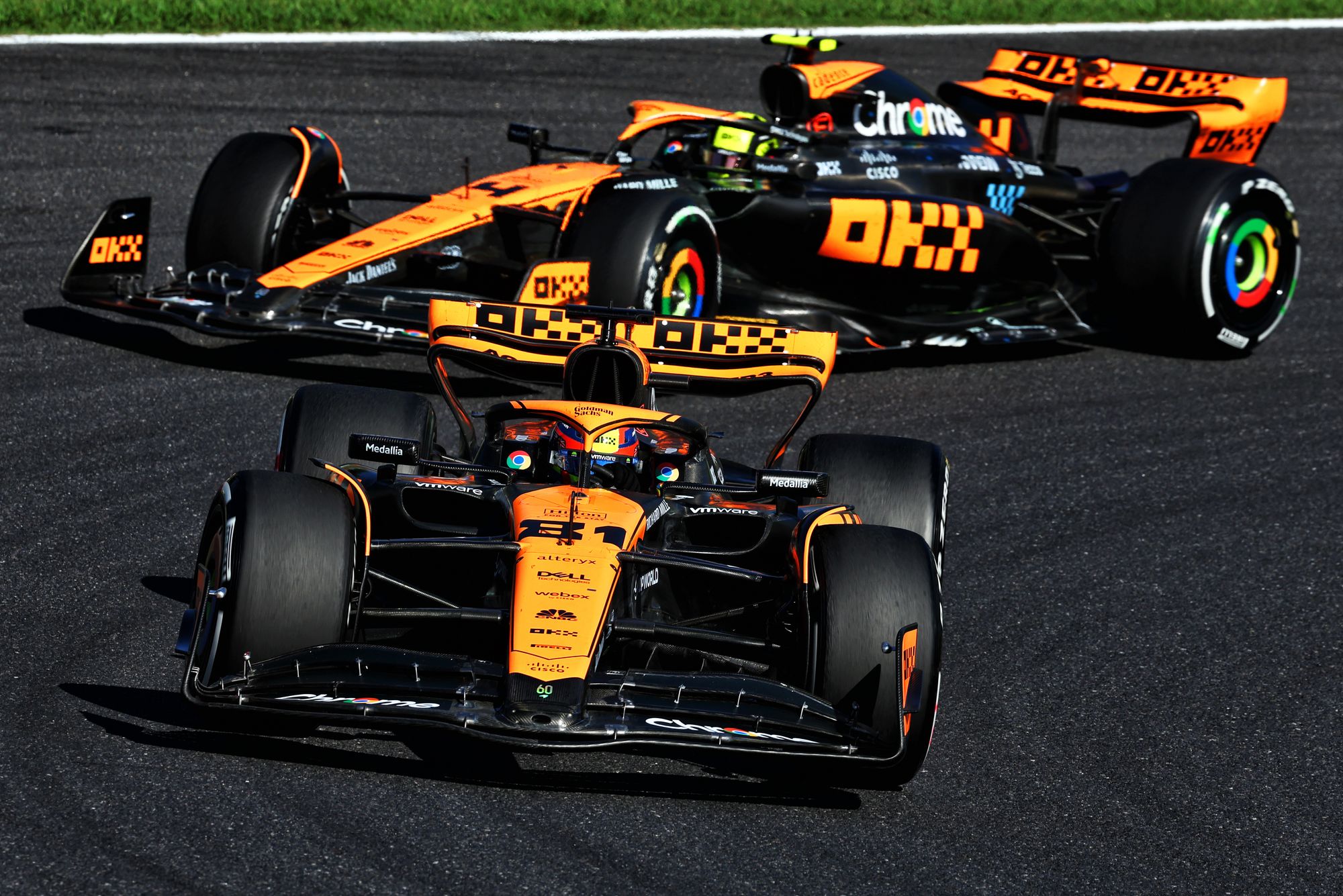 The addition of a Toyota driver to McLaren's F1 development programme was a leftfield announcement, with further intrigue coming from the fact it involved giving Hirakawa a formal reserve role rather than just a token test.
That has raised the possibility, however remote, of Hirakawa racing in F1 for McLaren one day.
The sequence of events that would demand it is quite extensive: a problem for either Lando Norris or Oscar Piastri, McLaren's likely preferred reserve Mick Schumacher being unavailable, and then any of Stoffel Vandoorne, Felipe Drugovich and Pato O'Ward also being off-limits for whatever reason.
Which begs the question: why?
Toyota is said to have driven it. But there must be a mutual benefit to this arrangement, it just depends what type.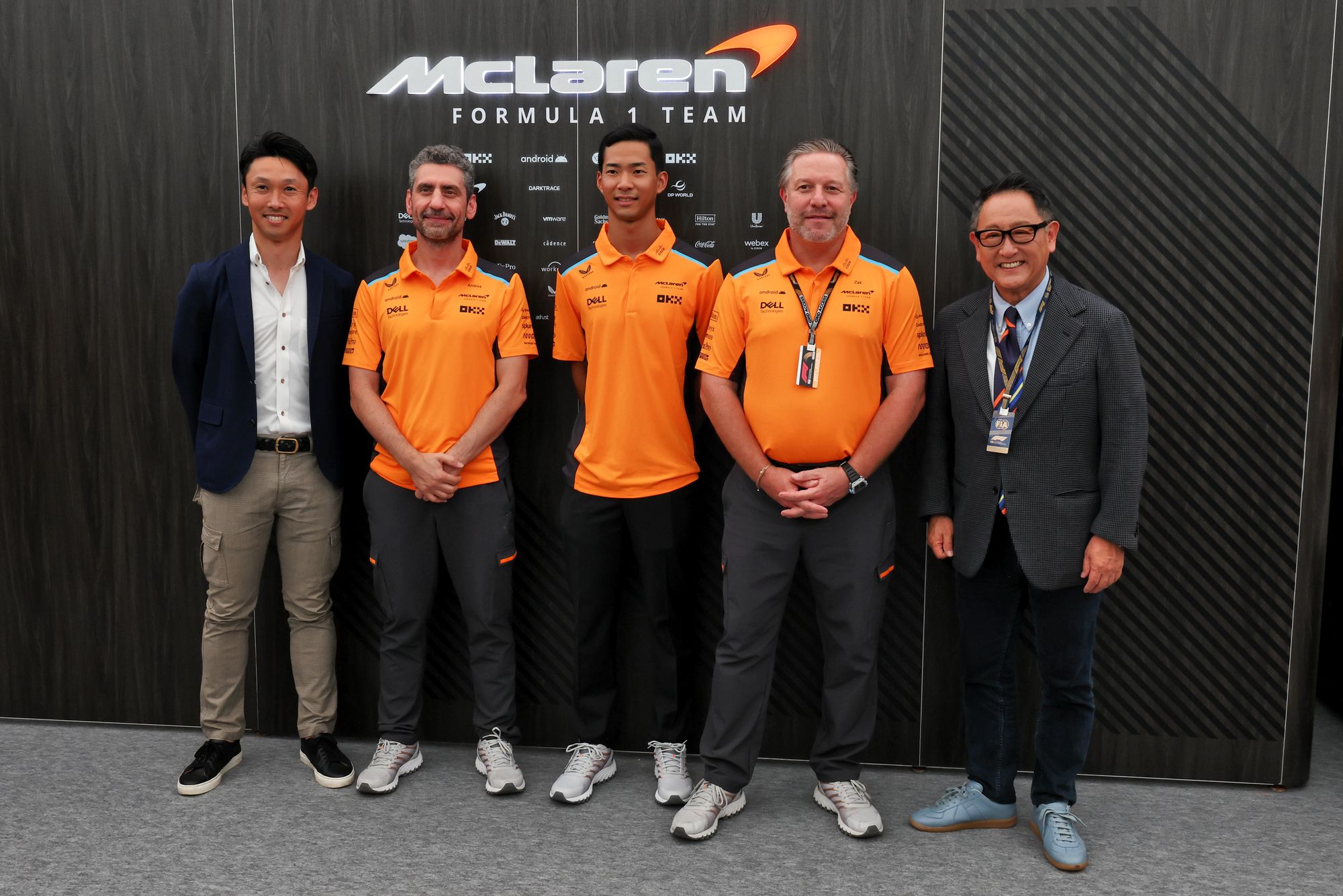 Given Toyota boss Akio Toyoda was named in the main announcement and was present at Suzuka to participate in photo calls and even some Japanese media activity, speculation erupted that it could be the precursor to a more detailed McLaren-Toyota collaboration. Maybe even an F1 engine deal?
All signs suggest that is not the case. Toyota has no F1 ambitions. Not at the moment.
Maybe that will change and maybe McLaren could be the first port of call if Toyota didn't want to reprise its attempt at a (horribly wasteful and expensive) works team.
The pre-existing windtunnel deal and this Hirakawa arrangement are signs of the two organisations working closely together as it is.
This is just an extension of that (for now). It's possible Toyota simply feels Hirakawa would benefit from an additional avenue for development and is paying McLaren to take him on board.
Or in lieu of an actual financial transaction there is another quid pro quo - maybe some final Toyota windtunnel commitments in exchange for Hirakawa time on the new simulator?
That would tie in directly to something McLaren team boss Andrea Stella said around the announcement, which is that it's an opportunity for an exchange of ideas. This could easily just relate to driver development and maybe how to use the new McLaren simulator, than hint at anything grander.
Whatever the reason, if Toyota really has pushed for this new collaboration, then McLaren's found something to get out of it for itself.