Just as in Spa, there's been a wave of grid penalties at the Italian Grand Prix. After the grid was turned on its head by penalties at the Belgian GP, our writers gave their verdict on what they'd do to avoid a repeat 
The spate of major Formula 1 grid penalties at the Belgian Grand Prix, the result of component changes, and the complex way in which they're applied unsurprisingly prompted criticism and confusion in equal measure.
The end result is the driver who was fastest overall in qualifying, Max Verstappen, starting 15th with one of six 'back-of-grid' penalties, behind the driver who was slowest – as the 30-place penalty Valtteri Bottas racked up for parts changes did not trigger the same drop as the rest.
Considering the FIA even reviewed its initial interpretation of the way in which Charles Leclerc incurred his penalties, is there a simpler way of doing it – or a different idea altogether that F1 could pursue? Or are the alternatives too complicated? The Race's F1 writers give their thoughts.
---
Deduct championship points
Gary Anderson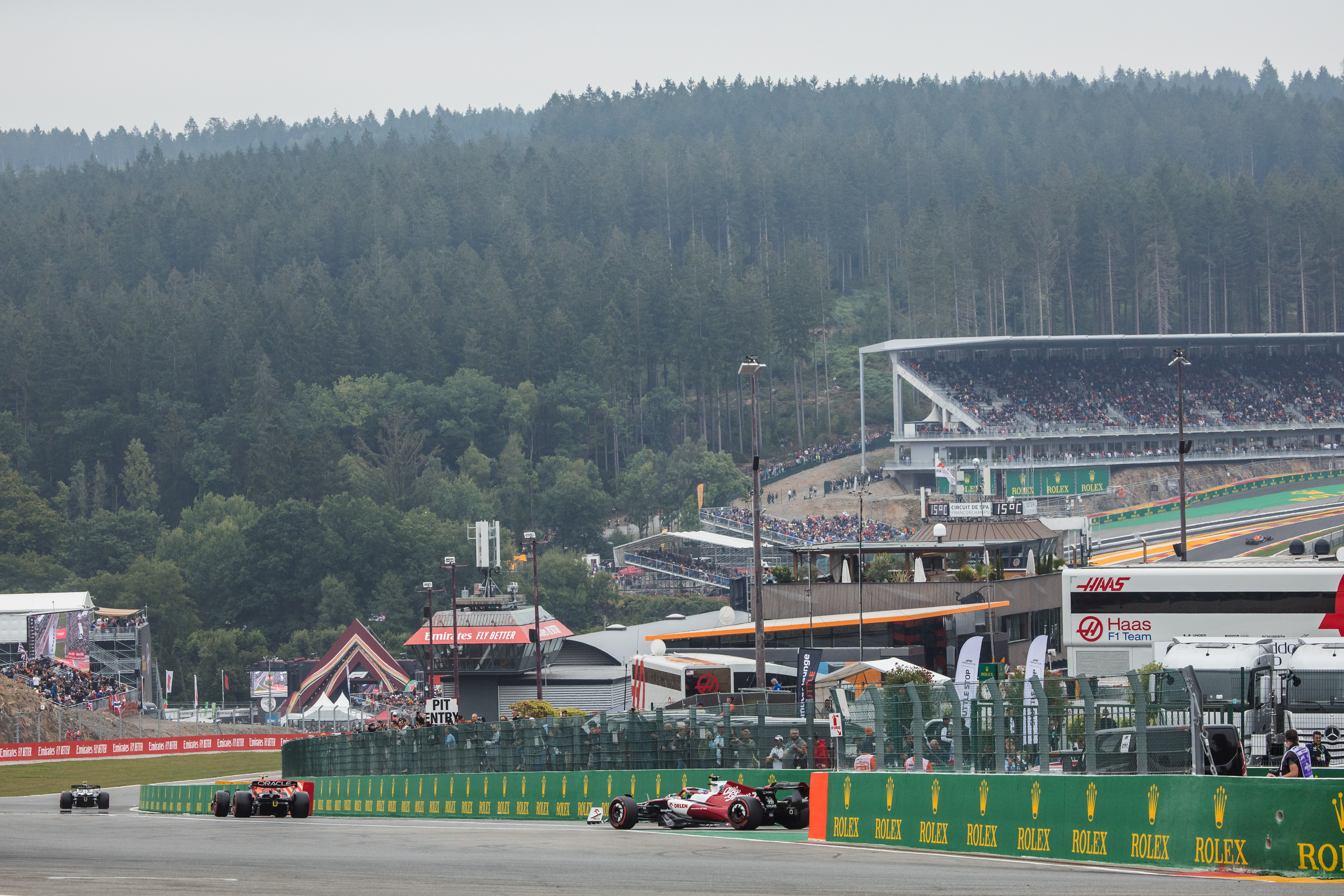 With seven cars getting power unit or gearbox penalties of one degree or another, it confuses everyone. And by everyone, I mean even the teams, never mind the viewers. it also throws a spanner in the works regarding qualifying. Should you or shouldn't use a set of tyres and give it a fling? If you decide not to then it dilutes qualifying.
It's time for a rethink on this situation. If penalties are still the best answer then I would vote on a loss of points for both the constructors' and the drivers' championships. That way you pay a price, but do not reduce the spectacle of the weekend.
It should make for a spectacular race at Spa but if so there are other ways to achieve that – for example a drivers' championship points reversed-grid race. F1 could run four or five of them in a season on circuits where overtaking is possible, which would really show who is the best and most complete driver. I know it's not in the tradition of F1, but then again neither is the sprint race format.
Grid penalties are fine – just simplify them
Scott Mitchell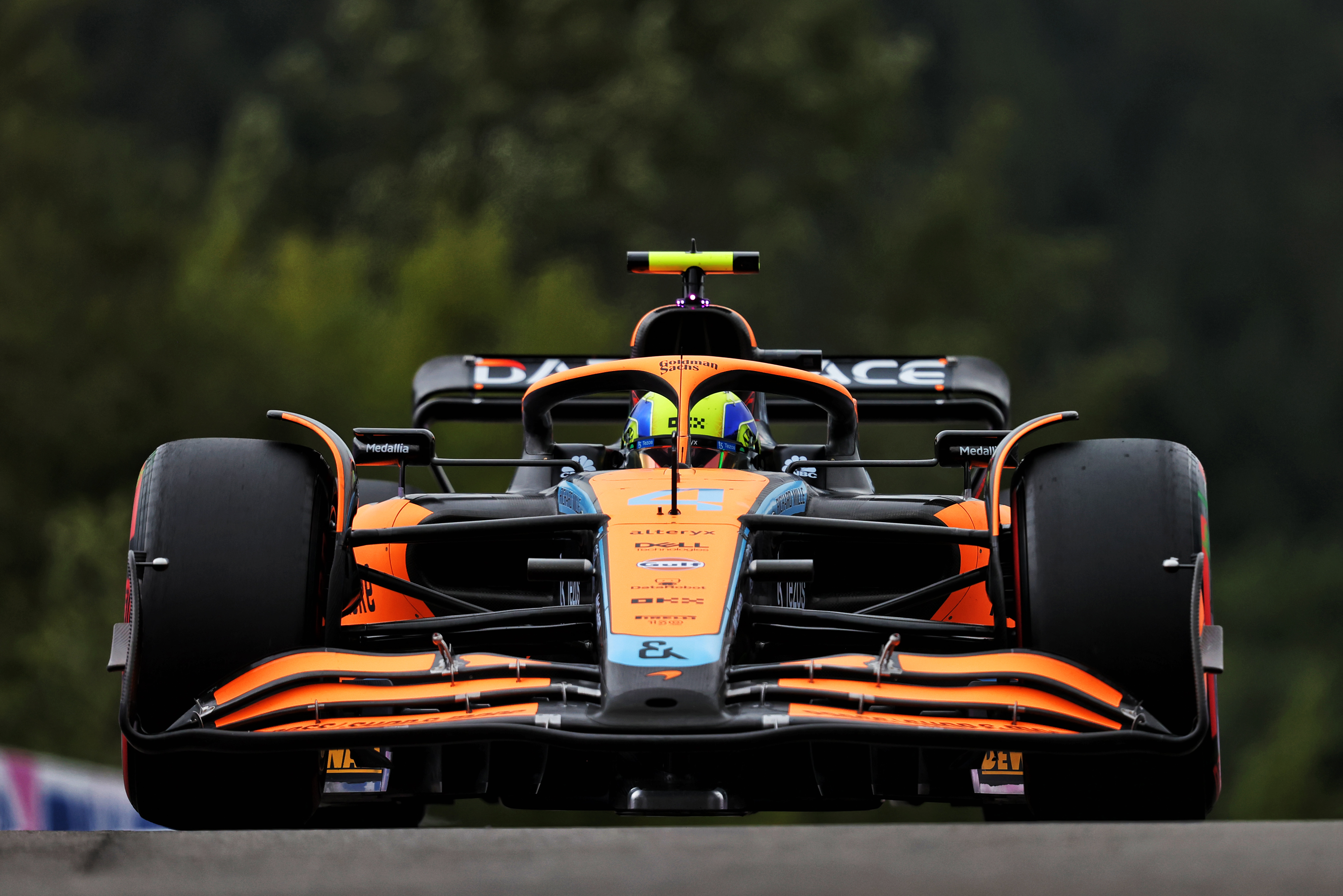 I don't think grid penalties are terrible. I was quite worried qualifying would be farcical with seven drivers penalised but it was only really Bottas who didn't try. The main thing is simplifying the process around penalties and setting the grid.
The problem with financial penalties or points deductions is that they allow teams to assign a tangible value to performance. 'Oh, it'll cost £X or X points to have a brand new engine for these power sensitive tracks? That's worth it!'.
The budget cap has perhaps helped with the cost side of that, but if we look at points deductions then the big teams are going to be hugely advantaged. And then what happens if you're a small team and you legitimately need new power unit components – should you be stripped of all your points? It's just a bit awkward.
So, let's keep grid penalties. But let's simplify them. For starters, I don't think there should be 10 places for one offence and five places for another. Just stick with 10 places for a component change. And you have to start at the back of the grid for anything more than one.
Also, don't separate engine components and gearboxes. Then a penalty is a penalty and the fans know what everything means.
Do that, then keep the 'back of the grid' drivers set in qualifying order so that if there are multiple penalties like at Spa, there's at least some kind of qualifying participation.
Current solution is inelegant – but a necessary evil
Edd Straw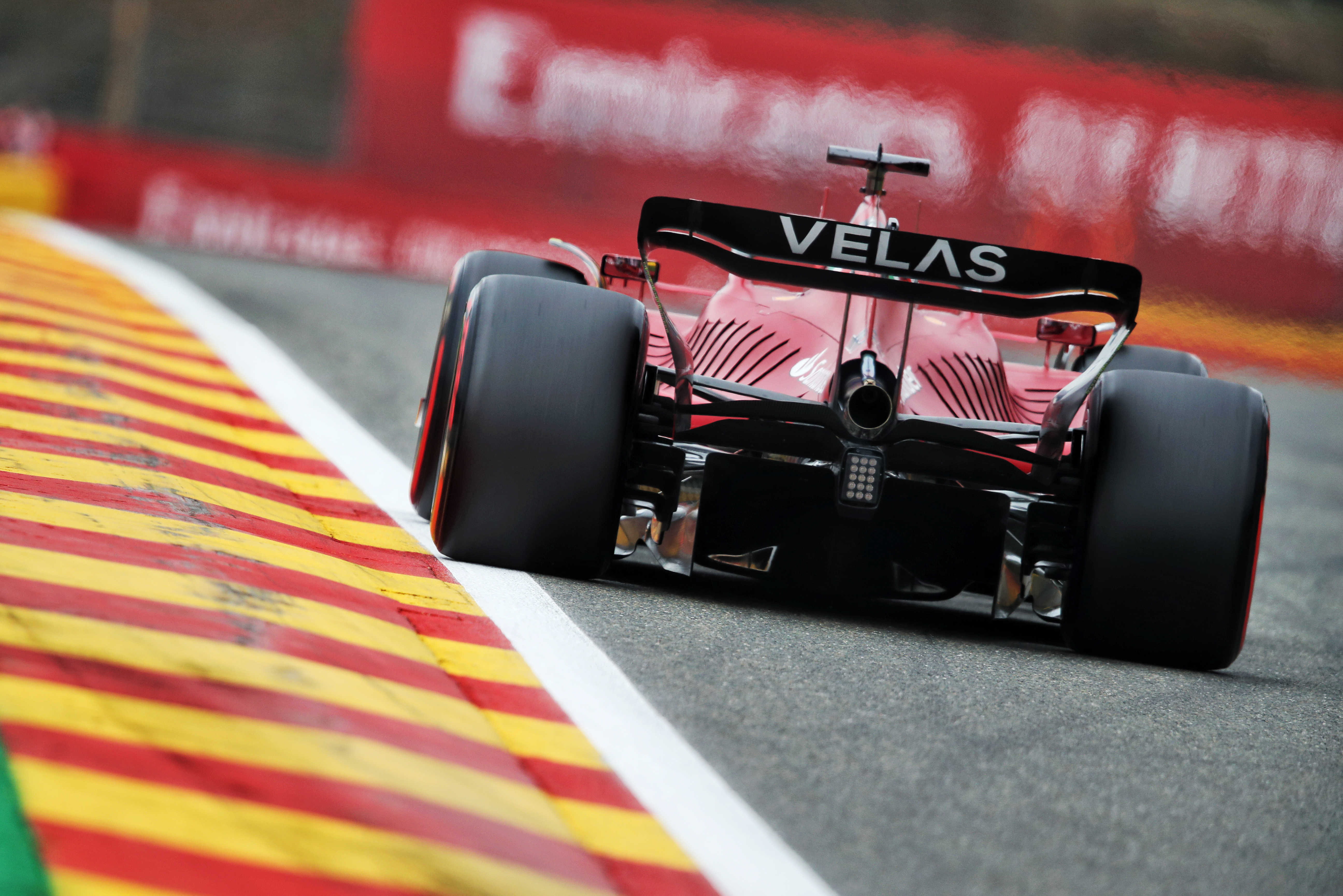 The current grid penalty situation is an inelegant solution, but it's also an inelegant problem. Assuming F1 wants to retain the limits on components with associated penalties, it's difficult to see some dramatically different and superior solution.
Points penalties create the risk teams 'spending' then for performance gains and there's also the risk of a championship being won or lost at the last round based on a change. Whatever the toll, there will be ways to play the system strategically – imagine a team with a healthy constructors' championship lead swinging a drivers' fight by doing so if it was exclusively at the cost of team points.
Carrying penalties into the race distorts the product on Sunday and is less appealing than at least letting teams and drivers have the chance to race their way back up the order without having to then serve penalties during the race.
Perhaps in the future the answer lies not in penalties but in the cost cap. With spending limited and perhaps a nominal cost attached to excess component usage that is high enough to discourage strategic changes, it could avoid the need for penalties. But it also has its risks, even though the limit on spending means teams couldn't buy an advantage.
The system could certainly be simplified, but grid penalties are probably a necessary evil right now.
The case for in-race penalties
Valentin Khorounzhiy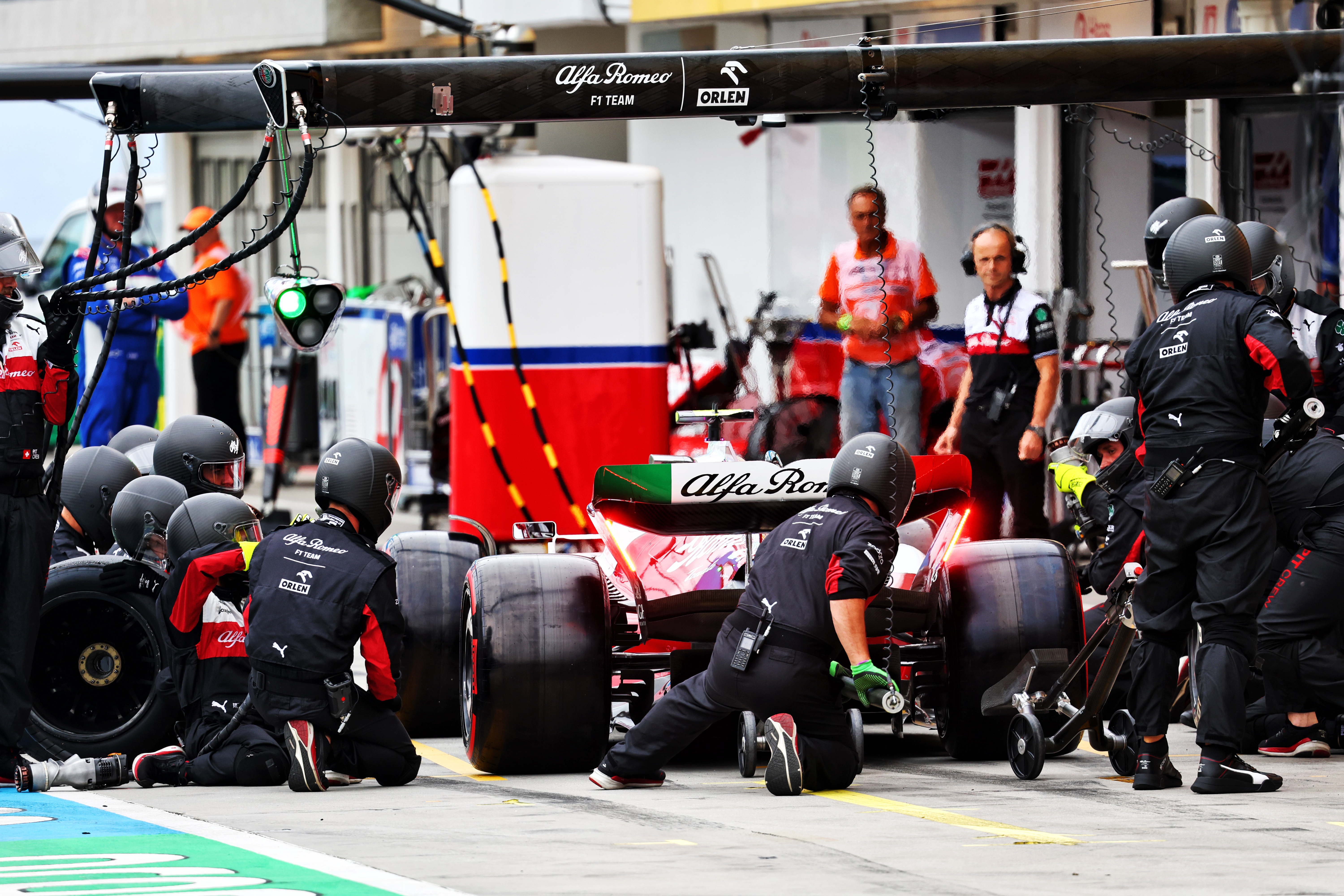 Grid penalties are basically fine. Sunday's race will probably be actively better because of them – with fastest-by-far Verstappen needing to work his way through from 15th rather than starting first and presumably checking out.
But the current solution is just so inelegant, a mish-mash of numerical punishments and the nebulous 'back-of-the-grid' penalty – which has already been found this weekend to contain a loophole so large you could fit a motorhome through it.
So if that's the best we can do to 'streamline' grid penalties, maybe they're just not fit for purpose, at least when it comes to the engine-allocation breaches. And maybe transferring them to a more understandable in-race mechanism could work instead.
How I would do it is tack on a certain equivalent number of seconds to the first pitstop in place of a grid drop. It's perhaps too lenient a scale, but let's say half a second to be served while stationary in the pits for every place under the current system.
Would it still be a meaningful deterrent? Yes, absolutely. Would it disproportionately penalise some over others by happenstance? Perhaps, but that's just F1 for you.
And yes, it could take the sting out of some victory battles, but the most memorable victory battles don't take place in the first stint anyway. If anything, first-pitstop penalties could create a certain level of desperation and urgency for those waiting to serve theirs.
There are few better alternatives
Josh Suttill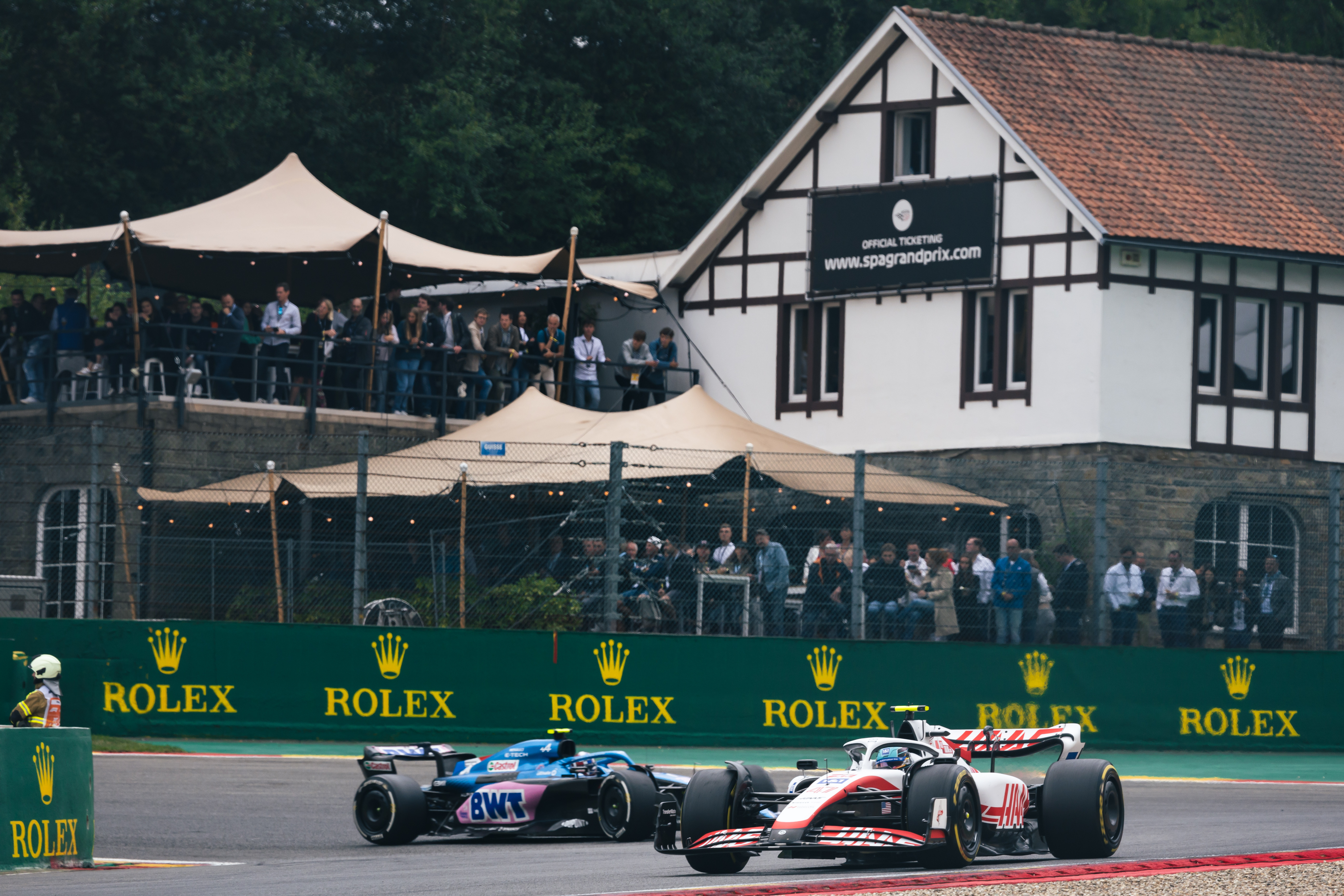 Increase the engine allowance? Defeats F1's cost-saving objectives and teams will always push it to whichever limit F1 sets.
In-race penalties? The grand prix is worse off because of it, especially when said penalties are converted into drivethroughs or stop-go penalties. Even if somebody is put to the back of the grid, they can still play a major role in the race and if they're fast enough can fight for the podium or win – as I suspect Max Verstappen will prove later on Sunday.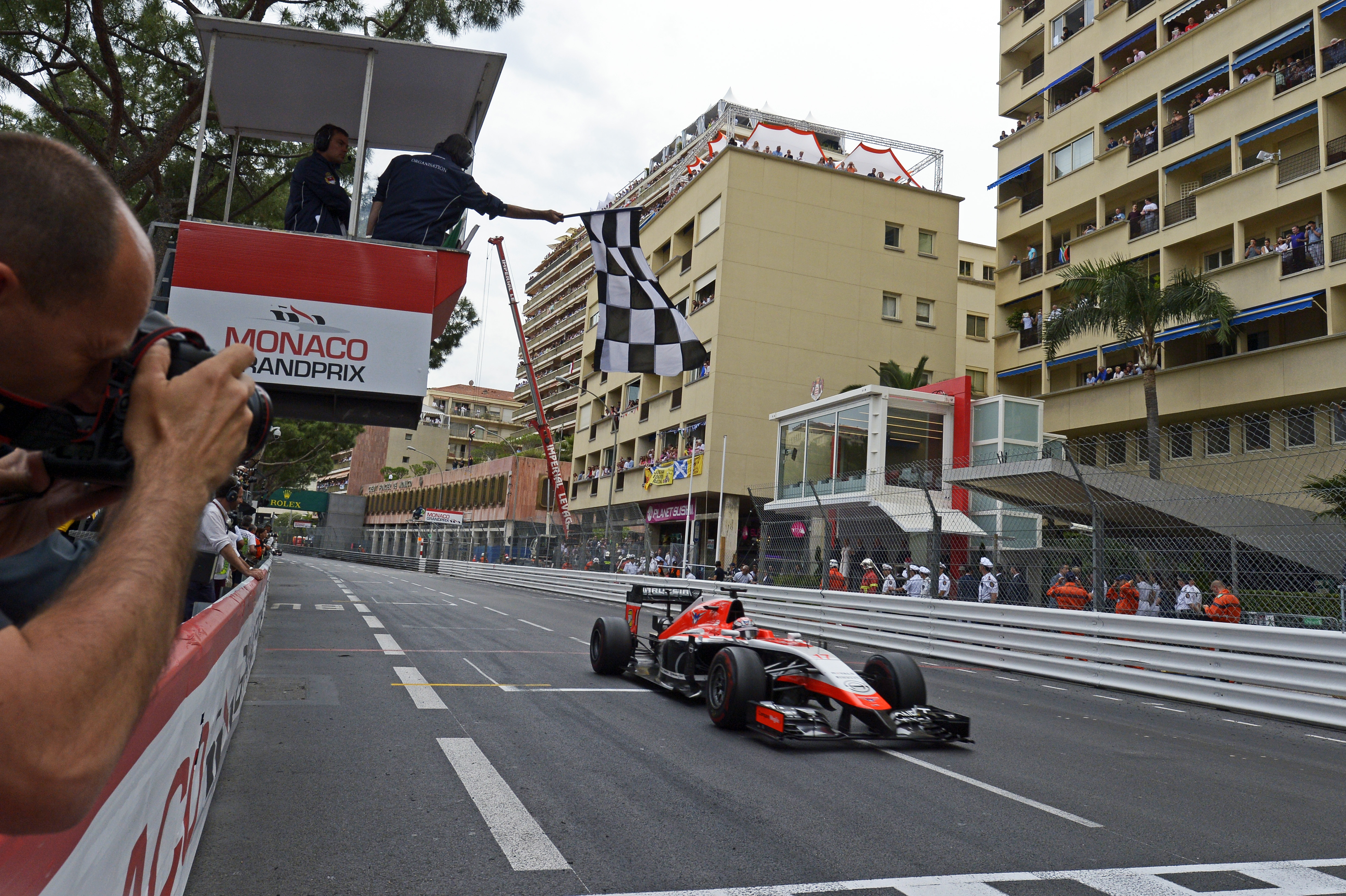 Points deductions? Can you imagine if Marussia was stripped of its hard-earned breakthrough points in 2014 all because it exceeded the engine limit, or a title was decided because one team used too many engines, which probably involved an in-race failure or two anyway?
While the current system is far from the most elegant, it's effective in that it seldom affects the quality of grands prix and it always leaves the displaced driver with a fighting chance of recovering on Sunday.
If this was a regular occurrence then a fix would be needed, but it should stand as a fairly unique one-off, simply because Spa-Francorchamps is such a good race circuit, and racing is so tough at the next few.