Newly-crowned Formula 1 world champion Max Verstappen does not expect Lewis Hamilton to retire from racing despite the disappointment of missing out on the title in the controversial Abu Dhabi Grand Prix.
There was been speculation that the seven-time world champion could be considering retiring from F1, with Mercedes team principal Toto Wolff describing Hamilton as "disillusioned" given the way he lost the title on the last lap at Yas Marina and making references to hoping he "continues racing".
Hamilton signed a new deal to continue with Mercedes in 2022 and '23 earlier this year and has given no indication he is considering retirement, although he has said little publicly since missing out on the title and has chosen not to attend tonight's world championship prize-giving event.
But Verstappen, who together with Hamilton finished in the top two in 14 out of 22 grands prix this year, expects him to stay on to chase an eighth championship.
"I can understand that the first few days after a race like that, you're not happy," said Verstappen.
"But you should also understand this is racing at the end of day and these things can happen to you.
"I think he should just look back at what he has achieved already.
"That should give him a lot of comfort and should also be that drive to just keep on going because he is still trying to challenge for that eighth title and he can do that again next year.
"So I don't see any reason to give up or stop now."
Verstappen added that he understands the pain of losing a championship on the last lap.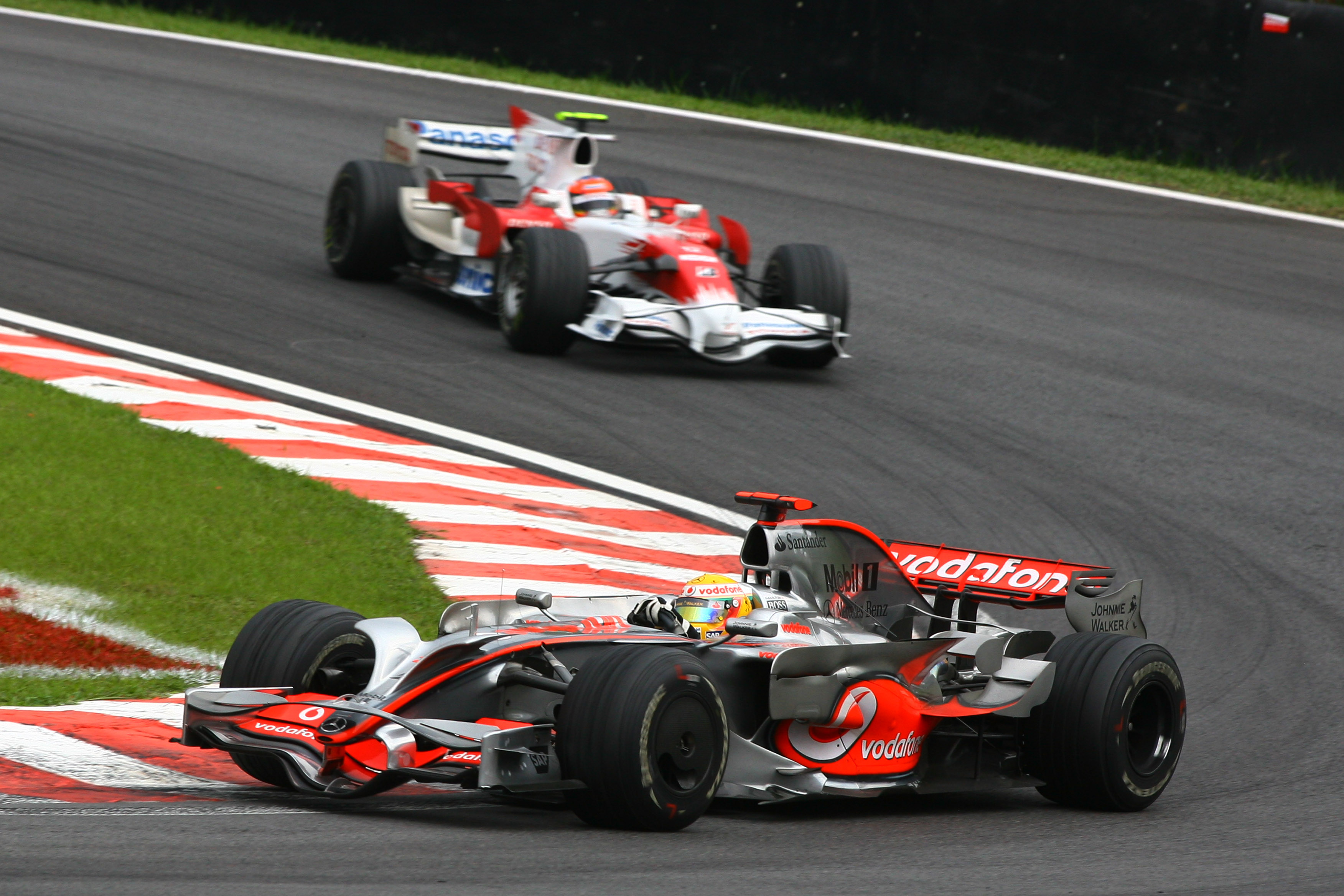 But he also said that Hamilton having won his first title on a dramatic – albeit less controversial – final lap at Interlagos in 2008 means he can understand what it's like to be on the other side of the turnaround.
"I don't feel sorry but I can understand of course that it can be very painful," said Verstappen.
"But at the end of the day, that's racing as well, you have to just keep fighting to the end and you know that in racing, anything can happen.
"He also won a championship like that so I think he can understand as well."