The Hungarian Grand Prix this weekend is the debut of a slight Formula 1 format tweak that would've been seen at the Emilia Romagna GP two months ago had the Imola round not been cancelled due to the flooding in the region.
Here's everything you need to know about the alternative tyre allocation and how it might affect qualifying in particular this weekend.
What is the alternative tyre allocation?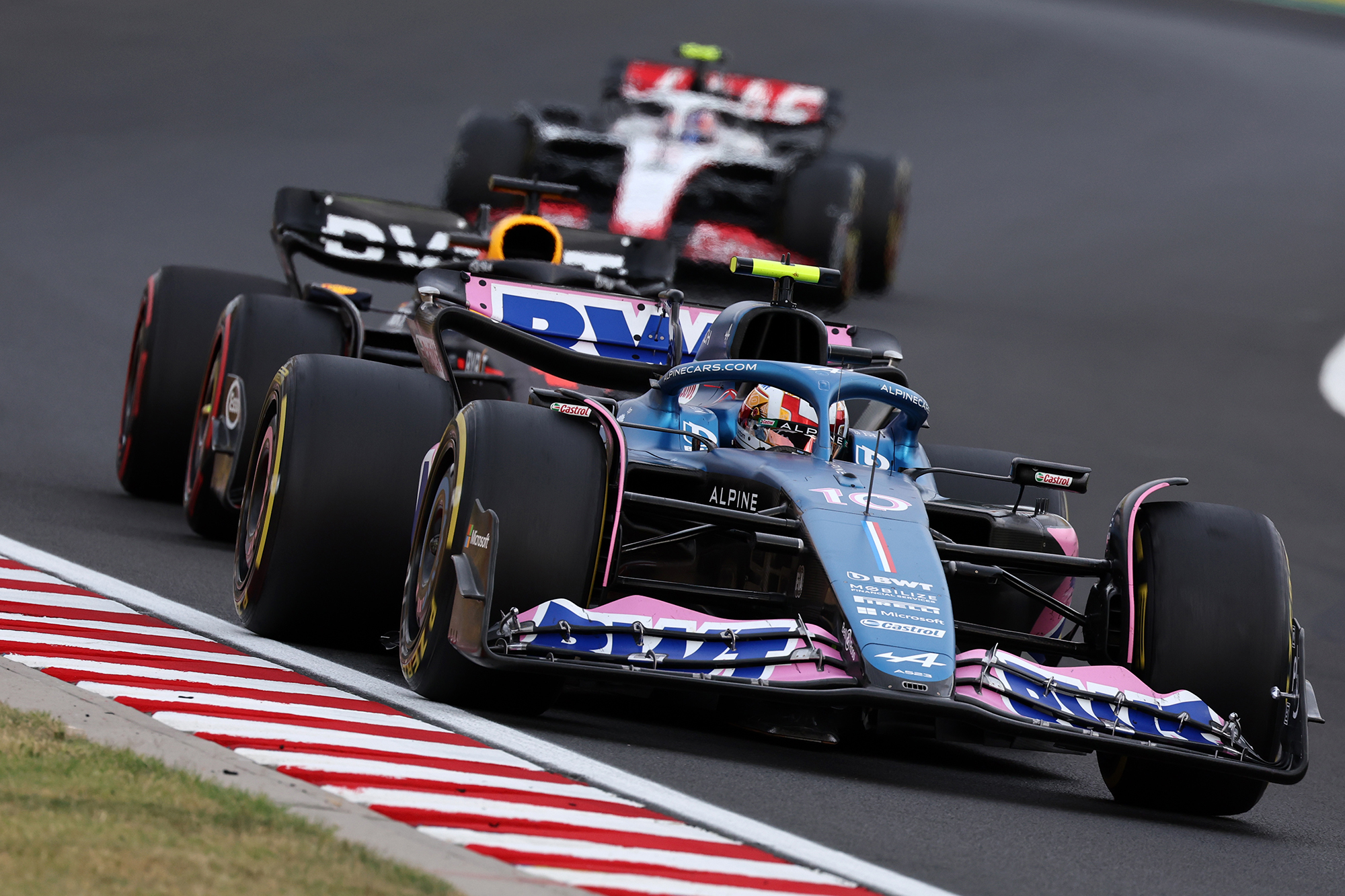 The alternative tyre allocation (ATA) was added to the sporting regulations for 2023. It allows this modified allocation to be used at up to two events this season.
Why does the ATA rule exist?
The ATA regulations are an experiment to evaluate a way to cut the number of tyres used on a grand prix weekend. It means a reduction of 160 slick tyres per weekend and therefore potentially could be scaled up to allow F1 to use 3840 fewer tyres across a 24-race season.
Unlike other format experiments, this is not motivated by a desire to spice up the show but simply to evaluate a way of pursuing F1's sustainability objectives by cutting tyre consumption.
"The target is to reduce the number of tyres that they're going to use without damaging the show," is Pirelli F1 boss Mario Isola's explanation.
What is the tyre allocation in Hungary?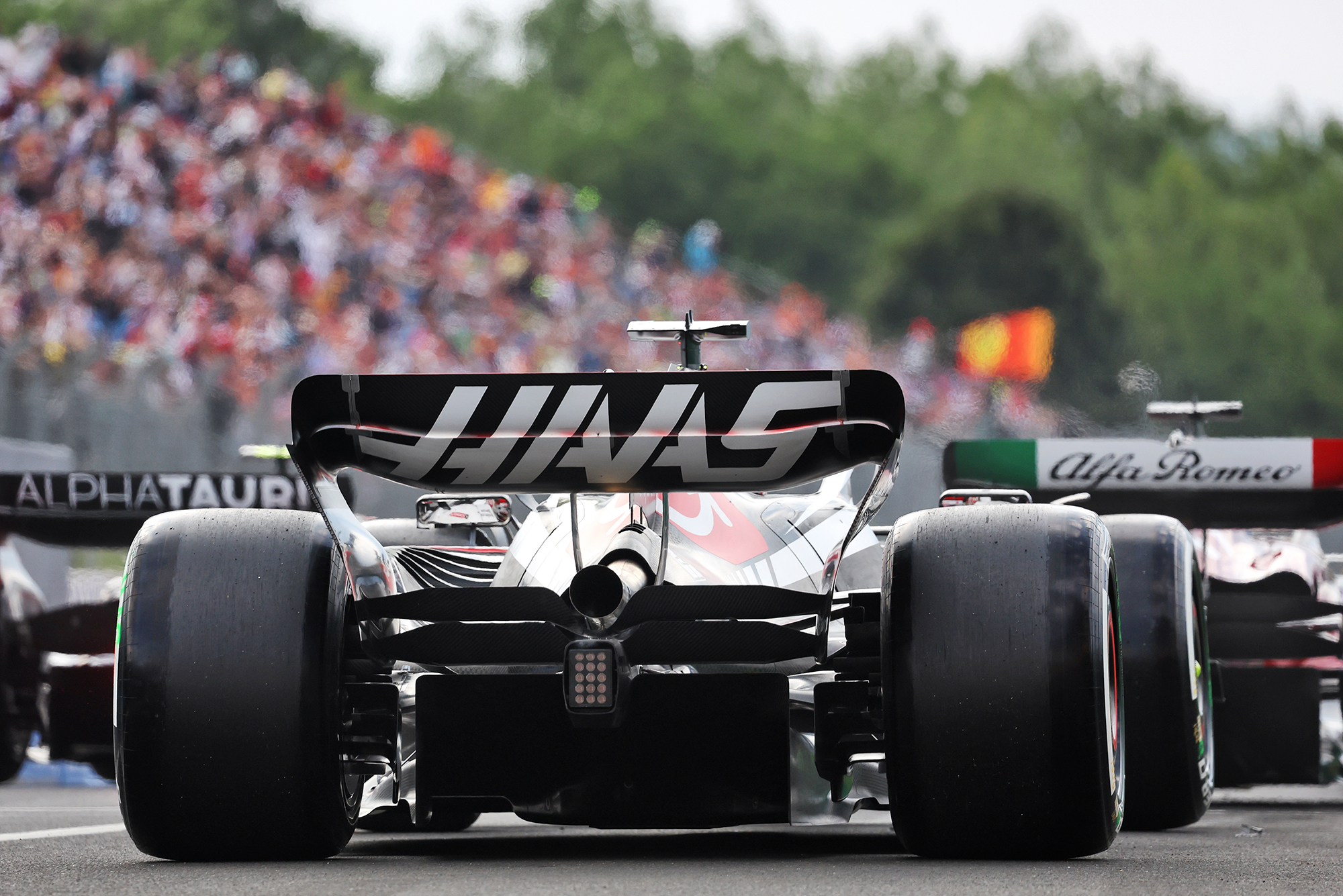 Each driver has 11 sets of slick tyres at the Hungaroring, compared to 13 for a regular weekend. The alternative tyre allocation comprises three sets of hards, four sets of mediums and just four sets of softs.
That's one extra set of each of the hards and mediums compared to a standard weekend but with the number of soft sets available halved from the usual eight.
How does it impact qualifying?
To make the reduced allocation work, the rules dictate what compound can be used in each stage of qualifying.
For Q1, hards must be used, then mediums in Q2 before softs are used for the Q3 top-10 shootout.
How does it affect practice?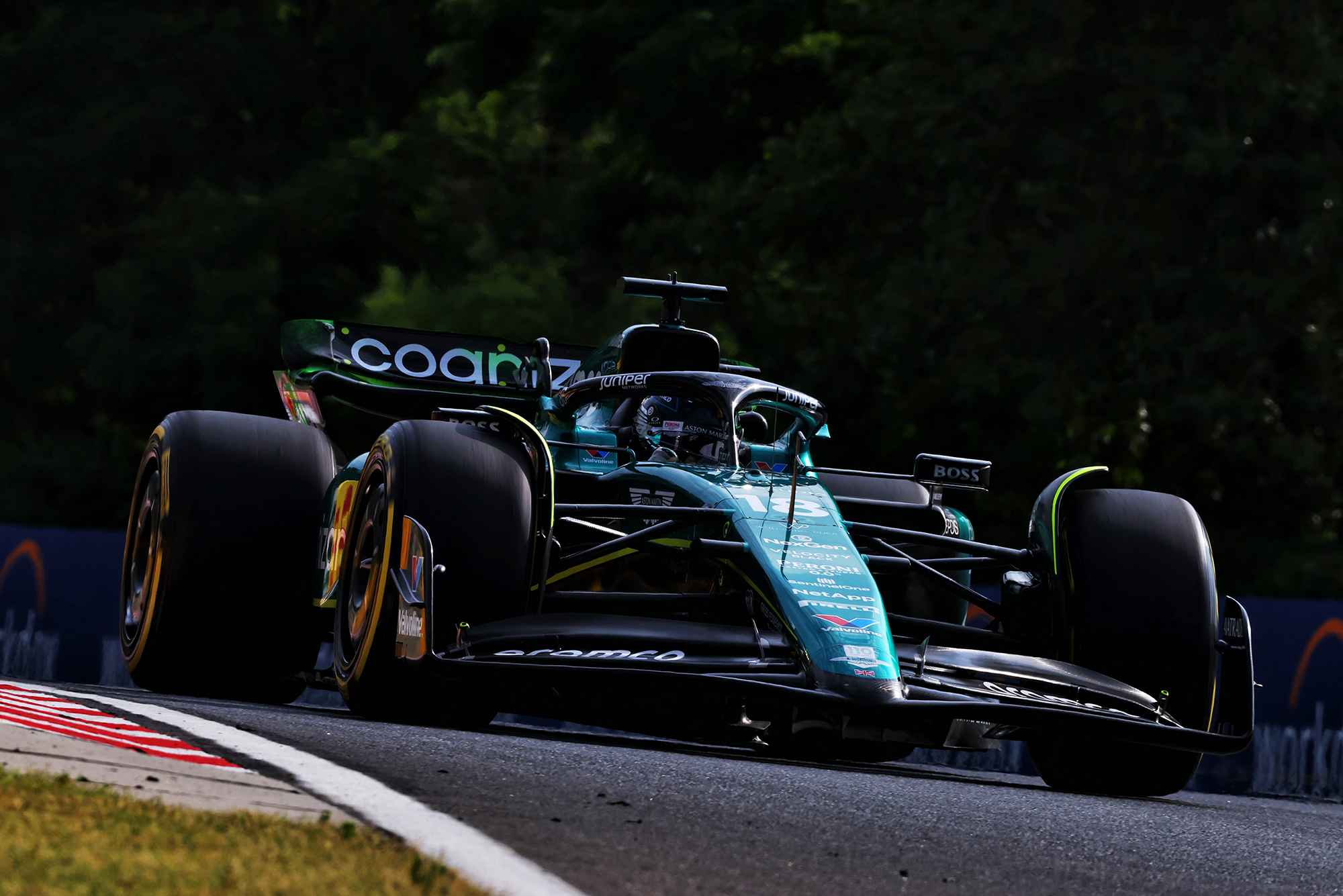 There are no additional restrictions on how tyres are used during free practice. But it was always reasonable to assume those likely to reach Q3 would be keen to keep two fresh sets of softs in hand.
That contributed to the odd results in Friday practice in Hungary, with neither Red Bull even in the top 10.
"We haven't actually used a lot of tyre sets today," Max Verstappen admitted on Friday night.
"With this new format you are super-limited with the tyres you can use and I didn't want to use them today, so we could have a better preparation tomorrow."
How does it affect the race?
The revised allocation will mean an unusual distribution of what tyres are available for the race, although it depends how teams opt to consume tyres through the rest of the weekend.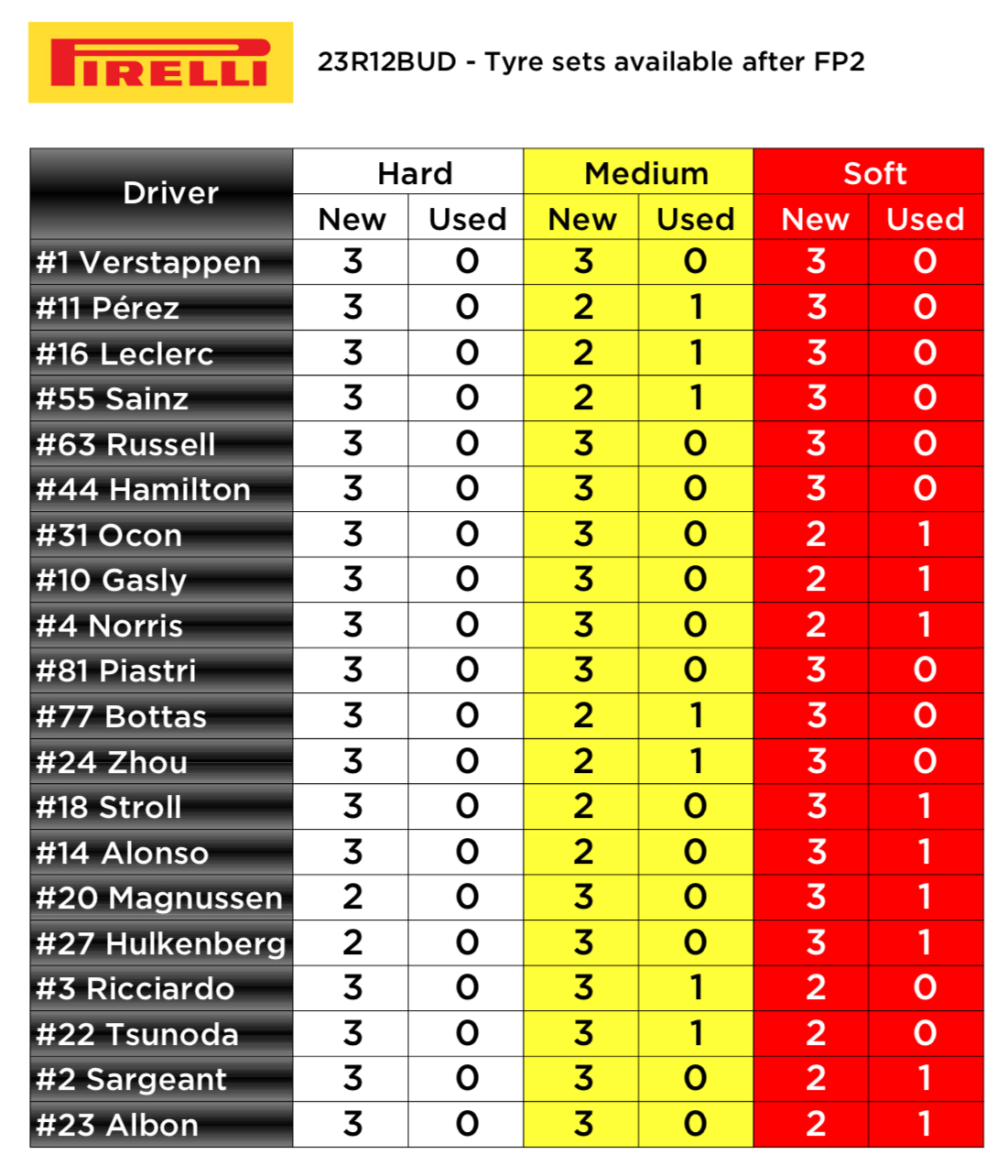 It's possible that with judicious use of tyres in practice teams could have two sets of hards and two sets of mediums available for the race, meaning potentially more varied strategic options. The rain that limited slick tyre use on Friday will have helped this.
When will the ATA be used again?
The plan has always been that it will be trialled twice in 2023, with the Hungaroring having initially been the second of the two when Imola was down as the first.
Now trial two will take place at the Italian GP at Monza in early September.