Sochi, 2021. Lando Norris misses the chance to win the Russian Grand Prix. He and McLaren misjudge a late downpour, Norris loses the lead, and a shock opportunity for the team to win two Formula 1 races in succession slides off-track with him.
The silver lining at the time was that it was the peak of McLaren's renaissance up to that point. A sign that, at its best, the team was getting back where it belonged.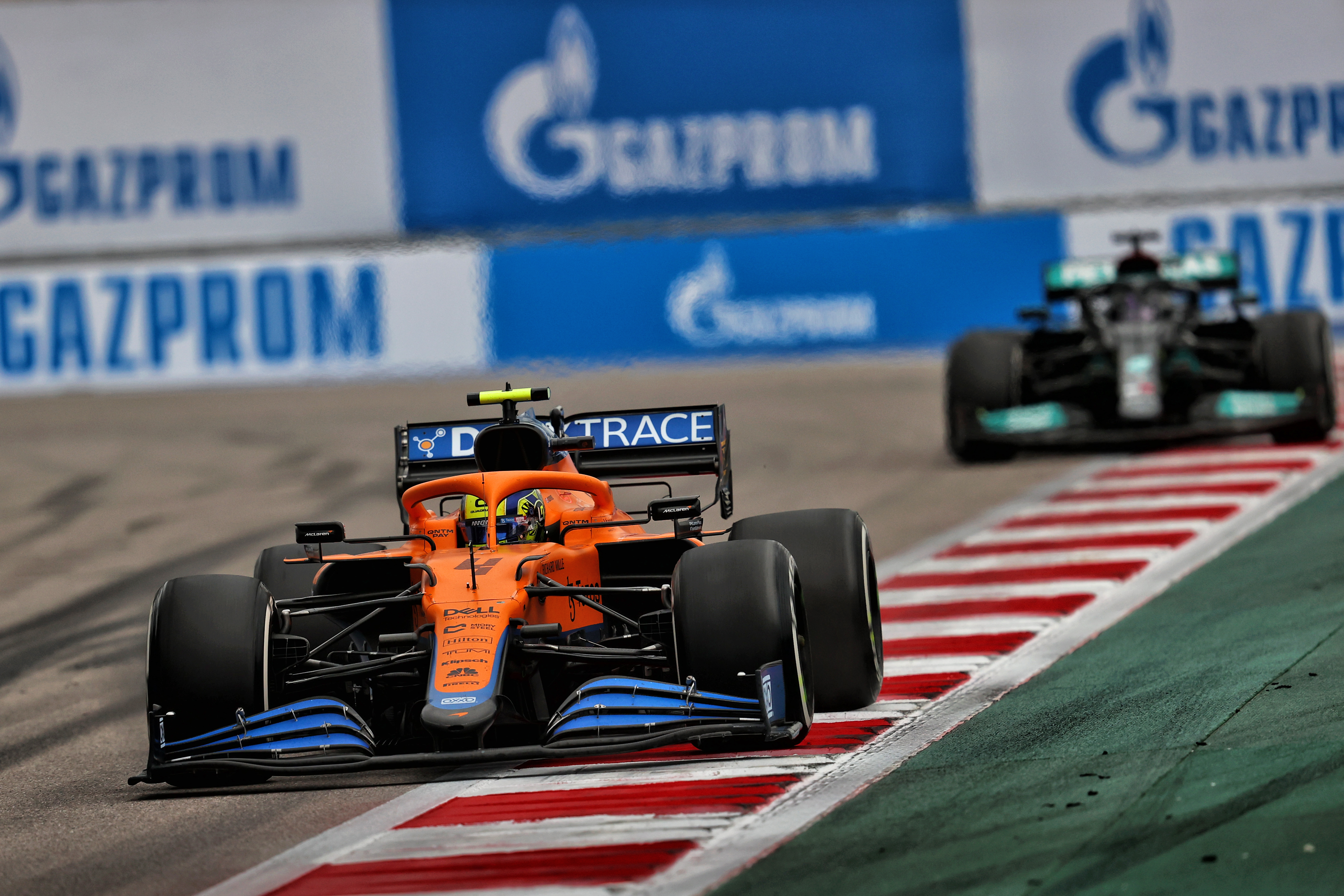 But it really was the peak. The rest of 2021 passed by ingloriously. The first McLaren of the new technical rules in 2022 was a backwards step. And the start of 2023 was borderline disastrous.
"Sport and business is a momentum game," McLaren Racing CEO Zak Brown tells The Race.
"And we stalled out last year. Then this year, we actually lost momentum."
Now that's changed. Another back-to-back pair of strong results, including a return to the podium, has McLaren on the up and looking more convincing than at any time since the Italian and Russian GPs in 2021.
Suddenly the broader vision looks clearer again, the newly-readied windtunnel and simulator feel like investments that might actually be well-utilised, the exciting young driver pairing of Norris and Oscar Piastri has immediately delivered with a more competitive car, and McLaren looks much less like a meandering wannabe giant.
The team should not get carried away into thinking it is a big gun again. But it's entitled to have a spring in its step – one underpinned by tangible progress.
That's where it should have been at the end of 2021 and its recovery has lost a lot of impetus due to the stagnation since.
"To kind of regain that momentum, in a big way, is going to create a lot of energy," says Brown.
"And then [there's] the windtunnel, and simulator and manufacturing unit, Oscar is only going to get faster, then we have more people joining.
"You can definitely see the light at the end of the tunnel is getting bigger. But it's going to still take time."
One strong race with an upgraded car was the classic 'one swallow does not make a summer'. Two strong races made a more convincing case. Norris qualifying specials are nothing new but to have followed that up with a good Mercedes-beating grand prix in Austria and then an everyone-except-Red Bull-beating grand prix in Britain served to underline the progress is real. At least on those kinds of tracks.
What Brown is calling the "Andrea Era" is only two races old. This is Andrea Stella's McLaren coming to life now, after an early-season major technical reshuffle and a gradual shift to his way of working.
It's particularly impressive and encouraging that McLaren's first proper upgrades under Stella's overall leadership have had this kind of sizeable, instant impact. Because there are still high-profile recruits to join the team and make Stella's structure complete.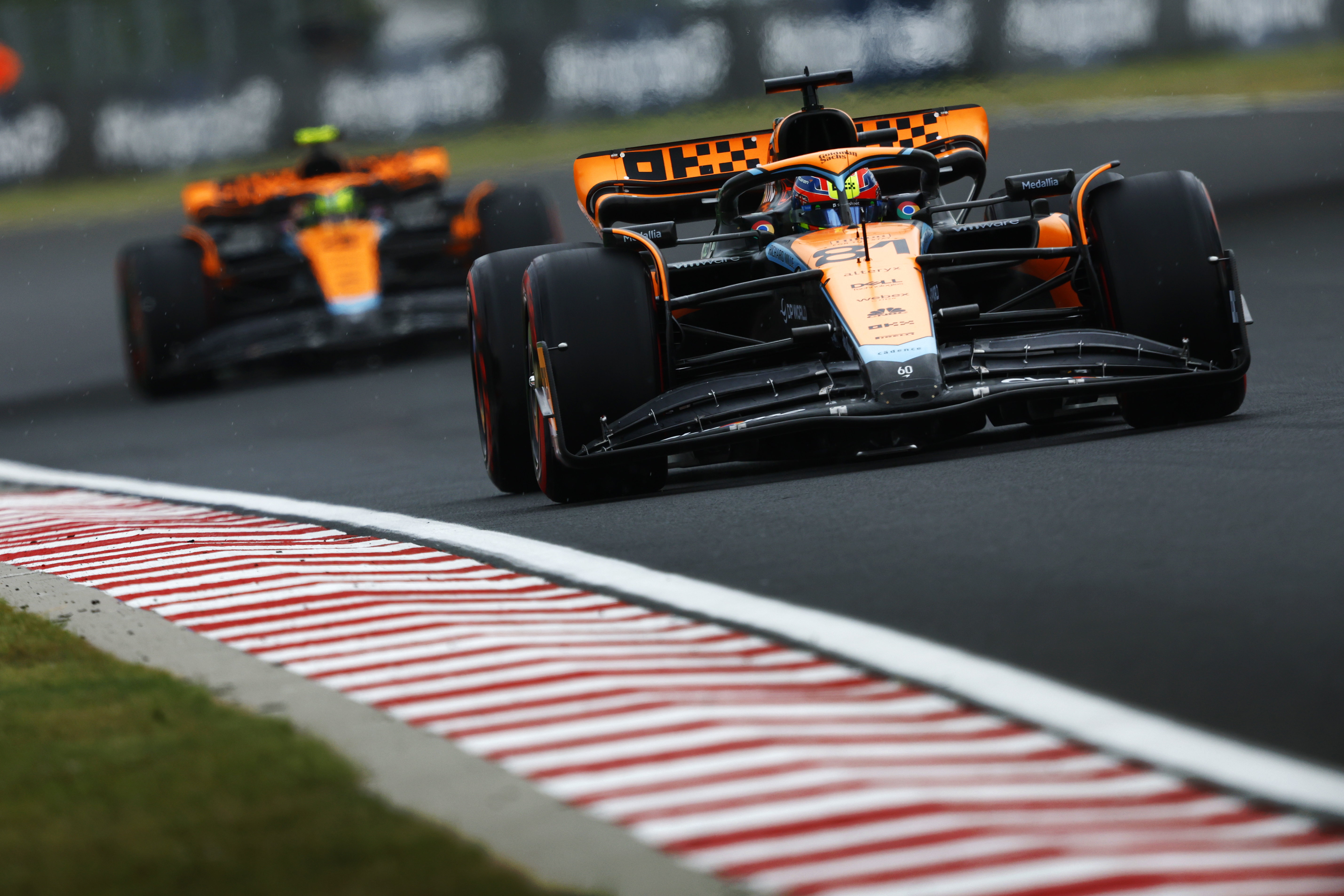 "He recognised some people changes were needed, but [also] the structure needed to be changed," says Brown. "So he did that.
"Because these results, we've brought in some big names but they actually haven't started yet – so this is credit to all the men and women that were at McLaren last year that just needed better direction and a clearer vision, which is what Andrea and his leadership team had been able to provide."
This seems to fit a narrative that has emerged in recent months that McLaren felt Stella's predecessor Andreas Seidl was too detached from the technical side, and that let ex-technical director James Key lead his department in a way that was too slow to bring ideas to reality and stifled creativity to an extent by marginalising some key personnel.
Now the narrative is one of greater cohesion and technical understanding again, the kind of message that was being heard more through 2020 and 2021 than in the last 18 months or so. And if it's true, then it's a reason to take McLaren more seriously as an upwardly mobile team again.
But it would be foolish to think the progress from here will be linear. And the key for McLaren is not to get carried away.
The Red Bull Ring and Silverstone were great tracks for a car that is strong at high speed and not so great at low speed. By extension, its Hungarian Grand Prix will probably not be so impressive.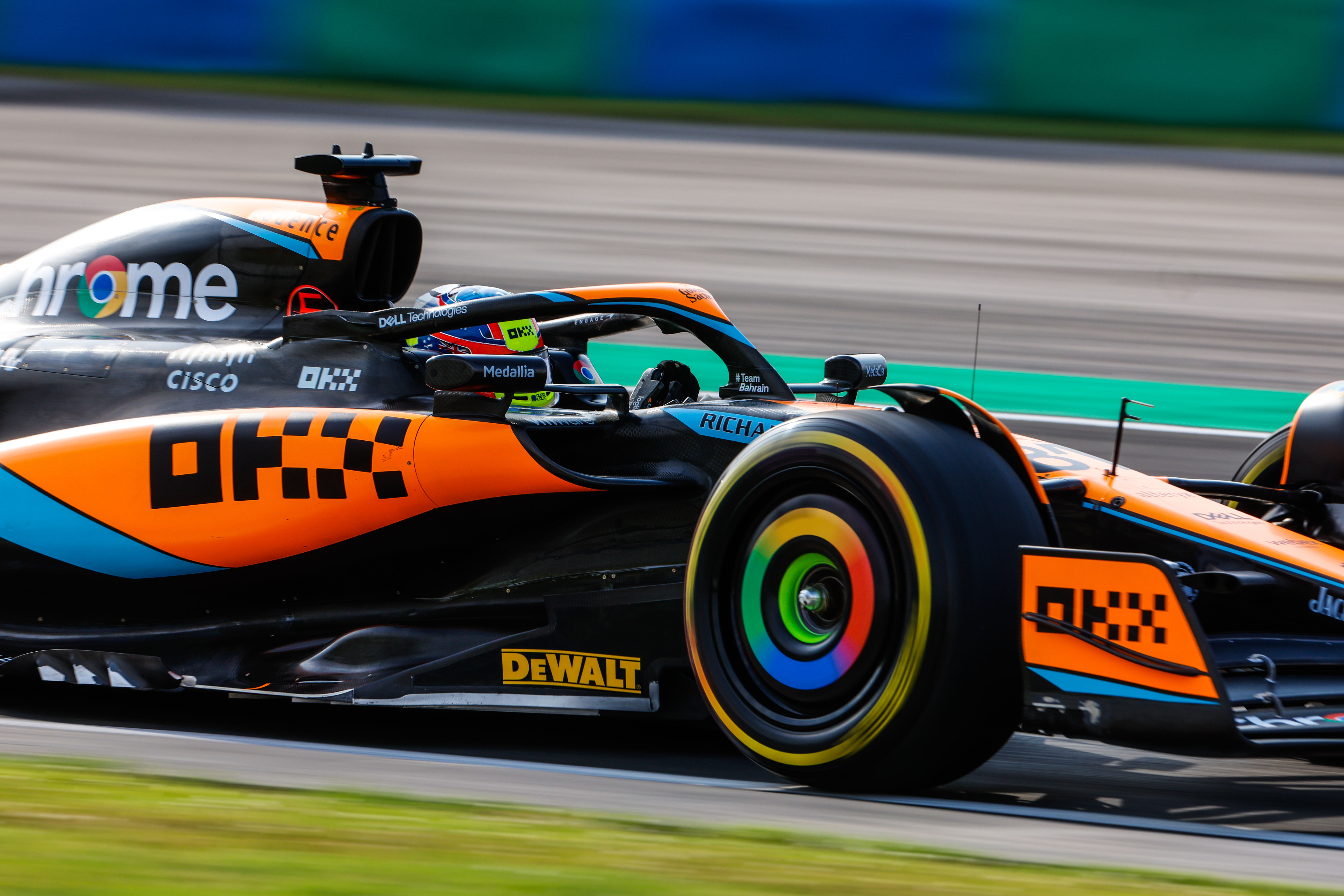 The predominant medium- and slow-speed corners of the Hungaroring should expose the enduring McLaren weaknesses that the team knows have not been properly addressed yet – though Norris was pleasantly surprised by how Friday went.
That's why Brown dismisses things like being asked: Do you think you're the second-quickest team now?
"Nope! I'm not sure who is the second-quickest team, which I think is exciting. [But] we're back in the game. We're in the mix.
"You see how competitive it is, one weekend you're Q3, next week you're Q1.
"But it definitely validates the decision to have Andrea lead the team and the decisions he's made. That all clearly seems to be working.
"Who knows what happens in Hungary. We could be in the middle of the pack, or behind the middle of the pack or at the front. It's just that competitive.
"We just have to make sure if we have a bad race or two, which for sure we will this year, that it's not a reaction. It's the normal development curve of some races that are going to be better than others.
"But we've clearly taken a big step forward."
The biggest since the highs of 2021, no doubt. Now the challenge is making sure this is just the highlight of the 'Andrea era' so far, not a misleading peak that precedes further stagnation – or worse, decline.