No further action will be taken over the bizarre incident between Kevin Magnussen and Esteban Ocon that caused Ocon to crash in the final Spanish Grand Prix practice session.
Near the end of FP3, Ocon was on an out-lap and had just been overtaken by Magnussen when he was caught out by the slowing Haas after Turn 4, swerved to avoid it and buried his Renault nose-first into the wall on the inside.
The incident, which caused a red flag and ended the session early, was immediately put under investigation by the stewards.
At the time it appeared as though Ocon, who had been told by Renault that Magnussen was on a fast lap, was caught out by the Haas driver aborting a quick lap, moving off-line and applying the brakes.
But Magnussen had actually just completed a timed lap and was on an in-lap, so after passing Ocon he moved right to leave space for the approaching Williams of Nicholas Latifi.
At this point Ocon, who was not informed by Renault that Latifi was approaching, was looking in his mirrors as he had seen the Williams himself.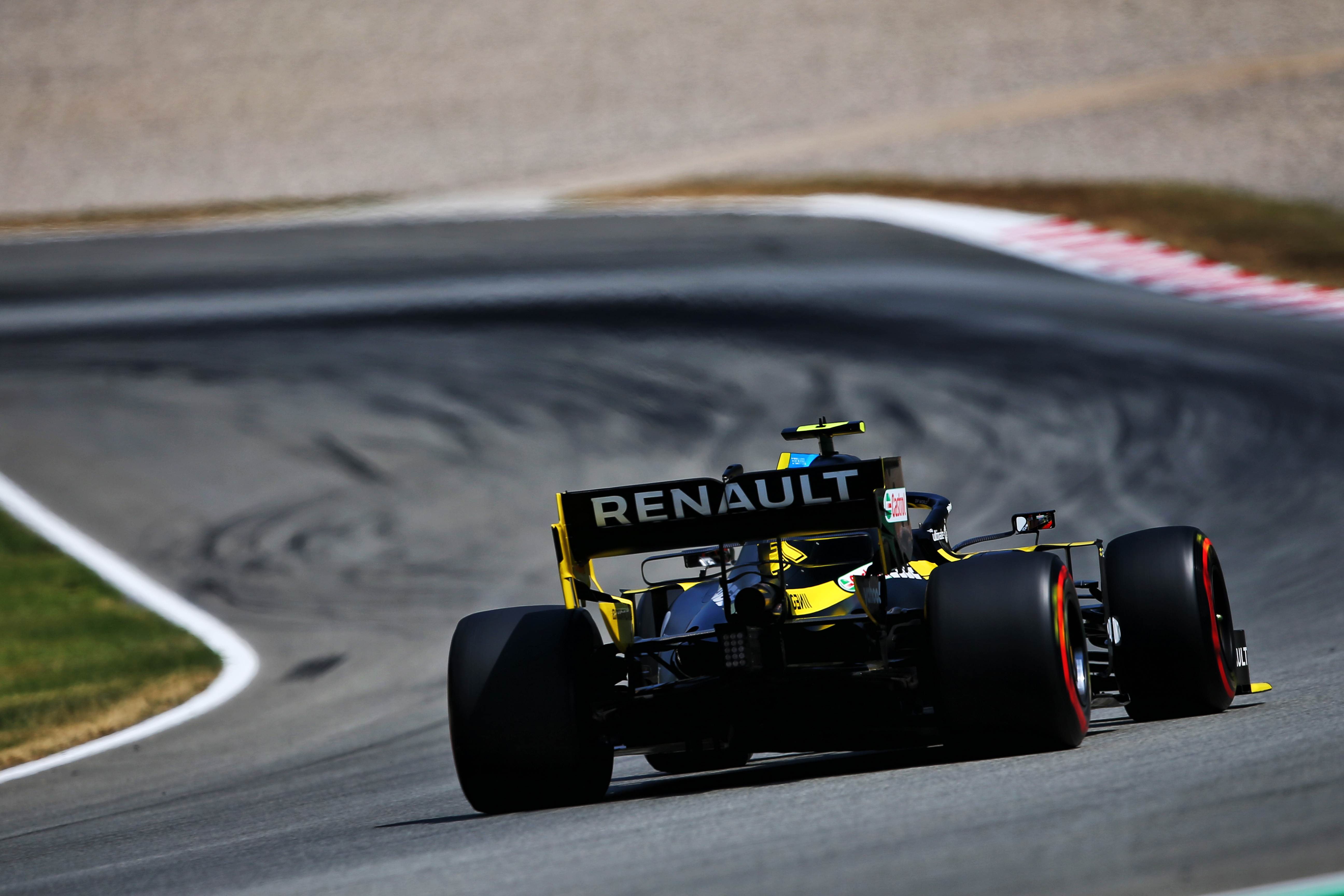 He was then surprised to see Magnussen had quickly decelerated, and was right in front of him, because the Dane had lifted off and was harvesting energy.
That was what had initially interpreted to be Magnussen aborting the lap but the stewards said telemetry showed Magnussen had not applied the brakes at all.
The stewards and both drivers agreed it was "an unfortunate accident and that neither driver was to blame".
Ocon was taken to the medical centre after the shunt but then quickly released.
Renault is confident his car will be repaired ahead of qualifying.