Just after Mercedes announced Lewis Hamilton would stay on board for at least two more years in Formula 1, team boss Toto Wolff addressed the media at the Austrian Grand Prix about the new deal with the seven-time world champion.
Here are the key topics Wolff addressed:
Retirement was discussed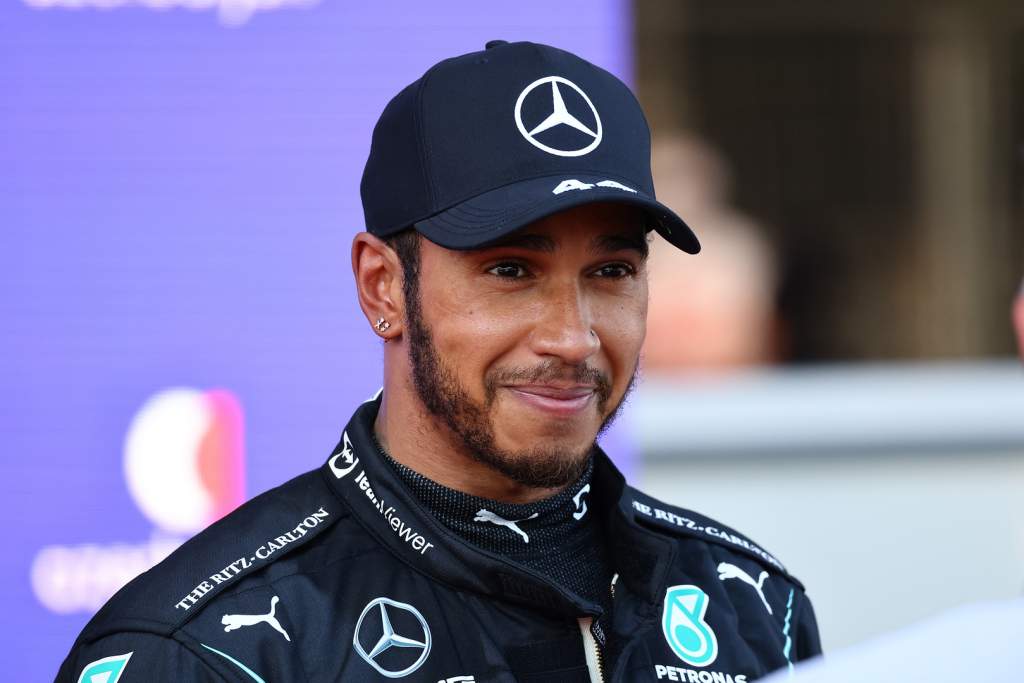 This is Hamilton's 15th full season in F1, he's 36 years old, has contested nearly 300 GPs and holds all the championship's records either himself or jointly with Michael Schumacher.
After seven years of Mercedes barely facing a challenge, it's currently second-best to Red Bull.
There's no guarantee Hamilton will still have the affable presence of 'wingman' Valtteri Bottas alongside him next year as Mercedes might want to bring the thrusting ambition of George Russell into the line-up to futureproof itself. And Hamilton's life outside F1 is bigger and more significant than ever, his other interests expanding from music and fashion into activism on vital causes.
In short, there were lots of reasons why Hamilton might not want to continue in F1 in 2022.
But when asked by The Race if retirement had come into Hamilton's discussions with Mercedes, Wolff said the topic was only 'flirted' with.
"He understands pretty well how he feels about racing and that passion burns strongly," Wolff replied.
"In a way also the tough championship has ignited even more fun with us to fight. Next year looks really exciting.
"And we talked about retirement and certainly it's important to always have that flirt with retirement but equally be in control of your own destiny.
"And I think at that stage there is so much passion for the sport that I can see him going for a while."
Title battle made it urgent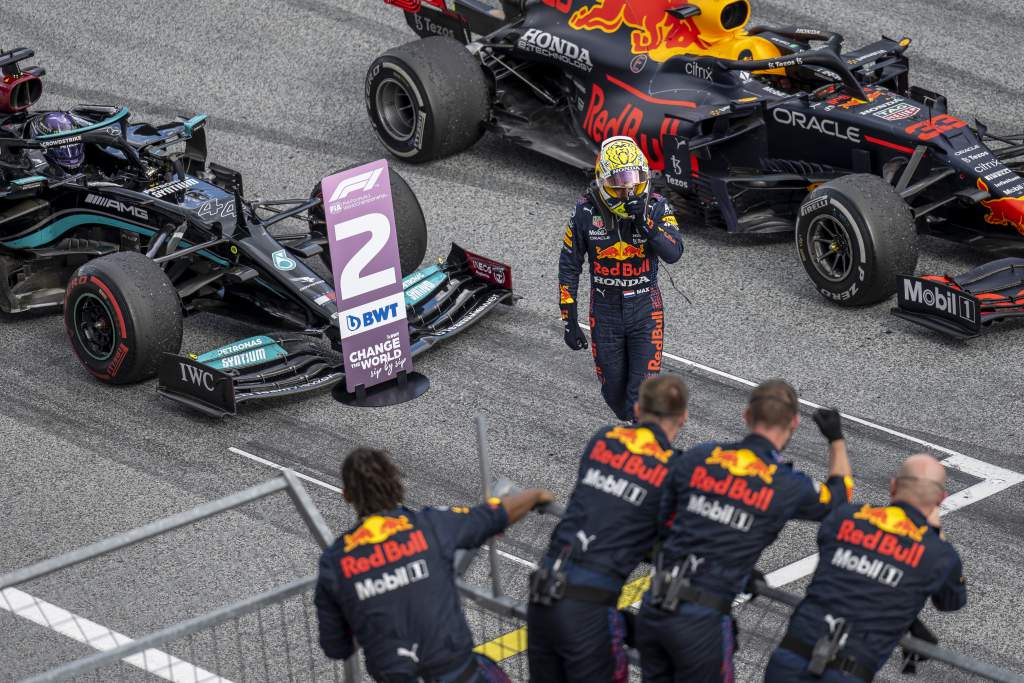 It took until early 2021 for Hamilton and Mercedes to actually put pen to paper on a deal for this season. Both parties felt that was a mistake and wanted to get it done quicker this time, though Wolff had also carried out a deliberate 'wind-up' recently by intimating it might all wait until "the winter" again.
Whereas last year the disrupted and unpredictable calendar in the pandemic had been a big factor in delaying negotiations, this time the massive challenge Hamilton and Mercedes face from Max Verstappen and Red Bull encouraged them to get the talks out of the way and off the agenda as soon as they could.
"We printed the contract out yesterday night, signed it, and then we said we are announcing it today," explained Wolff.
"But we were pretty clear for a while about the most important pillars of the contract.
"It's a hard fought championship, it needs all the concentration. And that's why the announcement came so quickly."
Team-mate decision not made yet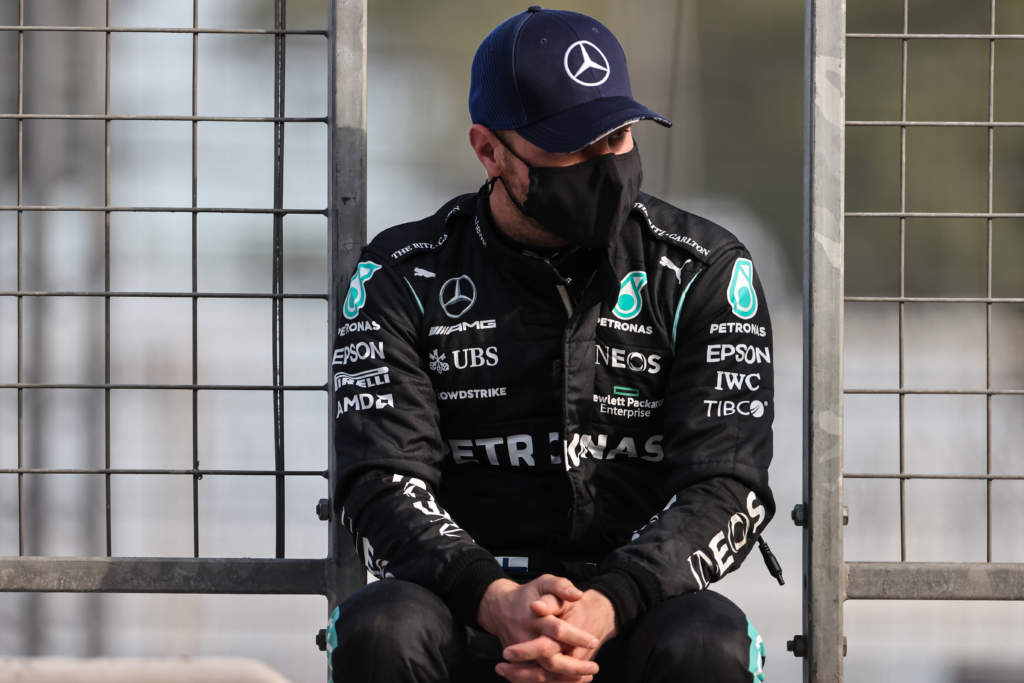 Wolff emphasised that "today is about Lewis and having that contract out of the way" and that he didn't want to get drawn into too much discussion of whether Bottas or Russell would be his team-mate.
In terms of the timescale he said both "that decision is going to be made during the summer" and "hopefully we'll get it sorted before the end of the season".
He has previously suggested that he wanted to give Bottas more time to make his case for staying on.
"We always said we want to give it the next few races to gain clarity," Wolff added.
"Valtteri racing in Austria was really good and he needs to consolidate that. But he's a known factor.
"In the same way we know the strengths and weaknesses of George."
All the time Hamilton was not signed for 2022, the prospect of Mercedes requiring both Russell and Bottas seemed to still be on the agenda.
But Wolff suggested he had long felt that one seat was sorted and it was just a matter of deciding whether Bottas or Russell – who he underlined are the only candidates under consideration – would be Hamilton's team-mate.
"With Lewis we were clear since a while that we wanted to continue," he said.
"So that was obvious for us. Now we can look at the second seat.
"It's between those two, we value them both for their strengths and what they can bring to the team."
Another one-year deal never an option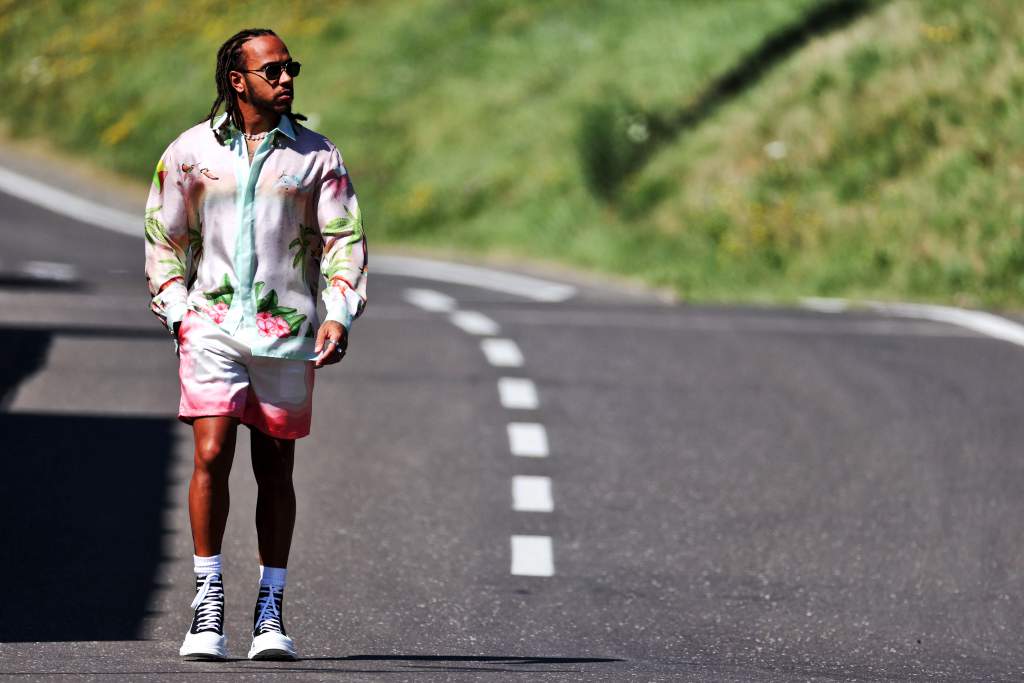 Hamilton's one-year deal for 2021 left a lot of questions about his future and commitment hanging.
The scale of the rule changes coming next season meant Mercedes didn't feel another short-term deal was an option this time.
"It was clear that it was important to commit to the next two years, year number one of new regulations and year number two," said Wolff.
The journey continues. ❤️

Lewis and Toto reflect on the new two-year extension, continuing a relationship that has become the most successful team and driver pairing in @F1 history! 👊 pic.twitter.com/bUZMggGFHl

— Mercedes-AMG PETRONAS F1 Team (@MercedesAMGF1) July 3, 2021
"And for both of us, it's good. He knows the team inside out, we know that his experience, his speed, his motivation is absolutely spot on."
Wolff also suggested the regulation change had made Hamilton more keen to stay on.
"His motivation to continue is just the will to win and succeed – especially when new regs come, to support the team to have the best possible car and power unit and to be the best himself," he added.
"Not necessarily looking at the next-gen drivers, but about meeting his own expectations in the same way the team wants to meet our own expectations."
Money side not an issue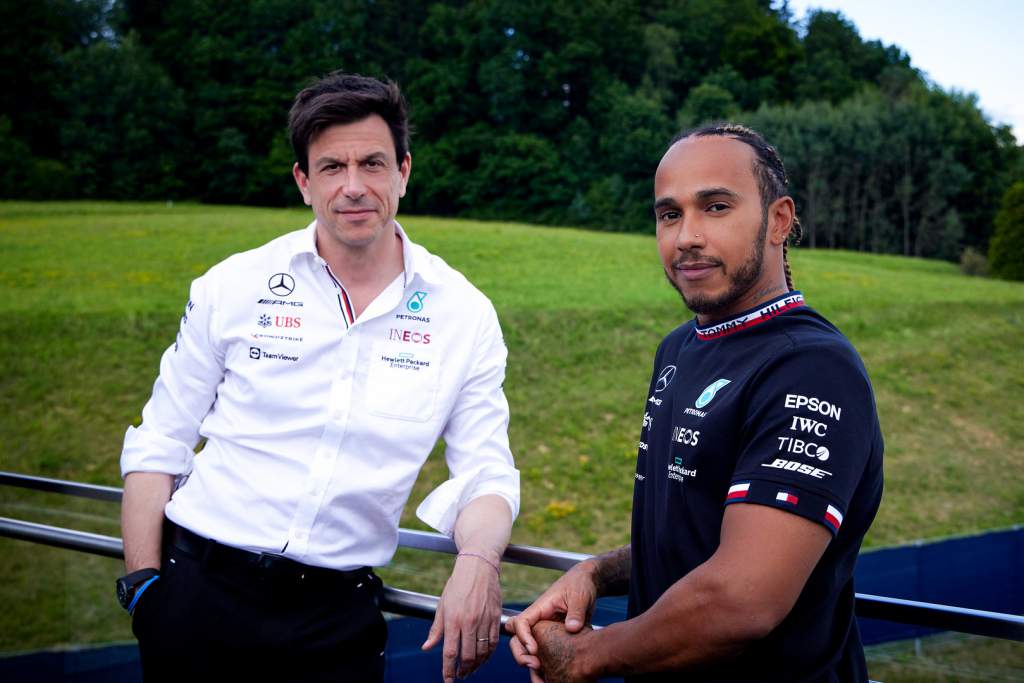 During the protracted talks over the 2021 contract, there were endless speculative stories about salary demands – all of which Mercedes briskly dismissed.
Wolff made clear there were "no sticking points" on that front or any other this time either.
"Because of our discussions in the winter we knew what was important for Lewis, Lewis knows what our boundaries are," he said.
"There was no difficult decision around money or terms.
"It was more about what activities we want to deploy, continue our foundation work, and carve that in the right way."