One of Formula 1's longest serving driver line-ups is no more. Romain Grosjean and Kevin Magnussen have both been dropped by Haas, meaning an-all new pairing will lead the team for next season.
While there's been continuity at Haas for a long time, the move to freshen up drivers is multi-faceted. Will the fresh faces be installed owing to outstanding junior series achievements and aimed at the future? A blend of youth and experience? Or perhaps due to the cash they bring?
The next steps for Haas rest squarely on those drivers coming in. But for now, The Race's experts evaluate the team's decision and what's next following one of the bigger driver moves of the 2020 season.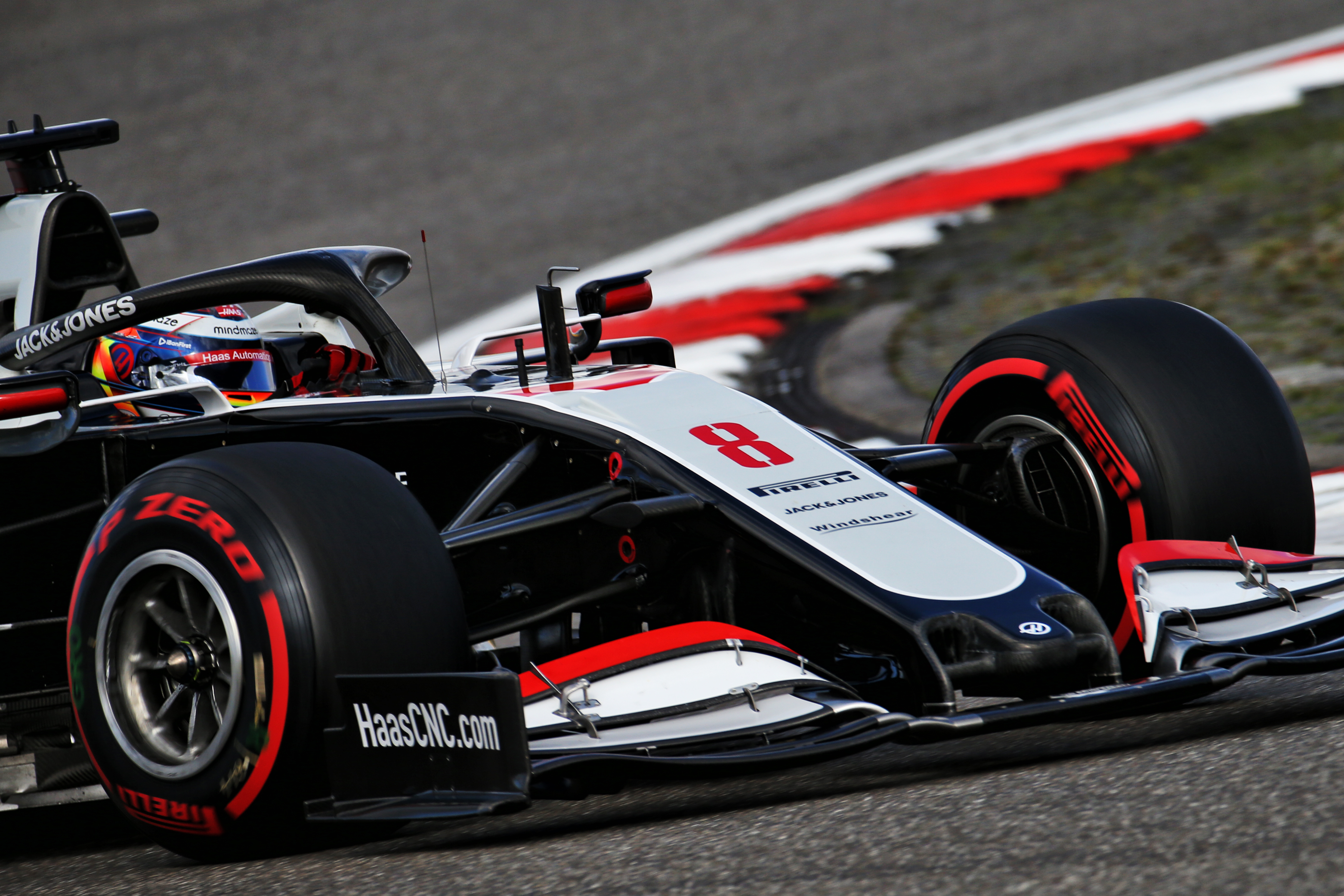 Neither driver made Haas their own
Mark Hughes
There was a certain staleness about the Haas line-up in that Guenther Steiner didn't seem greatly enamoured of either Grosjean or Magnussen.
Neither driver had made any noticeable progress in gelling the team around them and leading it. They both seemed rather passive to their situation, as two seasoned pros who were in reduced circumstances after the momentum of their early careers had ebbed away.
However, taking on two rookies in their place is not likely to give any initial performance boost. It will make it difficult for such a small team to have a good reference point through a grand prix weekend and looks like a move that's at least partially financially motivated.
I'd guess that the actual race team – as opposed to the management – might have preferred the retention of at least one of the old hands.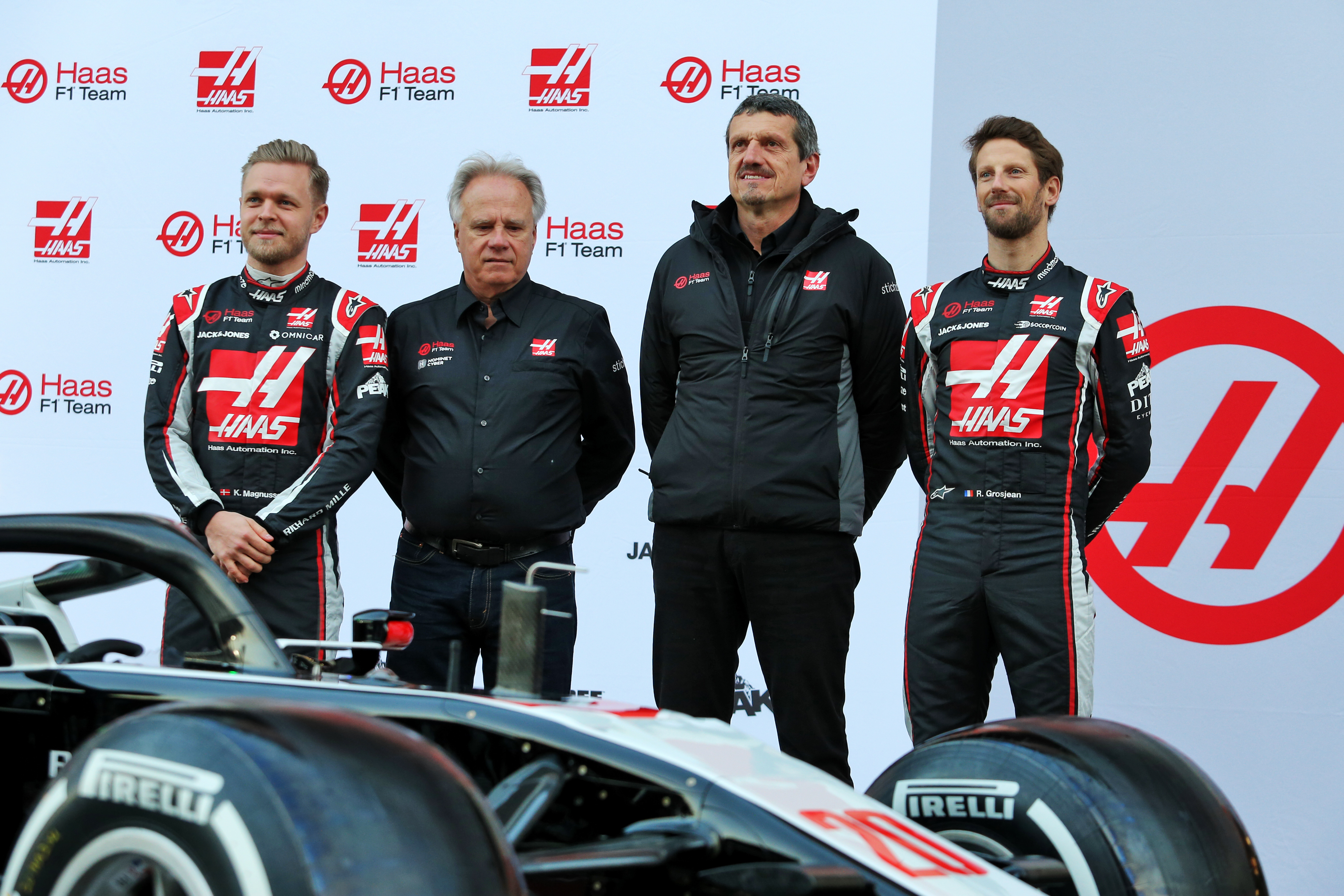 Change shouldn't be for the sake of it
Scott Mitchell
Axing both drivers – one who has been part of the team from the beginning, the other for all bar the first season – is a huge roll of the dice from Haas.
It could pay off. Whether it will…that depends on what the new-look line-up is.
Turning Grosjean/Magnussen into Perez/Hulkenberg, for example, is at worst a sideways move and probably an upgrade in terms of consistency. But if the team's going to be between P8 and P10, that really doesn't matter. And it's not a long-term move. So…Haas might as well have stuck.
Turning the pairing into Perez/Schumacher is different, because there's an exciting young element of the pairing in Schumacher who's extremely marketable and strengthens the Ferrari tie, while bringing in a proven, experienced, well-financed team-mate in Perez. That's an upgrade.
Turning them into Schumacher/Mazepin or Mazepin/Giovinazzi? Short-term that's a downgrade. Medium-term? Still a question mark.
Kudos to Haas for being willing to shake it up. With the right line-up, it doesn't have to be change just for the sake of it.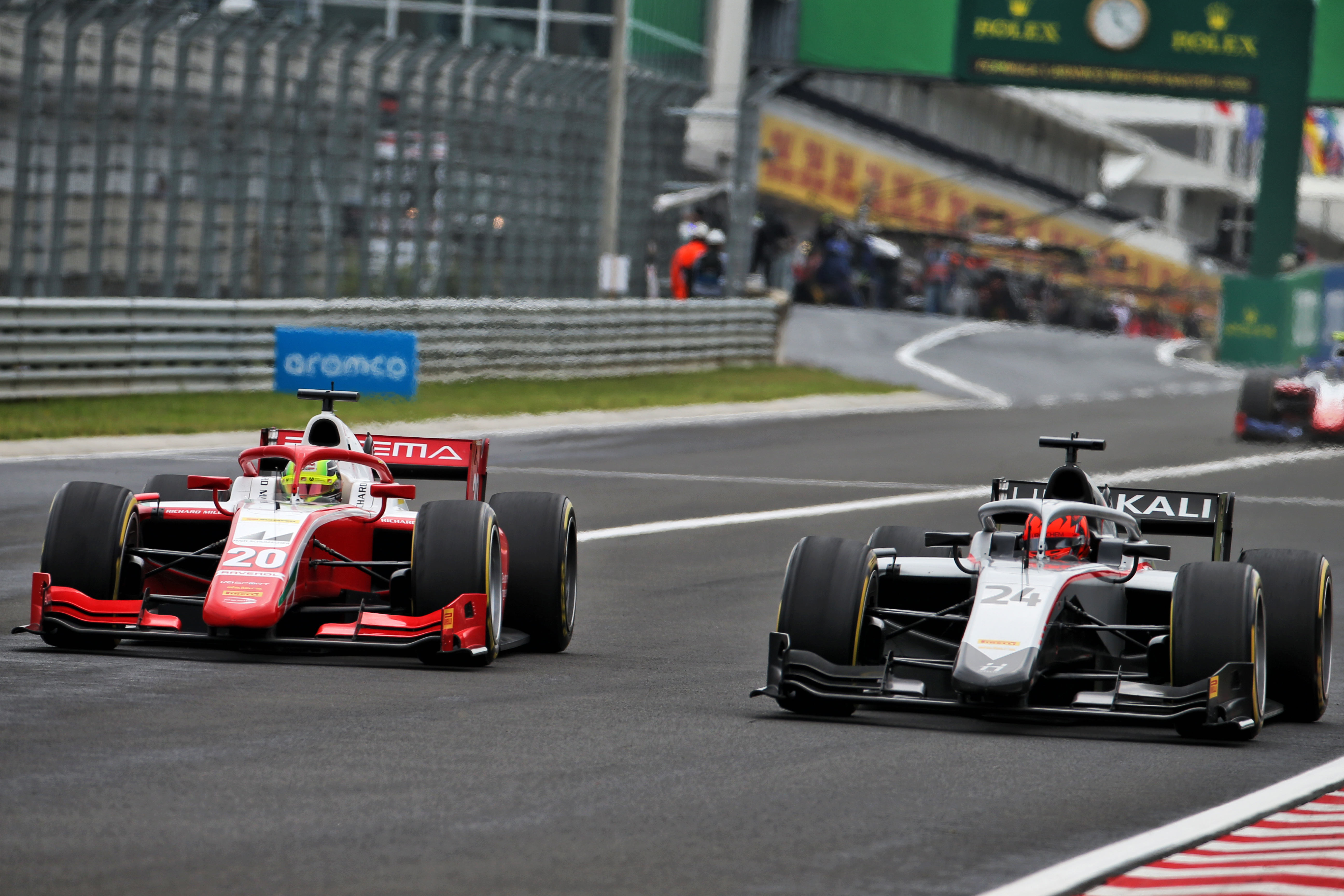 It's the perfect time to lay rookie foundations
Jack Benyon
It's not yet clear if two rookies will take Haas' 2021 Formula 1 seats or if it will opt for a blend of youth and experience.
However, it is the perfect time to make this change and move away from the equal longest-serving driver line-up on the current F1 grid, the other being Lewis Hamilton and Valtteri Bottas at Mercedes.
Next year is likely a write-off for Haas as the rules stay the same with little room for improvement on this year.
With the pressure of expectation off at Haas, it's the ideal scenario for a junior to enter, learn the ropes, become accustomed to the ins and outs of the championship ready to attack 2022, and a new car, with aplomb.
It could go for more experience with the likes of Sergio Perez or Nico Hulkenberg, but they aren't long-term options. With its younger line-up it could benefit from a funding boost and/or a closer relationship to Ferrari, while at the same time bedding-in two promising drivers for the future in the process. That would be a win-win for this team, providing it gets the right young talent…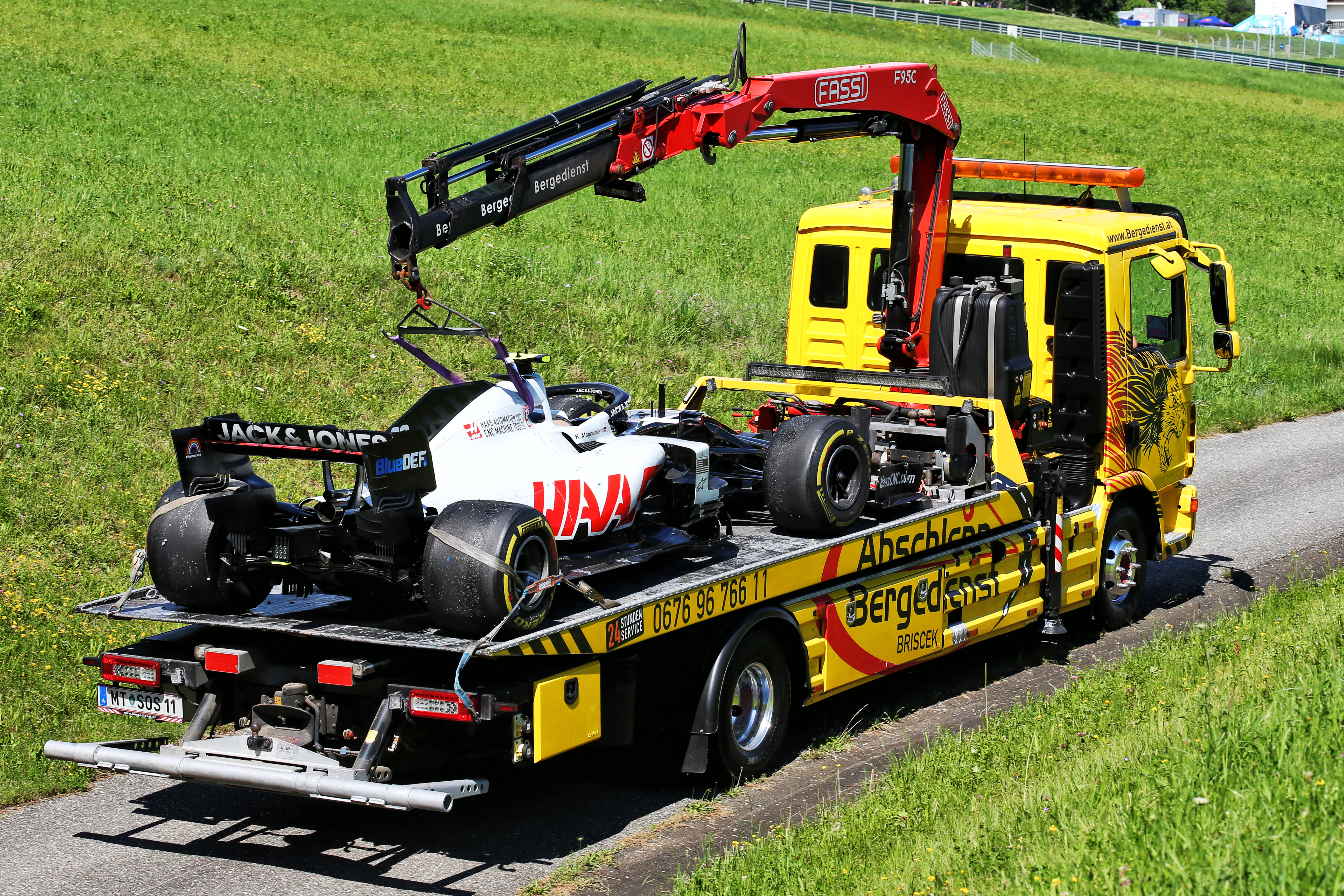 No continuity could hurt
Glenn Freeman
Grosjean and Magnussen have never seemed like a great pairing to have at the same team. Both are capable of being phenomenally quick on their day, but those days don't come around enough.
A struggling team isn't going to get very far with two inconsistent drivers, so it's understandable that Haas wants to freshen things up. But changing both drivers at the same time feels drastic.
Given Haas is set for another difficult season in 2021, there's an argument for keeping one of the current drivers for the sake of continuity. If the team loses its way with two new, potentially inexperienced drivers, it may wish it still had someone on board with the experience of 2019 and '20 to act as a baseline.
However, you could toss a coin to decide which driver to keep, and perhaps the fact that neither has made a strong enough case to win this hypothetical battle for a seat explains why Haas is moving on from both of them.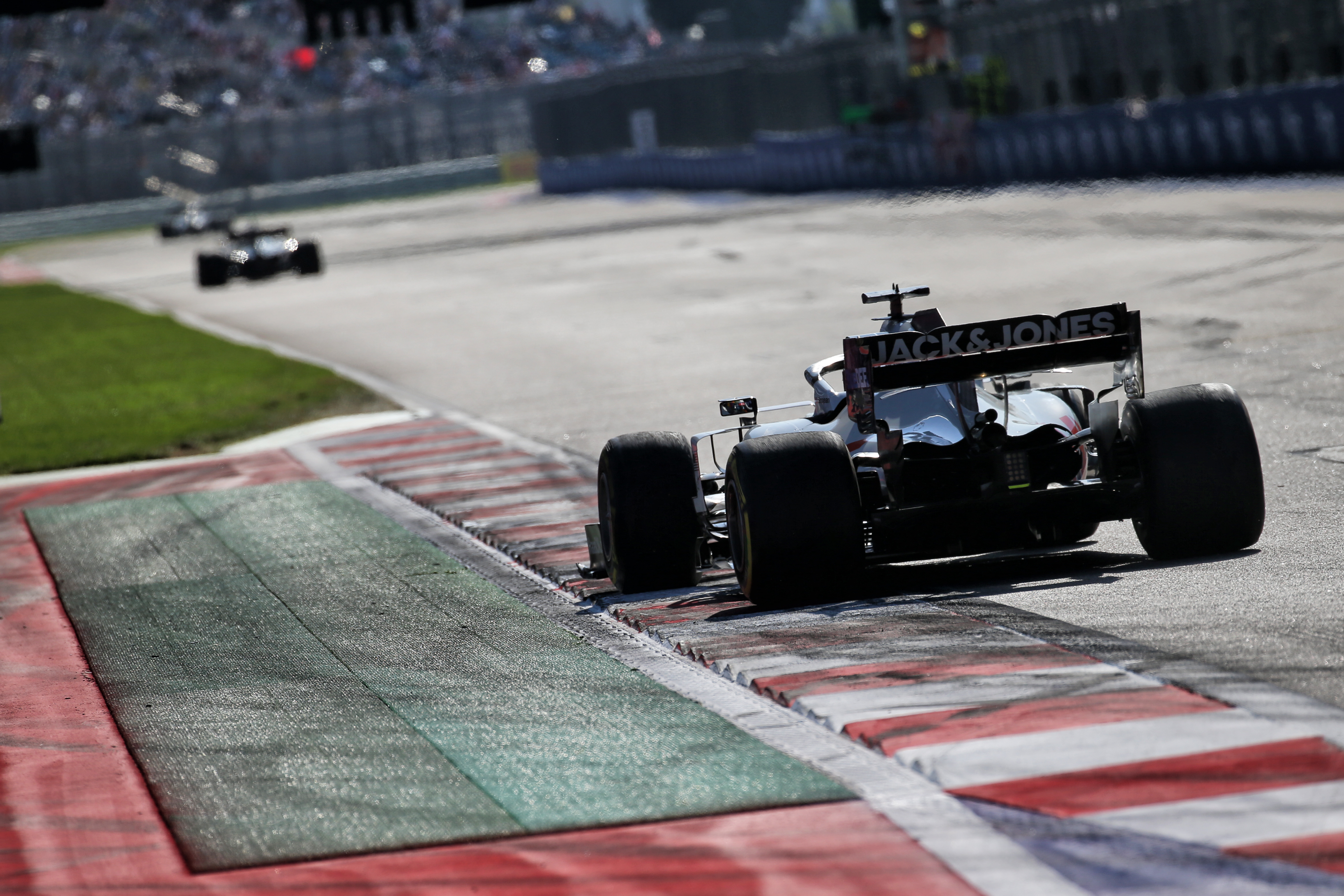 Get Hulkenberg or Perez
Gary Anderson
Both Kevin Magnussen and Roman Grosjean, in a competitive car, could bring home big points. They are both very experienced and have done it in the past, but they are now being axed because of Haas and Ferrari's inability to give them the package they require to achieve those results.
Yes, Grosjean is a bit of a moaner over the radio and Magnussen doesn't need a second invitation to get involved in some on-circuit bumper cars – but a lot of that has come from the frustration of the situation they have found themselves in. An uncompetitive chassis and a down-on-power power engine doesn't do much for their enthusiasm.
Rumour has it that they are being replaced by younger, inexperienced but well-backed drivers that are on their way up the ladder. For any team, this is a big gamble.
I loved working with younger drivers that aren't yet set in their ways but perhaps one of each is a better situation.
The balance of youth and experience for F1 as we currently know it is critical, so if they are going to back up a well-financed up and coming driver with someone like Nico Hulkenberg or Sergio Perez then that's positive. But two novices might be too much for a team that has currently lost its way.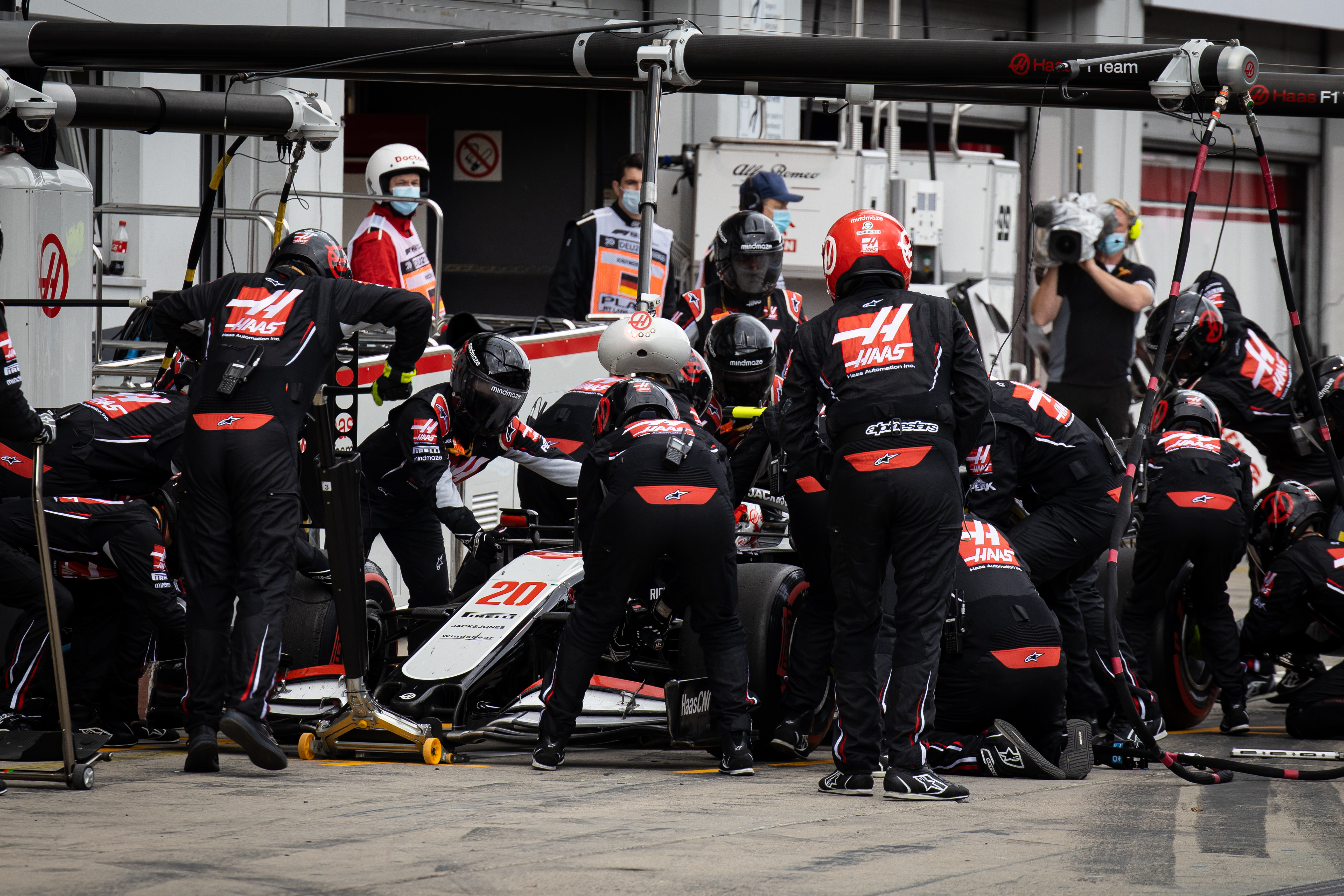 New line-up a sign of the times
Edd Straw
It's no secret that Haas's commitment to Formula 1 is not as wholehearted as it once was, and given the limitations of the package with the (lack of) changes for next year, perhaps it's no surprise Haas has gone this route.
It seems that inexperienced drivers, something the Haas team had previously avoided, will be the new way. While a team should ideally take the best driver line-up available, which would mean bringing in a Nico Hulkenberg and/or Sergio Perez, Haas's position is understandable.
Some teams don't have the luxury of having a free driver choice and while it could mean the line up is less experienced next year, it's perhaps just an inevitable result of where that team is right now.