Williams was right to believe Logan Sargeant is "the real deal", according to Formula 1 team principal James Vowles – who overlooked Sargeant for a junior driver role at Mercedes.
Sargeant made his F1 debut with Williams this season after a combination of factors prompted the team to promote him to a race seat after just one year in Formula 2.
The American driver generally impressed in a mixed year in F2, winning two races, and his path to a Williams race seat was aided by the team's initial targets Oscar Piastri and Nyck de Vries going elsewhere.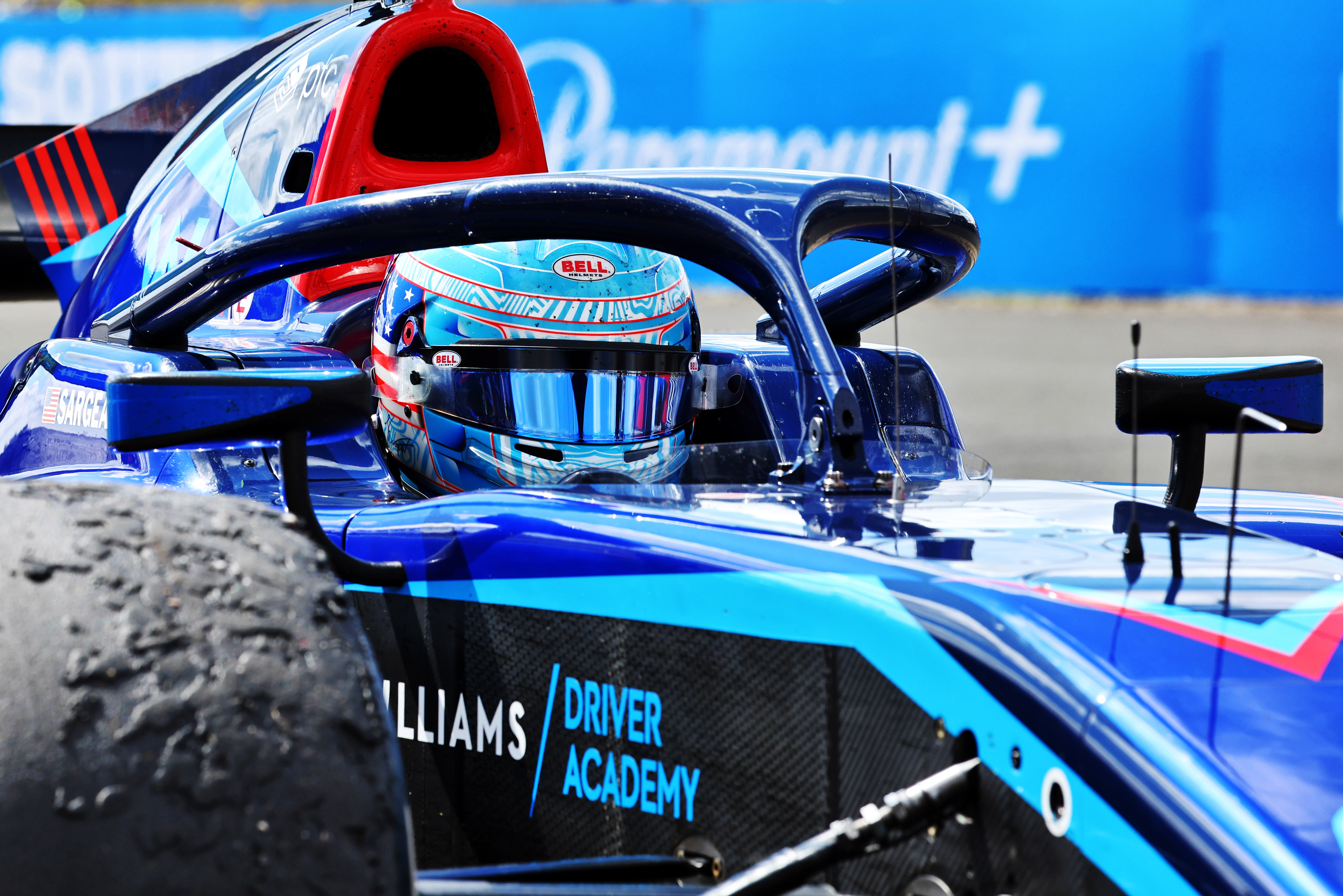 Sargeant joined the Williams young driver programme in late 2021 and had his F2 season funded by the team. He was signed by previous Williams team boss Jost Capito, who left this past December.
Vowles replaced Capito, starting in February this year, and has been impressed by Sargeant, who he assessed for Mercedes several years ago in his previous role as a senior member of the title-winning team.
"He came to Mercedes as a sim evaluation [driver] and I was interested in looking at him because he had performance, especially when you go back to his Formula 3 performance in an average team [Charouz in 2021]," said Vowles.
"He was there with Oscar [Piastri, as Prema team-mates in 2020] and I rate Oscar also highly.
"At the time in Mercedes we had a good suite of drivers. So that was where my relationship with him ended.
"Then, prior to me arriving at Williams, Williams funded his Formula 2 career, so he is now salaried as a professional driver and Williams funded him because they had deep belief that he was the real deal."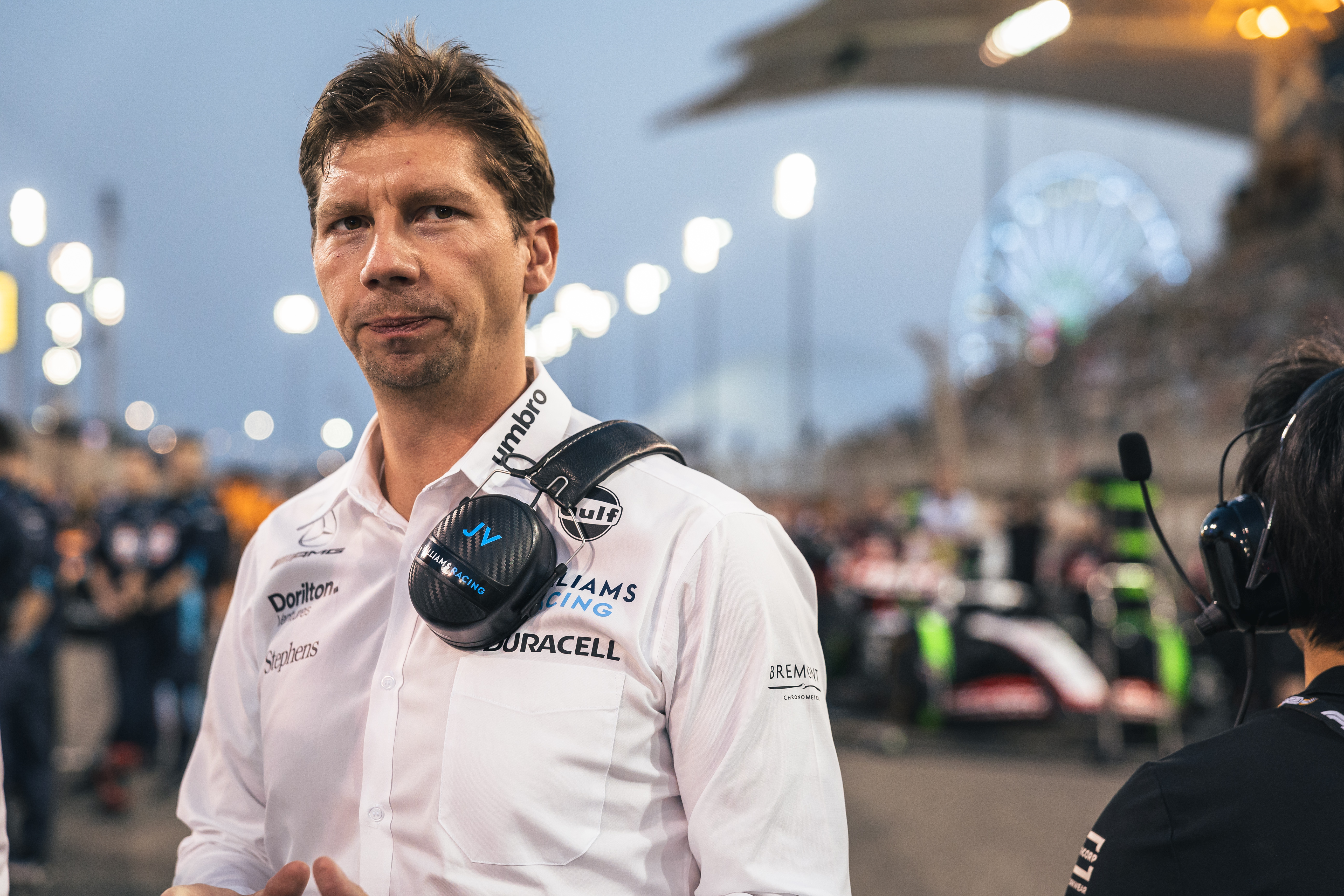 Vowles has admitted he was initially "a little bit reticent" about how quickly Sargeant would get up to speed in F1.
However, Sargeant's performance in testing impressed his new team boss, and he has continued to compare well to more experienced team-mate Alex Albon in the opening two race weekends.
"My reticence came from the fact that it's difficult to really judge him," said Vowles.
"But I have to say, he's now been in the car, I now have the ability to look at his data, and he is here on merit.
"And as a result of Williams investing correctly in him, he's now a professional driver deserving driver on the grid at the same time.
"So, it just shows you that in my previous life I was wrong and Williams were right."
Vowles is not the only person slightly reappraising Sargeant since his debut.
After a mixed junior single-seater career, including that topsy-turvy spell in F3 where he went from fighting for the title with Prema to dragging good results out of an unfancied Charouz team, Sargeant did not arrive in F1 with the reputation of a wonderkid.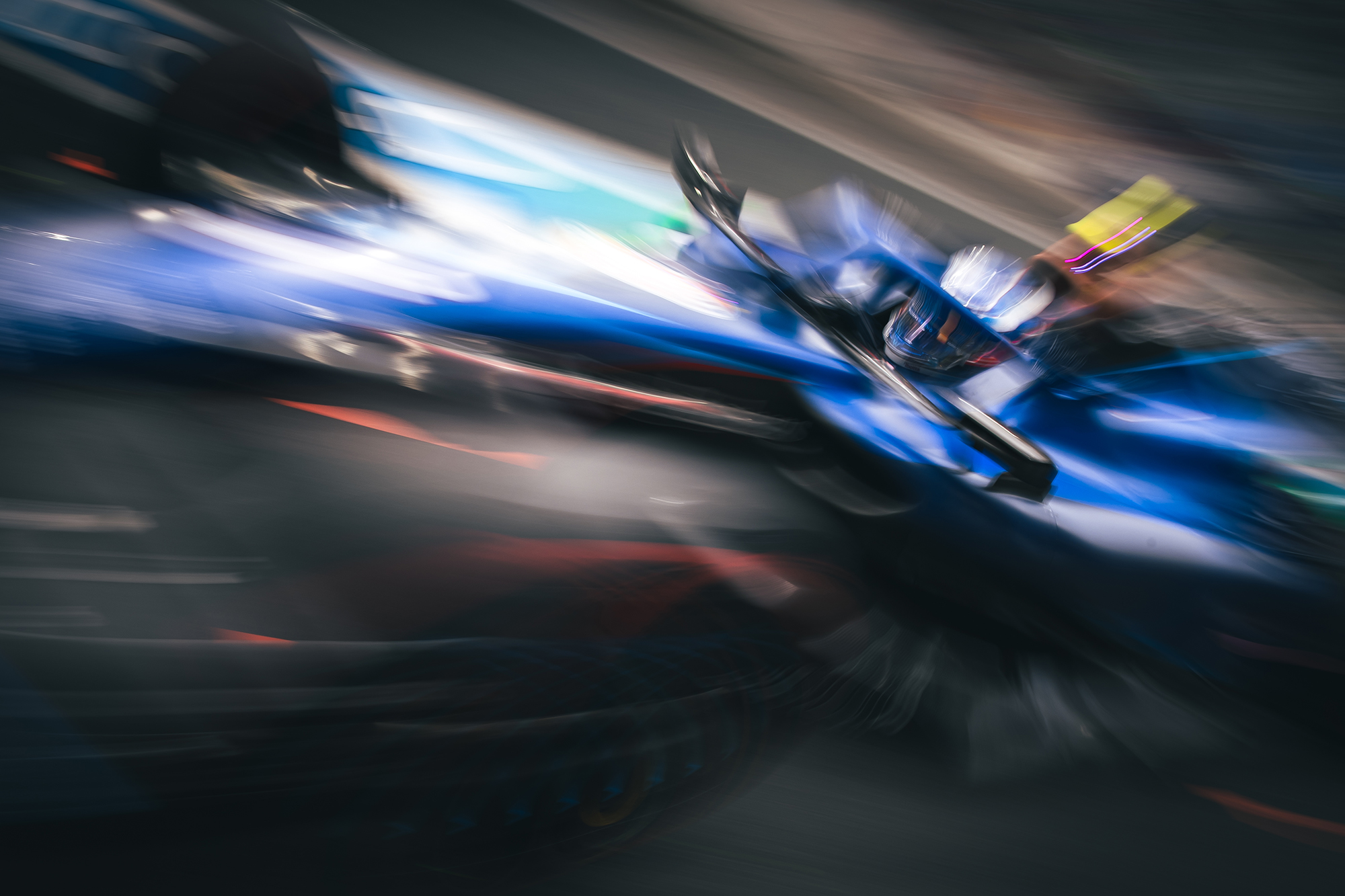 But he has also been unfairly characterised as a pay driver, or a commercially-led choice given his nationality.
The reality is Sargeant has settled into F1 quite well, particularly as his outright speed has not been a problem.
Sargeant was two tenths slower than Albon in Bahrain qualifying and had the pace to beat him in Saudi Arabia but had a scruffy session.
He has raced well in both grands prix, trailing Albon by just a few seconds in the opener and running behind him when Albon suffered a brake problem in Jeddah.
But Sargeant has impressed Williams with more than just his speed. Vowles said he took the "enormous pressure" of his debut in his stride and has already displayed "enormous amounts of maturity in his racecraft".
"He hasn't got the experience that Alex brings to the team," Vowles conceded.
"But he has this young, fiery passion that comes with things. He wants every millisecond you can get out the car."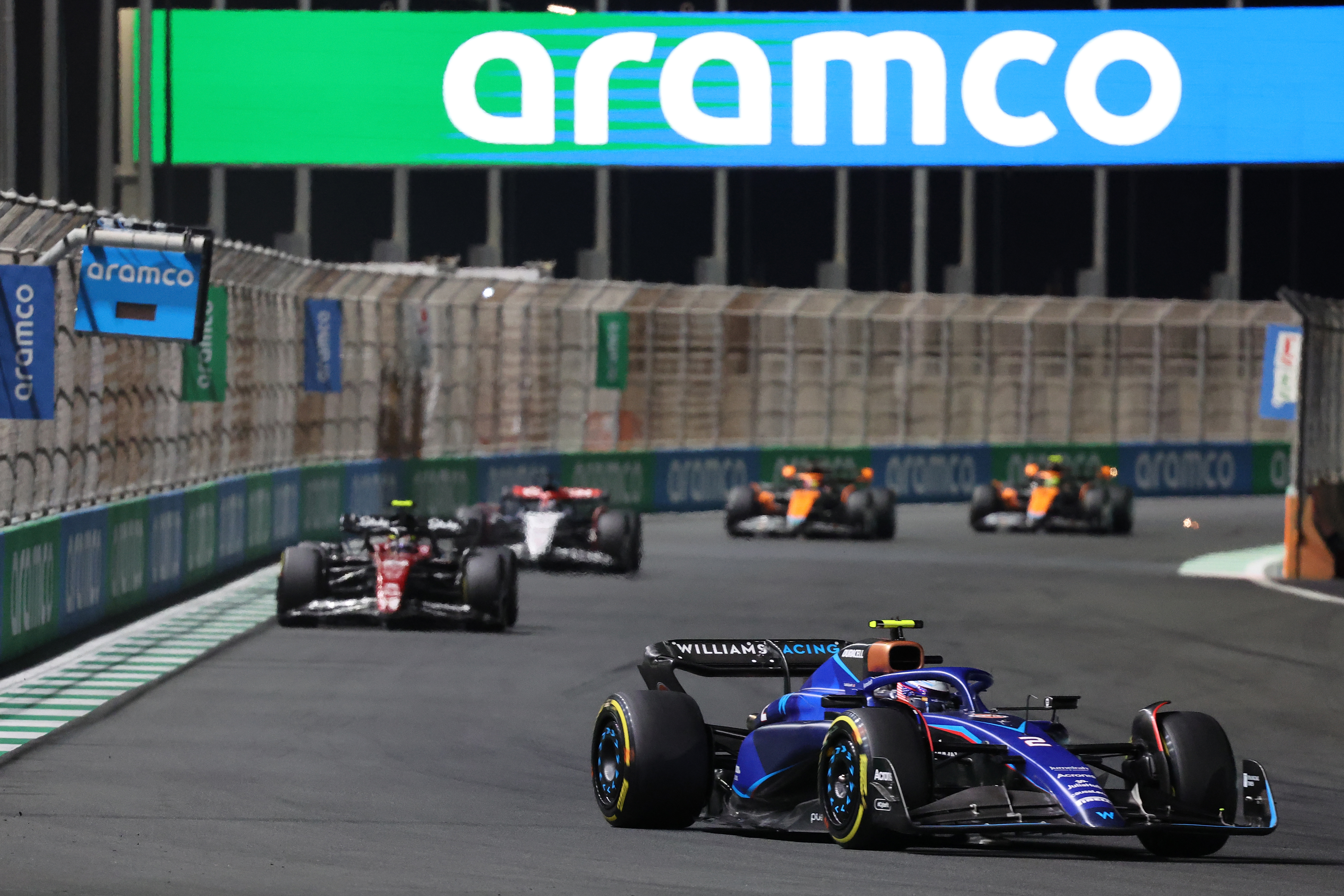 That perhaps bred some impatience in Saudi Arabia after such a measured debut.
Sargeant cut a frustrated figure through the Jeddah weekend. He was annoyed at himself for his qualifying errors – a silly track limits offence that cost him a lap good enough for Q2, then mistakes on his two subsequent runs – and did not manage his tyres well enough in the race.
He put the race pace down to feeling "a little bit disconnected" from the start of the grand prix and felt he may also have asked too much of the tyres in dirty air at the start of the long second stint.
Tyre management was a small weakness at the end of his stints in the opening race too, although this is not a great surprise as it tends to be an area most rookies need to improve in.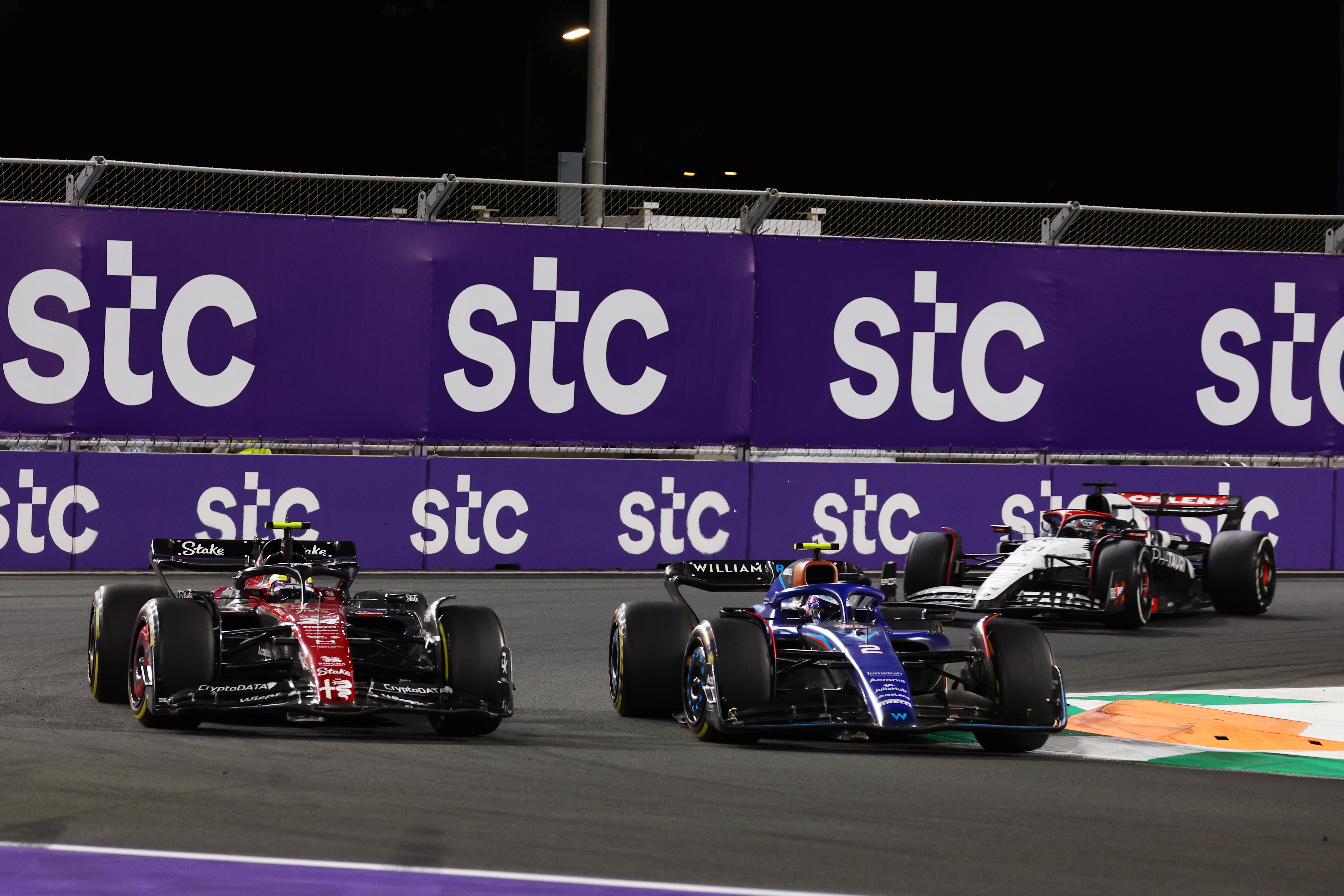 Post-race Sargeant was not sure whether he could simply have done a better job, but that was certainly the implication from his body language and tone, as he said he was "pretty happy" with his pace in the first two thirds of the grand prix but "pretty frustrated" with the end – which he said was "more likely my fault".
"It's endless," he said of his current learning process.
"I feel like everything is becoming more natural, just trying to get things to become second nature and just keep implementing things.
"It's not at all once, it's just constantly building and understanding things better.
"There's still definitely a lot to learn."