The majority of drivers don't have the luxury of choosing when to walk away from Formula 1 because it is decided for them. But Sebastian Vettel is in the rare position of being "in peace" with heading into F1 retirement after this weekend's Abu Dhabi Grand Prix.
It will be Vettel's 299th and, barring an unexpected comeback down the line, final grand prix start. While he has no realistic chance of adding to his victory tally, he claims – and convincingly so – that he's content with the way he's bringing down the curtain on an illustrious career.
Speaking about his imminent F1 farewell, the 35-year-old is sanguine and shows no signs of regret or doubt as he relinquishes his place on the grid after 15-and-a-half seasons. His two seasons with Aston Martin haven't yielded the hoped-for results given the machinery hasn't been up to it, but do appear to have played a key role in allowing him to bow out of F1 so serenely.
Vettel knows the result in Abu Dhabi is going to be nothing special given he's stood on the podium 122 times in F1, but he's content simply to enjoy the weekend and head off into the next chapter of his life.
"Of course, it would be nice to win my last race but, being realistic, it's going to be very difficult," said Vettel.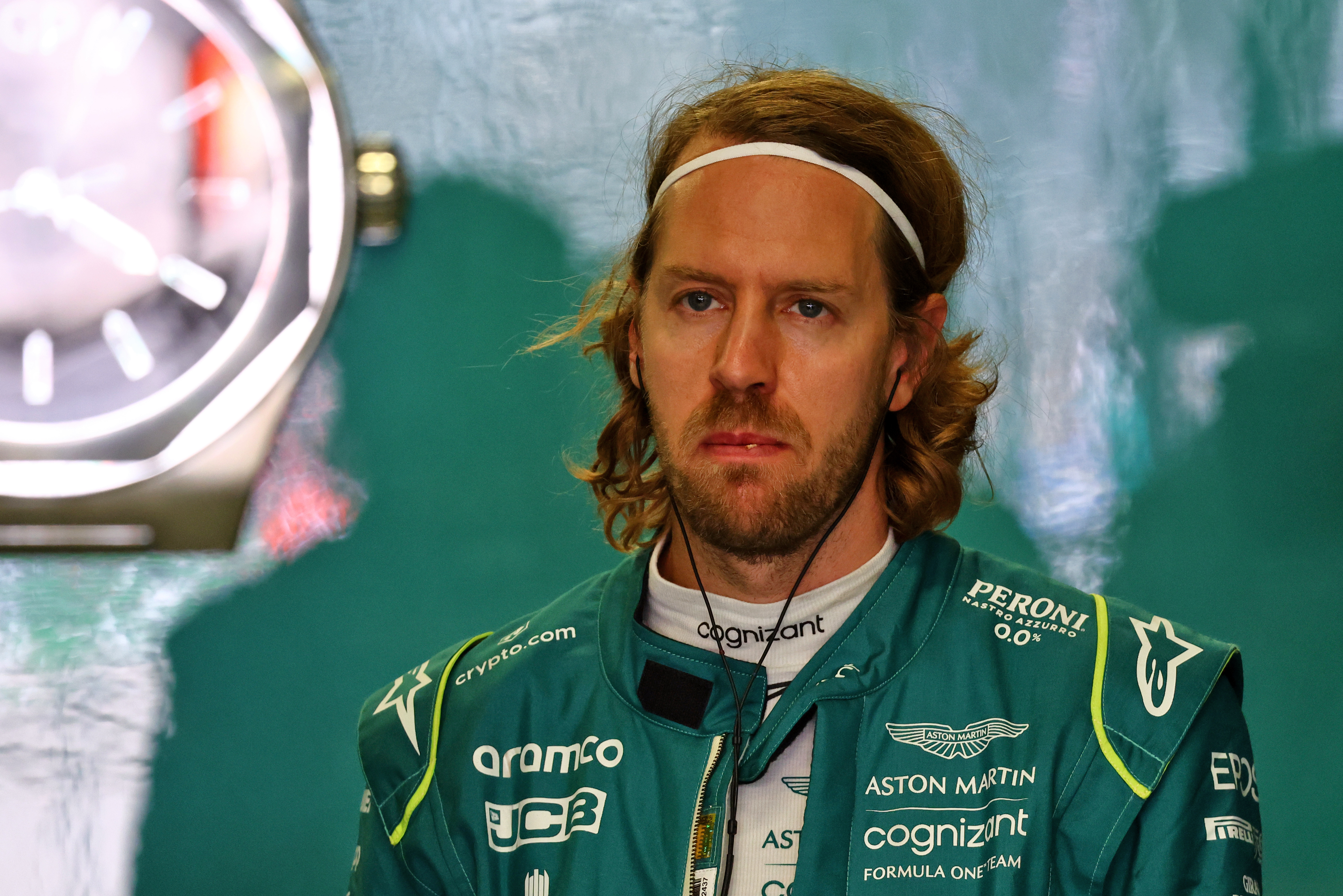 "From the outside, you think it will be much better to go out on a high and so important to win the last race, or to win another championship, or win the championship and then retire.
"But the only person that it really matters to is myself. So of course you could say that it's a nice story and it's a nicer way to go, but then who's got to cope with the leaving anyway? Not you or the general opinion. It's only me in a way, not being egoistic.
"But that's the way I see it. So I'm in peace with it. I know that my last race probably will not be the highlight of all the whatever how many races I've done. It doesn't matter too much."
It's desperately rare for drivers to bow out of F1 having achieved everything they set out to. Most, if not all, aspire to win the world championship but only an infinitesimal percentage do so – just 34 drivers have done so since it was inaugurated in 1950.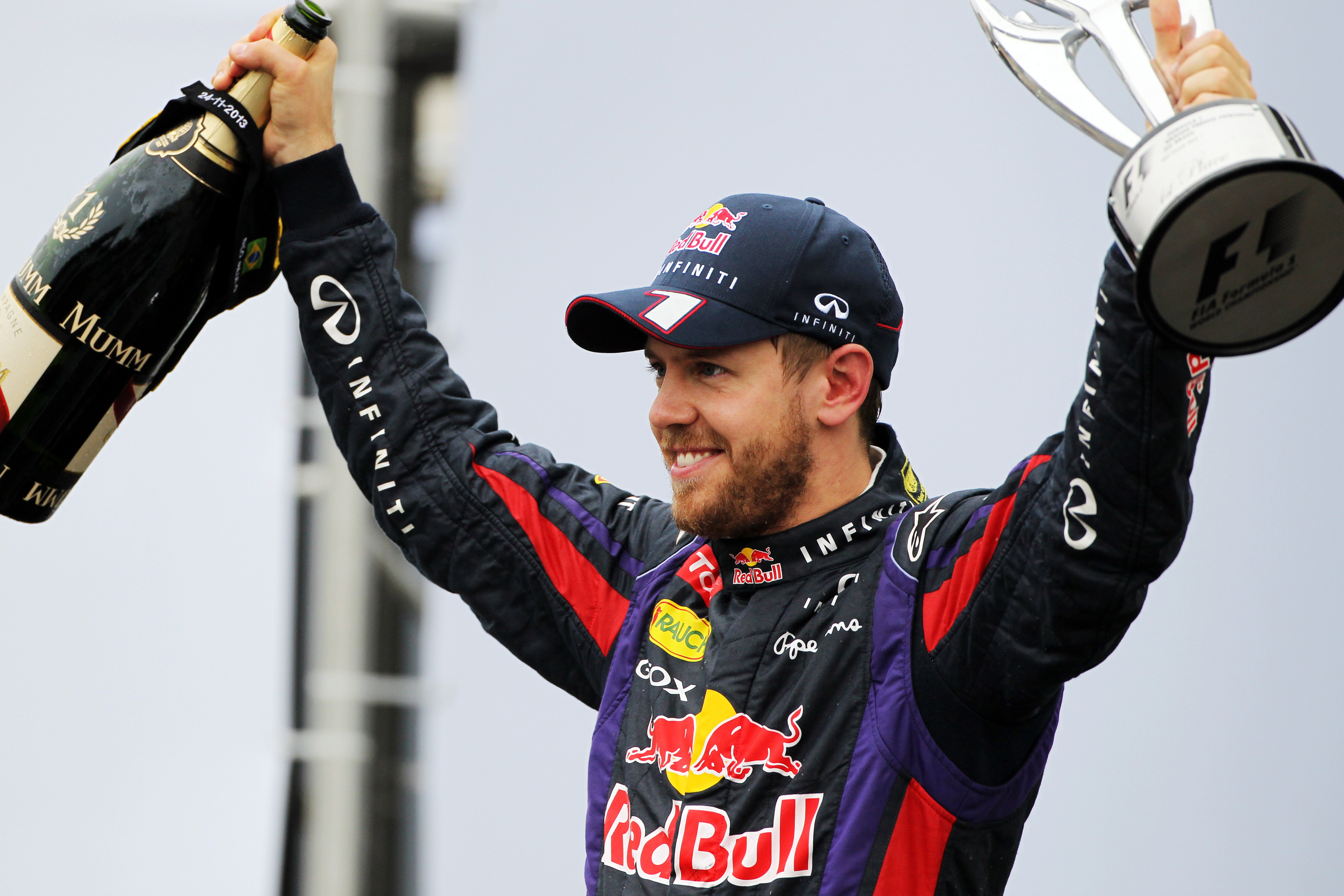 Some come close and rack up a healthy tally of race wins, but many more never stand on the top step – or any step, for that matter – of an F1 podium. Most are crowded off the edge of the F1 world unwillingly having failed to achieve what they believed they should have done. But Vettel isn't going to do that.
World champions aren't insulated from that mindset. For some, no matter how much you win there are always many other victories to pursue. Like those who pursue money over all else, sometimes there's not enough. But not for Vettel.
He's done it all in F1, with four world championships, 53 wins and 57 pole positions. By those lofty standards, his outside chance of finishing 10th in the drivers' championship, and the opportunity to help Aston Martin to grab sixth in the constructors' standings from Alfa Romeo, seem like small change.
Vettel, who has a healthy respect for the history of F1, will leave it to others to assess his place in the pantheon of grand prix greats – although there's no doubt he is among them – but is completely at ease with what he's achieved.
"I'm very happy with it," he says of his career. "Obviously, I had a lot of highlights, a lot of great races, great people that I got to know and work with.
"Surely, there are some moments that maybe weren't great, but I think they helped me to arrive where I am today. So I don't have any real regrets. I think I had a very good time. That sums it up.
"It's been a privilege. And I'm very happy to take all of this, everything that I learned, everything that I was able to experience, all the support that I got, as well to hopefully boost me in the next chapter."
What shape that next chapter will take Vettel either doesn't know or isn't sharing. But it speaks well of his standing in the paddock that the well wishes will be universal.
What's clear is that these two years with Aston Martin have been significant in allowing Vettel to feel like he's walking away from F1 on his own terms. That wouldn't have been the case had he dropped off the grid at the end of his final season with Ferrari in 2020.
Ferrari attempted to present that as a mutual decision, but Vettel made it very clear in the aftermath that he was shocked not to be offered a new deal.
While his Ferrari departure clearly left a bitter taste in the mouth, that isn't the case with his F1 farewell. This is Vettel going out on his own terms, still capable of producing strong performances – he ran as high as fourth in last weekend's Brazilian Grand Prix, produced an excellent recovery at Austin, and took a strong sixth place at Suzuka last month – and with universal respect both in the F1 paddock and within F1's fanbase.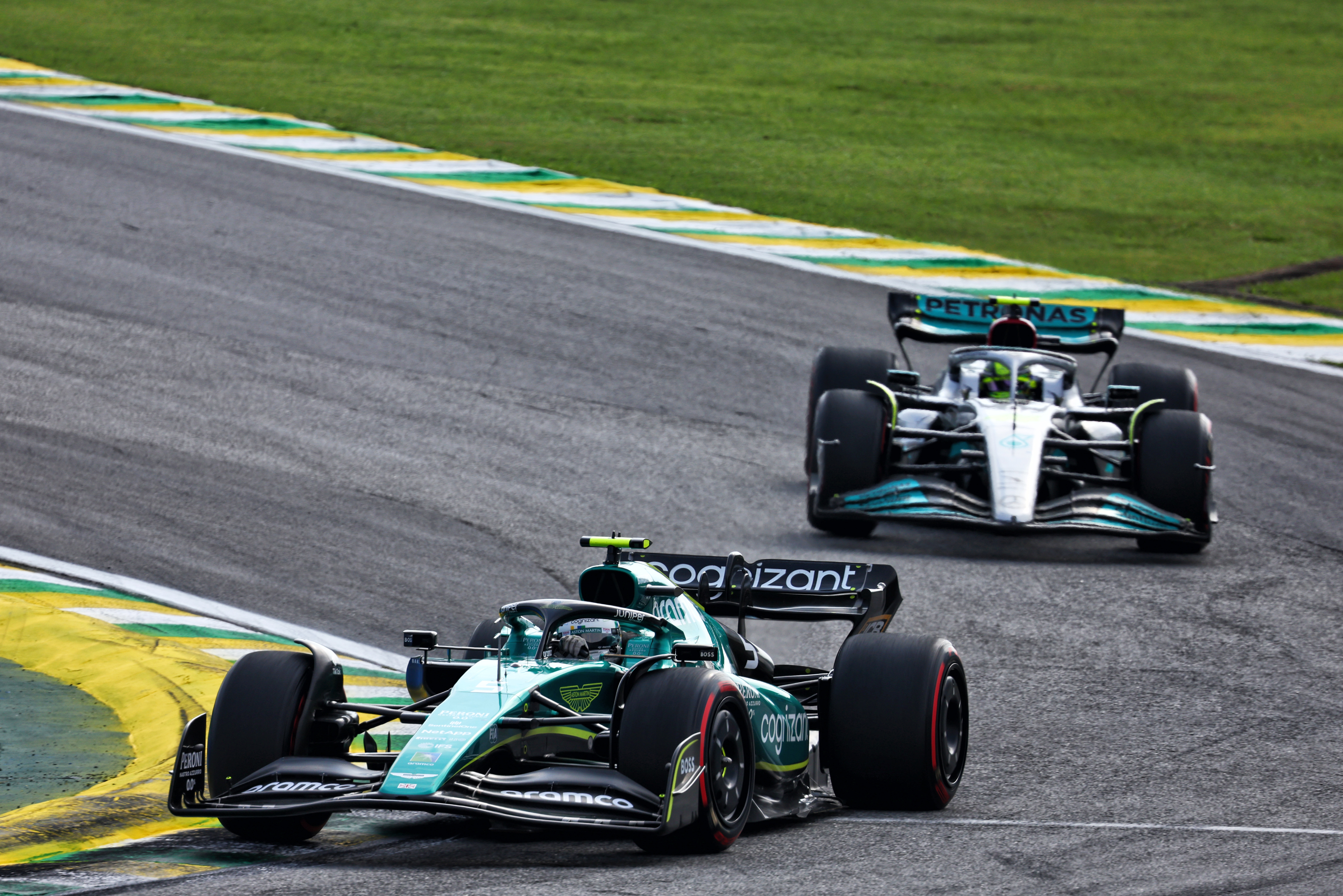 And he has the luxury of heading into what he says is an uncertain future with absolute financial security. He's made it abundantly clear he has no interest in becoming an ex-driver pundit and whatever he does next will be on his own terms and not necessarily even focused on motorsport. But first and foremost, he gets to enjoy not being an F1 driver for a while.
"I'm very much looking forward to having nothing scheduled and no commitments," said Vettel.
"What that does to me? I think it will do a lot of things to my head and to the dynamics. But I'm curious to find out what exactly that will be.
"No commitments, nothing that I signed up for. But I have lots of ideas and things I would love to do. But they are not thick commitments."