Red Bull Formula 1 driver Max Verstappen will be one of 40 drivers racing in the second running of the Porsche Esports Supercup.
The championship, which is officially backed by Porsche, has a $200,000 prize pot which is double last year's fund.
Verstappen was one of 20 drivers to qualify for the competition through the two and a half month long qualification process in which over 5000 people took part.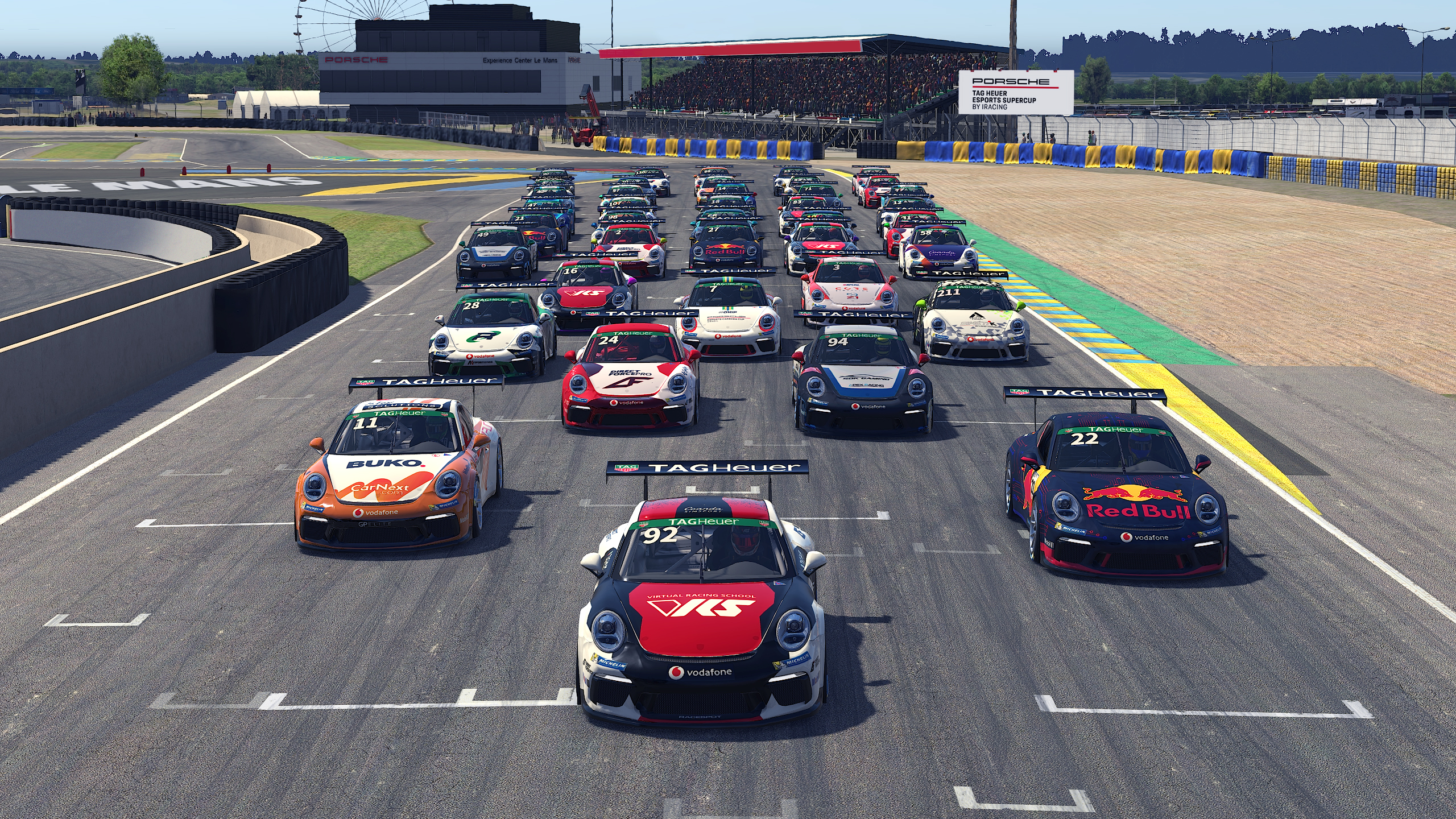 The other 20 drivers taking part are the top 20 from last year's championship, including reigning champion Joshua Rogers.
Maximilian Benecke, who is a part of the same Team Redline Pure Racing Team as Verstappen, was the runner-up last year and will be competing to try and go one better this season.
Each race day will feature two races, a sprint event lasting 15 minutes and then a 30 minute main race awarding double points.
The iRacing-based championship will hold its first race on May 2 around the Zandvoort circuit, the same date and track the Porsche Supercup Formula 1 support series was meant to start it's real-world championship. It would have also been the first running of the Dutch Grand Prix – Verstappen's home event – since 1985.
A total of 10 races are scheduled for the Esports Supercup with the final round taking place on September 19 around Monza.
Verstappen is a regular simracer and has been extremely active in the coronavirus-induced stoppage of real-life racing.
He took part in the first The Race All-Star Cup – Fully Charged by ROKiT Phones, and won the Team Redline-organised Real Racers Never Quit series which has also fielded a host of big names including Lando Norris and Jenson Button.