Max Verstappen made clear his refusal to follow a Red Bull team order to give Sergio Perez sixth place in the Brazilian Grand Prix – a decision Perez said "shows who he really is" – was prompted by a past incident.
Perez allowed Verstappen to pass him in the closing stages at Interlagos as the Formula 1 world champion recovered from his clash with Lewis Hamilton and consequent penalty, while Perez was left vulnerable on older medium tyres following the late safety car and fell back from third place.
But Red Bull asked Verstappen to let Perez back through if he was unable to overtake Fernando Alonso for fifth, as Perez is in a close fight with Ferrari's Charles Leclerc for second in the drivers' championship.
Verstappen declined to follow the order, meaning Perez and Leclerc go into next weekend's Abu Dhabi finale tied on points.
Red Bull team management held talks with the two drivers immediately after the race, which team principal Christian Horner and Verstappen said cleared the air and ended in an understanding that Verstappen would help Perez if needed in Abu Dhabi.
But Verstappen also made clear that his actions in Brazil were motivated by a grievance from earlier in the season.
"We all sat together before I came here [to the media pen]. We put everything on the table," he said.
"Of course I understand from Checo's side he's disappointed.
"But I also gave my reasons about why I didn't do it, about something that happened in the past.
"That's why finally we all sat together and talked about it. I think as a team we understand. And we have to move forward.
"We go to Abu Dhabi, they're tied on points, and if he needs the help there to finish ahead of Charles, I will help him."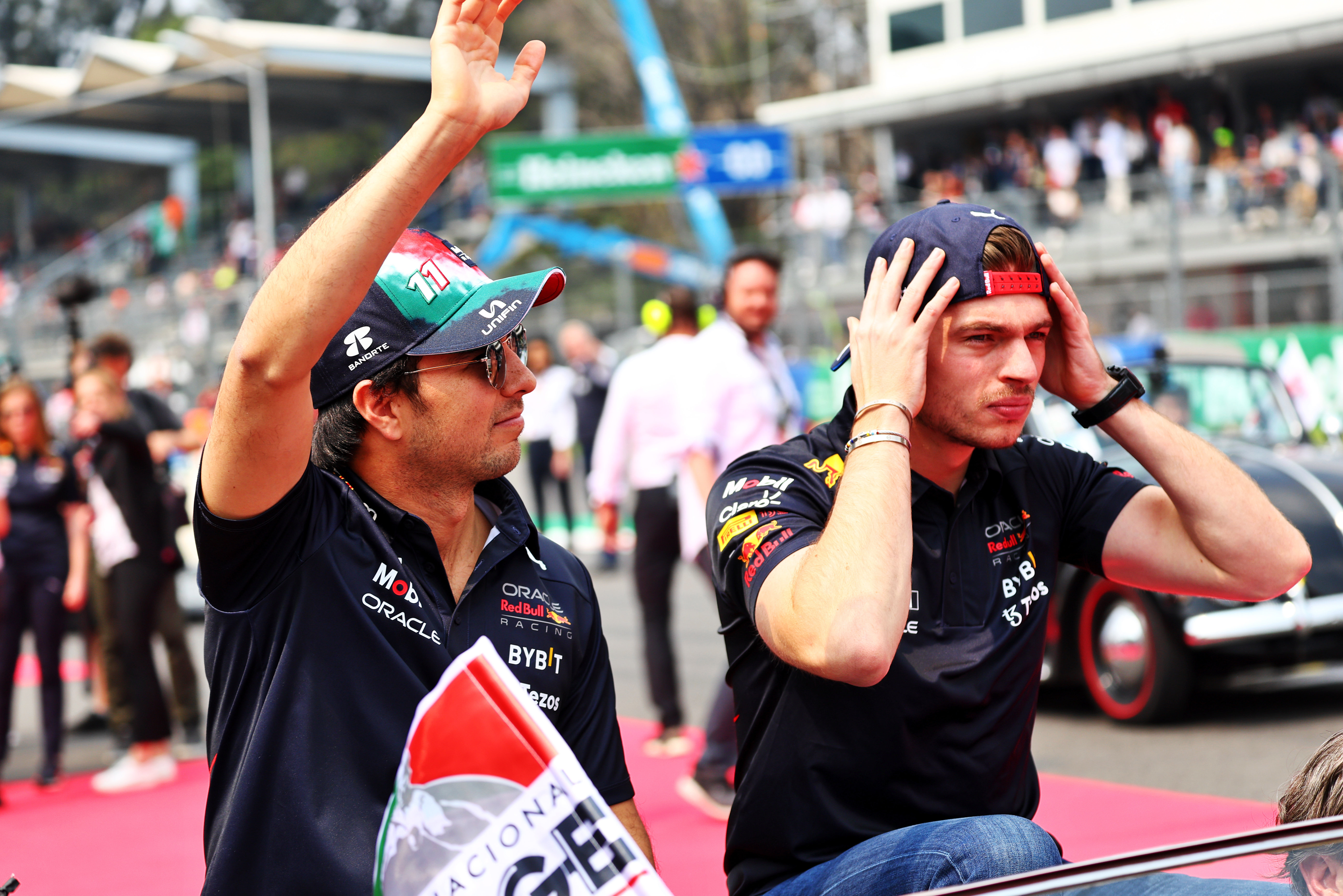 Verstappen did not reply when the instruction was given on team radio, but when asked after the race "what happened?" in light of his failure to move aside, he replied that he had made clear when asked on previous occasions that he would not let Perez past.
"I told you already last time, the guys are not to ask that to me again, are we clear about that?" Verstappen said. "I gave my reason and I stand by it."
Neither Verstappen nor Red Bull will confirm what the previous issue was but the likeliest source of any grievance is Monaco qualifying, where Perez crashed and stopped Verstappen from outqualifying him.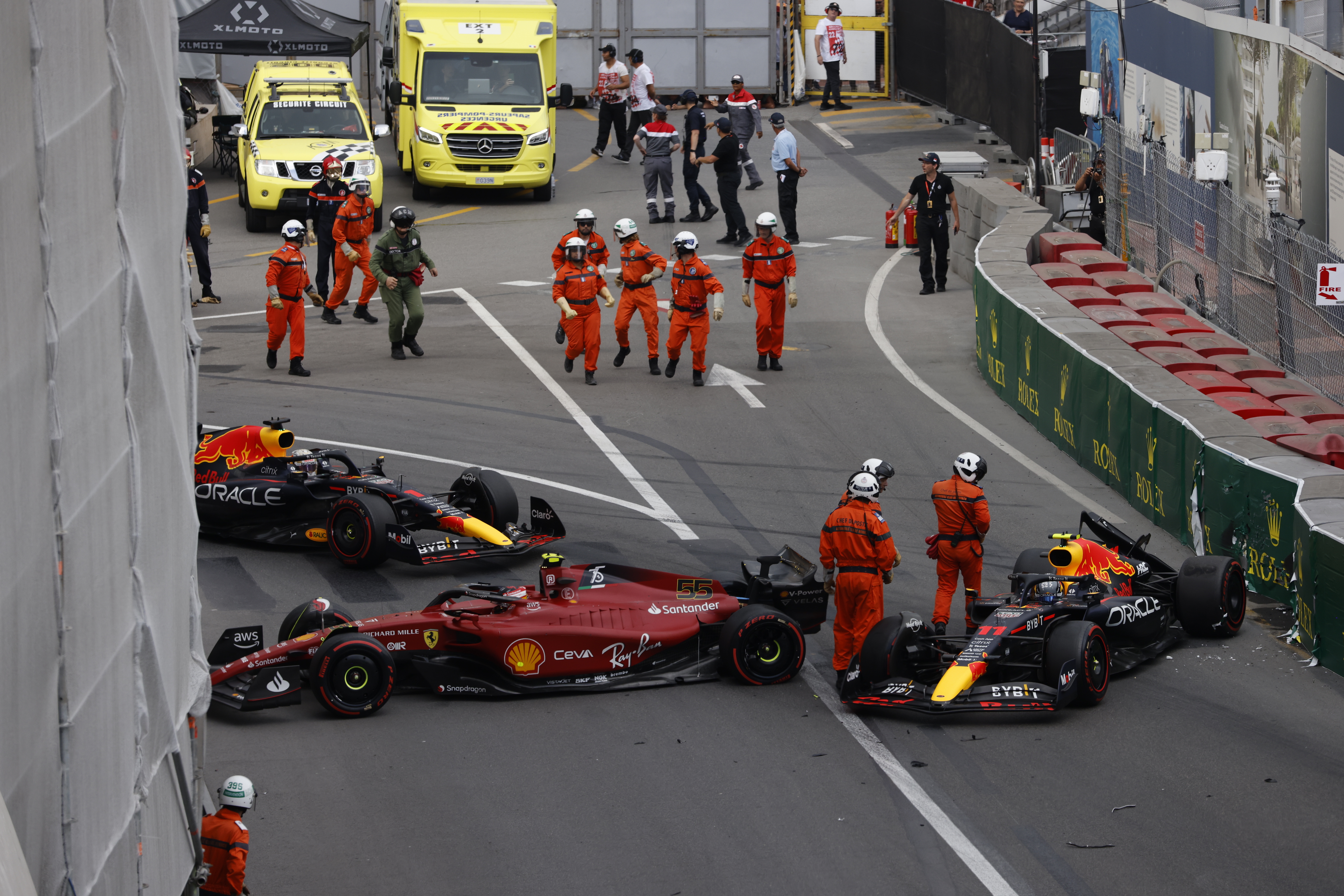 Verstappen was asked repeatedly by both print and television media whether Perez's Monaco qualifying crash was the issue involved, but declined to comment.
"I don't need to say where it was," he said.
Horner came on team radio to apologise to Perez straight after the race, when Perez made his "this shows who he really is" remark about Verstappen.
Though calmer by the time he faced the media, Perez's annoyance was still clear.
"Obviously I'm disappointed, especially after all I have done," he said, later adding "obviously I've done a lot for him in the past. There's no secret about it."
Asked by The Race if it was important to him to feel like he had an equal chance within the team, Perez replied: "Definitely. Otherwise it makes no sense for me".
Team orders were also discussed at Ferrari, where Leclerc asked if Carlos Sainz could give him third place to help in his battle with Perez. But Ferrari declined that request.