After over 4,000 votes were cast, the winners of the first VCO SIMMY Awards were chosen, including Red Bull Formula 1 driver Max Verstappen and F1 Esports champion Jarno Opmeer.
The award winners were decided by a mix of fan votes and jury panel votes, the latter including The Race.
Verstappen won the coveted Best Real-World Pro award, beating the likes of Lando Norris and Jenson Button, who were also on the final shortlist.
Verstappen's win comes after a string of impressive performances in virtual races over the course of the year, such as winning the Team Redline 'Real Racers Never Quit' championship and finishing second in a round of the Porsche Esports Supercup against some of the top simracers.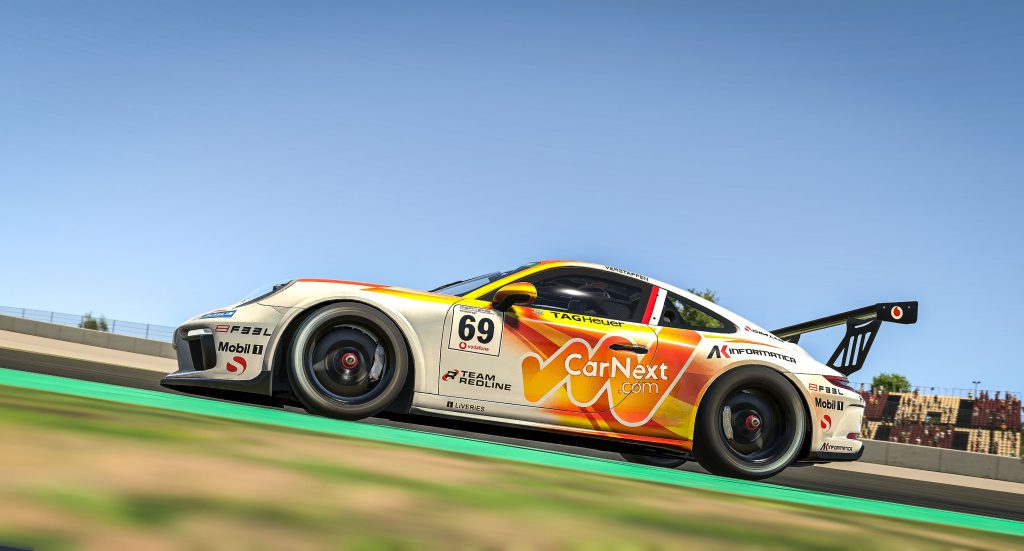 Fittingly, Team Redline, who Verstappen is a part of, won the Best Team category with other members including Norris and Maximillian Benecke also having strong years in virtual racing.
Dutchman Opmeer was named Best Simracer, beating a number of iRacing specialists – including this year's Porsche Esports Supercup champion Sebastian Job.
iRacing won the Best Platform award and all five of the Best Car nominees were ones from iRacing, with the Porsche 911 GT3 Cup the victor in that category.
Studio 397's rFactor 2 also got some recognition with the Virtual 24 Hours of Le Mans, which was run on that game, winning the Best Event award over the F1 Esports Series and Porsche Esports Supercup.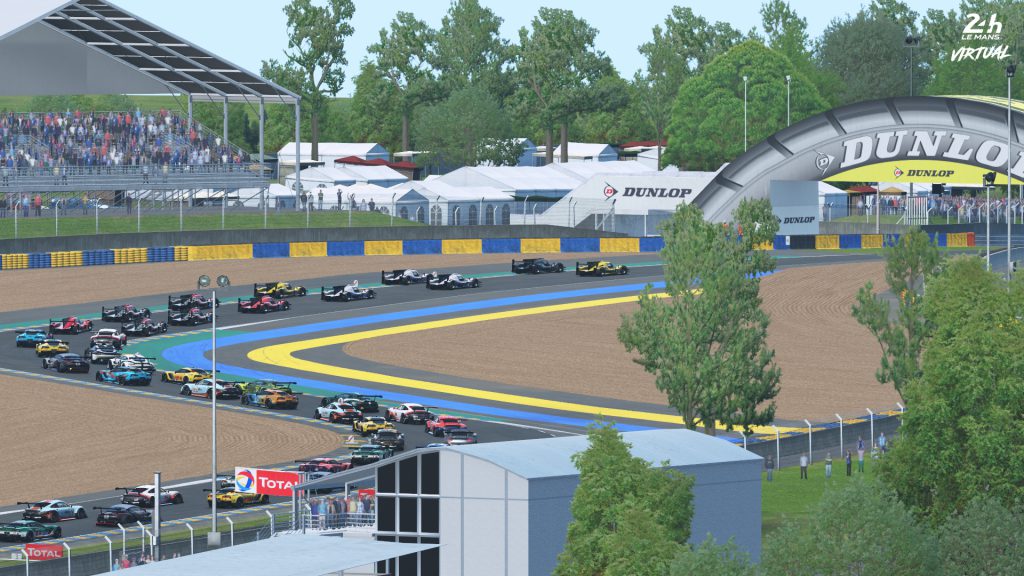 The other winners include Romain Grosjean's outfit R8G Esports as Best Newcomer, Fanatec as Best Hardware and Lewis McGlade, who got the nod for Best Commentary.
Grosjean, whose F1 career likely ended with a fiery Sakhir Grand Prix crash that ruled him out of the final two races of the 2020 season, was among the guests of the virtual award show, as he spoke about his team and about his own simracing exploits.
Asked about his still-undefined racing plans for 2021 and whether he would now prioritise virtual competition over real-world racing, Grosjean said: "I haven't really made my decision.
"Obviously in Bahrain I wish I could've pressed the escape button and come back to the pits instead of being stuck in the fire for some time.
"I don't know, I think I still want to do [real-world] racing, I haven't decided yet what I'm going to do, but I will do more esports, that's for sure, I'm really getting into it."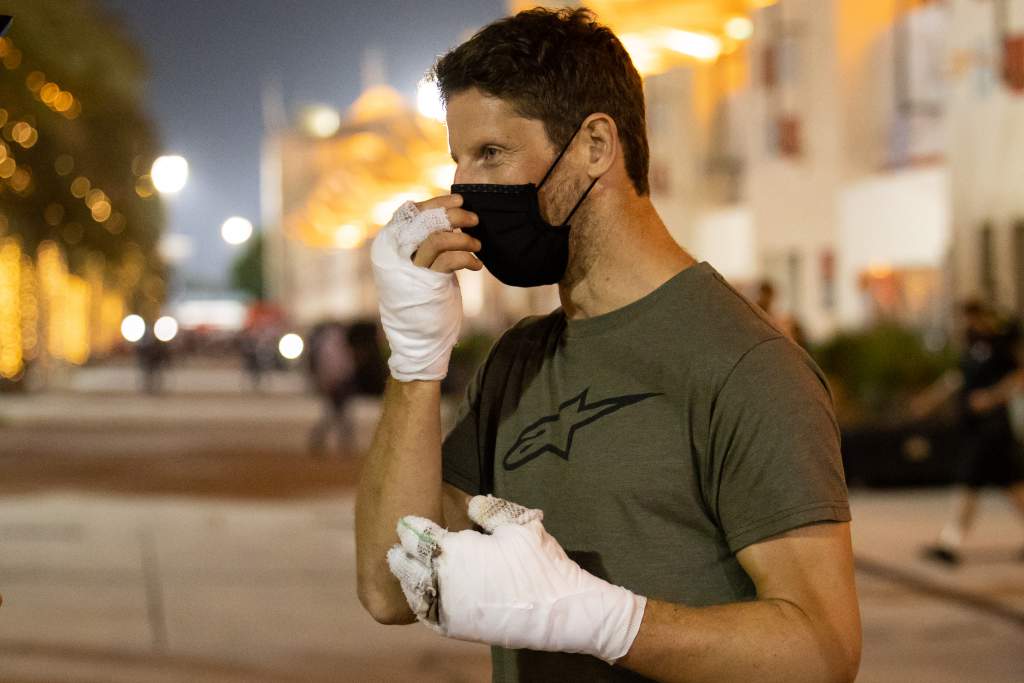 YouTuber Jimmy Broadbent won in two of the categories. Broadbent took home the Social Media award, and was also named the ceremony's first 'Hall of Famer' over the likes of Verstappen and Norris.
All of the winners won €1000 to be donated to a charity of their choice.