Daniel Ricciardo reckons the new Australian Grand Prix track layout will mean a "totally different" race, after assisting in the process of the Melbourne circuit's redesign.
Two corners have been removed and several others modified, plus a fourth drag reduction system zone added, as part of a range of long-awaited changes to try to improve the quality of racing on the street track.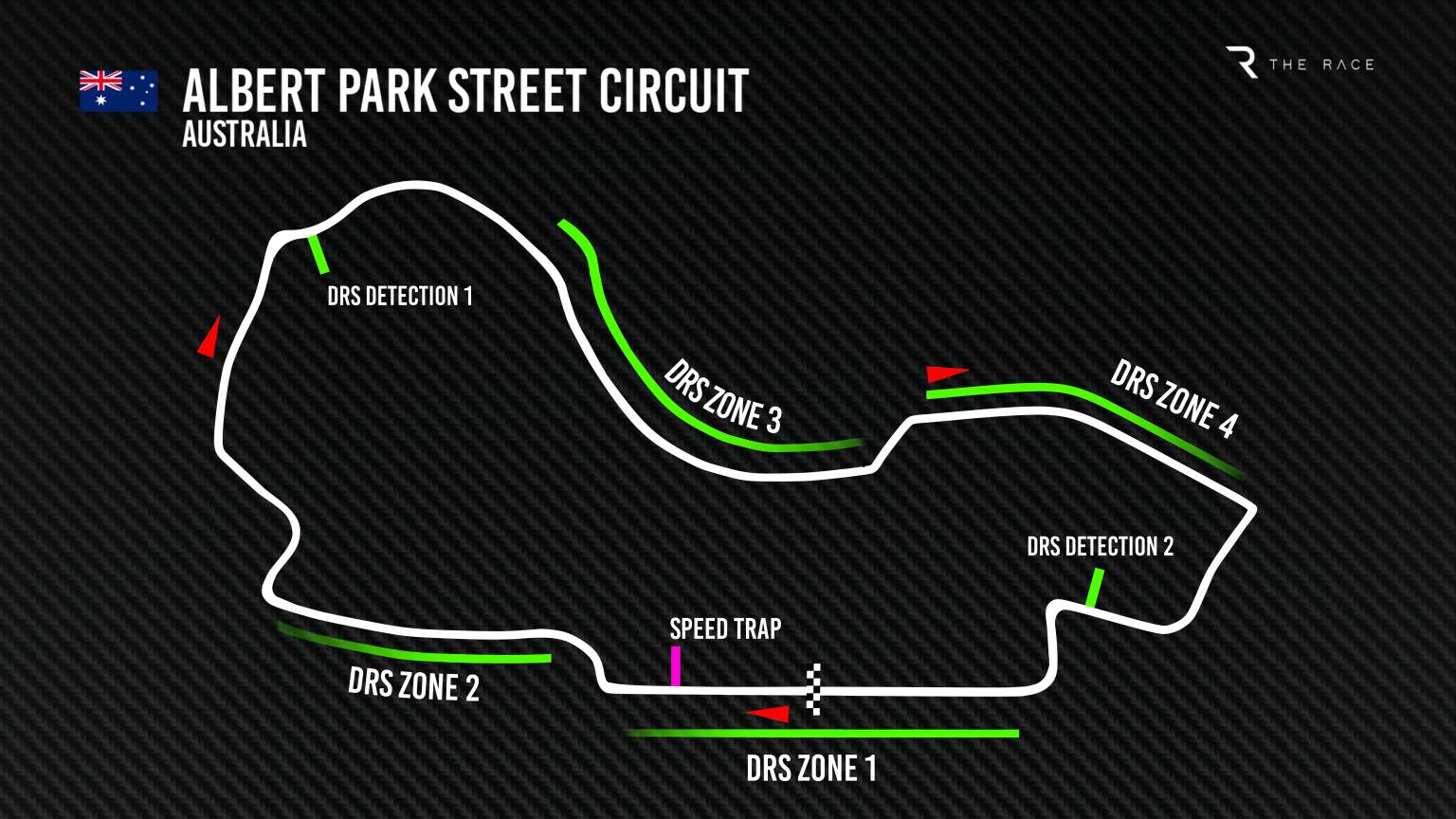 The Albert Park circuit has traditionally been one of F1's worst for overtaking but several corners have now been opened up to make it more flowing and improve the potential for passing moves at two key corners.
"It looks really good," said Ricciardo at a Heineken event to mark a charity initiative in collaboration with Melbourne artist Reko Rennie, with both signing a specially designed crash helmet that will be auctioned off to raise money for the Australian Red Cross.
"Not taking credit, but I was a little bit involved in the talks about revamping the circuit a few years ago, when they had the first idea of what to do to try to make the racing a bit better.
"Because it's always been a fun track. But on Sundays, it's been a little bit tricky for overtaking just through the layout and the nature of it.
"So really, the idea was to try and open it up and just to make Sunday a bit more exciting. And try to have more overtakes.
"As a race now you're going to see a totally different Sunday here in Melbourne."
Ricciardo's fellow Australian Oscar Piastri, who has driven the revised track on Alpine's simulator, has also backed the changes to improve the racing.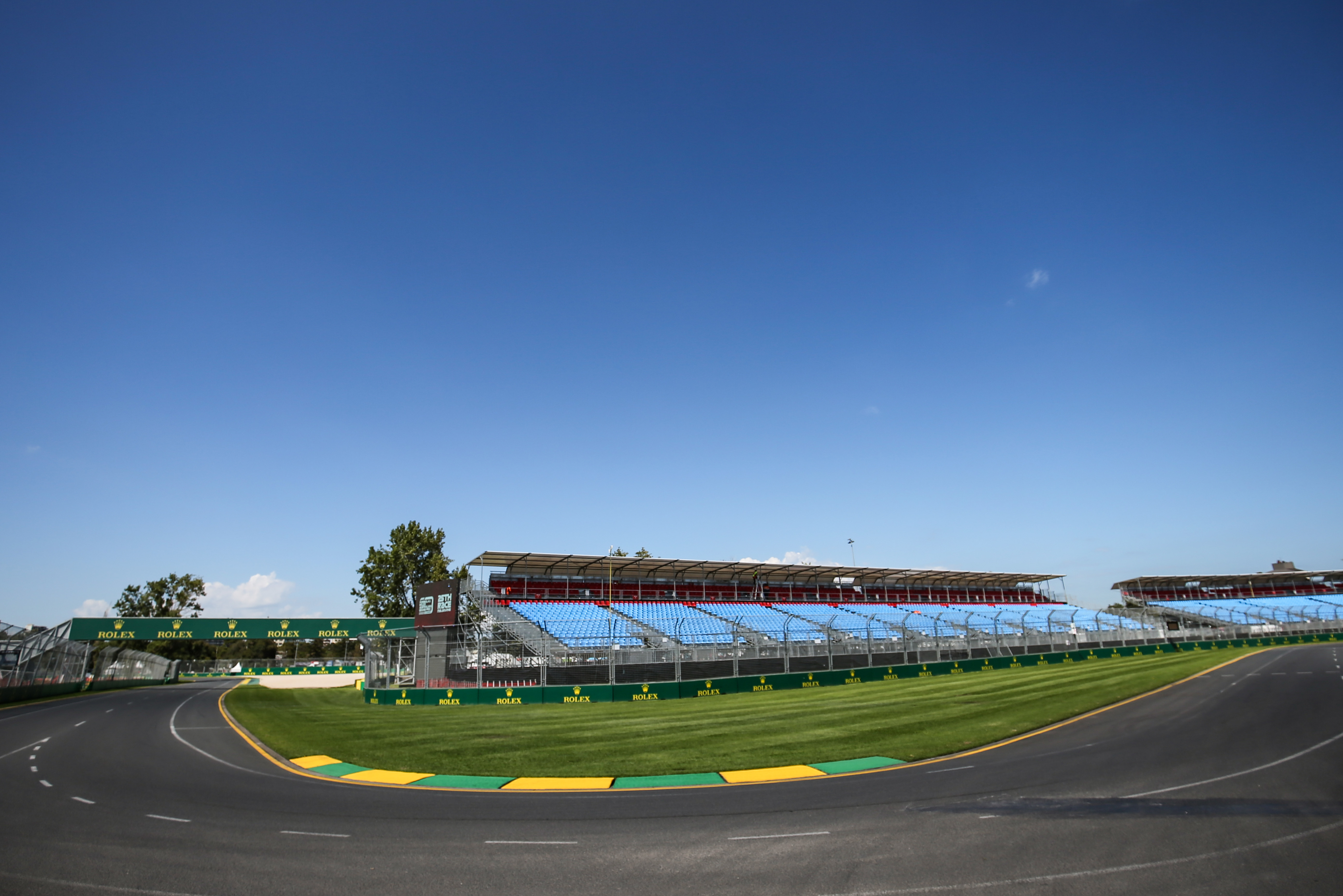 "It's going to be a lot quicker than the old layout," Piastri said.
"I don't know how much quicker the laptimes will be but I've driven the circuit on the simulator and it's significantly quicker.
"The back section where they've removed the chicane, it's now basically a massive straight leading into the right-hander.
"There could be some interesting overtaking moves into there and cars side by side at very high speeds.
"It'll be exciting. I think these new cars can follow better at high speeds, so I think the changes made here suit the new cars very well."
Keeping Australian GP priority over season-opener slot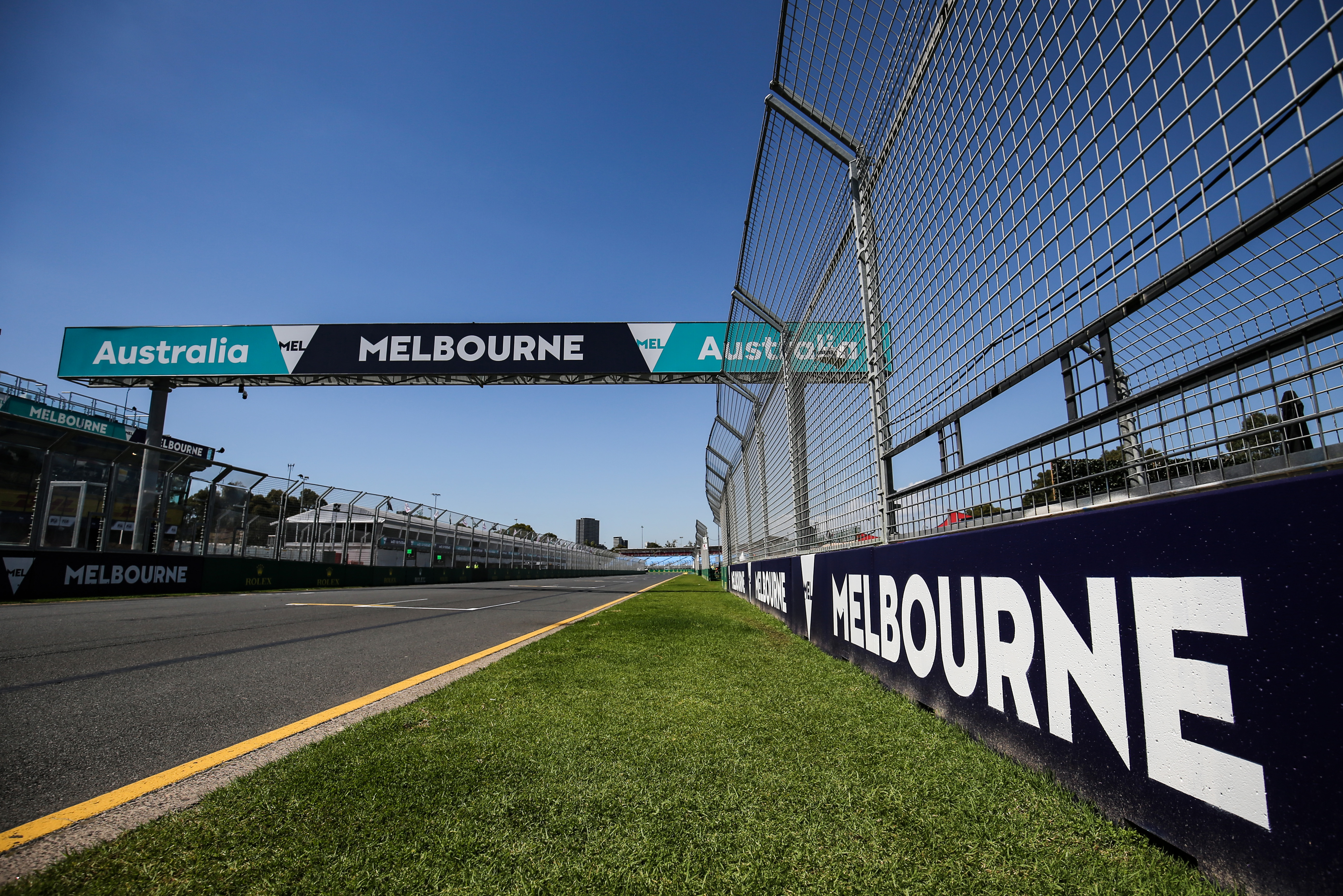 This weekend marks the return of the Australian GP after two COVID-triggered cancellations.
But it has lost its place as the traditional season opener once again to Bahrain.
The race has a contract until 2025 and Ricciardo said its future is a bigger priority than where it sits in the schedule.
"Honestly, now that we've missed it for a couple of years, I'm just kind of thankful that it's on the calendar," Ricciardo said.
"So right now, it doesn't really bother me where it is. As long as we've got an Aussie Grand Prix then I'm happy.
"I'm honestly not fussed if it's first, third, 10th – as long as it stays on and we get to come back then I'll take that."
Ricciardo has not really contested a home grand prix since 2018 because his 2019 race was wrecked in the opening seconds when he broke his front wing moments after the start.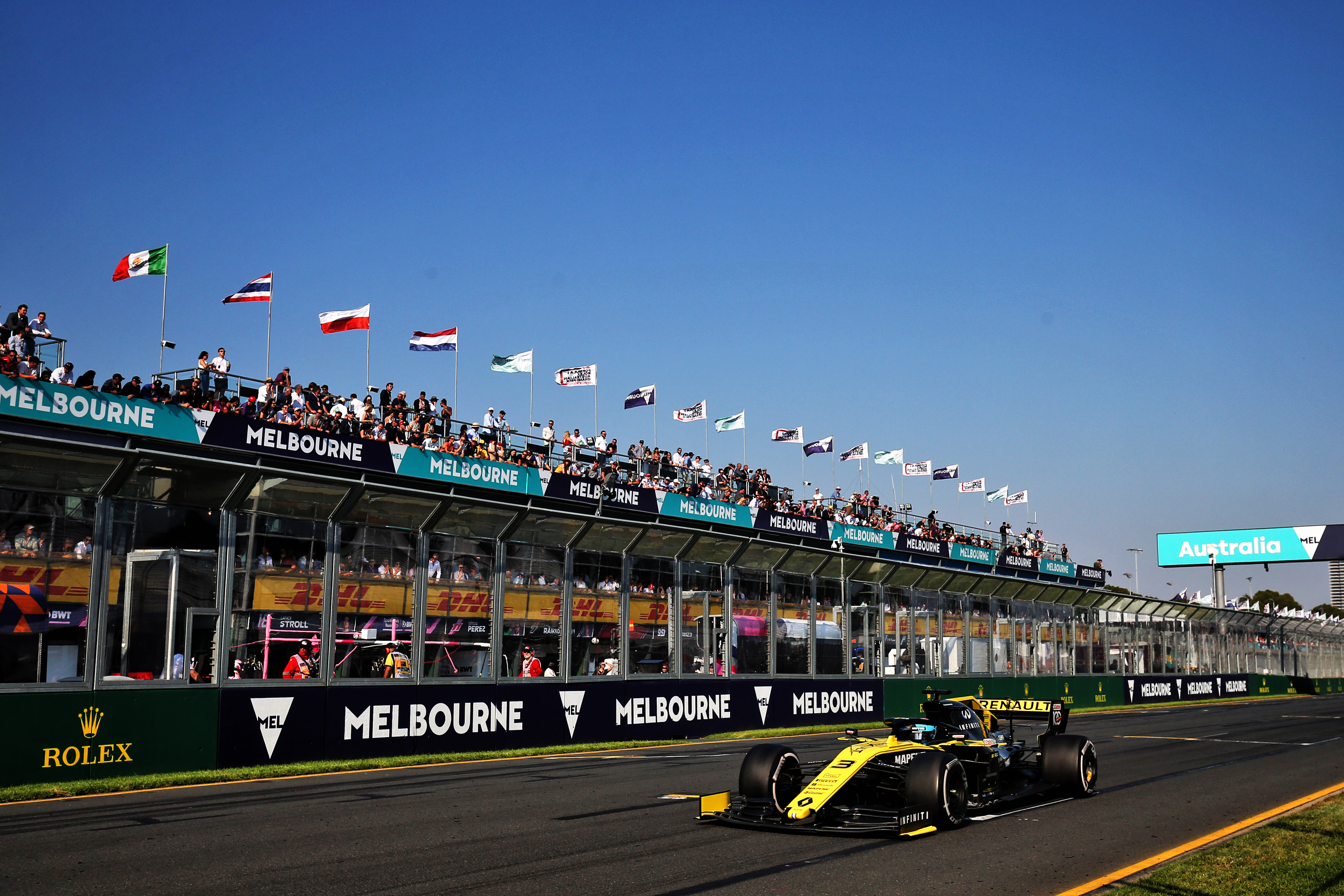 He also had to spend a year and a half out of Australia while the country had its international border closed during the pandemic and revealed last year how much that impacted him emotionally.
Speaking about the return of the race, Ricciardo said: "Once it's gone, you realise how much you miss it.
"To be so close a couple years ago, we were all here and ready to go, I went to bed that night, ready to wake up the next morning and hit the track and it was in the middle of the night I heard it was very likely gonna get called off.
"It was pretty heartbreaking. And that's from a selfish point of view as a driver. But for everyone that was here expecting to see a race, too.
"Australia is quite remote so for Aussies to travel to other destinations around the world for races isn't easy.
"It was hard on everyone. So very happy we're back."