The main target that McLaren missed for its MCL60 was caused by a development direction change that means it will have compromised aerodynamic performance for the opening races of the 2023 Formula 1 season.
Lando Norris and Oscar Piastri did not chase headline laptimes over the first two days, with Norris saving tyres for the final day as well, so their positions in the pecking order are not entirely representative.
---
Follow all three test days as they happen with expert insight and analysis – and quiz our writers too – on The Race Live Hub
---
But it seems clear McLaren is not competing for best of the rest at the start of the season and midfield rivals seem perplexed at how low down the order it seems to be.
The revelation from McLaren Racing CEO Zak Brown that some development goals had been missed was followed up by team principal Andreas Stella disclosing that it has fallen short of the aerodynamic efficiency it targeted.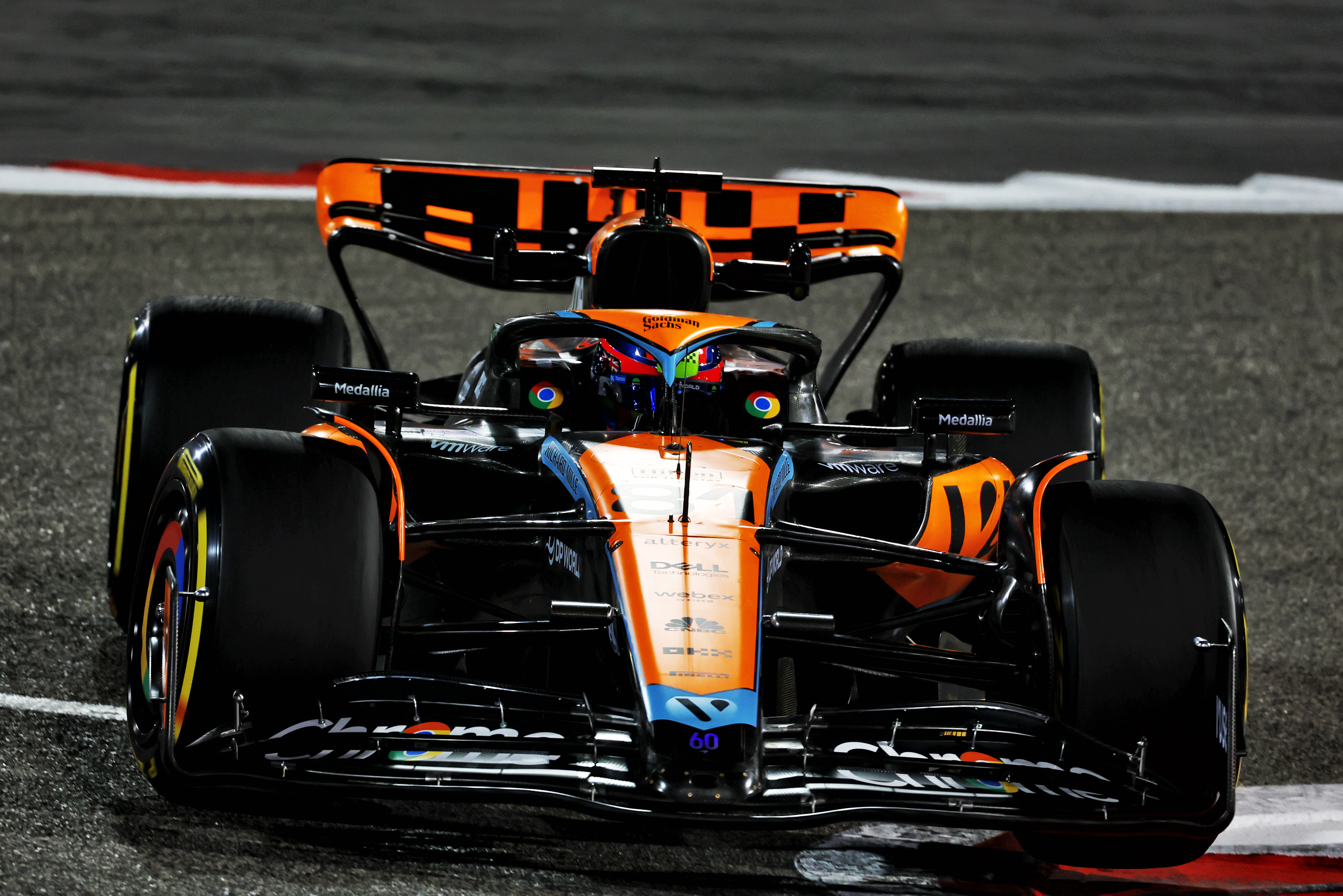 "Last year we had some clear objectives in terms of the developments, to do with aerodynamic efficiency, some developments related to the exploitation of the tyre usage and also some other objectives to improve the balance," said Stella when asked by The Race to elaborate on what Brown had revealed.
"The reality is that most of these objectives have actually been met but the objective in terms of aerodynamic efficiency of the car, is the one where we are still shy of what was our target.
"Some of the objectives have been met, aerodynamic efficiency is still not where we would like it to be to be a top-four contender.
"That's the one that we're still short of."
'Aerodynamic efficiency' is a vague description and could mean either McLaren could not get the downforce it wanted without adding a lot of drag, or the car has the downforce but cannot use it for some reason.
Stella suggested the current car reflects where McLaren's development was two or three months ago. It is not the product of the change of development direction that McLaren switched to too late to have ready for the start of the season.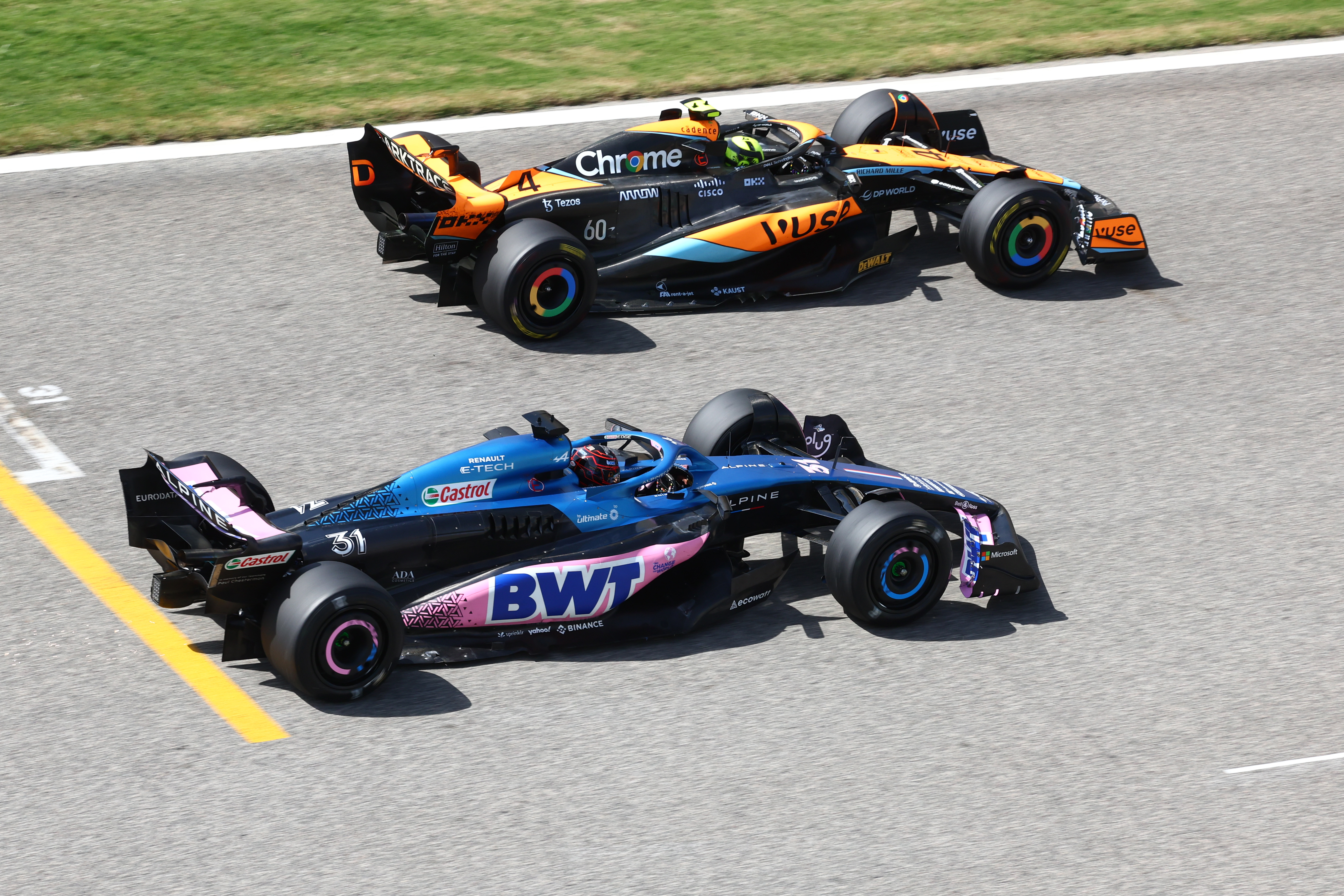 So, McLaren has not missed its targets through flawed concept, infrastructure problem or human error – it simply does not yet have the car it wants to have in 2023.
"We realised probably late that there were some development directions that had more potential in terms of development rate and also in terms of development over a longer period," said Stella.
"But we didn't realise that early enough to actually [allow] these development directions to be part of the launch specification of the car."
The logic is that McLaren can have faith in the upgrade because it follows a different, more fruitful development path. It should be free from the limitations of the current package.
McLaren's update, which may not appear until the Azerbaijan Grand Prix at the end of April, is said to be a big revision with a lot of laptime potential.
But Stella said it was "not necessarily" something that could be considered a B-spec MCL60.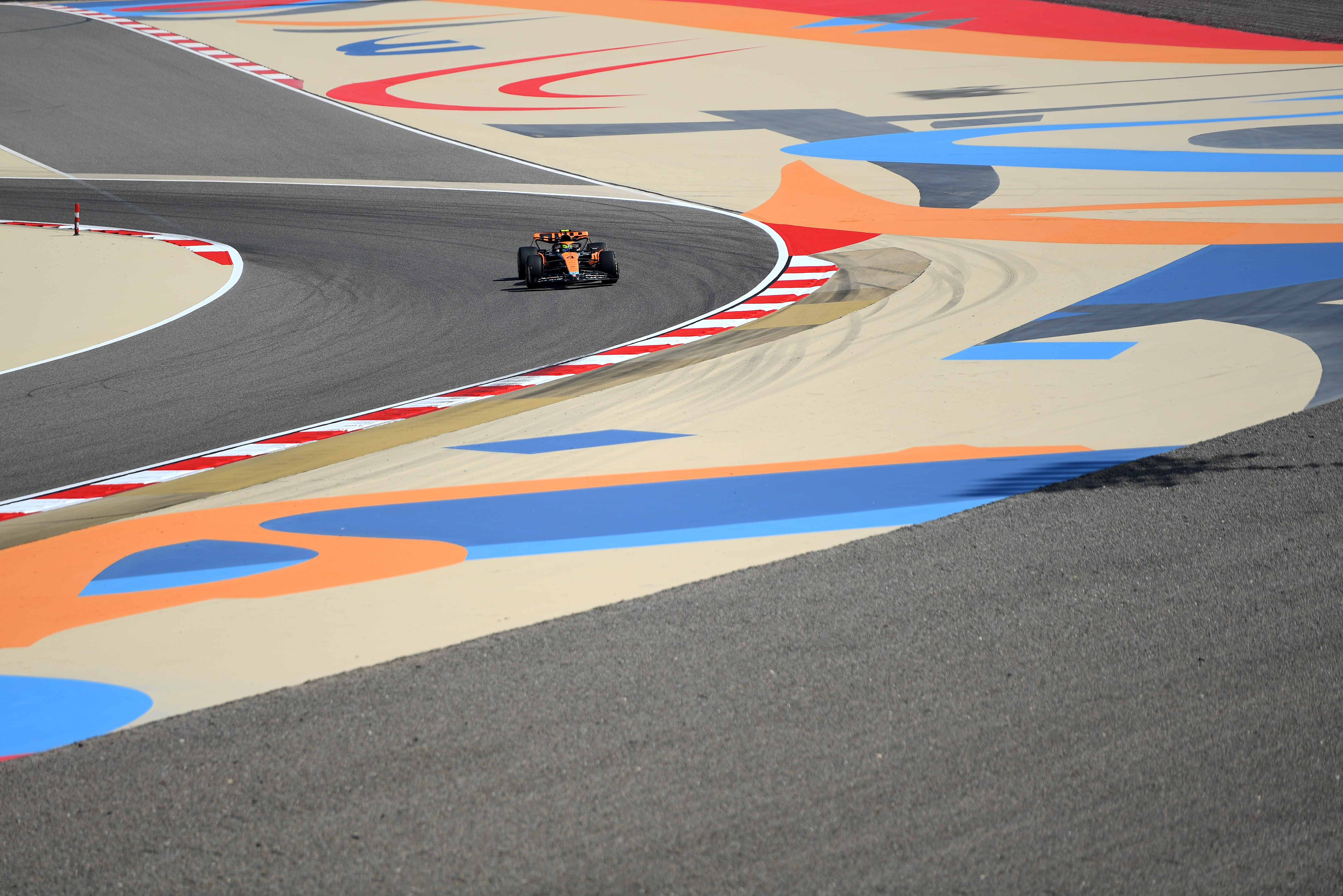 "We are under definition of the package itself," he said.
"But there's a couple of components where we see that there's quite a bit of laptime sensitivity. I can't say what.
"It's not necessarily that it will look like a completely different car, but some of the changes seem to make a significant difference for aerodynamic efficiency."
Waiting for such a big change to the car is why McLaren has been realistic about its prospects for the start of the year.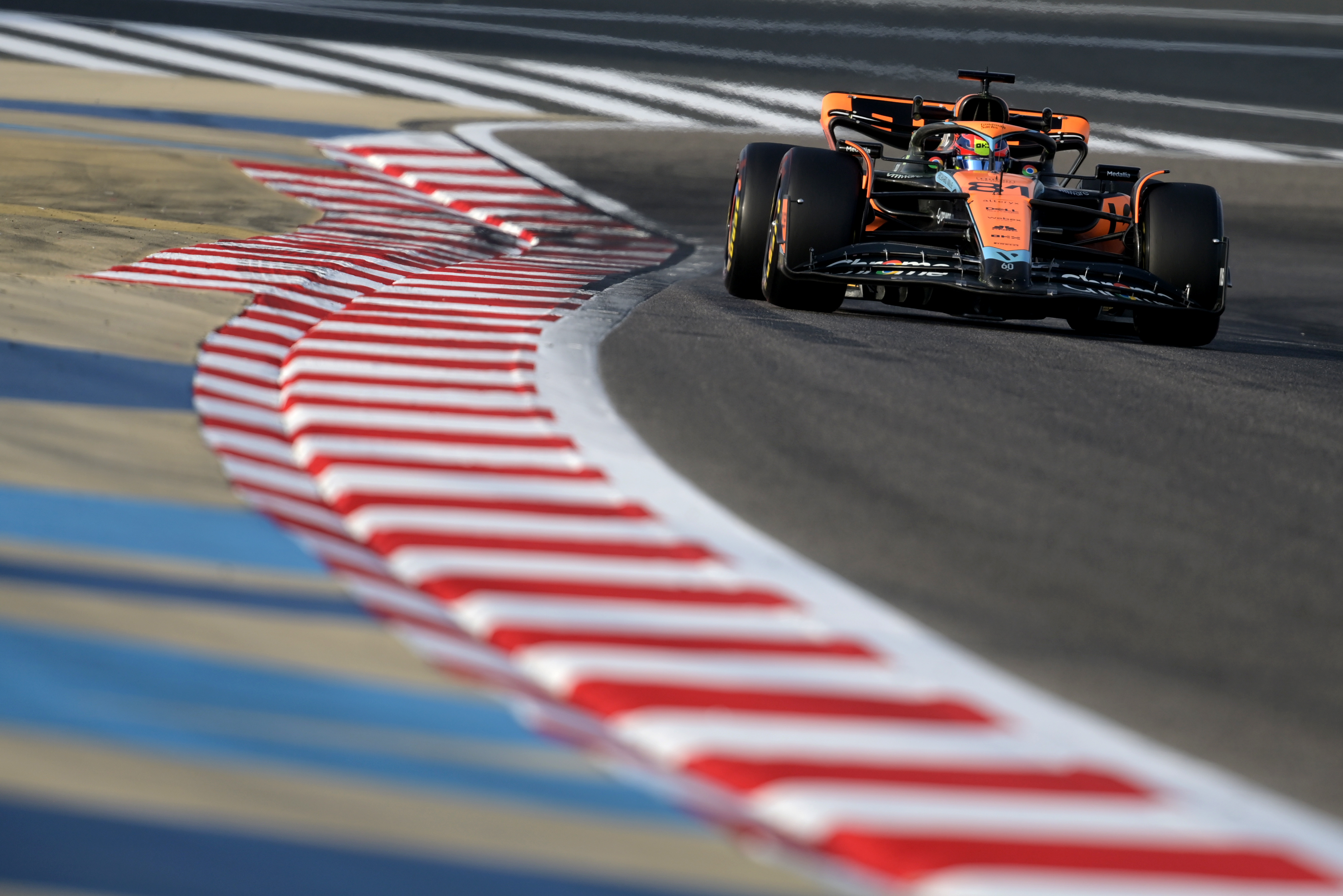 A big spin for Piastri on the final morning into Turn 10 was a dramatic demonstration of how unsettled the car has looked at times but McLaren does not seem surprised.
Essentially, the car is performing as expected in Bahrain. It is just not competitive enough.
"Based on what I've seen in these two days, our performance is pretty much where I expected it to be, no surprises," said Stella.
"The data correlates with what we were expecting from an aerodynamic point of view.
"Even performance-wise – for whatever is possible to assess based on laptimes in a test where we know laptimes can depend on fuel level, engine mode, conditions – I would say no surprises.
"We know we have work to do but if we think about the season, the season is long, there can be variations in the competitive order.
"And like I've said already at the car launch, we know there's a good development rate, that's where we're focusing.
"So, I think at the start, we'll have to be realistic but in terms of looking ahead to the team, we remain optimistic."