Given the possibility of a Formula 1 'job swap' between Otmar Szafnauer and Marcin Budkowski was rumoured late last year, their departures from Aston Martin and Alpine respectively being announced within eight days of each other has done little to dampen such speculation.
There would be an elegant symmetry to it were Szafnauer to fill Budkowski's shoes at Alpine, with the reverse happening at Aston Martin. After all, it would save all of that trouble with gardening leave and non-compete clauses given it would be to Alpine and Aston Martin's mutual benefit to have both starting work immediately.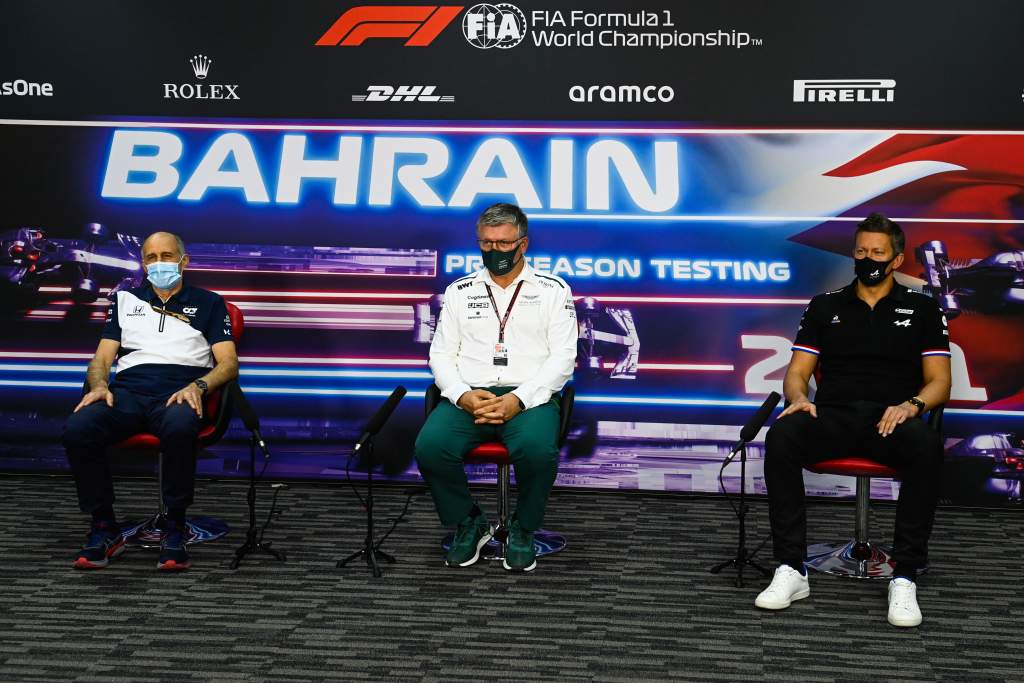 But there's more to it than that. While they held similar roles at the top of F1 teams, Szafnauer as Aston Martin team principal and Budkowski as Alpine executive director, they weren't identical. That's less because of the differing titles, as Budkowski was set to take the team principal title in 2021 before Cyril Abiteboul's unexpected departure after being put into a broader role at the top of Alpine, and more because the job, structure and the individuals that fill them vary from team to team.
While both are teams in the process of trying to haul themselves out of the F1 midfield, they are at different stages. At Alpine, the major investment in infrastructure and personnel has already been implemented, leaving it as a team that really should be on the brink of breaking through at the front. But as the timeline CEO Laurent Rossi laid out last year made clear, it's not – with his 100-race plan targeting 2024 as the point where it can consistently be a frontrunner.
Alpine is somehow less than the sum of its parts, as despite Esteban Ocon's famous win in Hungary last year, it has remained very much in the midfield. Last year, it had the sixth-fastest car and only finished fifth in the constructors' championship because it had a more balanced driver line-up than the quicker AlphaTauri.
So the challenge there is more about making a sharper, more integrated and efficient team. This was an aspect that Budkowski was charged with doing given his role gave him dominion over the various technical departments that had rapidly expanded, but it's also understood to be a task that he found frustrating at times given the difficulty of implementing cultural change in any large organisation that can be resistant to such change.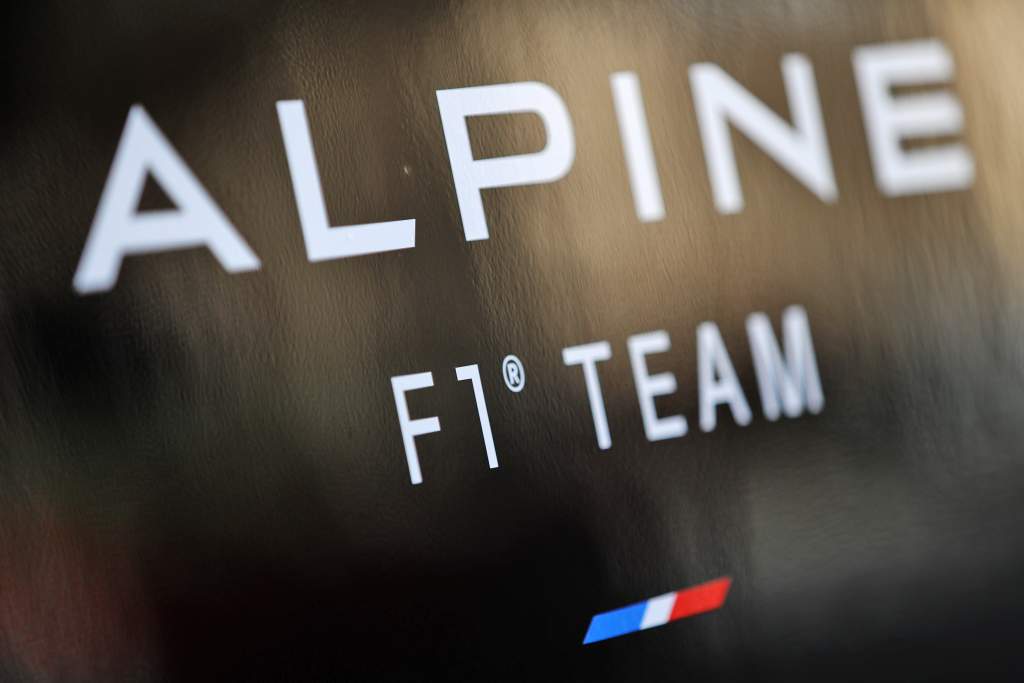 Szafnauer could be very well suited to this. He has enormous F1 experience and played an integral role in making Aston Martin – in its previous guises as Force India and Racing Point – F1's great overachiever. So he has a clear understanding of what it takes to create the right team culture to ensure that it is more than the sum of its parts.
That would make him the obvious recruit for Alpine as part of CEO Laurent Rossi's attempt to sharpen up the team and make it a more aggressive competitive proposition. Rossi's role covers all of Alpine so he will not be in day-to-day charge, while MotoGP convert Davide Brivio's transition into his role as racing director has been difficult, making Szafnauer as team principal a logical proposition.
Aston Martin is not as far down the road in its development as Alpine. It is still expanding rapidly, with a major redevelopment of its factory site that includes a new windtunnel, an ongoing recruitment drive and grand ambitions. It's a team changing, with the balance there hanging onto the culture and attitude that made it punch above its weight and evolving it to be that of a leading team. That's a big challenge.
Former McLaren team principal Martin Whitmarsh joined last year in a group CEO role so there's no indication that he would be in day-to-day charge of the F1 team. But given Whitmarsh reports directly to owner and executive chairman Lawrence Stroll, the team principal who reports to him could be a narrower, more team-focused role.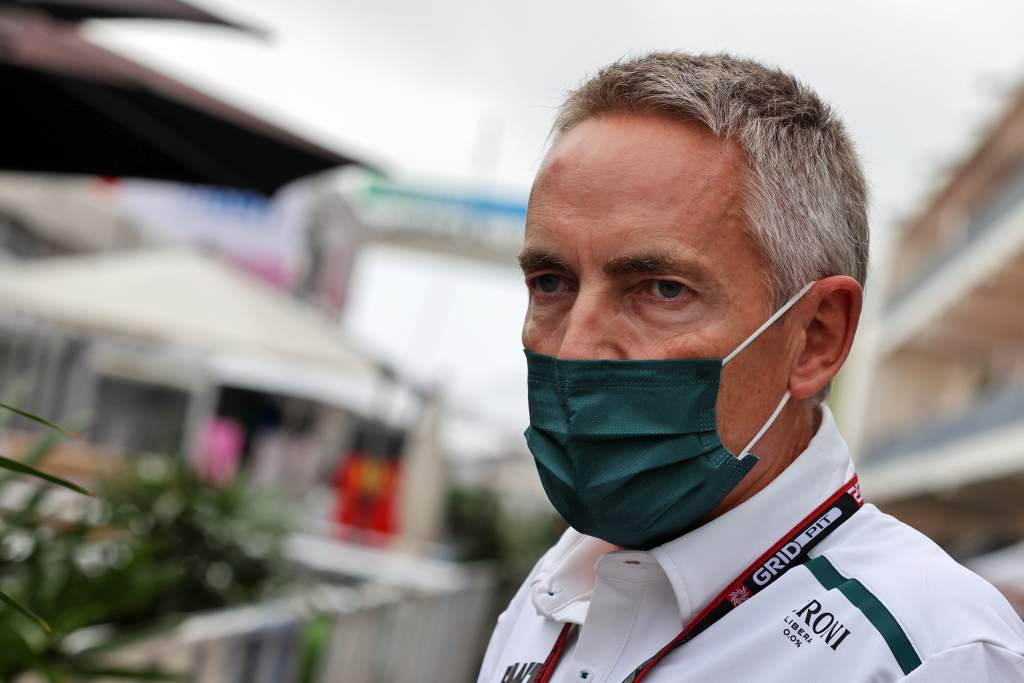 Budkowski could slot into this position and certainly has the experience on the technical side. However, there are question marks about other aspects of his leadership skillset given the unusual situation he was in at times at Alpine where he worked under Abiteboul and then, at best, as a de facto team principal in 2021.
So whether Budkowski is the right choice for Aston Martin could depend on exactly how the management team is envisaged to work, as he isn't a like-for-like replacement.
That's a reflection of how capable Szafnauer was in that role, and also means that Aston Martin could choose to look elsewhere for a different set of skills to those Budkowski offers.
If they do end up in each other's former positions, it would be a curious case of role reversal given Aston Martin, then in its Racing Point guise, and Renault ended up at war in 2020 over copycat cars. But if either or both is considered the right fit, any such old enmities will immediately be put aside.