If Formula 1 is to find a replacement for Honda to boost its manufacturer contingent, it will not be a like-for-like change. At least not on current terms, which make being an engine supplier and nothing else an unrewarding endeavour.
Maybe it was the only way for Honda to rejoin the F1 grid, as a works team was not considered when it struck a deal to reunite with McLaren and build an engine to F1's new V6 turbo-hybrid regulations. But it probably meant Honda's comeback was destined to be a short-lived affair.
Success as an engine supplier gives Honda little in tangible benefits. If it was immensely valuable the board would not have got cold feet. Had Honda gone the whole hog and entered a works team alongside its new engine programme (briefly setting aside the question of whether that was ever possible!) there's a good argument to be made that it wouldn't be withdrawing from F1 now.
The challenges faced by automotive manufacturers are unignorable and as we've explored before, Honda's claim that a shift in company priorities is behind its F1 withdrawal is not untrue, it's just not the whole story. But there are also many reasons to be involved, otherwise Mercedes, Ferrari and Renault wouldn't be.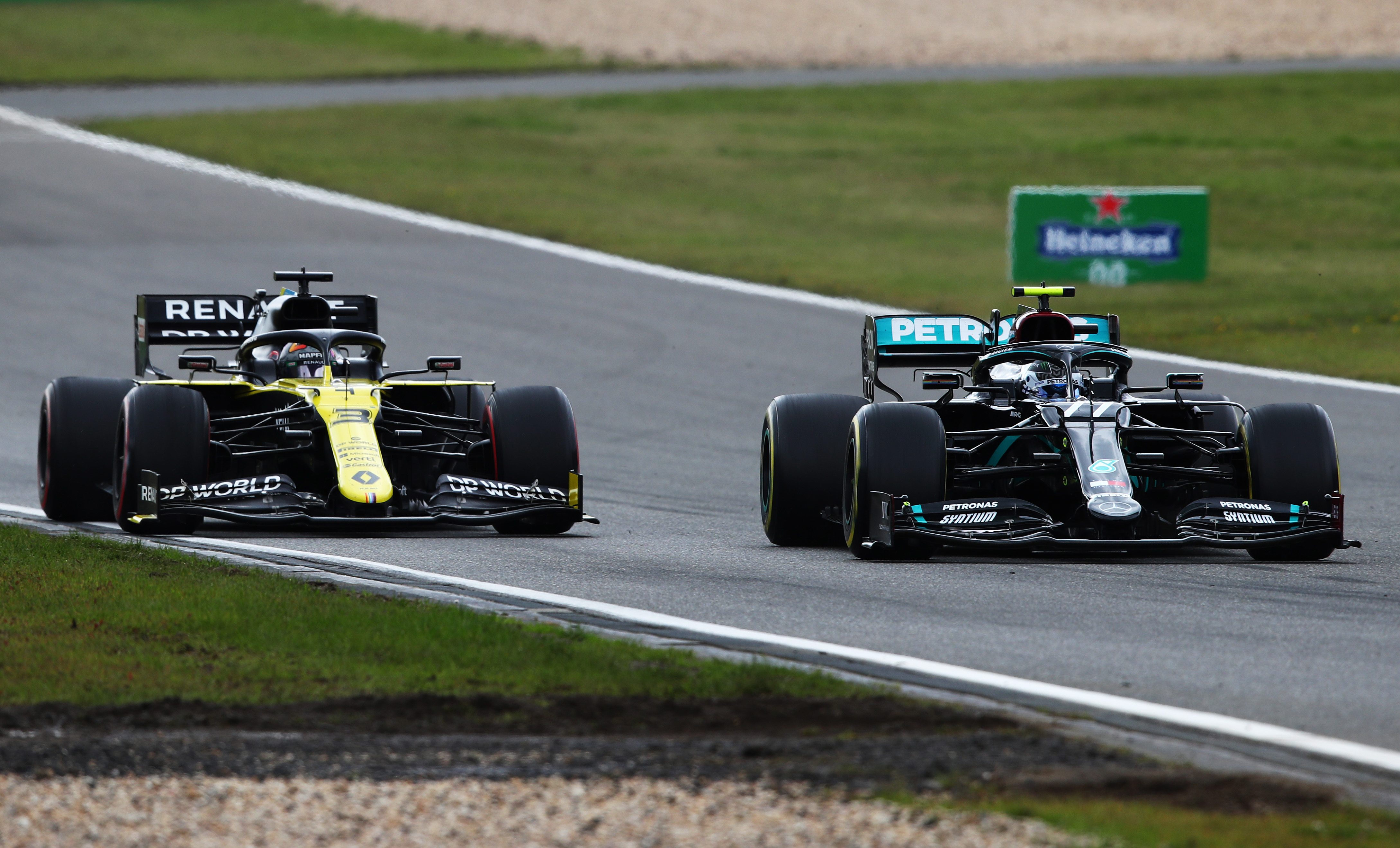 The key distinction is that Mercedes, Ferrari and Renault all get big slices of F1's revenue because they have teams entered as well, they sign up to the Concorde Agreements, and they can maximise their branding on their cars. Yes, those manufacturers are having to put more in at certain points. But they get much more in return. And they can begin to offset their financial input through prize money and sponsorship.
The prime example is Daimler's net contribution to the Mercedes F1 team dropping below €30million. Meanwhile, Honda is spending hundreds of millions building an engine in return for some small stickers, no prize money, and a regulated sale price of €15m per season.
"We saw more marketing value, a better return on investment by owning a team," says Mercedes F1 boss Toto Wolff when asked by The Race about whether being an engine supplier only has purpose now. "And so we've seen those both sides.
"How the business case went for power unit manufacturers is certainly not how it should continue in the future. When I joined Formula 1 with Williams in 2009 I remember the power units cost $20 million, and more. And today we have an obligation to supply at the price that is much below that.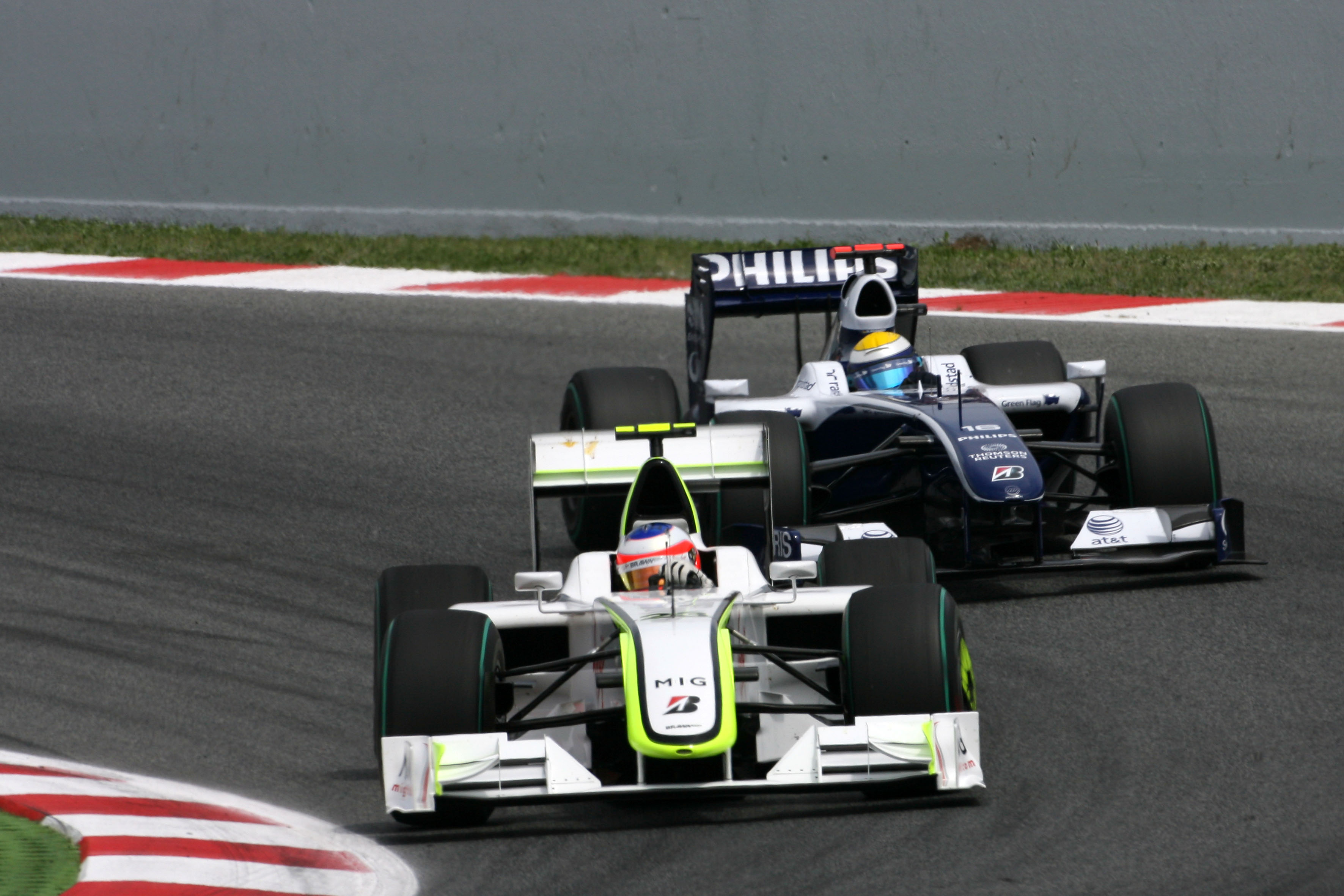 "The hybrids, it was an engineering exercise, what kind of fantastic hybrid engine can be actually developed. We started to message around it in 2014 with the chief Bernie [Ecclestone] that this is really all not good for Formula 1 and the noise is not enough. And somehow you can't sell your product by talking negative about it.
"We're still lacking the messaging that these engines are fantastic hybrid technology. But they are much too expensive. So we need to introduce a spending cap for power units, that's clear, like we've done on the chassis side, in order to make it more sustainable and in order to attract other OEMs in the future."
It's therefore easy to pity Honda, given it committed to F1's new engine rules – the only new manufacturer to do so – then was immediately stung as it entered a formula being publicly condemned by its own, and was hamstrung by F1's awfully flawed financial model. Perhaps the main takeaway from its exit is that F1 enshrines 'value for engine suppliers' as a core part of the next-generation engine rules for 2026.
But, returning to Honda's specific plight, if it wanted to it could have had a works team as well. Mercedes committed to it. And having a team alongside an engine programme is "no question" for Ferrari. "Certainly we believe it's an important value," says team boss Mattia Binotto.
The best example is Renault, which shortly after Honda joined the grid decided to up its participation from engine supplier only to fully-fledged works team, taking over the struggling Lotus outfit (that Renault had previously owned and sold).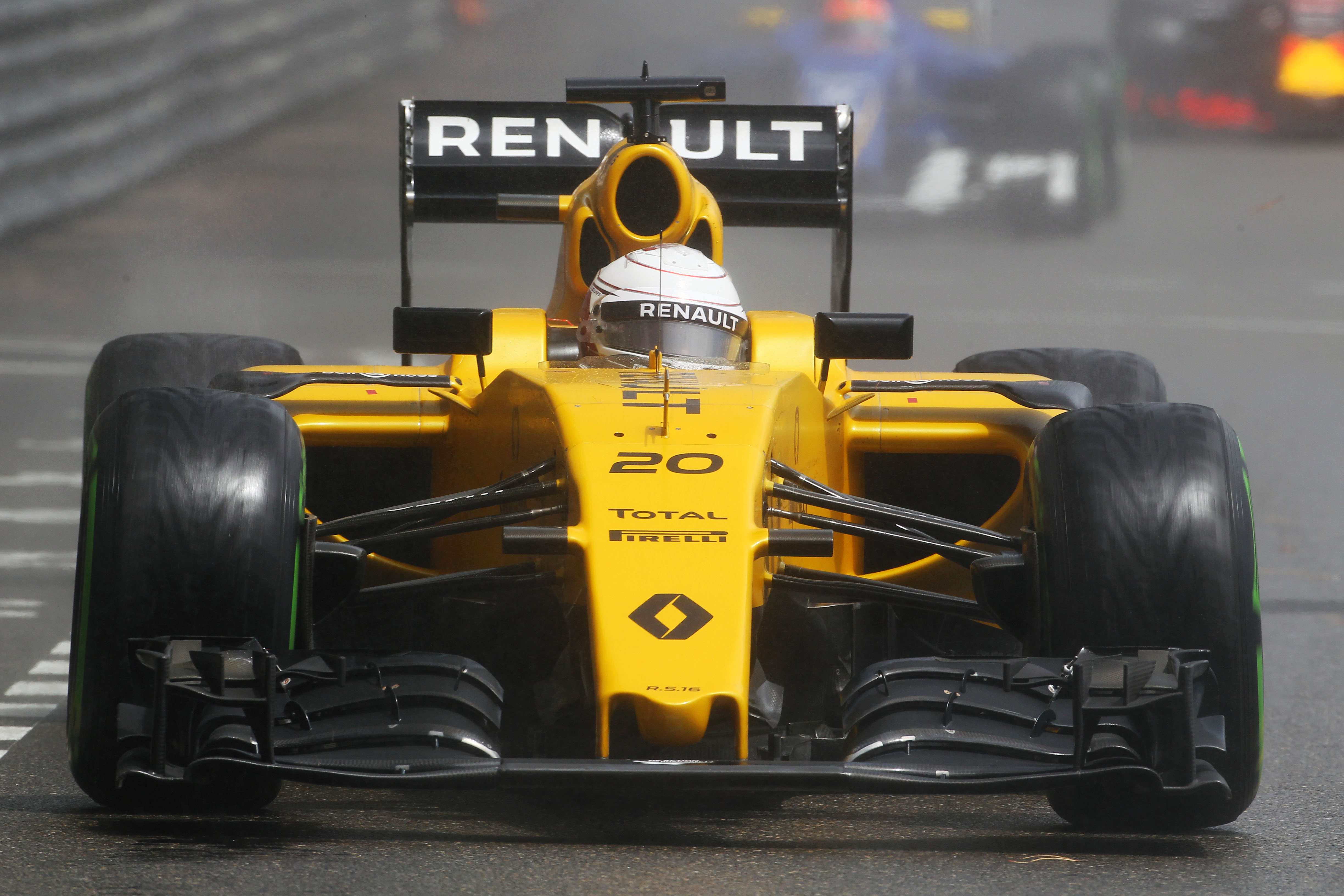 "It's exactly the situation that we experienced in 2015 when we asked whether to get out completely or to get back in completely as a works team," says Abiteboul in response to The Race's question.
"Because for us at that time, that's not get any better. There is simply no business case to support the position of engine supplier only, given the cost of the technology and the very poor marketing reward that you can get out of that whether you do a good job, or a bad job."
That's a damning indictment of F1's engine ecosystem. OK, Honda's faith in the McLaren partnership was absolute, so perhaps the dream of a late-80s/early-90s repeat seemed so achievable that powering one team and sweeping all before them was worth its weight in marketing gold, in addition to the technological benefits of participating in such an intense engineering exercise.
But Honda's managed to get into a position of winning races with Red Bull, and is the only manufacturer in this engine era to taste victory with two teams. Yet its board is still pulling the plug.
Perhaps the consequence should be no surprise. Manufacturer participation in F1 can be boiled down to a numbers game very quickly. And as we've discussed, being isolated as an engine supplier makes Honda's F1 programme a burden.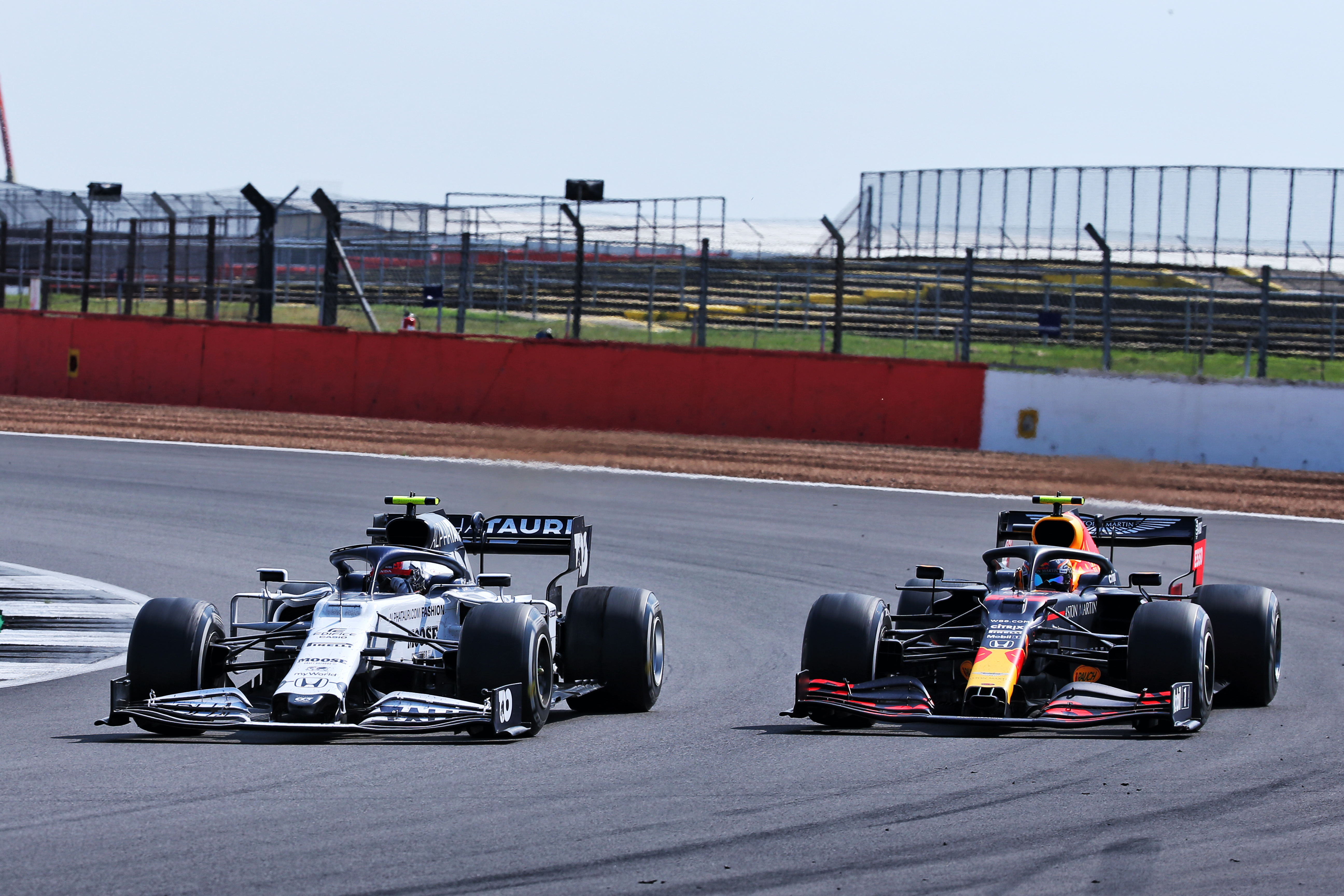 "I believe it's always a ratio of risk versus return at the end of the day," says Wolff. "Each of us needs to provide our return on investment that makes sense.
"So, whatever capital you deploy for the investment in Formula 1 needs to guarantee or needs to return sensible marketing value.
"And if that is not the case I can understand that somebody says 'we've tried it and it didn't function'."
Which is how Honda's board has clearly viewed the current project. That turns the commitment to F1 lukewarm, and that is fatal to being successful in F1.
Honda has achieved a great deal in turning around its failing project to become a multiple race winner with Red Bull, and may yet mount a title challenge against Mercedes next year. But it's a long, long way from the achievements Mercedes has enjoyed in this engine era, or the longevity of Ferrari or even Renault. Because Honda doesn't stick around long enough.
In the space of 13 years (2008-2021) Honda will have withdrawn from F1 twice and won five races. In the same time, Mercedes' works team has been revived (taking over the Brawn team that was one Honda's works outfit) and won seven consecutive title doubles.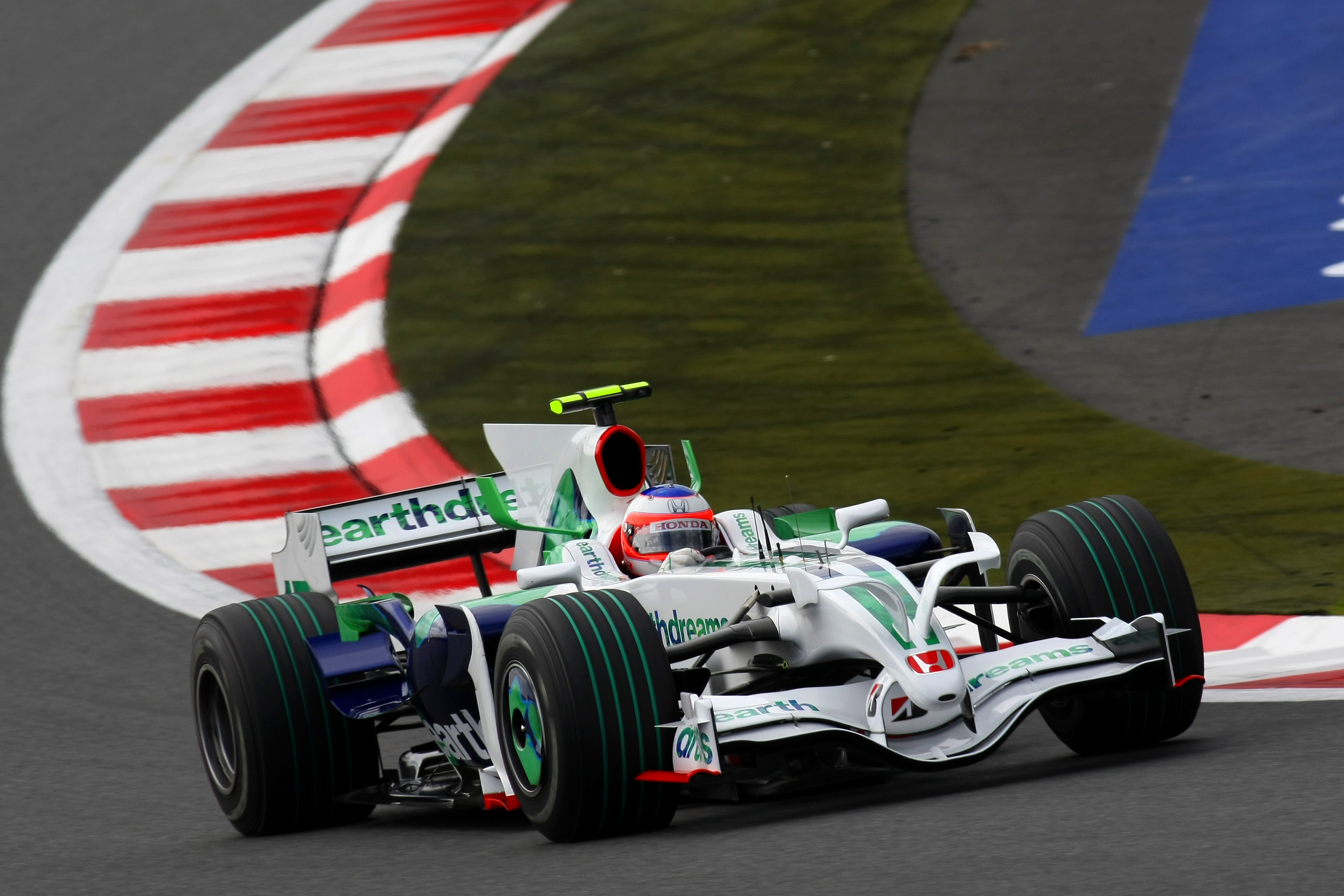 Patience and investment pays off. The 2009 Brawn success could have been Honda's. It didn't have the commitment. Red Bull's 2022-onwards success, should it take over Honda's engine programme as its own, could be Honda's. But it doesn't have the commitment.
"The sport is not only about investment," points out Wolff. "All the investment doesn't buy you success because it's a long term commitment that you need to provide.
"We've seen it with Mercedes, we had a couple of really painful years [2010-2012] and managed to turn it around. In the past, OEMs came and left. Many of them including Honda, BMW, Toyota, and many more. And that's unfortunate.
"F1 needs a stable grid it needs a stable commitment from all of us. It needs to have the buy in from the board saying 'OK, we will launch ourselves into this, it might be difficult, we're setting our expectations low but at a certain time, we will turn this around'."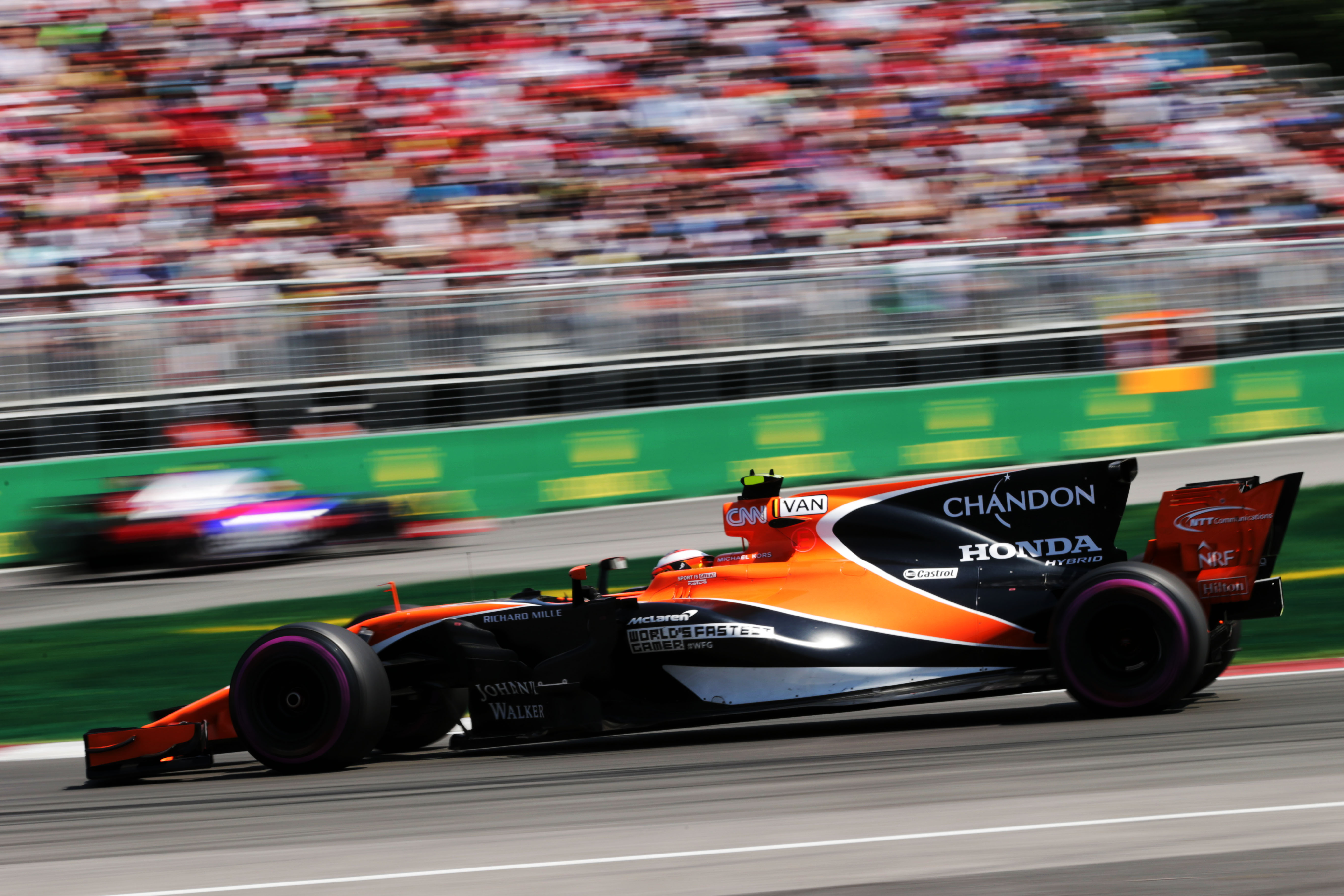 Honda deserves credit for not leaving F1 with its tail between its legs in 2017 when the McLaren programme fell apart so disastrously. It opted to stay and fight. And it has been rewarded for that by becoming a race winner again. But sticking around any longer so see how that far that turnaround could really go, bizarrely, doesn't appeal.
This era of F1 engine regulations has a few major flaws and chief among them is that building one makes no commercial sense. It is something that F1 will need to address to make those outside the bubble buy into the value that those within insist is there.
"We know that Formula 1 is anyway in a good period, it will grow," says Binotto. "We're very positive on what's happening in the growth of F1, towards the business, towards sustainability.
"It's certainly not great news [that Honda is leaving] but we need to keep positive. For F1, we've got a great future ahead, and it's down to us to even try to improve it and to attract new manufacturers."
First F1 needs to decide what it wants. If three engine manufacturers aren't enough then serious thought needs to go into making a standalone engine project worthwhile. Right now it isn't. Honda has felt the consequences of that.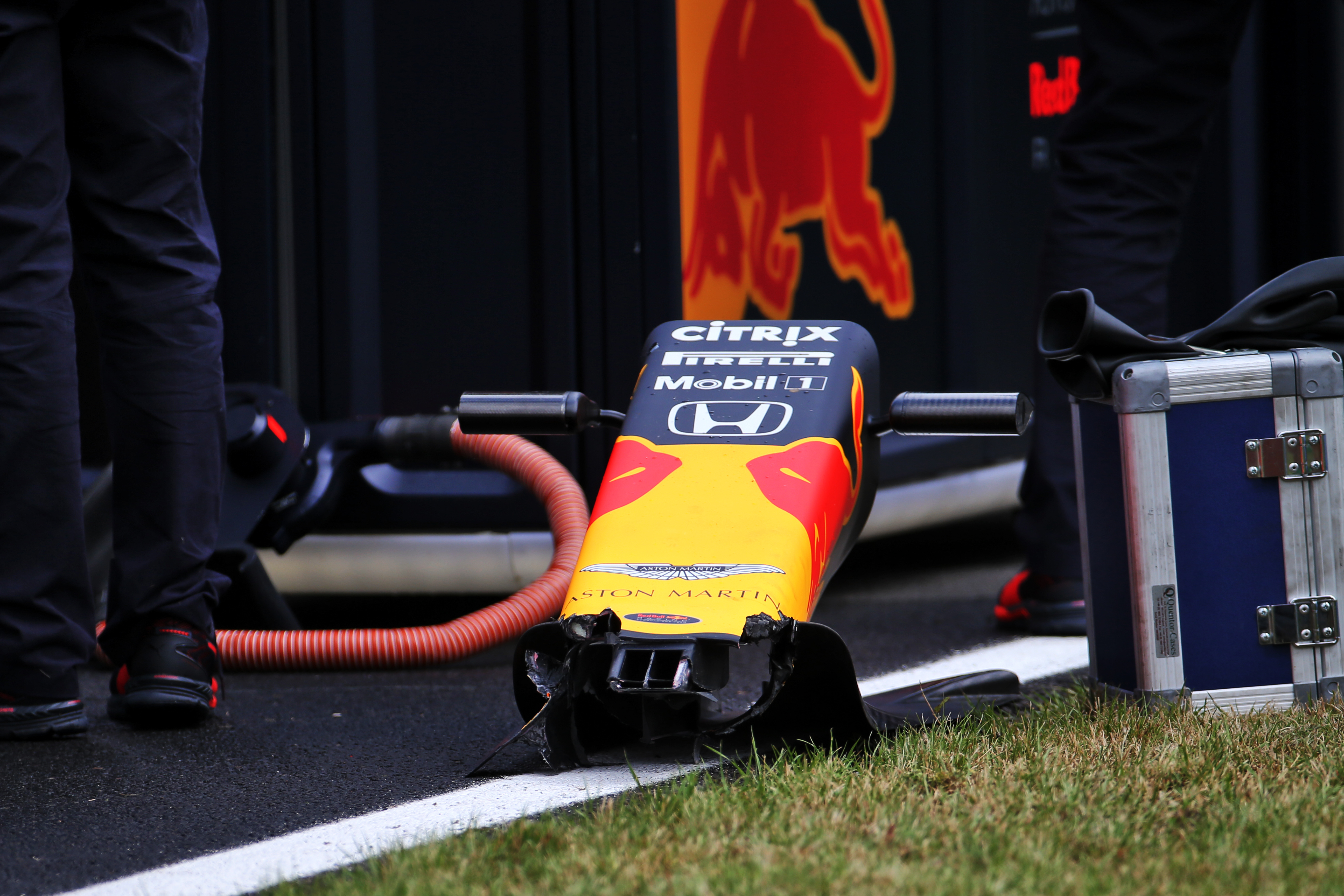 While it seems easy to say so now, Honda's fourth F1 entry going the same way as its previous three iterations can be no great surprise given its position as an outlier against its fellow engine manufacturers. The other three have factory teams for a reason, even if it took Renault a little longer to recognise the need.
Maybe a works Honda team would have been as big a failure as the McLaren partnership, and not had the potential of the Red Bull tie-up that has followed. Maybe a works Honda team would have never made it to the grid in the first place because it would have required a bigger initial financial investment that the board would never have bought into.
It's impossible to say and far too easy to get bogged down in hypotheticals. What's certain is Honda's commitment did not match that of its fellow manufacturers. Its chance of establishing a worthwhile return on its investment had a clear risk attached. Especially as F1 created an ecosystem in which simply being an engine builder is arguably worse value than ever before.
It's too late for Honda and its doomed comeback, but it's a vital lesson to be learned for the next big decision F1 makes about its engine future.