Now that detailed plans are beginning to take form for the proposed behind-closed-door races, so drivers can begin to think about returning to their real-life F1 cars.
It will be more than four months since they last got to experience the track unfurling before them from the cockpit during winter testing. Very few of them will have previously been out the car for that long.
How will it be for them when – probably at the Red Bull Ring in July – they are finally released into the wild again?
"A monkey needs to be fed with bananas. A racing driver needs to be fed with competition. Every day" :: Dr Riccardo Ceccarelli
"It's the first time it's happened so there's no reference, we can't be sure," says Doctor Riccardo Ceccarelli, whose Formula Medicine training centre has put a good chunk of the F1 grid of the last 20 years through their paces. "But I have a few ideas."
Ceccarelli's work with drivers extends way beyond physical preparation and into training the brain.
Driving an F1 car on the limit is mentally exhausting and just stepping back slightly from that limit reduces the stress disproportionately. But rather than lose performance to give the brain a rest, Ceccarelli's training concentrates on making the brain more economical, using up less energy, thereby reducing the stress upon it which in turn makes it possible to drive closer to the limit for longer.
Repetition and familiarity with the task increase the brain's economy during the performing of those tasks. So, what are the implications of a four-month break?
"Physically, I don't think there will be any great problem," says the doctor. "I read Carlos Sainz saying he thinks the neck will be a problem but I think with the right training with elastic body weights it's possible to make the neck strong enough.
"When I prepared Jarno Trulli to go straight from F3 to F1 [in 1997, pictured below], his neck diameter increased by 3cm in just one month – and he said he had no neck problems at all in his first F1 race."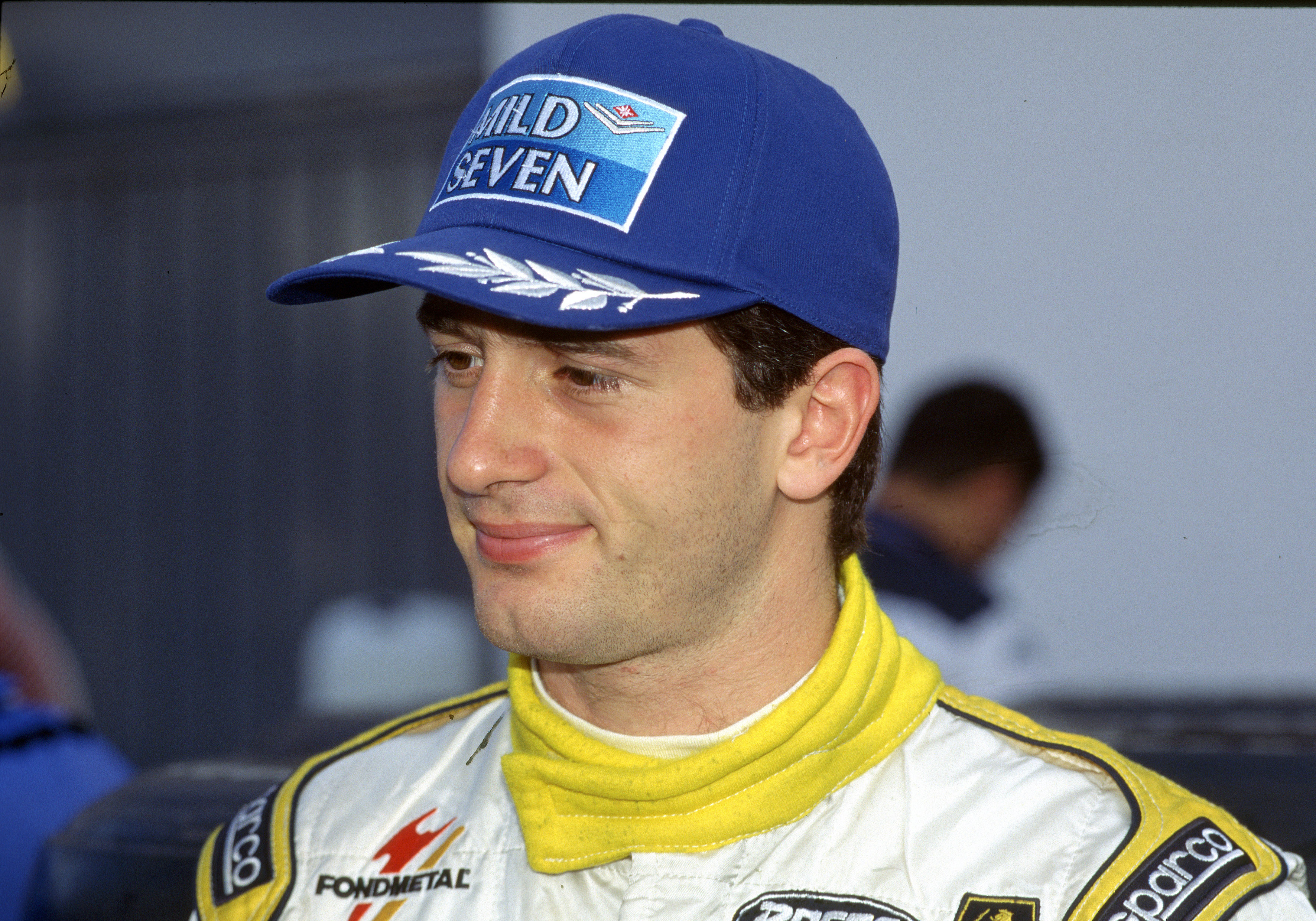 Sainz is almost certainly correct when he says the best training for driving an F1 car is driving an F1 car and it's true that the neck loses muscle quite quickly when not constantly resisting high and sustained g-forces. But it also builds up strength very quickly when it is.
"I think the problems drivers face could be more mental than physical after lockdown," says Ceccarelli. "Staying motivated, not becoming bored or negative when you don't know when the next race is.
"You actually need amazing self-confidence to do this. You know you are strong but you want to be stronger" :: Dr Riccardo Ceccarelli
"It's a very big change of life, without the adrenaline, driving the car, working and mixing with many people. It can have a bad effect on the mental clarity and sharpness.
"So it's important that you set targets for each day. A monkey needs to be fed with bananas. A racing driver needs to be fed with competition. Every day.
"So it can be that instead of just riding the bike on the rolling road, either they set a target time to beat, or they use the software that allows them to compete with others.
"A simulator is great but don't just go on the simulator; set targets, compete against yourself, try always to be better, then analyse the data. This is all necessary in keeping the brain working efficiently."
Without targets, the mental challenges can become too abstract. Charles Leclerc, with just a couple of seasons under his belt, talked about it recently.
"It is going to be difficult. The mindset and to find exactly your bubble you need to be in before getting into the car. This is something that you are getting better every time you do it and once you don't do it for a long time, then it's difficult to get back to this state," he said.
"So it's going to be difficult but at the end at home I'm trying to train this also, every week or so to try and put myself in the zone, even though it's not to get in the car but most probably to cook pasta just after that!
"But yeah just to train myself to be in the zone and I think it's important every time I go training I try to be as focused as possible as I would go in the car, to keep me trained on that."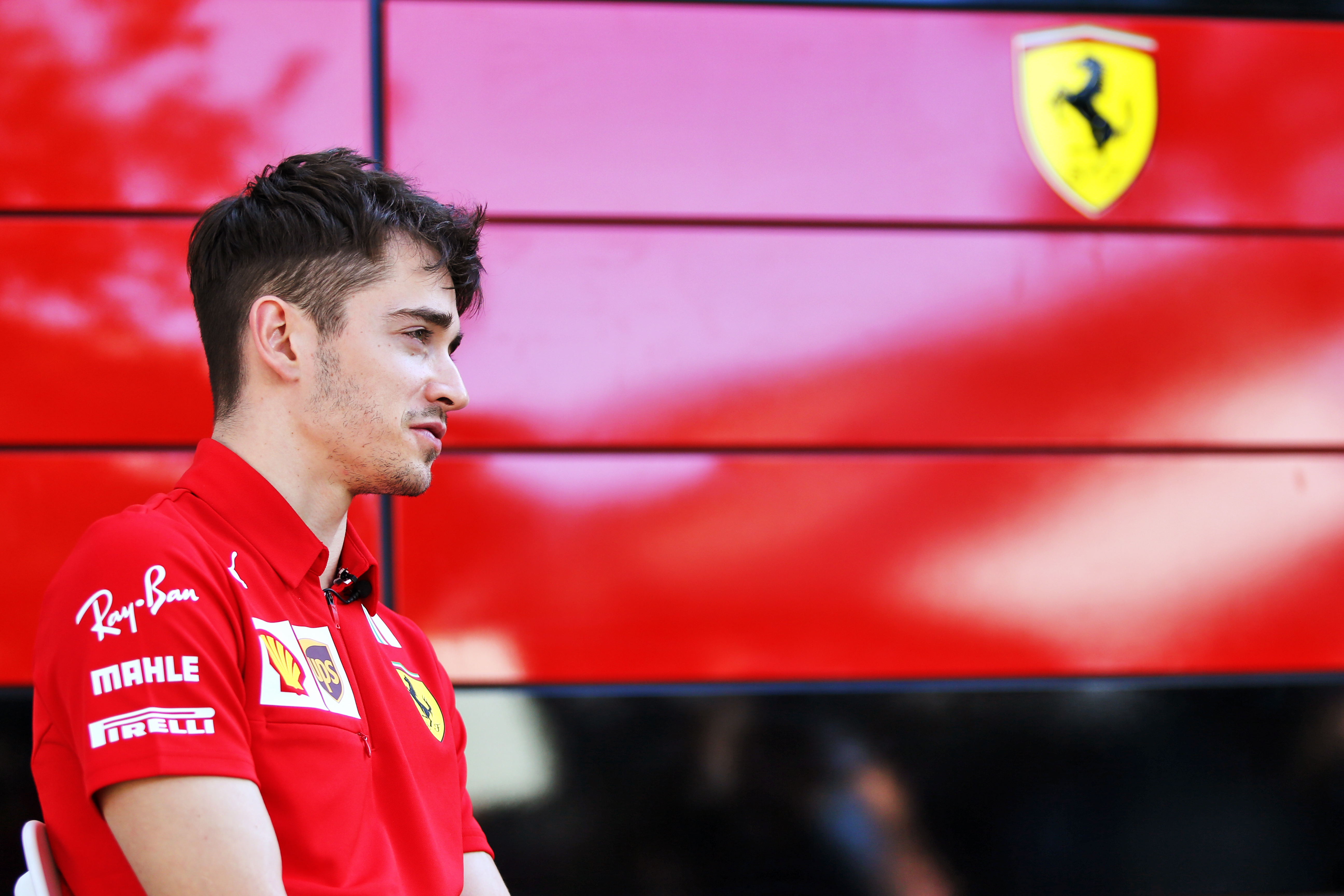 There are certain parallels to the physical challenge in what he describes here.
You are trying to simulate real challenges in a bubble of unreality. No matter how well one can locate that space in the head where everything extraneous falls away and only the task matters – just like that beautiful peaceful place where you're inside your helmet, strapped into the car – it doesn't carry the same heft if the task is cooking pasta rather than racing a car! Or even if it's winning a race on a computer screen.
"For sure the esports racing helps," says Leclerc. "The behaviour of the car is never going to be the same as the real ones; the car always feels a little bit different but at the end it helps me to get my reflexes right and to train my reflexes every day and also driving a car, which might be different than the real one, but this is the closest I can get to it for now."
"There are many parameters involved in the make-up of the driver, that will determine his performance besides his talent," avows Ceccarelli, "and maybe we will see this more clearly in how some are more affected than others by this disruption.
"Mental flexibility is very important. The sort of person who must have the same routine, who obsesses about things, will not handle problems well, will burn out.
"If we imagine that F1 in this closed environment could be very different, with different schedules, a different way of working with fewer people. It will require mental flexibility.
"It's an obvious thing to say that the driver needs a competitive spirit, wants desperately to be the best and to win, or even to finish 14th when only 15th seems possible. Like Alonso [pictured below in 2015 with McLaren]. The strength of this spirit will be important.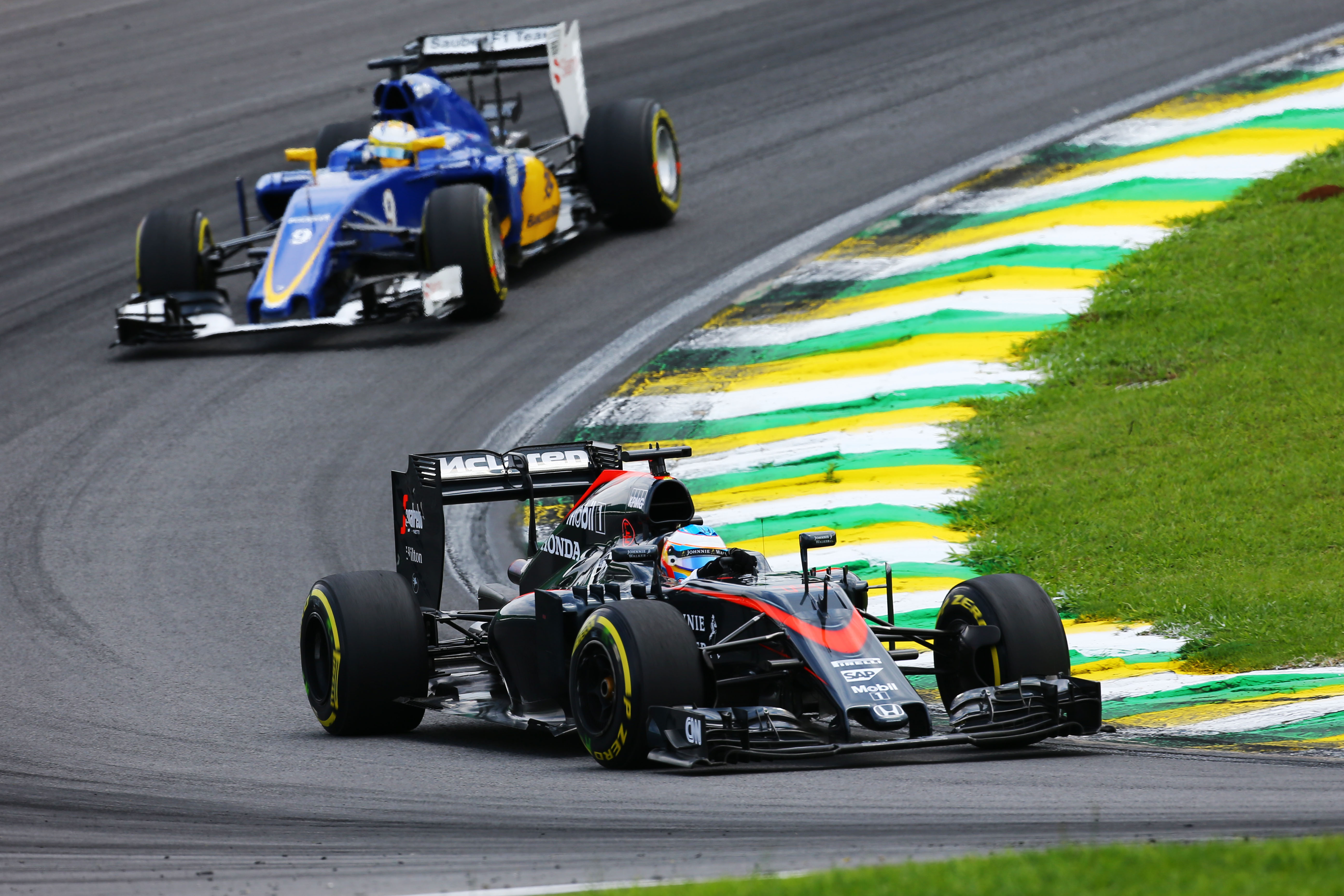 "Then there is brain economy. How much can the driver make everything they do in the car completely clean, pure, automatic. So he doesn't care about the team manager who's been difficult or the journalist who's written something against him or the girlfriend who's been difficult. He doesn't care about any of these things, his brain is trained in this way. Like Raikkonen.
"After this, the great drivers need self-awareness, need to be able to see their own performance clearly and be self-analytical and honest with themselves, not make excuses, not to focus on the external, always looking for their own weak point. Because that's an area of improvement.
"When I first got to know Michael Schumacher or Ayrton Senna and they realised I was a doctor they both had so many questions, as if they were trying to see if there was more they could know, if I could help research for weak points.
"You actually need amazing self-confidence to do this. You know you are strong but you want to be stronger. You see this in tennis with Federer and Nadal. They keep changing trainers because thy feel that each one can find a different fault for them to work on. They are self-critical and have the mental flexibility."
Will the form of drivers become suddenly more volatile in these early races? Will there be a greater performance disparity between them? More mistakes? Less consistency? More unpredictability? The immediate aftermath of this disruption could actually be fascinatingly illuminating in how the pieces of the jigsaw of driver performances fit together.