Valtteri Bottas believes Formula 1 drivers can use the current enforced hiatus to gain perspective and improve their wellbeing, having experienced a loss of motivation "on the edge" of exhaustion.
The F1 season is not due to start until July as 10 grands prix have been postponed or cancelled because of the coronavirus crisis, and Mercedes driver Bottas admits he was "initially a bit worried" that time would pass slowly.
However, he says he has focused on trying to stay upbeat "instead of just being bored and disappointed", and believes the "quite special" scenario of having so much time in one place has given drivers a rare opportunity to recover and gain perspective.
"Maybe it's not such a bad thing if you can really use that," Bottas said in a Mercedes YouTube video.
"Usually, the season is very demanding. Especially when you're putting pressure on yourself.
"On top of that, if you add all the outside pressure, there is high risk of burning off in this sport for every driver.
"For team members, anyone involved with a rhythm when the season starts, how it goes, there's a high risk.
"When people start to recognise your face, sometimes you just want to be unknown and disappear, like a ghost" :: Valtteri Bottas
"You just really need to listen to yourself and when you have the chance you need to be a bit selfish sometimes and do the things that you want to do, and find a way to have the time off when you think you really need it.
"Because otherwise, if your life is 24/7 all year round, all about F1, it's not going to be good news.
"I've been there. Too focused, having less things other than F1 in my life, and being on the edge of really being too exhausted, and starting to lose the motivation and the love for the sport.
"But I've learned from those kind of things and now I have the courage to take my time off and do the other things because I know it will only be good for me."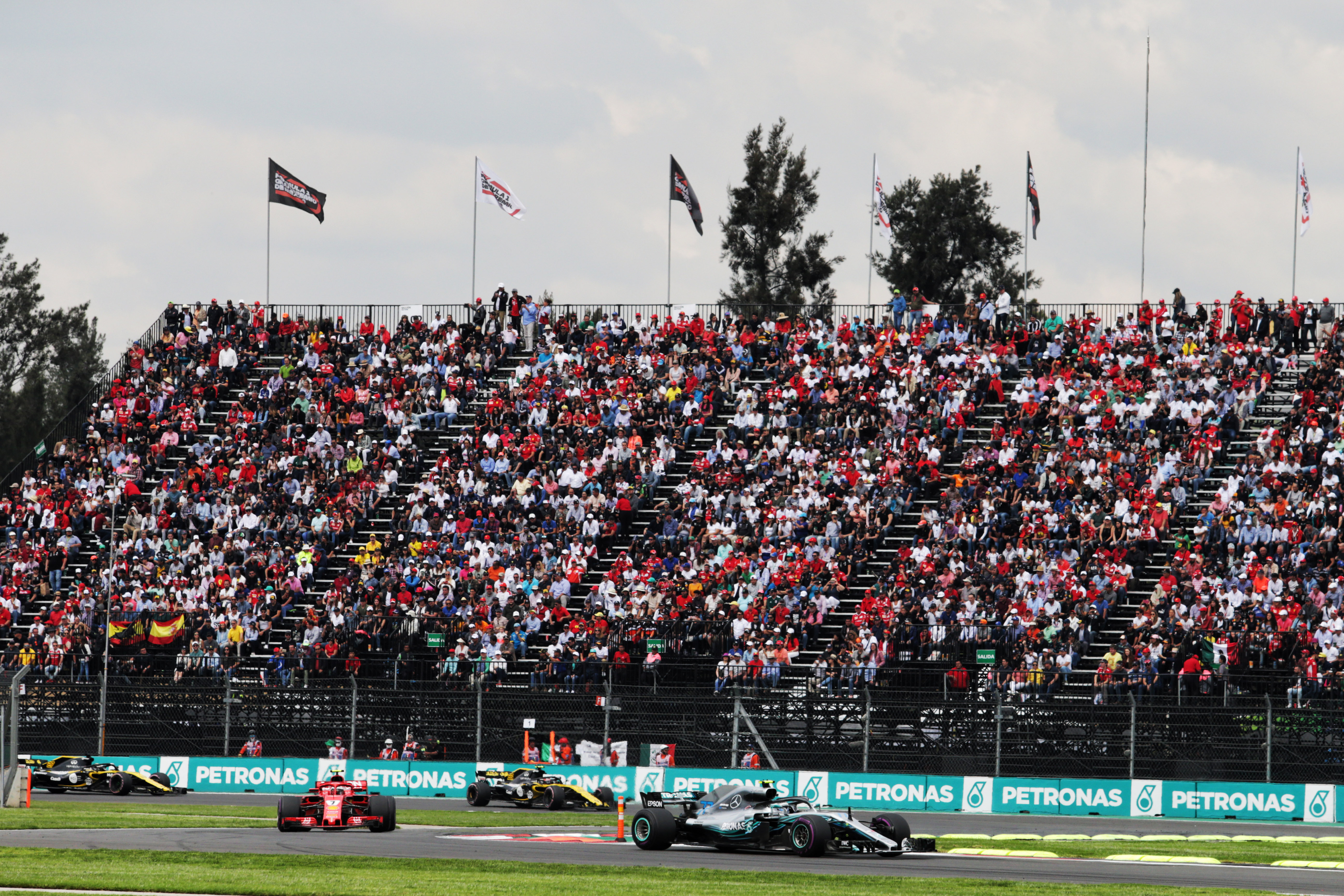 Bottas endured a winless season in 2018, his second campaign with Mercedes, and last year he opened up on the negativity he harboured when that was over.
However, a winter of travelling helped Bottas reset for 2019, which was his most successful in F1 with four wins and second place in the drivers' championship.
Though he was defeated again by team-mate Lewis Hamilton in the fight for the title, Bottas has felt revitalised by a change in mentality.
The 30-year-old, who made his F1 debut in 2013, said the current crisis could even have a positive outcome in terms of his career's longevity.
"I still have a lot of years in F1," Bottas said of how he will know when he wants to retire. "I still feel I'm reaching my peak in terms of performance.
"Maybe it will come that it's enough. I don't know.
"Maybe this extra period at home will give me a few more extra years. Who knows? It's pretty special.
"So I guess it [retirement] will come one day, but it's not yet near."
Bottas added that the pressure of the season can detract from the perks of a career in F1.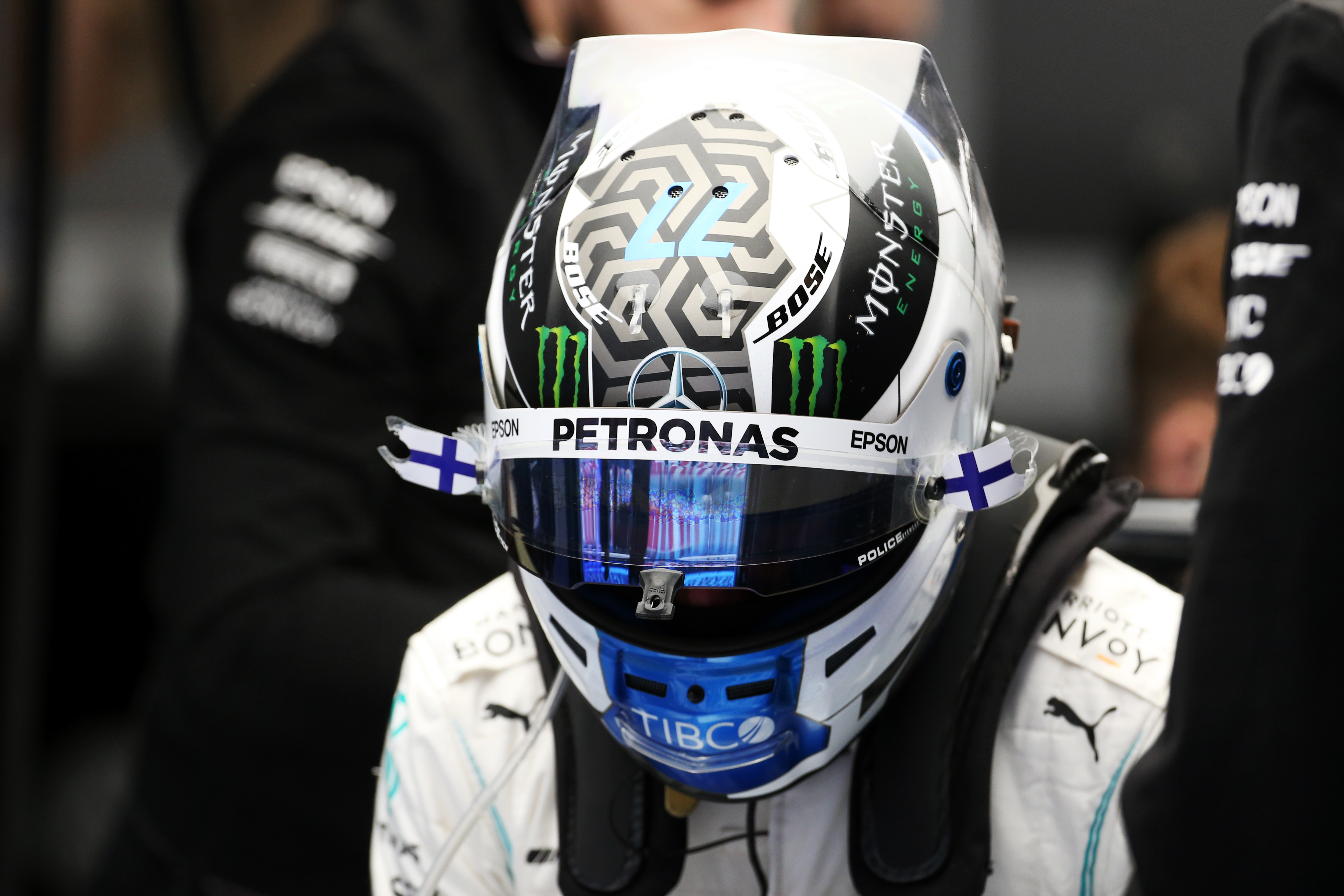 He admitted that dreaming of being a driver "when you're six years old, you don't really have a clue what it is actually going to be like" and the "sacrifices" only become apparent later.
"The amount of work to get there, it's difficult to explain," he says.
"And, yes, especially for me being a Finn, liking our own space, sometimes it would be nice to be unknown.
"When people start to recognise your face, sometimes you just want to be unknown and disappear, like a ghost, but you get used to it.
"In anything you do, especially when it's in quite popular sports, there's always a downside, but you have to deal with it.
"And keep in mind that you're so lucky to be able to do the thing that you really loved and dreamed of as a kid."