With Formula 1 facing the prospect of compacting its 2020 season into a shortened time space, McLaren CEO Zak Brown recently suggested "we should experiment when we get started".
F1 chief Ross Brawn has already mooted the possibility of some grand prix weekends being run across two days as the championship tries to fit in as many rounds as possible over however few months are available for racing later this year.
Brown reckons if F1 properly commits to an experimental approach "I think we'll find we'll learn some things that appeal to the fans and maybe make ways of working a little bit easier".
So what format adjustments should F1 try if or when its delayed 2020 campaign begins?
Here are our suggestions:
QUALIFY FOR POINTS, REVERSE THE GRIDS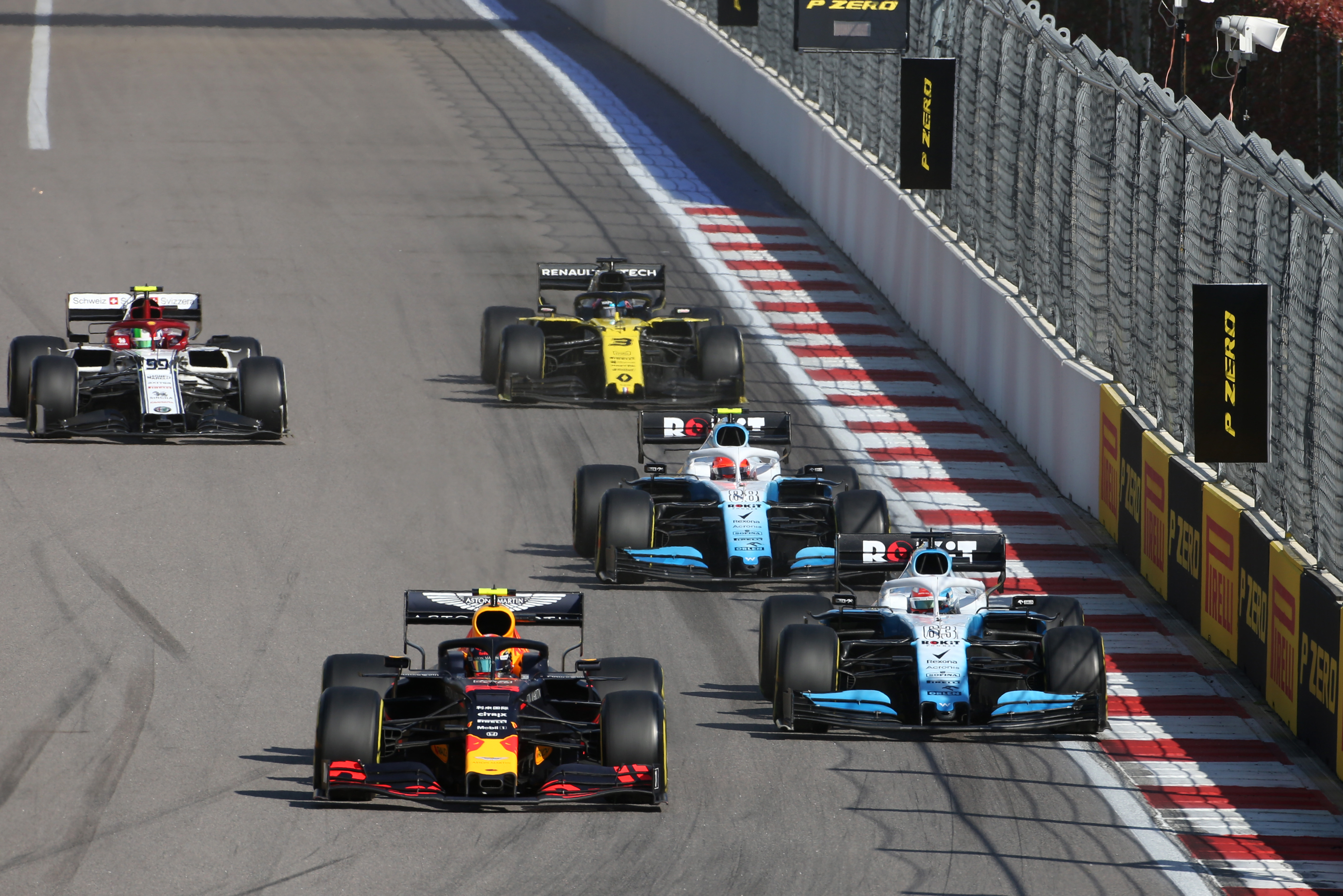 I've long been an advocate for reverse grids in a needs-must situation and if F1's problems are as bad as the likes of Brawn say, then why wait for 2022 or 2023 for major new rules (which might not even work) to mix up the order? Why hope for a massive downpour, or a Ferrari capitulation, to trigger a good race in the meantime?
Reverse grids is a good short-term solution. You can retain an element of cars on the limit by keeping qualifying as part of the weekend schedule and awarding points on a sliding scale from 20 for the quickest down to one point for 20th. That encourages everyone to take part.
Then the grid is set in reverse championship order, with more points available for the top 10 in the race – something like 30-23-18-14-10-8-6-4-2-1, with bigger gaps between second, third and fourth to further incentivise more progress through the field.
For certain anomalies, like the opening round of the season or in Monaco (where reversing the championship order would have a disproportionate impact), qualifying could still be used to set the grid.
– Scott Mitchell
DENY TEAMS DATA ACCESS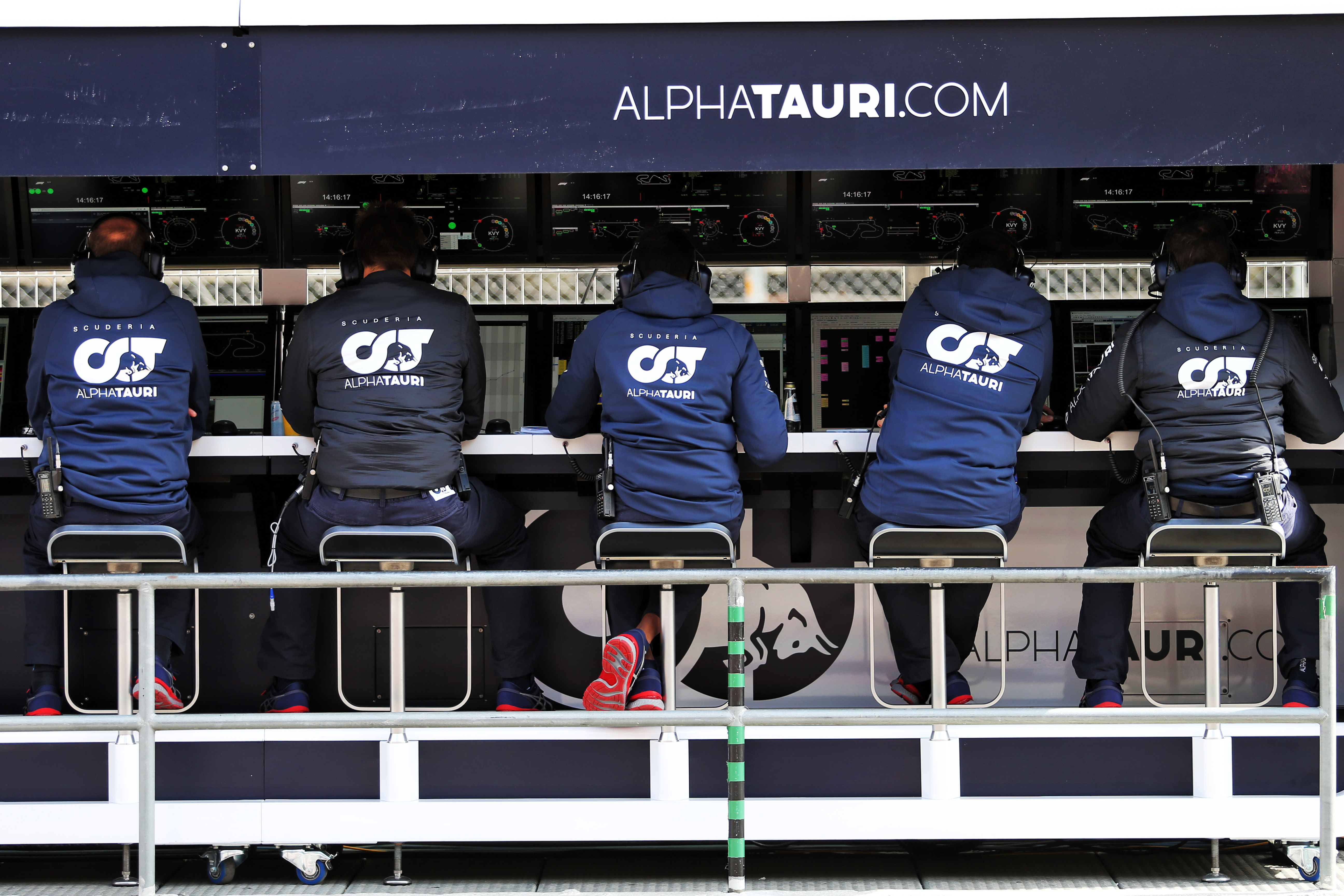 Given the race weekends will likely have to be condensed into two days, there will be far less time for teams to analyse data.
I've suggested before that teams should not be allowed access to data – other than a few key safety related channels – so this is the ideal opportunity to try this out.
Make it about the driver and their engineers sorting the set-up on feel, which will add to the challenge and create more unpredictability.
– Gary Anderson
HAND PRACTICE TO JUNIOR DRIVERS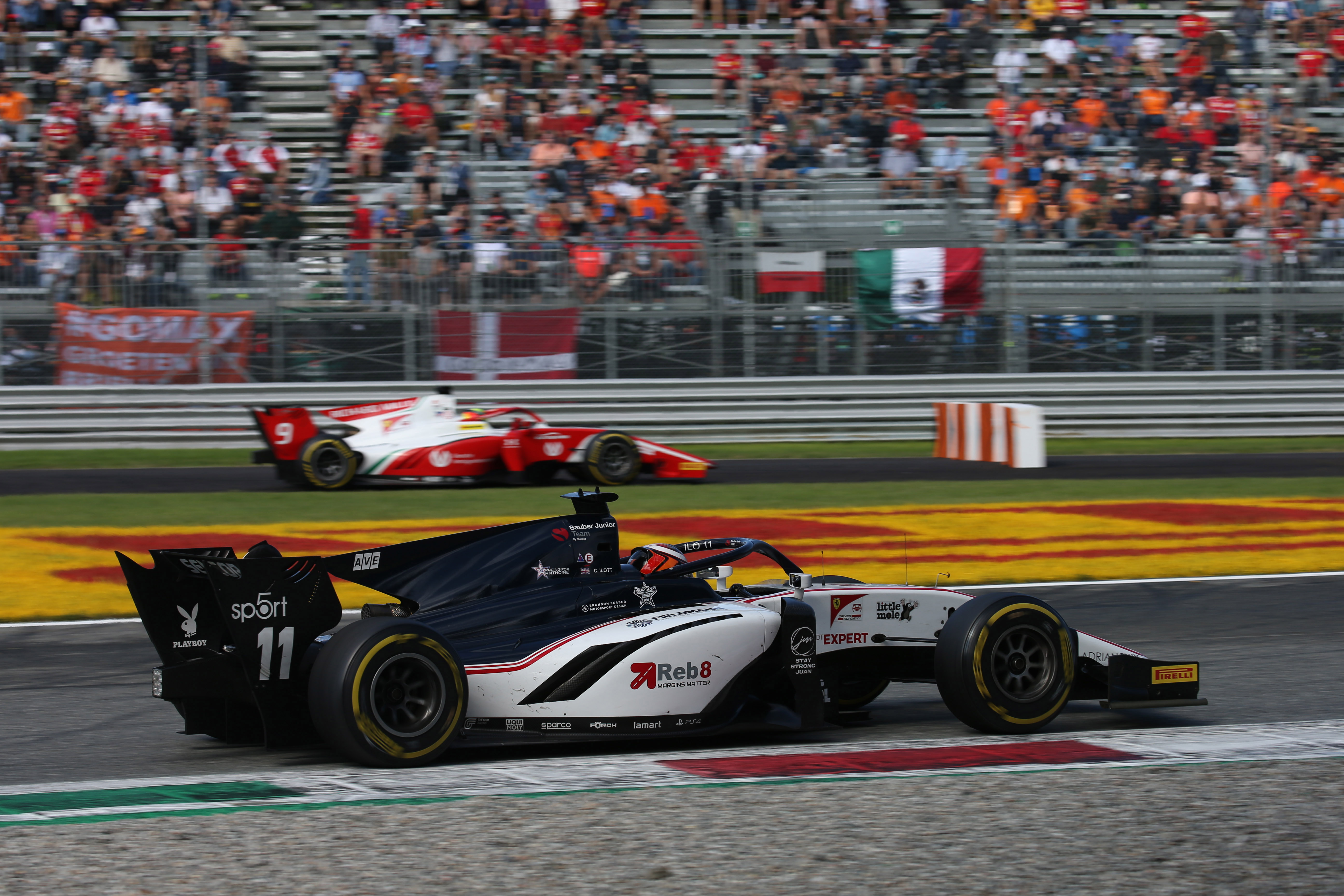 As much as Formula 1 has been hit hard by the coronavirus outbreak, at least it has the economy of scale to stay functioning. F1 will exist in some way, shape or form after the pandemic has waned.
Some people who might struggle to remain in the sport after this period are the junior drivers of F1's future. With junior championships in limbo just as F1 is, the difference at the lower levels is the majority of those junior drivers are paying for a seat.
Some drivers can pay as much as €1.8million for Formula 2 and as much as €1.1m for FIA F3. F1 must help to safeguard its next generation, as many of its drivers can't bounce back if they aren't able to find that money again for whenever racing continues – and who knows what impact shutdowns and economic crashes may have on their funding sources.
Most F1 drivers complain about practice as it is. If we remain at two or three practice sessions once real racing resumes, then at least one of those sessions should be undertaken by a junior driver under 23 years of age.
That would give said juniors a break of exposure in this difficult time, and a chance for them to remind employers that they are a vital cog in the machine of an F1 team, undertaking sim work and providing a fresh approach to feedback.
It might not be something at the top of the list for securing F1's future, but it would be the right thing to do, and something that wouldn't cost a great deal or hinder teams to the point of affecting their competitiveness.
– Jack Benyon
SIMPLIFY EVERYTHING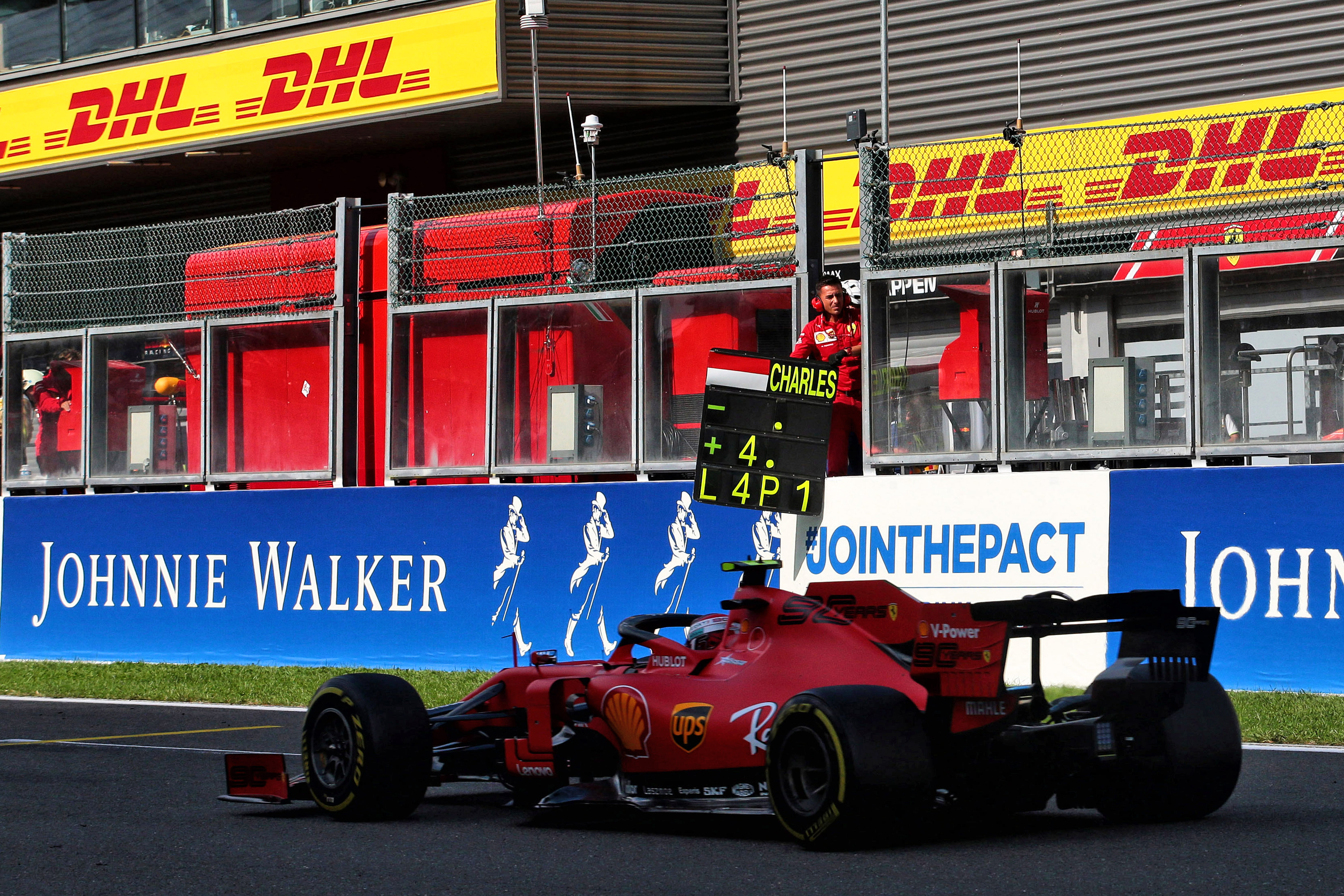 Have no radio other than safety communications and use pitboards only for information about pitstops.
Eliminate practice and go straight into qualifying – but keep the current qualifying format.
I fully agree with Gary's suggestion of banning data during the race weekend too.
To help the back end of the grid, give the bottom two teams access to all five tyre compounds each weekend so they can have more strategic flexibility. And take away the obligation for backmarkers to act on blue flags, make them for information only. The race director can be free to use the black flag.
– Mark Hughes
COPY FORMULA E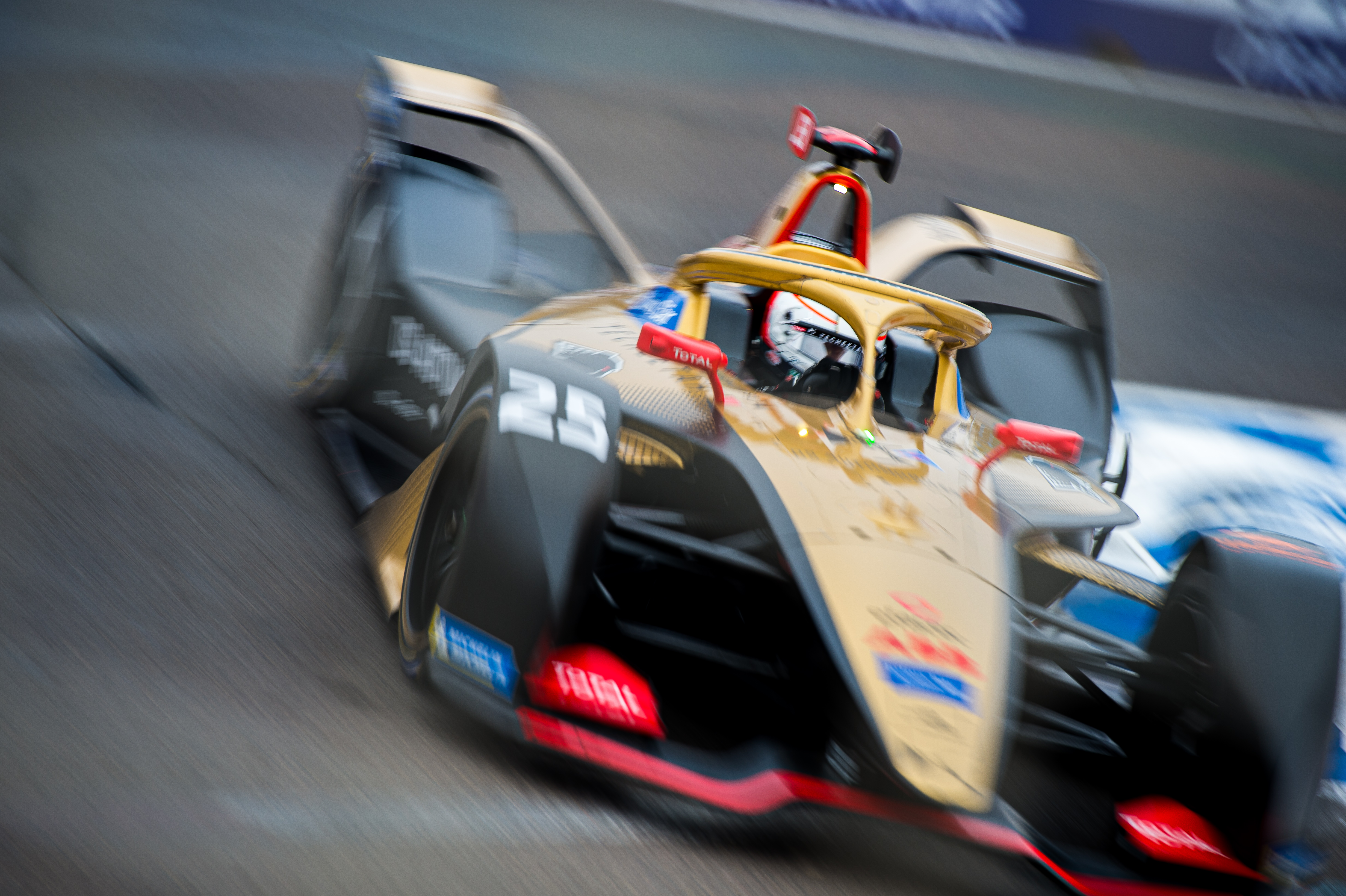 Why meddle with a masterpiece? Formula E doesn't, because it knows it has a winning formula when it comes to hosting events.
So my solution for F1 grand prix formats is simple: swallow all that hot-air pride and copy Formula E.
I'm proposing a two day event overall with just one day of F1 track running using the same qualifying procedure as its electric cousin. But the GP itself remains unchanged.
The first day is given over to support races and F1 PR events (concert/media stuff/live esports race mandatory for all drivers).
So my idea for a timetable looks like this:
8.45-10.00 – 75mins Free Practice
11.30 -12.10 – Qualifying (4 x groups of 5 cars go out in championship order with top 5 in points going out first. Best timed qualifying lap with one set of pre-allocated tyres in a 10-minute session counts. Top qualifiers from each group go through to the Super Pole session).
12.20-12.30 – Super Pole: Top four go for one lap only in reverse order. Top four grid slots set.
15.00 – Grand Prix start
The benefits are across the board: cheaper events for all, added exposure for support races, more showbiz for F1 on Saturday and a guaranteed mixed-up format with the qualifying procedures and everything happening in a single day will maximise impact of events and promote a bigger event feel.
Oh, and three GPs in the season should be run on Wednesday nights. Why? Why not!
– Sam Smith
TRY SOMETHING DIFFERENT EVERY WEEKEND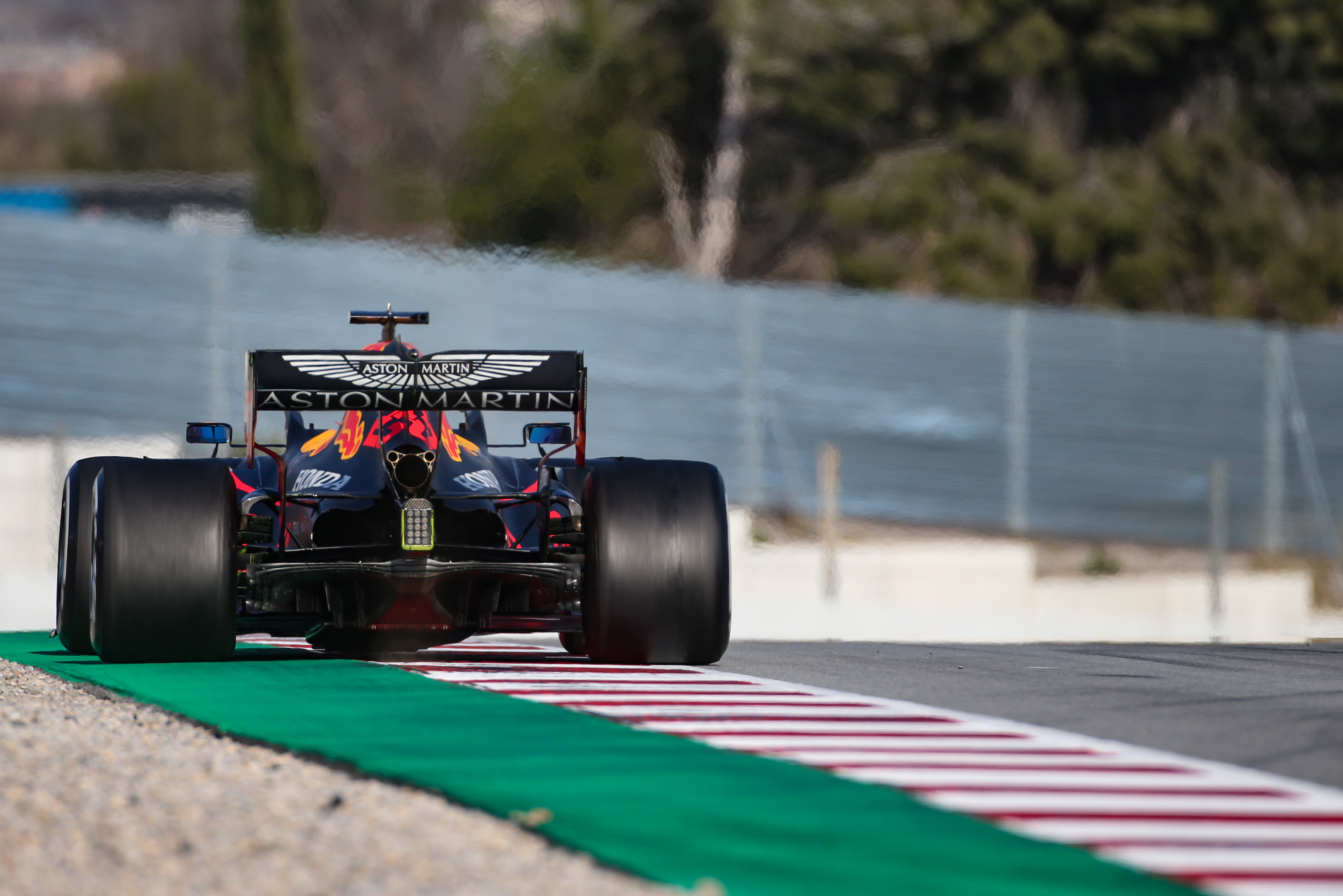 Formula 1 doesn't matter in 2020. In a situation where in the UK alone thousands of families are losing loved ones every week, the identity of the 2020 F1 world champion is utterly inconsequential.
That doesn't mean F1 shouldn't happen at all this year. For its millions of fans who deserve some escapist entertainment and the thousands whose livelihoods depend on the industry around it, F1 needs to be up and running as soon as it practically can.
But 2020's much more important events mean F1 shouldn't be too precious when it resumes.
So take Brown's 'data gathering' idea to its logical conclusion and try something different each weekend. Reverse grids. Random grids. A sprint-length heat and a longer race. Zero practice time. A different approach to tyre compound allowances. Shortened qualifying. Lengthened races. Give every realistic 'what if' that the paddock wants to try out a single-weekend punt to see which ideas are worth taking seriously and which might just be terrible (or inconsequential) in reality.
To make sure this doesn't end up having any unfair consequences, don't weight prize money payments by championship position this year – equalise distribution across all teams. Still have points and champions, but just for the sake of sport.
As well as offering plenty of data, the events of those experimental races ought to create plenty of talking points. But, hopefully, no moaning. This is not a year for being too grumpy about starting 17th on the grid for a race.
– Matt Beer