Haas Formula 1 team boss Guenther Steiner has been summoned to a hearing for the comments he made regarding FIA stewards in which he called for full-time "professional referees".
Steiner has called for F1 to use full-time stewards who are permanently employed after the latest instance of Haas feeling aggrieved by officials' decision making.
This related to a penalty given to Nico Hulkenberg in the Monaco Grand Prix, which Steiner and Haas felt was undeserved.
On Thursday at the Spanish Grand Prix, Steiner called for a different system because "we still have laymen deciding on the fate of people which invest millions into their careers".
It would appear the FIA feels that the language used in Steiner's suggestion for "professional referees" may have crossed the line.
He is alleged to have breached three parts of the FIA's International Sporting Code: acting "prejudicial to the interests of any competition or to the interests of motorsport generally", causing "moral injury or loss to the FIA, its bodies, its members or its executive officers, and more generally on the interest of motorsport and on the values defended by the FIA", and "misconduct towards" officials.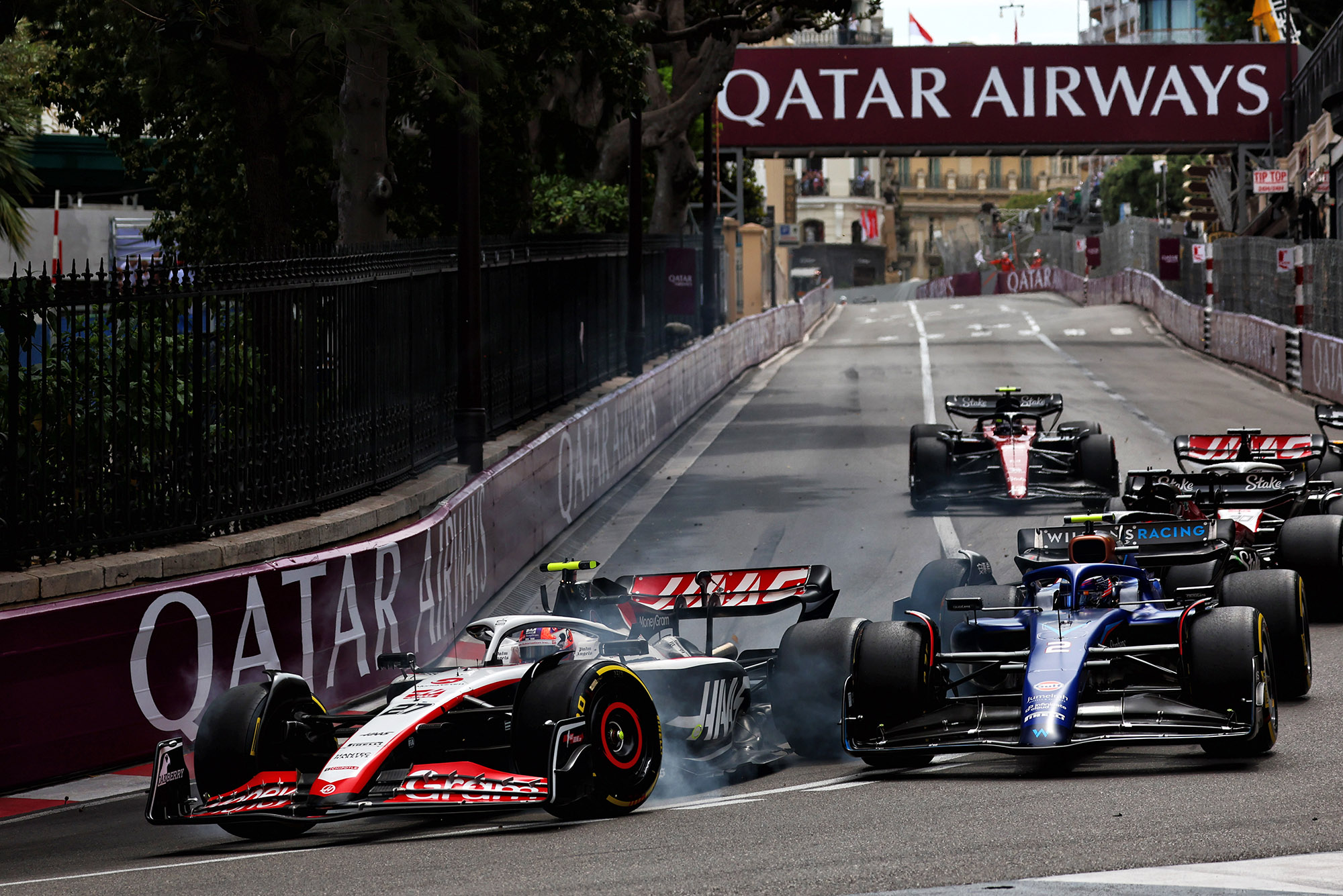 Steiner will need to report to the stewards between Spanish Grand Prix final practice and qualifying, at 2.30pm local time.
Steiner spoke about the summons to SkySportsF1 after final practice.
"I don't know what I've done this time," Steiner said when Sky asked him what it's about.
"I'm going to see them then I'll let you know afterwards. If I talk now I'll get called a second time. I take these things seriously, I'll tell them my opinion about it."
When asked if it was because of his ire over Hulkenberg's penalty he said "Nico Hulkenberg's penalty we got, we had an opinion on it and voiced it. That's what it must be about. I still need to see so I don't want to jump to conclusions. I respectfully wait for them."
Across the six grand prix weekends to have taken place so far, F1 has used 16 different stewards.
Of the Monaco GP stewards, 1985 Indianapolis 500 winner Danny Sullivan was the only one to have already served on an F1 race earlier this season, alongside Tim Mayer, Felix Holter and Jean-Francois Calmes.
Holster is also a steward in Spain – alongside Garry Connelly, Derek Warwick and David Domingo – and has recused himself from Steiner's hearing given he was one of the stewards in Monaco.
He will be replaced by Matthew Selley then reinstated after the hearing.