Haas team principal Guenther Steiner warns that Formula 1 car upgrades are "a little bit overrated sometimes", stressing that development parts added to the VF-22 must prove their worth as part of a controlled programme of improvement.
Haas will introduce new parts this year after not doing so for the past two seasons, in 2020 as a consequence of a self-imposed development freeze amid financial concerns then in '21 to allow it to focus on this year's car.
But Steiner is determined to maximise the effectiveness of such improvements by introducing them in a controlled manner to maximise their bang-for-buck given the constraints of the cost cap.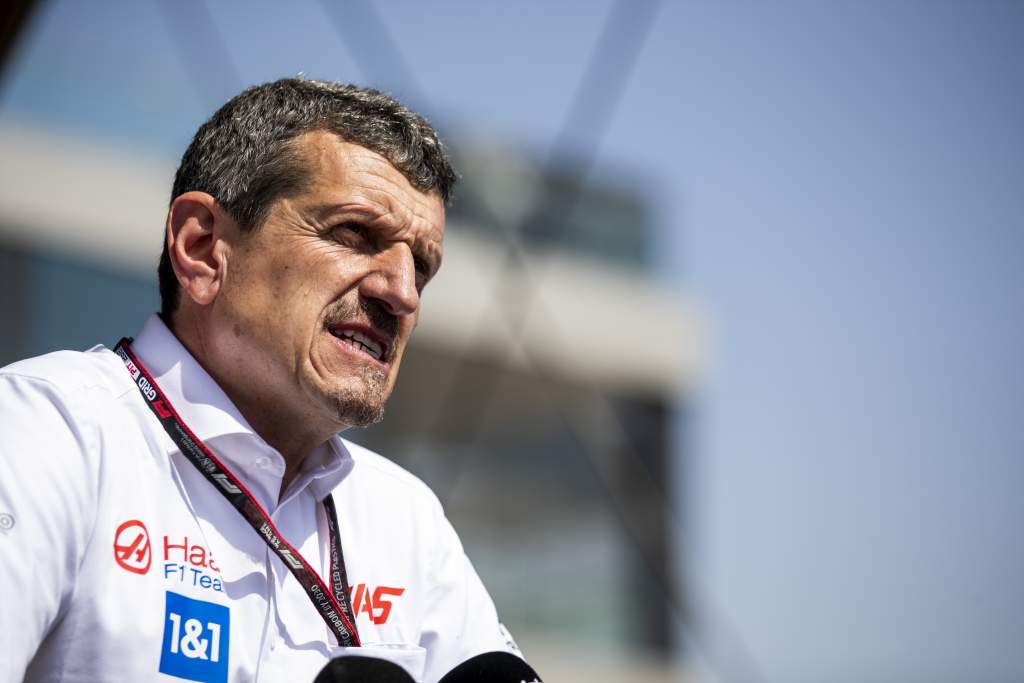 "We will bring upgrades," said Steiner.
"People like to hear we are bringing upgrades, but if you bring upgrades for one, two, three points [of downforce], the part looks different but what does it actually do? That is important for me.
"If you ask an aerodynamicist, they would bring to every grand prix a million dollars worth of upgrades for one point [of downforce], so that needs to be managed on the budget cup.
"I'm not saying that nobody brings good ones, but I think they are a little bit overrated sometimes.
"I want to stay calm this year – intentionally, not because we haven't got money. I want to get a package together saying 'this brings a certain amount of points, that we can measure properly, that makes progress, that doesn't change the balance of the car' and then introduce it.
"But not just say 'we need upgrades left right and centre'. Let's focus on the car, understand it and get the best out of it."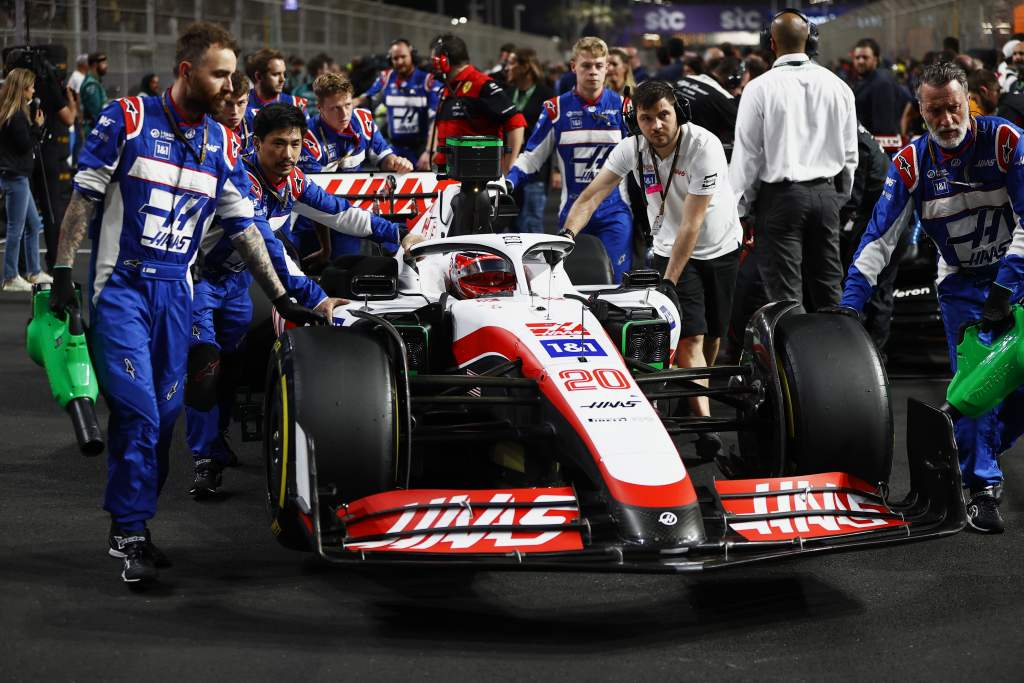 Work is ongoing on car improvements, with Haas intending to bring multiple packages to the VF-22 over the course of the year.
Haas had a difficult pre-season, completing the least running of the 10 teams, with 2117km compared to over 3900km for both Ferrari and Mercedes. That trend has continued in the early races of the season, with 2557km completed by Haas over the first two weekends – again the least of all teams, primarily thanks to Schumacher's absence from the race Jeddah.
This means the team feels there is still plenty more understanding of the car to be built in terms of how it responds to set-up changes, which will influence the development direction.
"The biggest improvement would be the set-up at the moment," said Steiner. "We have done not enough testing, there's still things to come.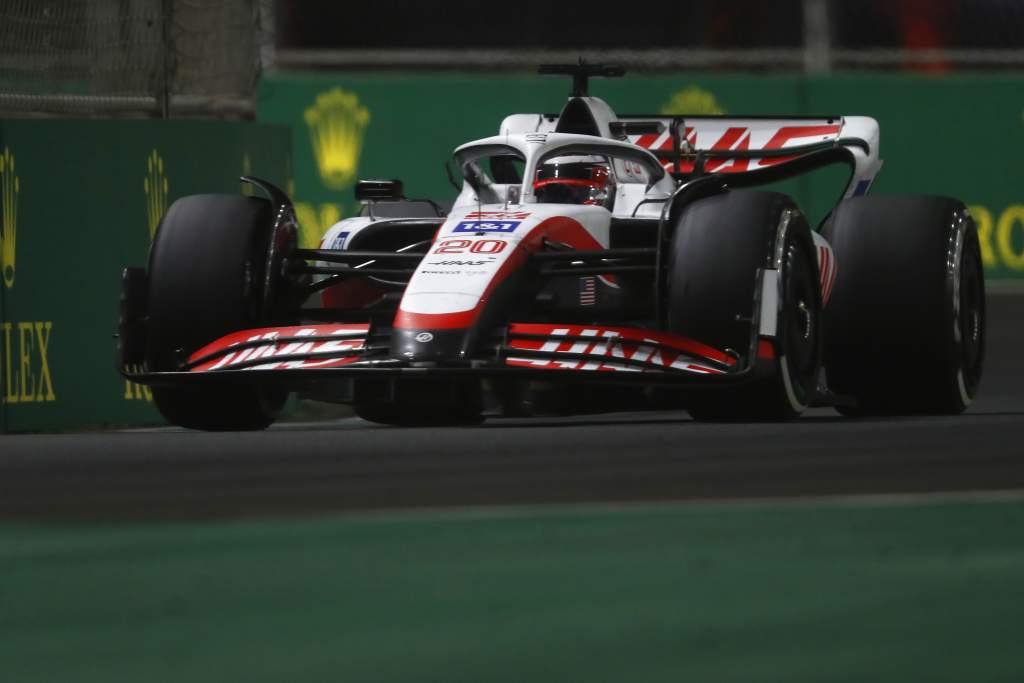 "It's not that we have a bad set-up but I think there is more in the car if we had more time to work.
"It's not the guys don't understand it, it's just they need to learn about it because in testing we did about half the mileage of the big teams."
Building that car understanding is seen as crucial given Haas struggled in 2019 with development thanks to failing to diagnose an aero problem that led to the rear stalling in low an medium speed corners.
This particularly affected the car in the braking zones and resulted in the rear tyres being overworked. It resulted in the team reverting to its start-of-season specification as the car worked better in that trim.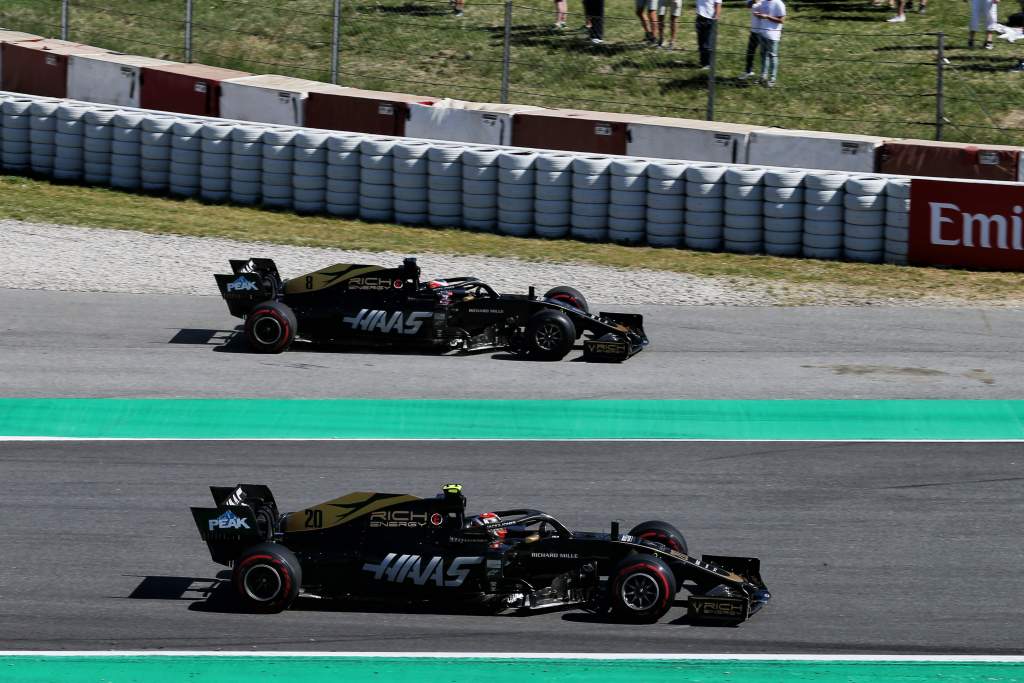 Haas also showed it could make progress purely based on understanding in 2020 and, in particular '21, with its unchanged car not getting dramatically worse as the season progressed.
But in 2018, Haas did show it could develop a car well and was still strong at the end of the season.
Its bolstered aero design team should be capable at least of doing the same, or even eclipsing that, despite the rapid rate of car improvement expected under the new regulations.
Haas wasn't as strong in Saudi Arabia as it was in the Bahrain season-opener, with Kevin Magnussen qualifying 10th and finishing ninth – albeit after the potential benefit of his long opening stint on hard Pirellis was compromised by the early safety car – and Mick Schumacher not racing after crashing during qualifying.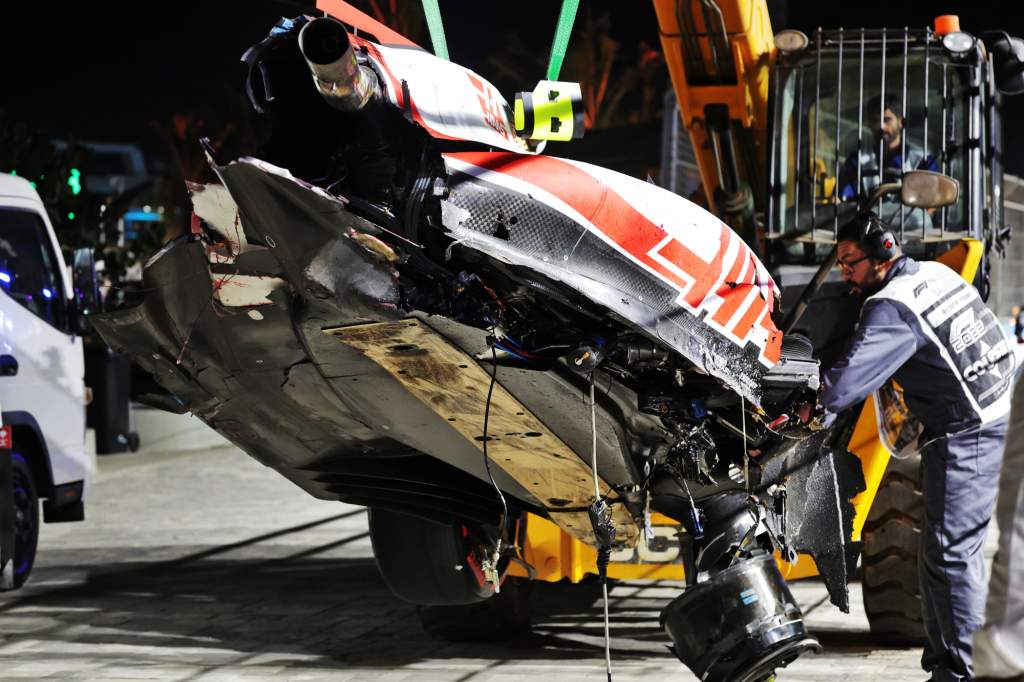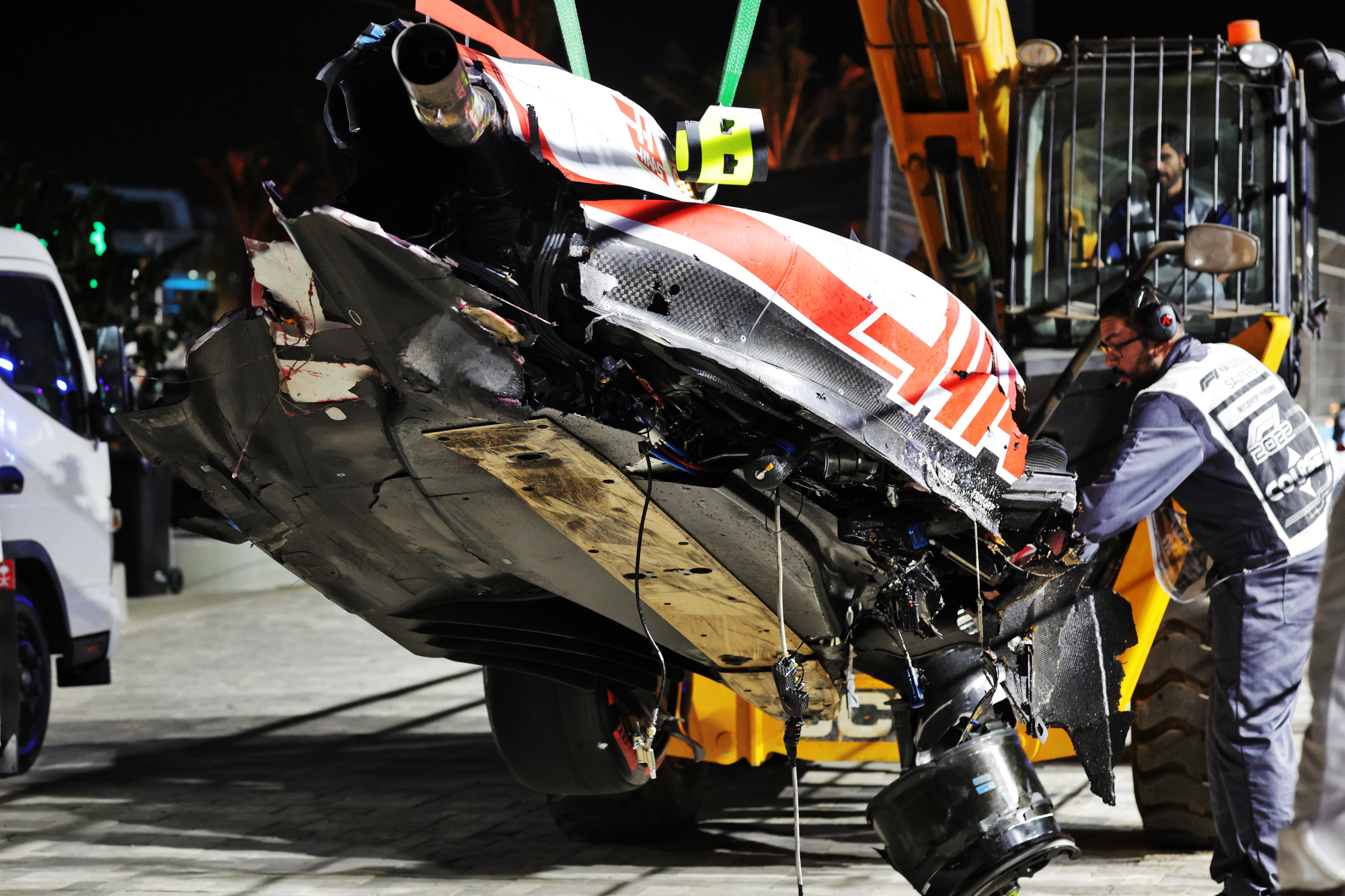 Haas's Jeddah underperformance was partly down to Magnussen struggling with his neck as he hadn't had time to work back up to full F1 fitness following his late call-up to replace Nikita Mazepin.
Alpine and Alfa Romeo both outperformed Haas at the Jeddah Corniche, but Steiner is confident that on weekends when the team gets the best out of the car, it will be at the front of the midfield.
"Kevin hasn't driven an F1 car in over a year, never drove [in Jeddah], missed Friday – did three timed laps – and then goes out there and does this lap in qualifying.
"He couldn't do a better lap because of his neck. Then in the race he said 'the car is doing what I want it to do'.
"Obviously, there's always things to improve, but he said it's so nice to drive, really competitive. He said 'I can challenge all the time', so the car is pretty good.
"And then it's down to having a good weekend, finding the right set-up and getting the best out of it.
"If you get the best out of it I would say we are in the front end of the midfield."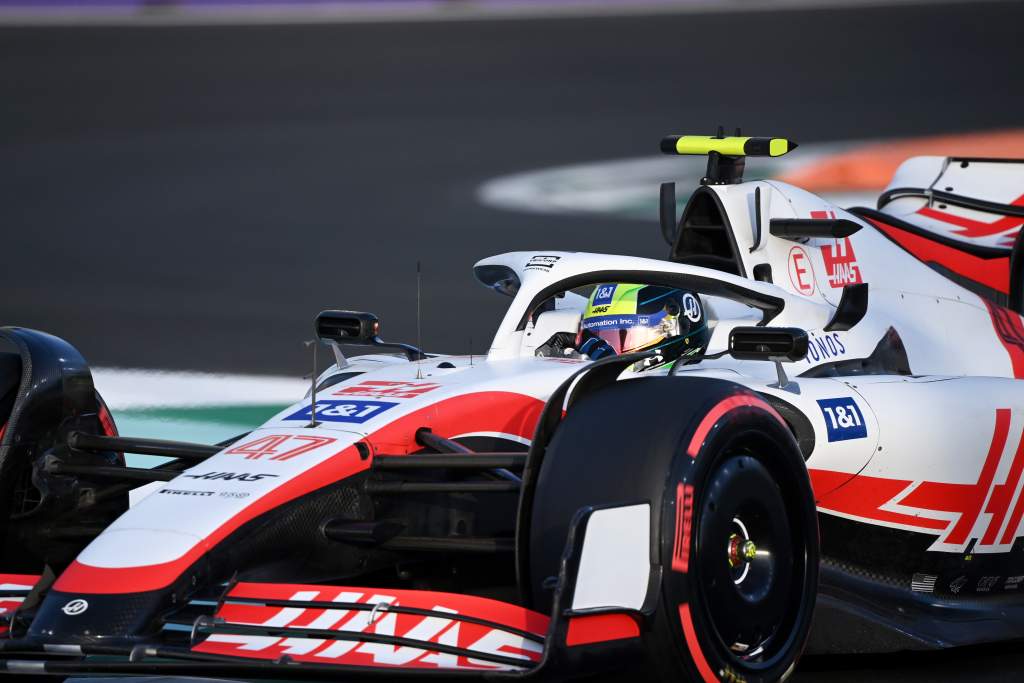 Haas is certainly competitive so far, with a regular top-10 car. Staying there will depend both on extracting more from the car and introducing successful upgrades.
Given it has a car that works well, Steiner is right to be optimistic about the team's prospects when he says "we're pretty confident that we will have good results coming".