While Kevin Magnussen bagged his and the Haas team's second points finish in a row at the start of the 2022 Formula 1 season, Mick Schumacher watched from the sidelines.
It was not Schumacher's fault that he could not fight for points in Bahrain, where Magnussen was a sensational fifth on his F1 return. A first-lap spin caused by Esteban Ocon put Schumacher on the back foot for the entire grand prix.
In Saudi Arabia, though, Schumacher was the architect of his own downfall with an enormous crash in qualifying.
Thankfully he was unharmed, but the damage was so significant that Haas pretty quickly decided it was not worth rushing an attempted repair job, lest it compromise the next race in Australia.
So, Schumacher was not even able to take the start, in a car that can and should be scoring points.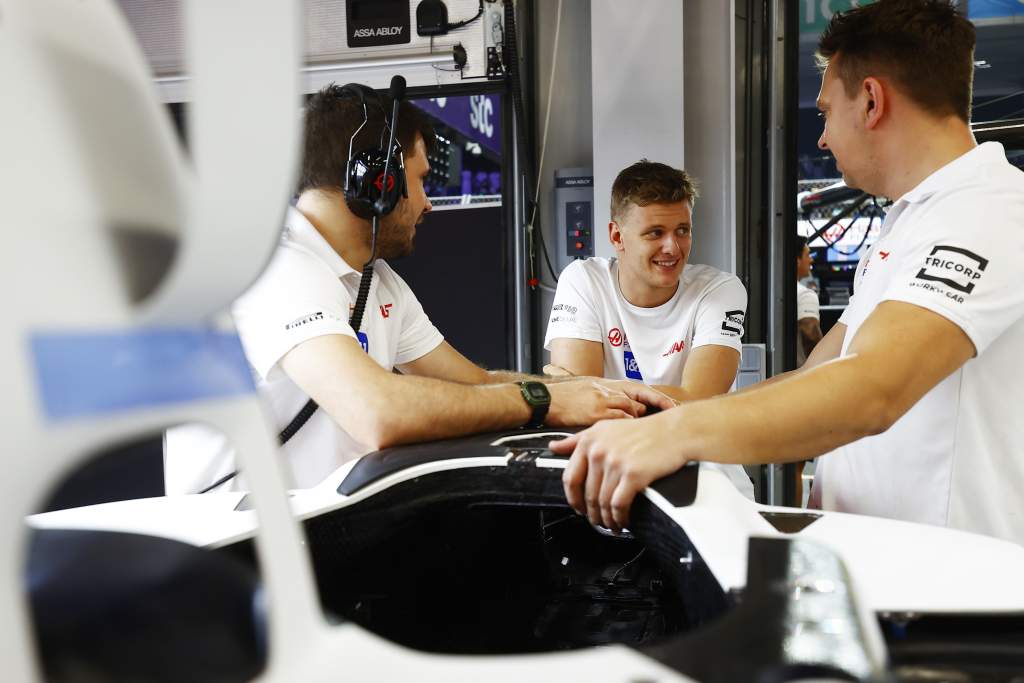 It would be unfair to label Schumacher a crash-prone driver but there was a worrying trend last year. He crashed heavily (across various sessions) in Monaco, France, Hungary and Saudi Arabia. Sometimes it meant he missed qualifying, sometimes he retired from the grand prix.
Unlike this year, it never cost him or Haas points. It just cost money and man hours. And it was a question mark over Schumacher coming into the 2022 season because the crashes were the major blot on his copybook in an otherwise strong rookie effort in difficult circumstances.
As Haas team boss Guenther Steiner told The Race back in February: "He's trying to find the limit. And he didn't find it. He went over it, obviously.
"But now, thinking back, it's water under the bridge. It happened. Everything was survived."
As a rookie in an undeveloped and tricky car, there was an easy defence for Schumacher. Plus, Haas was not fighting for points.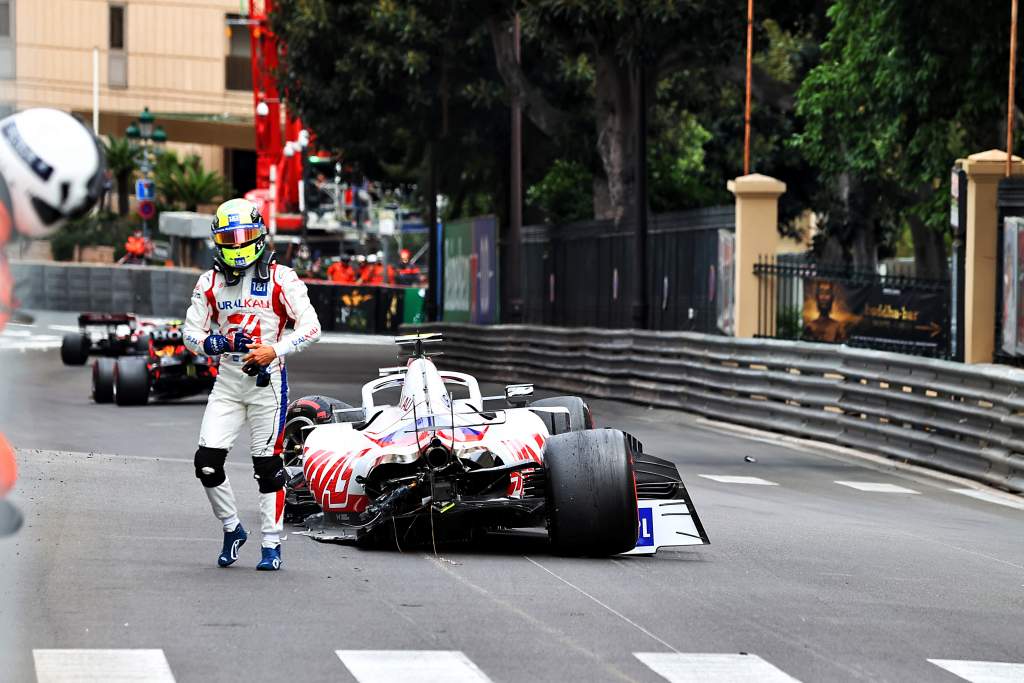 Schumacher, like Steiner, even argued himself it was better to do that while on a steep learning curve in a bad car than when the team is fighting for points and the cost is greater.
Now he is without the mitigating circumstance of his first season. And early on, he has fallen foul of the same error. And while the Jeddah track may be unnecessarily dangerous and unforgiving, he is still the only F1 driver who erred in such a way last weekend.
Plus, the negative impact this has on Haas does not stop with its one-car entry in the grand prix. And this is the first time that Haas risks properly suffering from a Schumacher mistake.
The potential financial cost of the Saudi crash is well documented and Haas will not enjoy having to pay upwards of $1million to repair his destroyed VF-22. Then there is the knock-on concern that repair costs come out of every team's budget cap.
There's always a contingency in the plan so this specific accident may not mean Haas must alter its development programme – but it does increase the risk of that happening later in the year.
Again, Steiner's words from February come to mind: "It was better last year, because in a season like this, going forward with the budget cup, these accidents will have an impact on the performance of the car.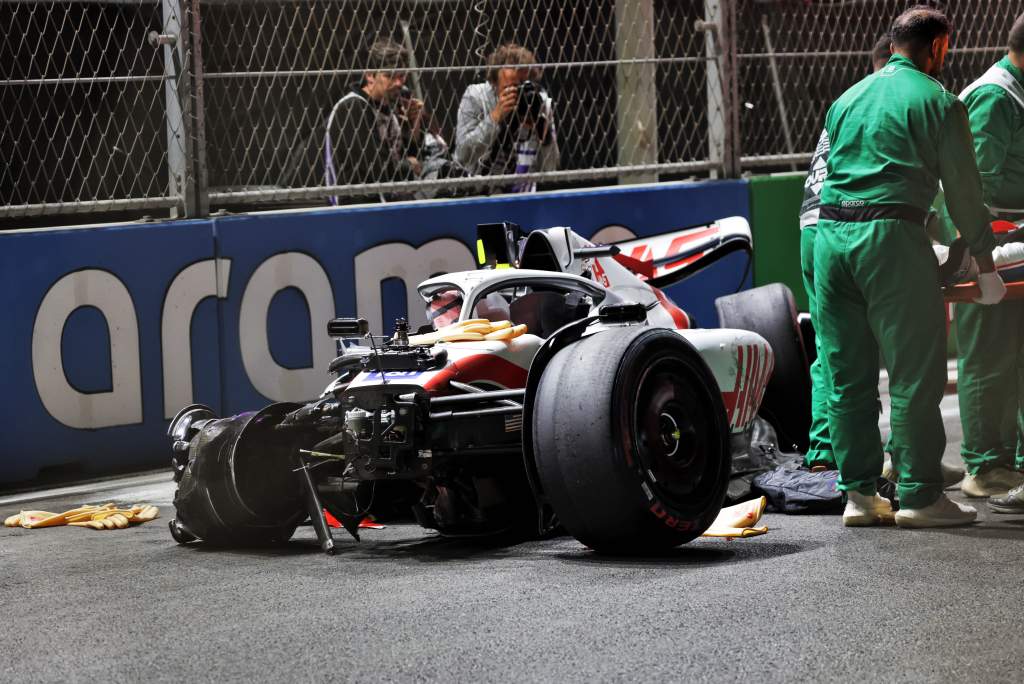 "If you use all the money in the budget cap and you have a crash like this and you spend half a million just on a repair bill, that means you can spend half a million less on upgrades or development. And with half a million, normally you can do quite a bit."
That's the risk long-term if this happens again. Short-term, it's about points. Schumacher is yet to get off the mark in F1 but his 2022 car is clearly good enough for that to be ended emphatically this year.
There should be many more opportunities for Schumacher to do so, and it is vital he takes them – for the team's own championship ambitions and his reputation as a young driver. Stray over the limit in crucial moments and that will not happen.
Of course, Schumacher knows that better than anybody. So, 'he needs to stop crashing' may seem an obvious point to stress.
The only reason it merits reiterating now is because it has happened again, early in an important season. And for the first time, it's costing more than money.