Haas Formula 1 driver Mick Schumacher says the Saudi Arabian Grand Prix circuit "definitely" needs revising in the wake of his huge qualifying crash.
Schumacher has been ruled out of the Jeddah race after causing extensive damage to his VF-22 when he ran slightly wide onto a kerb on the exit of the Turn 9-10 Esses, lost the rear as the car bottomed out and crashed at high speed.
The same type of crash at the same place ruled Formula 2 driver Cem Bolukbasi out of his entire race weekend as well.
F1's 2022 generation of cars are run lower and stiffer, like the F2 car, and are thus more vulnerable to this kind of incident on a high kerb, which several drivers have suggested should be altered at the Jeddah track.
Schumacher told media including The Race on Sunday: "From what I remember, last year was less of a concern, just because of the way the cars were built, we had a very high-rake car, the rear was usually quite up in the air.
"Nowadays, the cars go pretty low, especially at a [higher-speed] part of the circuit.
"So, the moment you do hit this kerb, which is quite high, the rear tyres lose contact to the surface. And that means that there will be a snap in some sort.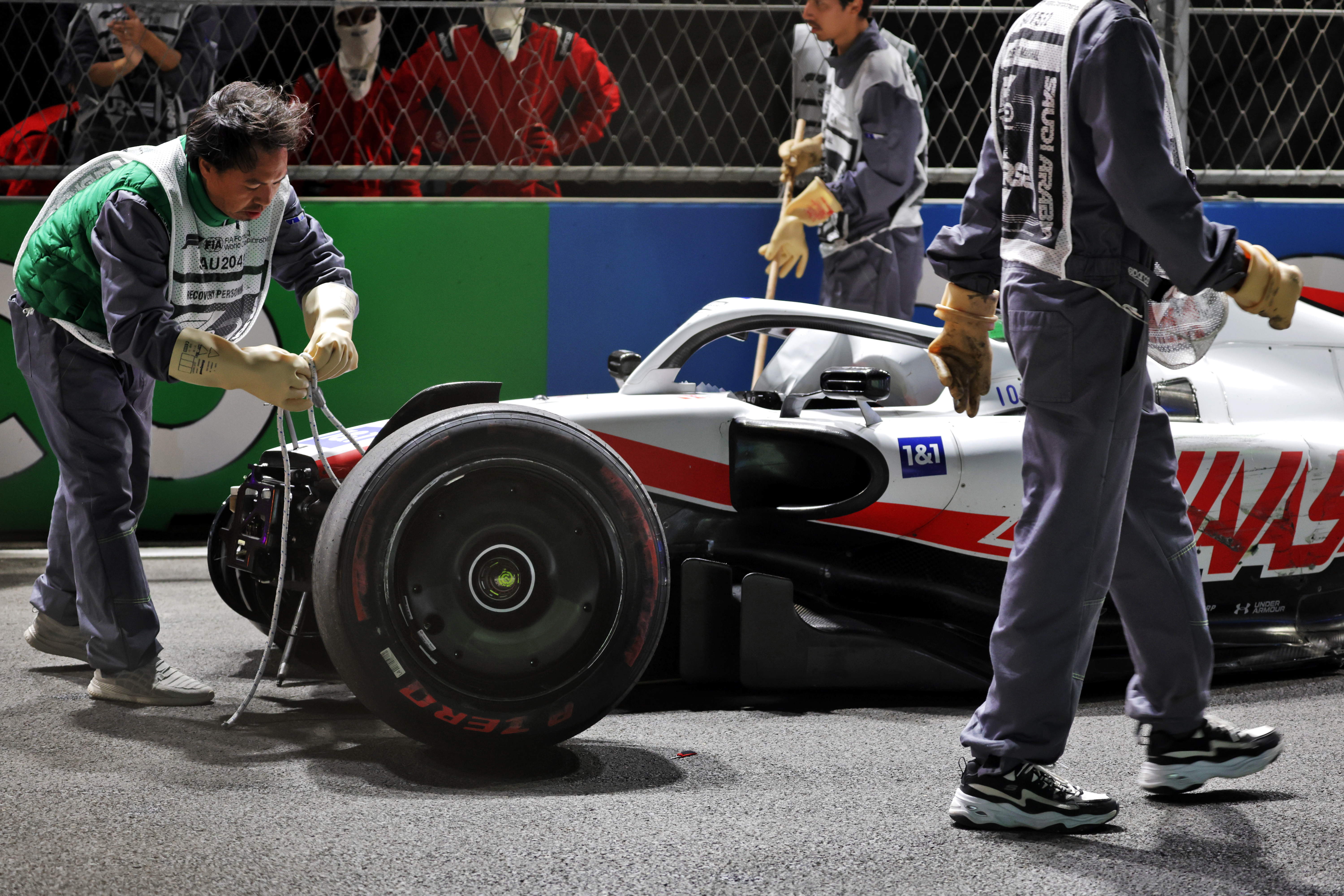 "We saw that from a few other drivers, they had a close moment. And I think that's something definitely that people will have to revise and see to be fixed if we come back."
Schumacher's crash recorded a reported 33G impact with the concrete barrier.
He is OK and physically capable of racing but his team decided it was too big a risk to rush the car repair with parts at a premium and the Australian Grand Prix next on the calendar.
"I would be ready to go racing, but with component management and also just car parts in general we have to see and look after so that we are surely able to race in Melbourne," said Schumacher.
"I knew it's race two, spare parts are usually quite difficult at this time of year. So I kind of figured that might be difficult.
"But nonetheless, I was still hoping to race."
Haas team principal Guenther Steiner explained on Saturday that the decision to withdraw the car was made swiftly after the session.
He did not want the team to either compromise the repair job rushing to get it ready, or put itself at risk of a problem for the next race in Australia.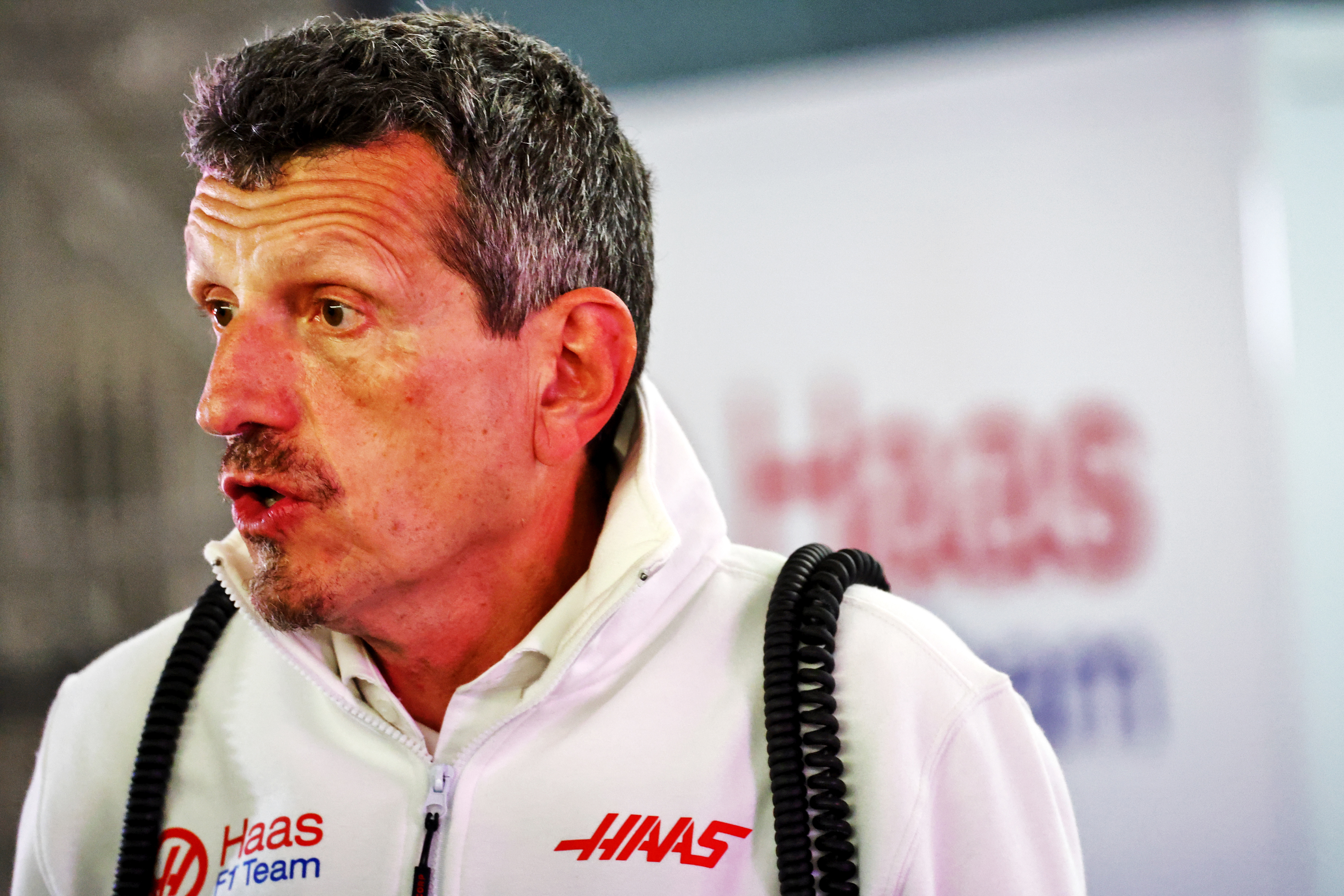 "If we don't race we'll be 100% OK for Melbourne," Steiner said. "It's still difficult always to keep up, but we are glad to go to Melbourne with enough bits.
"You have to ship everything from here to Melbourne. We cannot ship it to the UK now to do all the stuff on the car like you need, to check for cracks and all those other things.
"It would just not be a good job, knowing that you cannot end up in the points if you start from the pitlane, as there's too many good teams out there."
Schumacher's crash was so severe that initially, the world television feed did not broadcast the wreckage or a replay.
Haas lost communication because the radio was broken in the impact, so it was not sure Schumacher was OK.
But Schumacher said he was "100%" fine in the car and that his initial delay in moving or getting out was a mix of annoyance and also making sure he did not feel anything wrong.
"It was mainly frustration and being annoyed about the fact that this happened and I was just reflecting on what I'd just gone through and what I could have done better," said Schumacher, who had a precautionary hospital trip afterwards but returned to his hotel Saturday evening.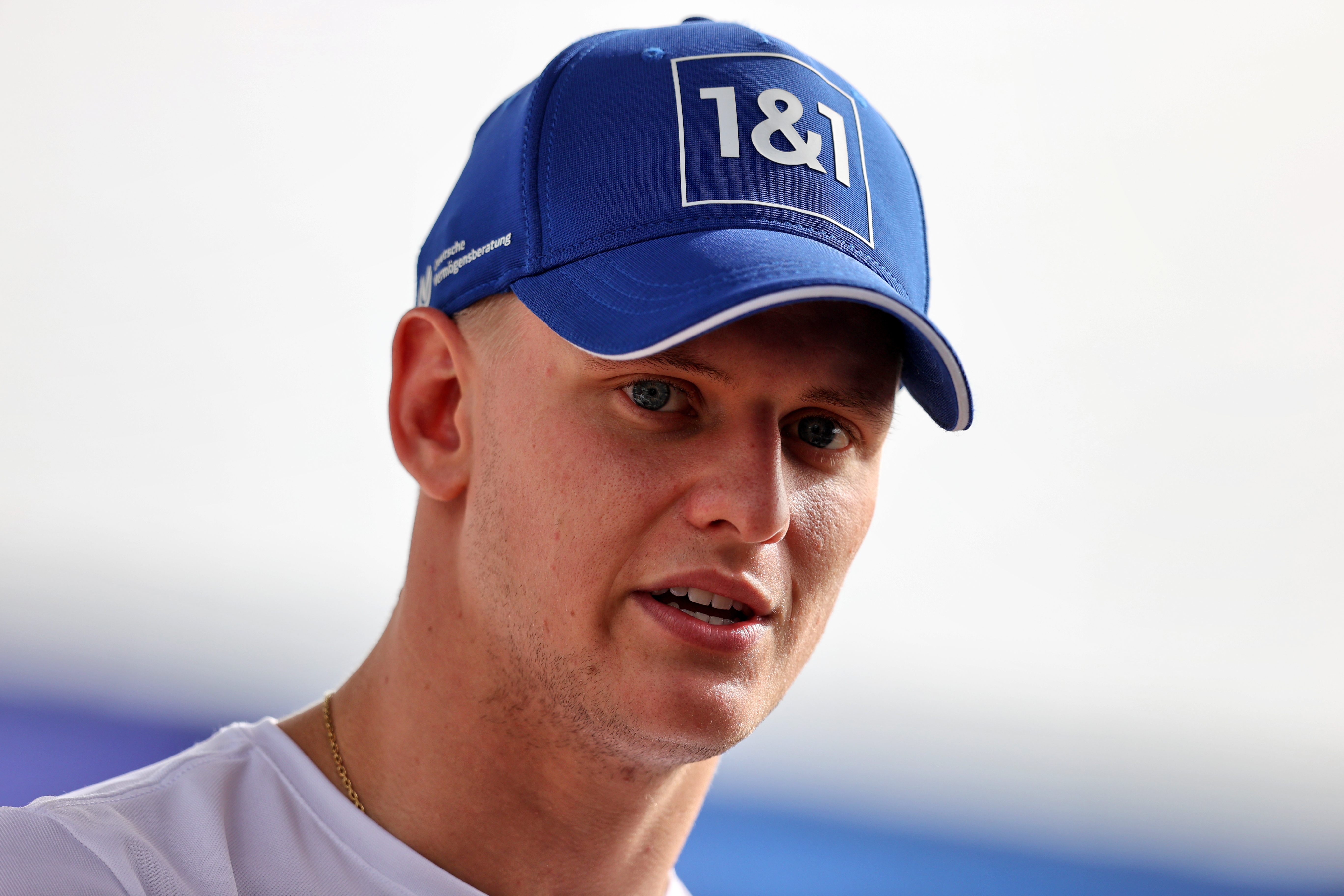 "I think that I just wanted to make sure before I start moving erratically around that everything is fine.
"And obviously, all the marshals and the doctors came by and made sure that that was fine.
"Once I felt that I was OK, and I could move I told them, but they felt it was safer to do the medical checks and everything."
He added: "It was a big one. From what I heard, we were like around 270km/h [170mph] when I did hit that wall.
"I think in a road car, I wouldn't look quite as well. But luckily the cars are so safe these days that I was able to walk away from it and stand here with no issues."