New Zealand-based race car manufacturer Rodin says it has been rejected by the FIA as a bidder to enter Formula 1 - and that it expects Andretti Global to be "the only successful applicant".
Rodin, headed by Australian founder David Dicker, is best known in motorsport as the majority shareholder, as of 2023, of the long-standing junior single-seater powerhouse Carlin.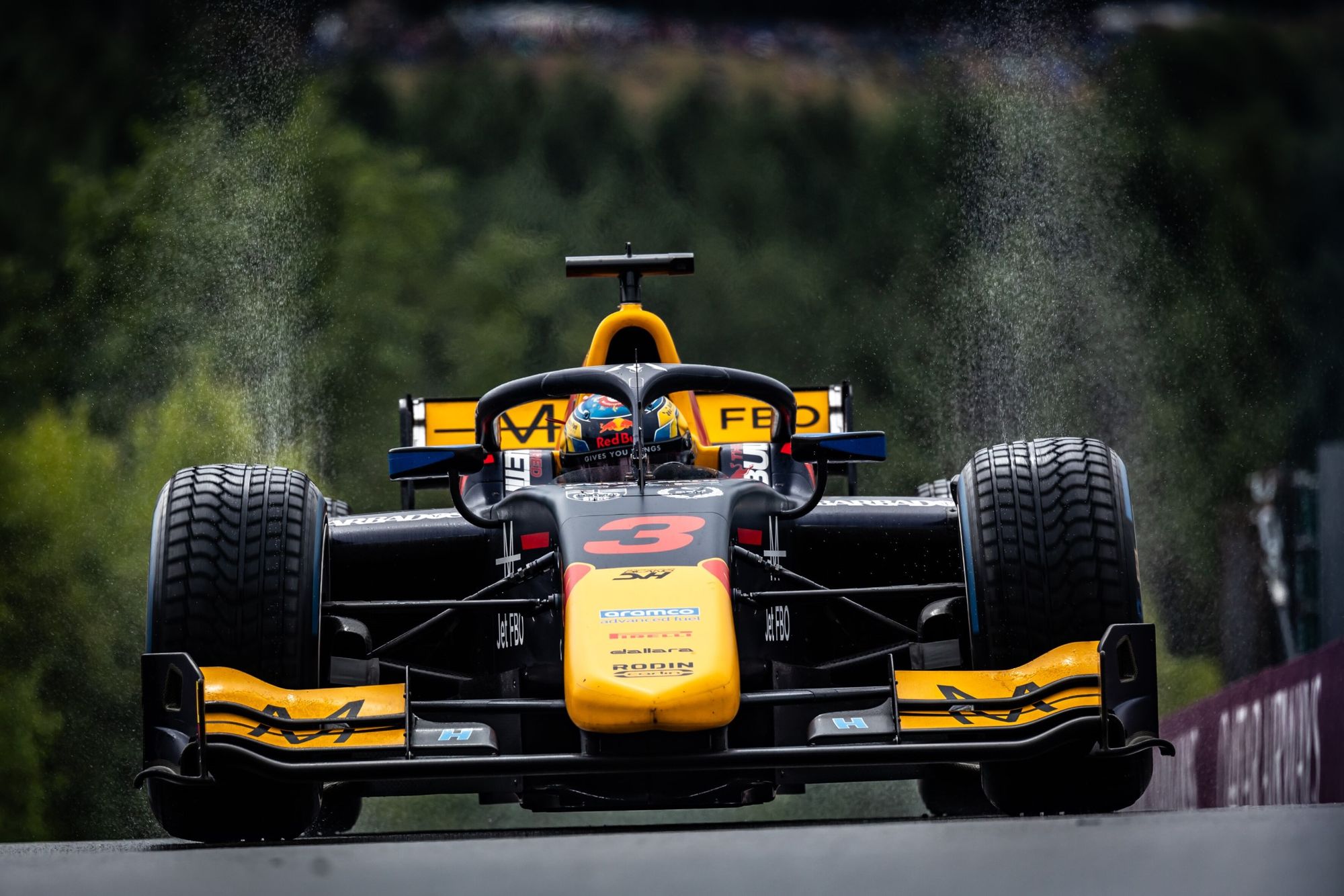 It had applied to join Formula 1 as part of the FIA's early-2023 call for expressions of interest from potential new F1 entrants to add to the current grid.
While the process of assessing applications from prospective new teams is yet to be formally resolved, Rodin has come out with a statement attributed to Dicker revealing that it had been turned down - and alleging that Andretti Global, which is partnered with General Motors and its brand Cadillac, will be "the only successful applicant".
Dicker's statement says its goal is "not to criticise the FIA and seek a reconsideration of its decision" but simply to "release information we consider in the public interest". But it also makes the charged claim that Andretti as the sole successful application was something "anticipated from the outset of this process" - and goes on to list what it feels are "significant differences" between its bid and that of Andretti.
Among those are a commitment to building its cars in New Zealand - something that would be a massive outlier in modern F1, in which all 10 of the current teams have their main build facilities in Europe, most of them in the United Kingdom - and what it described as a "guaranteed female driver".
The main candidate for this, Dicker says, is the Williams-backed three-time W Series champion Jamie Chadwick, who this year raced in Indy NXT (ironically, for Andretti) and who Dicker says "performed exceptionally well" testing Rodin's FZed single-seater in New Zealand.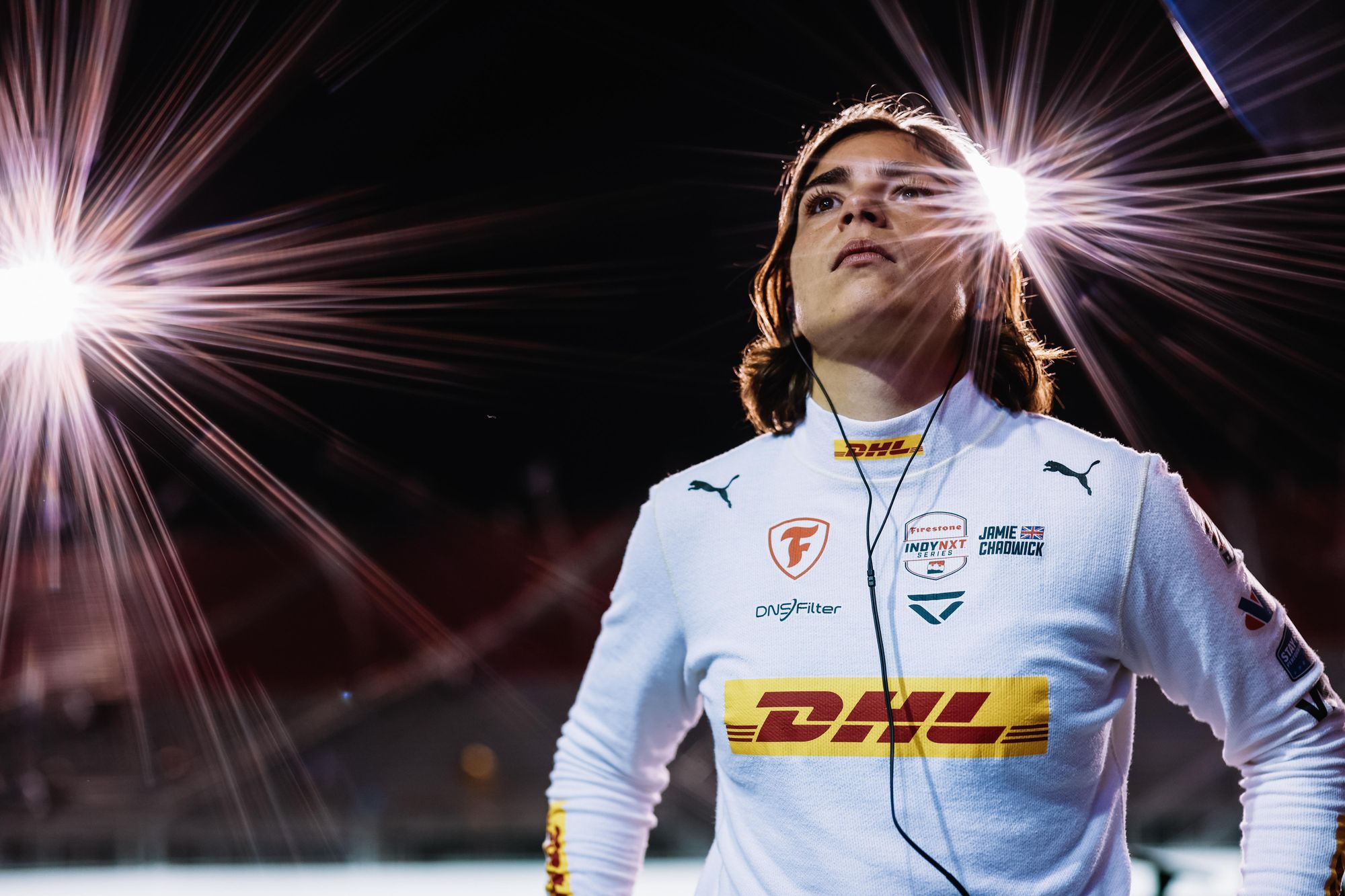 "If she was available, we would have no hesitation in putting her in a seat," says Dicker.
He also points to Rodin's ownership of Carlin as creating "a direct ladder to an F1 drive", somewhat cryptically refers to "the opportunity of discussions for a Ferrari collaboration" and says the company is "financially equipped to fully fund the F1 programme from the personal wealth of our founder".
Aside from Andretti and Rodin, entities that have either made a bid or at least publicly floated the idea have included junior single-seater outfit Hitech, Asian projects LKY Sunz and Panthera and BAR co-founder Craig Pollock's Formula Equal.
The Race says
Scott Mitchell-Malm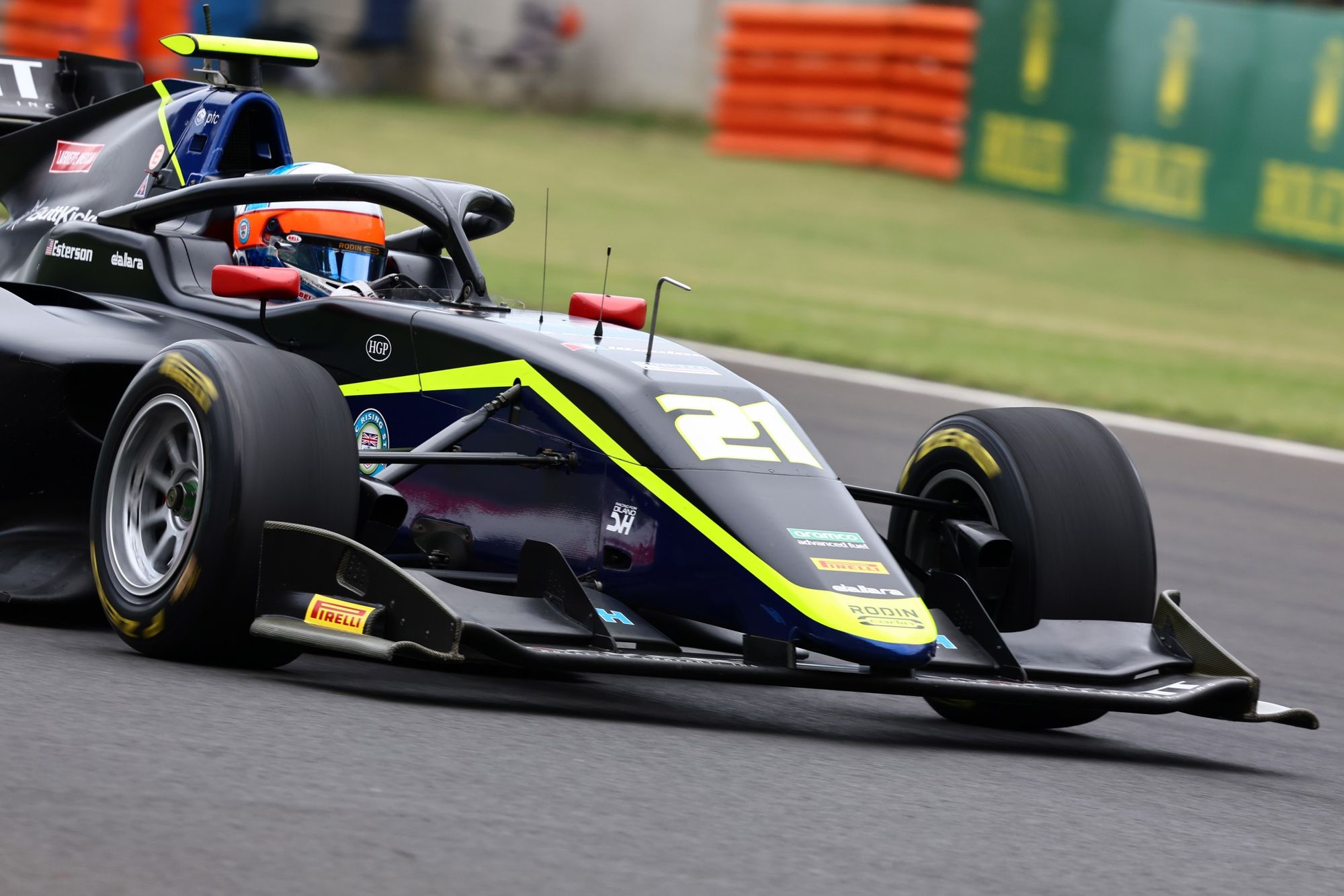 Optimistic, eccentric, or just plain unrealistic – the details Rodin Cars has revealed about its failed bid for a new F1 team are certainly eye-catching.
There is a lot to unpick about a team that would build its cars in New Zealand and guarantee a seat for a female driver when it is highly unlikely one would be ready to be competitive in F1 in time.
But there's another detail, which almost underpins the entire announcement, that stands out amongst the peculiarity because it is rooted in fact: "Recent information suggests, as anticipated from the outset of this process, that the only successful applicant will be Andretti Global."
This is the first public acknowledgement from anyone even remotely connected to the new team process that the entry under the Andretti Cadillac name is poised to be approved by the FIA.
OK, Rodin Cars does not speak for the governing body, but it is significant for one of the applicants to state that its bid was unsuccessful and swiftly name another organisation that it expects to get the green light.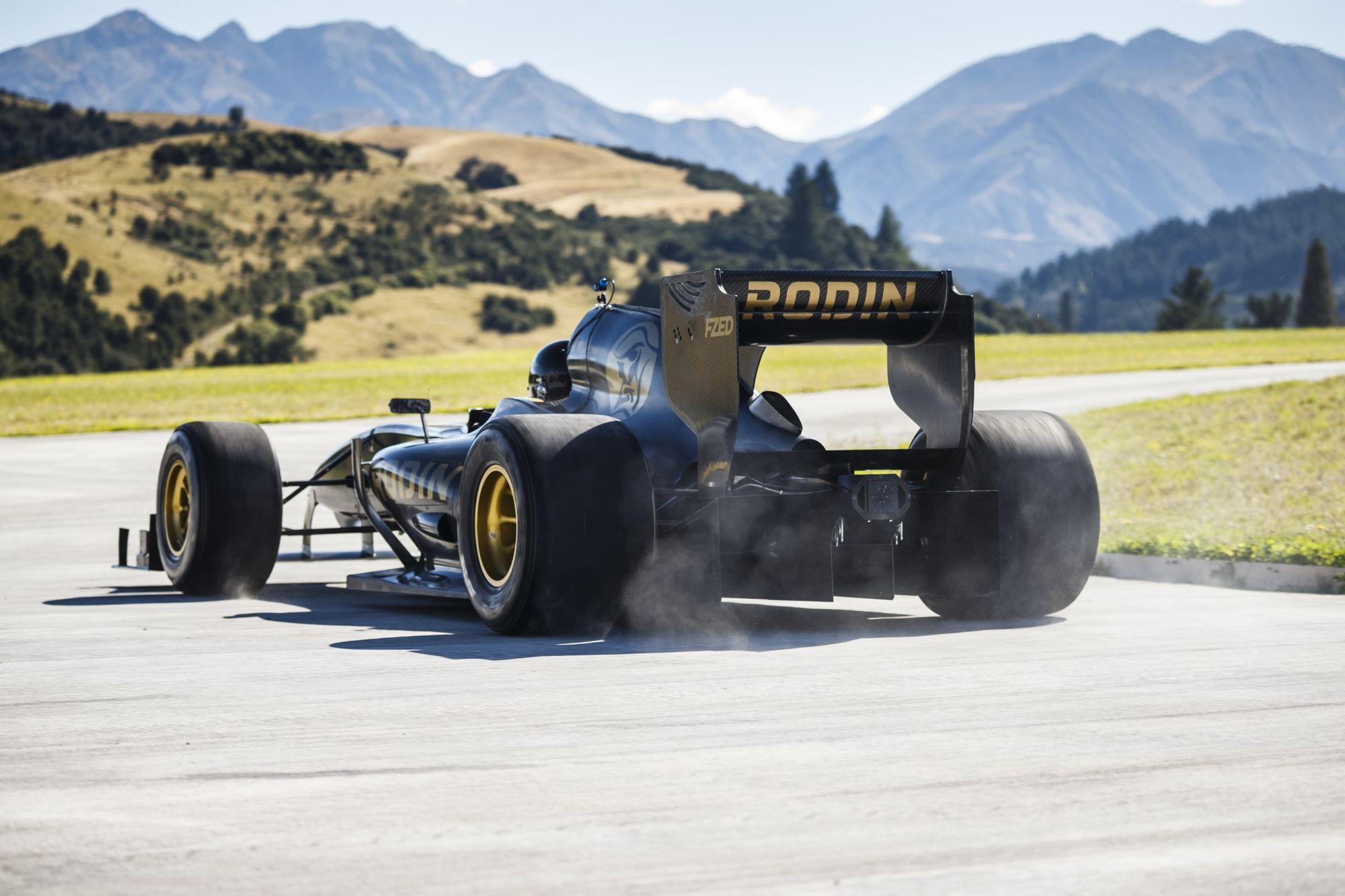 Who knows if this is a precursor to a formal announcement of exactly that, but it is understood that all that has stood between the FIA and making something public are some legal obligations. So, we may consider news of the Andretti Cadillac F1 entry getting FIA approval to be imminent.
This does not include what will likely be a lengthy, months-long process of F1 considering an Andretti Global bid from a commercial perspective (and potentially still just concluding 'no, we don't want this'). But that is another matter entirely.
As for Rodin Cars, semi-juxtaposing its own bid against Andretti Global's (semi- because there's no actual detail included on what Andretti, Cadillac and General Motors are doing) is obviously designed to elaborate on what it thought it brought to the table.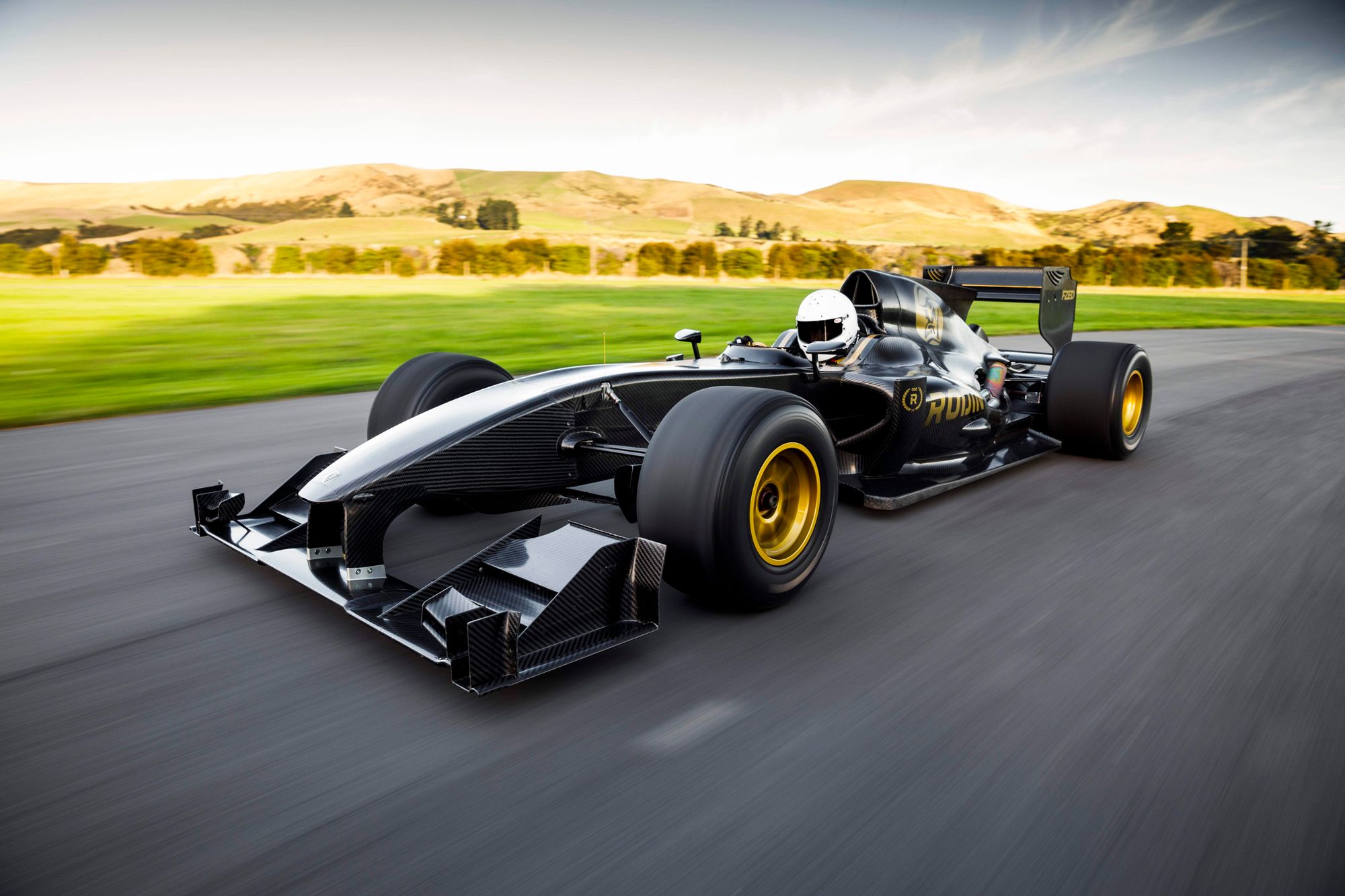 There certainly are some "significant differences". And some – like referencing its Carlin acquisition and the junior single-seater ladder it would offer – really do offer something tangibly good.
But the main takeaway is that this would not have been a premeditated rejection. There's a reason Rodin Cars will not have ticked all the boxes as far as the FIA's concerned, and you can get a sense of why based on the details revealed here.