Daniel Ricciardo may have to miss the next two Formula 1 races in Singapore and Japan with his hand injury keeping him on the sidelines until October's Qatar Grand Prix.
Ricciardo broke a metacarpal in his left hand last week when he crashed into the wall in practice at Zandvoort while still holding the steering wheel.
He was replaced at AlphaTauri for that race and this weekend's Italian Grand Prix by Liam Lawson and though it was suggested Ricciardo may be targeting the next race in Singapore for his comeback, that has all but been ruled out by Red Bull.
Ricciardo is effectively on loan at AlphaTauri having signed to be Red Bull's 'third driver' in 2023 following his early exit from McLaren at the end of last year.
Asked for an update on the timeline of Ricciardo's recovery, Red Bull Racing team principal Christian Horner said: "Certainly Singapore, I don't think there's any chance he'll be ready for then.
"And I think it will be optimistic for Japan.
"But I think his recovery is going well. He's got mobility of the hand, he's into rehabilitation now.
"We've seen with motorcyclists rushing comebacks that you sometimes do more and more damage.
"So, we just want to make sure he's fully fit before he gets back in the car."
Singapore is one of the most physically demanding races on the calendar and one of the longest tracks with the most corners, even with a layout change for this year that removes some parts of the final sector.
The Japanese GP follows just one week later. Ricciardo's only chance of returning for Suzuka would seem to be if he recovers so well that he only misses Singapore to be ultra-cautious.
And with Lawson gaining experience in the AlphaTauri all the time, Red Bull has no issue continuing with the youngster, who also has picked up plenty of Suzuka experience from his main 2023 programme in Japan's Super Formula series.
Lawson tested at the track earlier this year and raced there in April.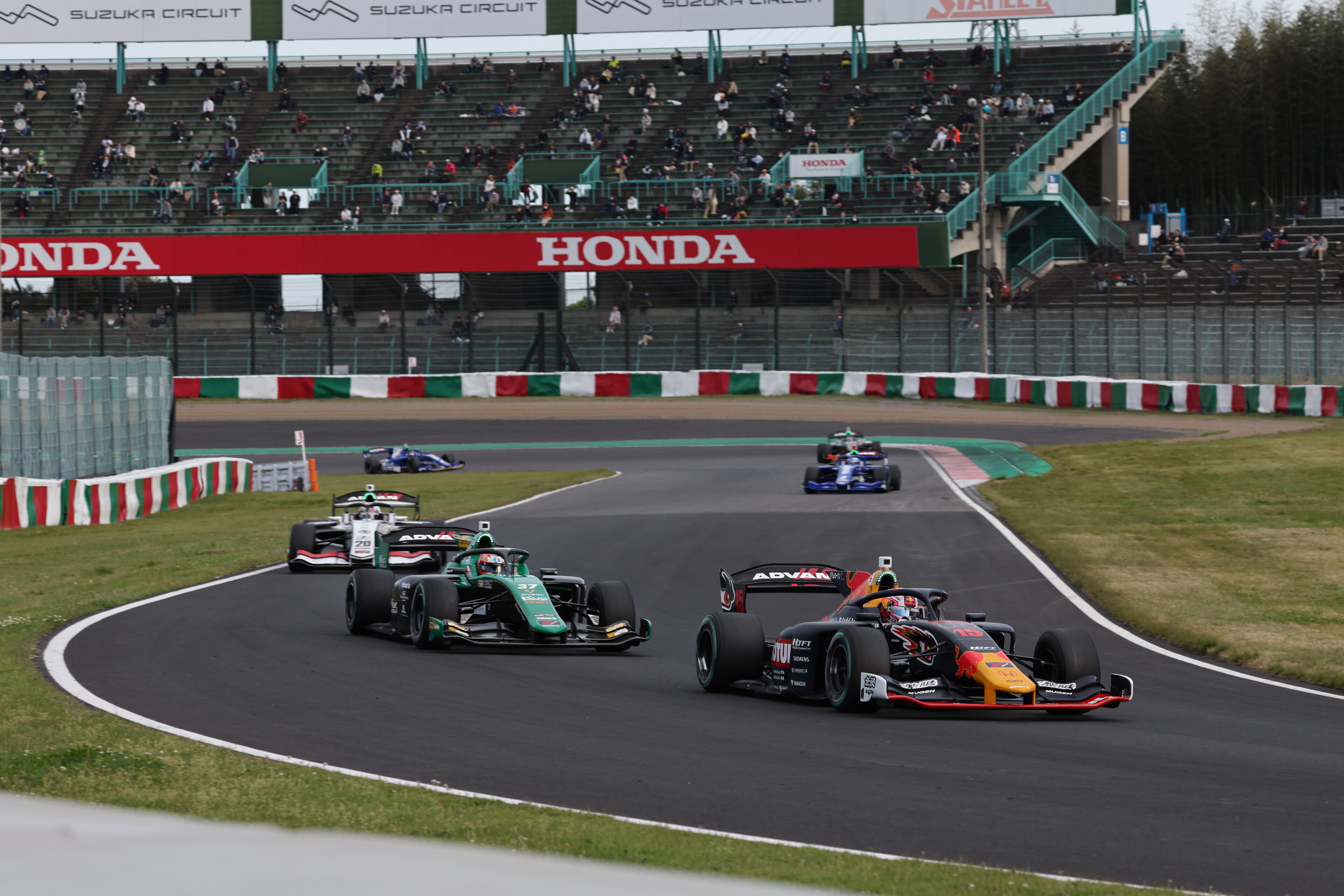 "I should think he's pretty keen to be in the car at Suzuka," Horner said.
"We just take it on a day-by-day basis and see how the recovery and nature takes its course."
Lawson has had an encouraging start to his surprise AlphaTauri chance.
He coped admirably with the extremely challenging conditions of his late call-up at Zandvoort, including a chaotic and rain-hit grand prix, then compared well to regular driver Yuki Tsunoda on his first full weekend in the car at Monza.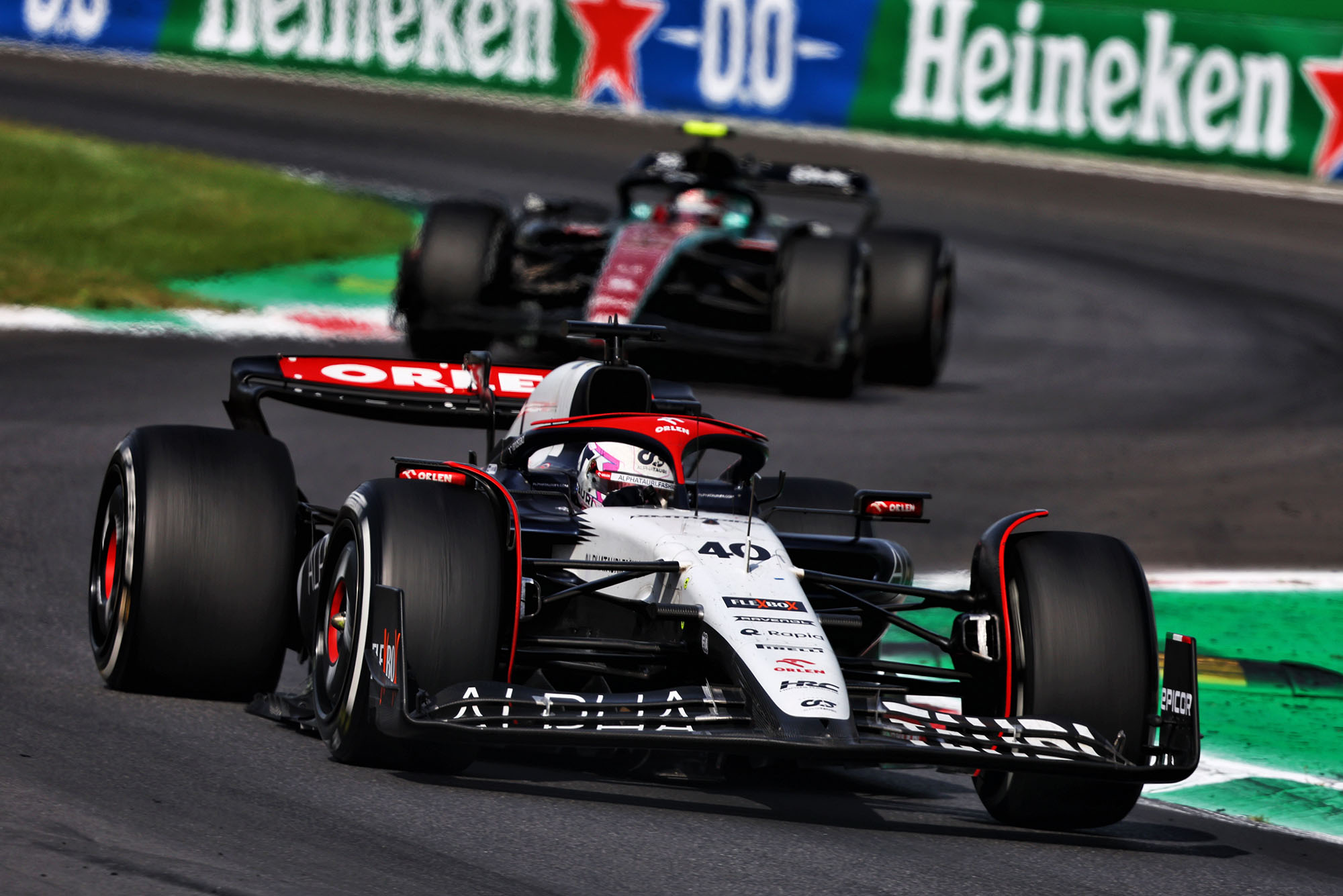 He only finished one place outside the points after a post-race penalty given to McLaren's Oscar Piastri, which coincidentally moved Lawson above Ricciardo in the championship as Ricciardo didn't score points and had a best finish of 13th in his two starts prior to his injury.
Horner said of Lawson: "He did a solid job today. I haven't followed his race that closely, they went for a two-stop, which was unconventional on today's strategy.
"So, I'll have to have a look at the analysis after the race. But I think he's acquitted himself very well."