Renault has revealed teaser images of its 2020 Formula 1 challenger – the RS20 – with the car not ready for its season launch event.
The close-up renders of the car in a special black testing livery were released during Renault's 'season opener' event in Paris, which was attended by Daniel Ricciardo and new signing Esteban Ocon – as well as senior personnel including team principal Cyril Abiteboul, Marcin Budkowski, Remi Taffin and Alain Prost.
The car itself will not appear in public until pre-season testing begins on February 19. Abiteboul explained that it had not been fully built yet.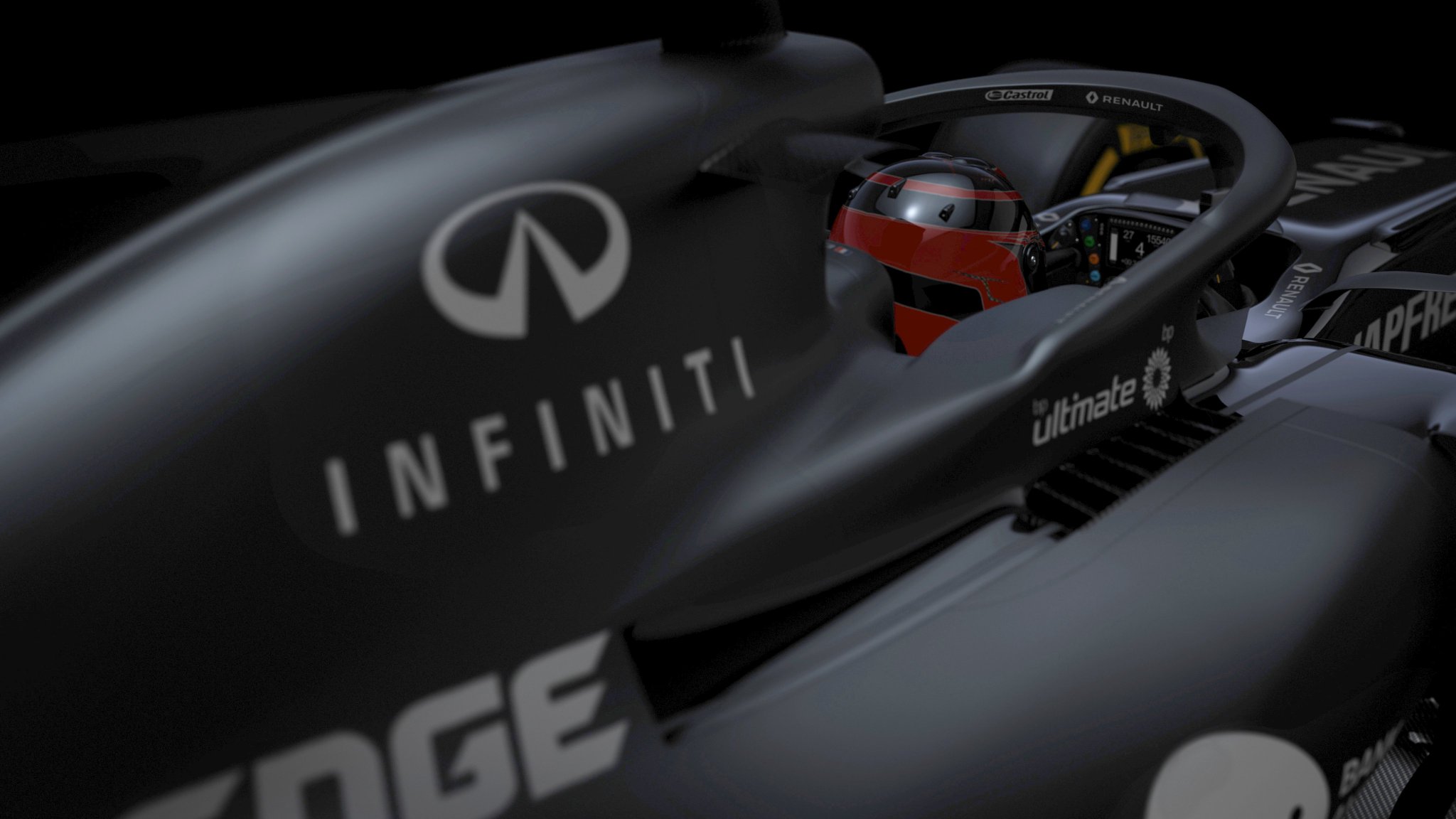 BIDDING TO RECOVER
Having climbed to fourth in the constructors' championship by 2018 after reviving its works team ahead of the 2016 season, Renault endured a disappointing campaign last year.
Abiteboul had set the target of holding on to fourth in the standings and closing on the top three, but while Renault did inch a little closer to the front on relative pace it finished only fifth in the championship – 54 points behind McLaren and just six clear of Toro Rosso.
Its best performances were at low-downforce circuits such as Montreal and Monza – with Ricciardo taking the team's best finish of fourth in the Italian Grand Prix.
Attempts to add downforce proved frustrating as the team struggled to make the bargeboard area work well with the front wing, leading to an admission that it had got the front-end concept wrong.
This also contributed to an inconsistency of rear downforce, which could make the car difficult to drive.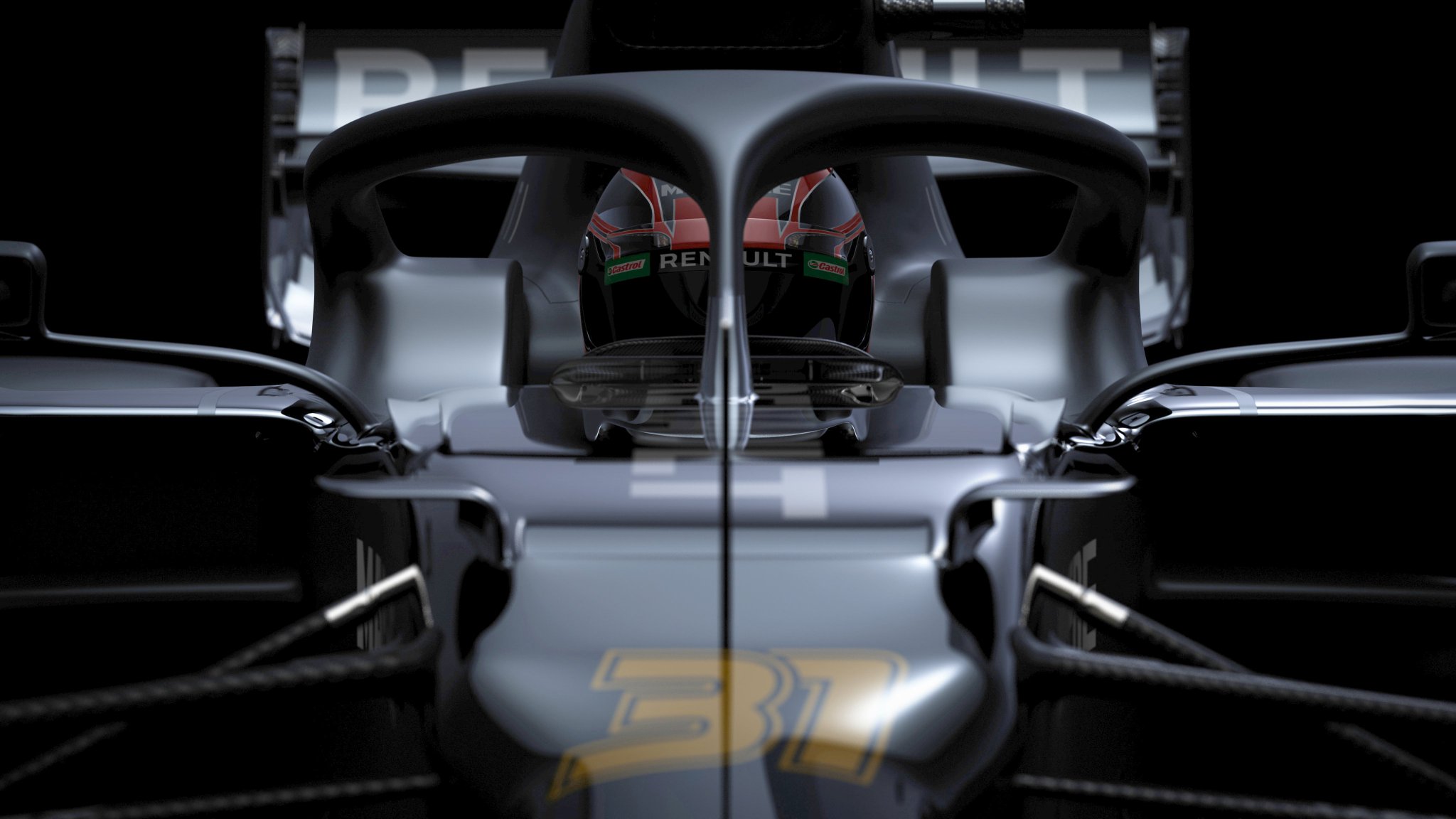 This is an area that the 2020 car will aim to fix. That will be key to unlocking performance potential for a team with the budget and the resources at least to be leading the midfield.
Over the winter, Nick Chester left the team and was replaced as chassis technical director by Pat Fry.
Fry played a key role in McLaren's turnaround to emerge as midfield leader last year, and slots into an organisation that has expanded significantly over the past four years.
PRESSURE ON FOR RENAULT'S FUTURE
Renault's disappointing season has led to suggestions the manufacturer's support of the team could waver if there's not a turnaround this year.
Renault, like the rest of the current teams, has yet to sign up to F1 from 2021 onwards, so a good start of the season is key to shoring up support.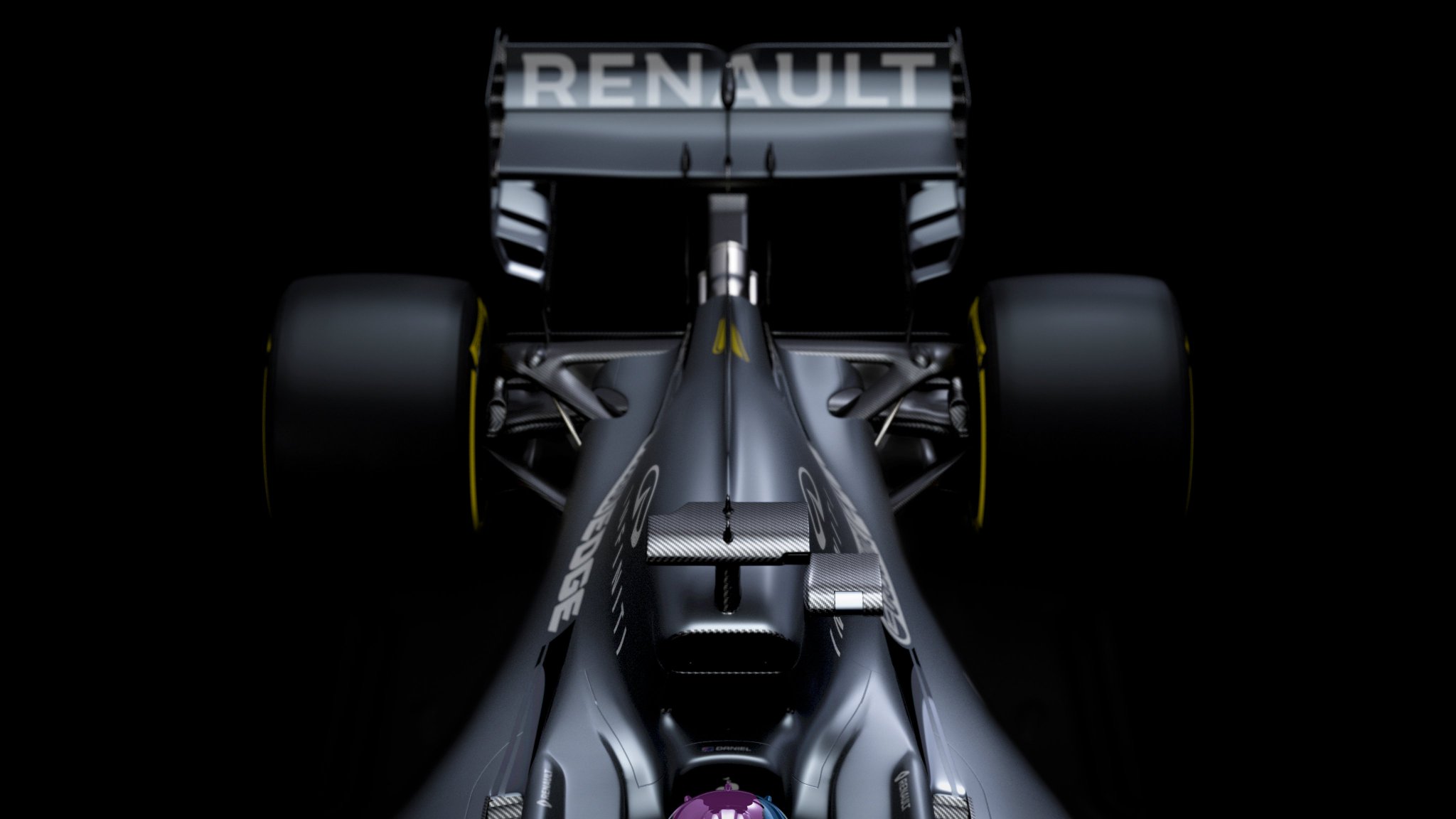 But while there were struggles on the chassis side last year, the engine package did take a step forward.
Should the car problems be resolved and the power unit continue to improve, with the main objective improving the packaging to allow the aero to be optimised, then Renault can return to midfield-leading form and hint at a brighter future.