Red Bull claims Yuki Tsunoda spoiled both its drivers' final laps in Mexican Grand Prix qualifying, as the AlphaTauri Formula 1 rookie was criticised for "cruising around" and told "he shouldn't be there".
Tsunoda was not on a push lap at the end of qualifying as he has a grid penalty for an engine change so his role in Q3 was to give AlphaTauri team-mate Pierre Gasly a tow.
On his slow lap he had to get out of the way of faster cars and was approaching the start of the middle-sector sweeps when told the Red Bull of Sergio Perez was four seconds away and "pushing".
Tsunoda opted to take to the run-off to get out of Perez's way in the middle of the sequence of fast corners but Perez was distracted by the dust Tsunoda kicked up, made a mistake and went wide.
The other Red Bull of Max Verstappen was a few seconds behind and backed off slightly when he saw two cars in the run-off area, which he said "destroyed" his lap.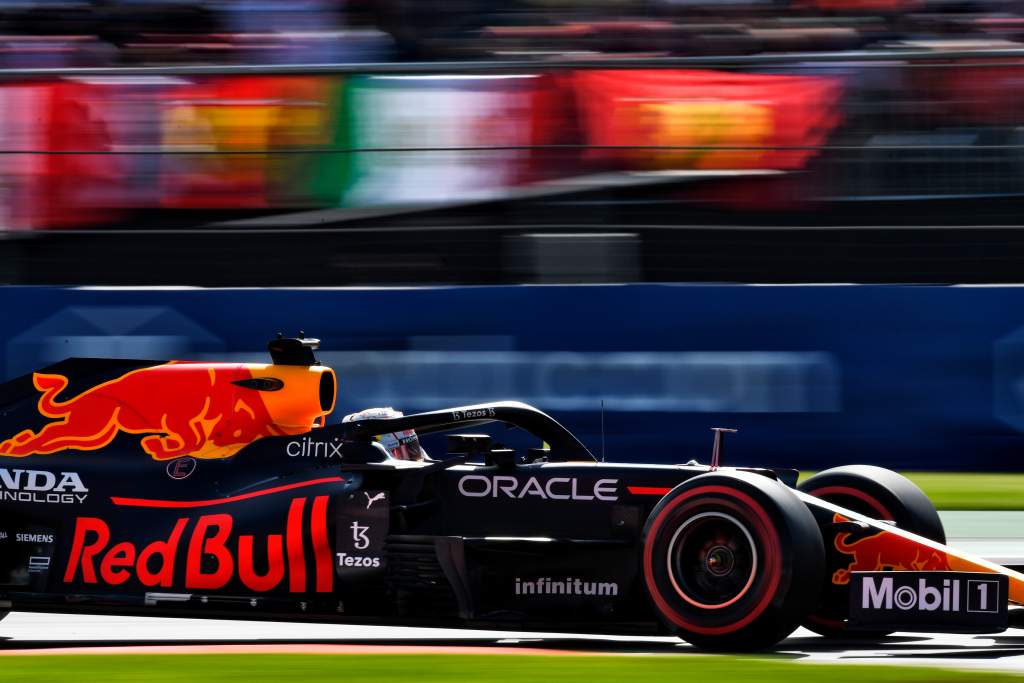 Verstappen and Perez ended up qualifying on row two behind the two Mercedes, having looked favourites for pole after dominant practice pace.
Red Bull team boss Christian Horner said on Sky Sports F1: "I think we got Tsunoda'd.
"Both drivers were up on their last lap. Max was up two and a half tenths and I think Checo was just under two tenths up and I don't understand why he was just cruising around at that part of the circuit.
"So it's disappointing because it affected both the drivers. They are both pretty annoyed."
Perez blamed a disturbance from Tsunoda's dirty air for his mistake and felt it cost him third on the grid.
He said of Tsunoda: "I was annoyed. It's Q3, he shouldn't be there. But it's what it is."
Tsunoda was surprised to learn about Red Bull's annoyance after qualifying.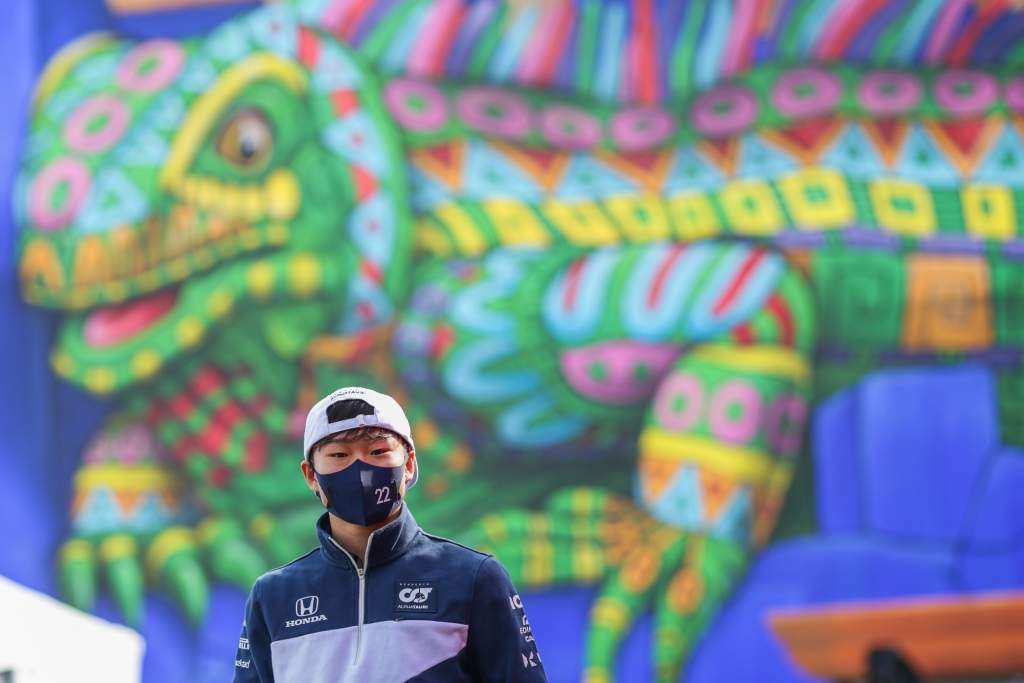 He seemed oblivious to any criticism and said he "didn't mess up" Perez's lap, "he just made a mistake by himself".
Tsunoda also had no idea he may have impeded Verstappen: "I went outside [the track] and I couldn't do anything more. Where should I go?"
He added: "I heard a countdown [of the gap to Perez] but I was into sector two. I had one more chance [to get out of the way].
"I don't know what they expected me to do."
Tsunoda even asked the media he was speaking with, including The Race: "Do you think I did the wrong thing?"
He said: "I'm a bit worried now because I'll have to discuss it with Red Bull whether I did anything wrong."