The Red Bull Formula 1 team has agreed terms with the FIA for an Accepted Breach Agreement regarding its 2021 cost cap overspend.
Details of the agreement and Red Bull's penalty for it will be communicated on Friday before practice for the Mexican Grand Prix begins.
The FIA announced earlier this month that Red Bull had committed both minor and procedural breaches of the cap.
It was revealed ahead of the United States GP that the governing body had proposed an Accepted Breach Agreement in this case, but discussions with Red Bull over it were paused following the death of company co-founder Dietrich Mateschitz.
An Accepted Breach Agreement allows the Cost Cap Administration body to make an agreement with the team involved in which the team acknowledges it has broken the cost cap rules but potentially receives lesser penalties than might have been the case had it gone into the formal cost cap adjudication process. It's effectively the equivalent of a plea bargain being struck to avoid a case going to a 'trial' stage.
The Race understands that a fine and a reduction in the amount of aerodynamic testing time Red Bull is allowed in the future is likely, and that this was always the level of punishment the FIA was aiming for in this case.
Entering into an Accepted Breach Agreement means more severe penalties such as points deductions or reductions in future budget cap amounts are off the table.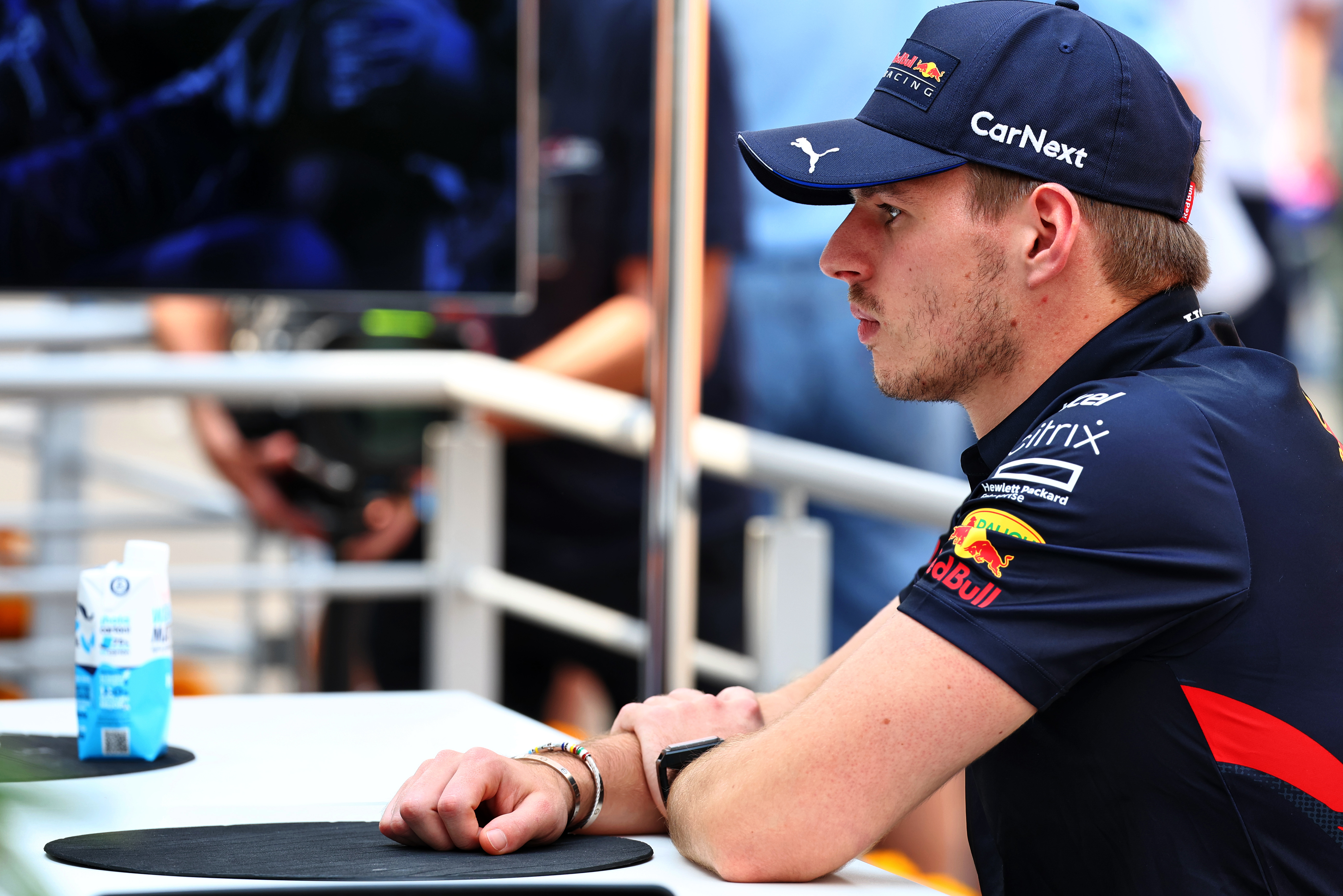 Asked by The Race on Thursday in Mexico if he was now just looking forward to the cost cap controversy being resolved and over, world champion Max Verstappen said Red Bull was still surprised by what the FIA had judged was a breach.
"It's just a bit frustrating," he replied.
"From our side we feel like we are not wrong. Just some things are taken into the budget cap which are very unexpected, but we'll have to deal with it. It's not up to me to decide what's right."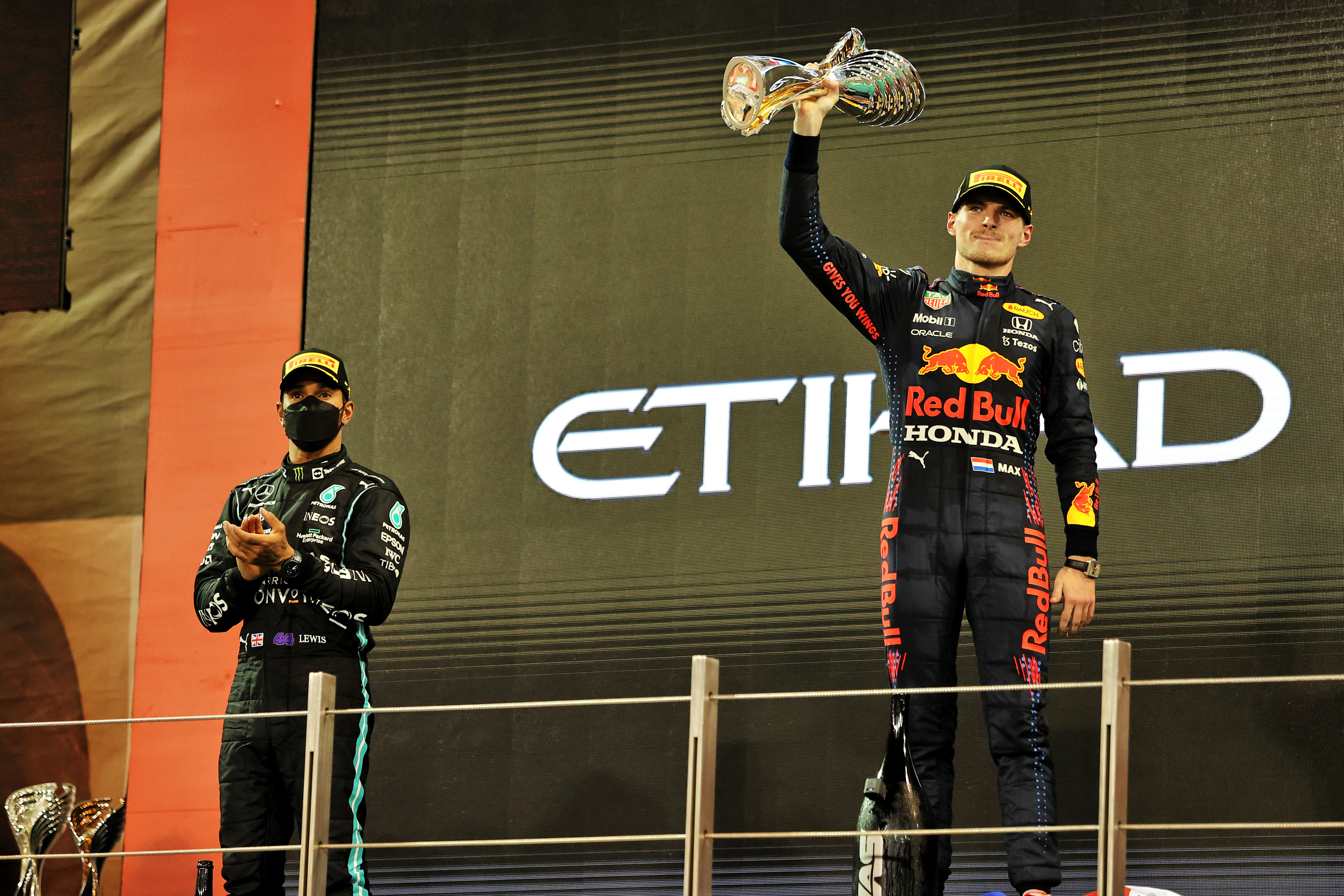 Verstappen's 2021 title battle with Lewis Hamilton was already one of the most polarising and fractious in F1 history even before it emerged Red Bull had breached the cost cap during it.
When it was suggested by The Race that some might use the breach as another reason to focus on the controversial elements of that season – such as the mishandled safety car procedure in the Abu Dhabi decider – over the quality of his driving in 2021, Verstappen replied that it would probably make little difference to his critics' already-established views.
"They are sore anyway, so it doesn't matter what you say or what you do," he said.
Asked by The Race if he could therefore just brush that element off, Verstappen added: "From my side, I can. Probably they can't and they will never be able to. So that's a problem for them to deal with."