Porsche remains in discussion with Formula 1 teams about a potential 2026 entry, but its options will be limited unless it relents on a desire for a significant ownership stake.
The German manufacturer had well-publicised negotiations with Red Bull about a joint venture for the new set of F1 engine regulations.
Porsche's intention was to piggyback onto the new Red Bull Powertrains company that is designing an F1 engine for the first time, as Porsche itself does not have the required infrastructure for a standalone project.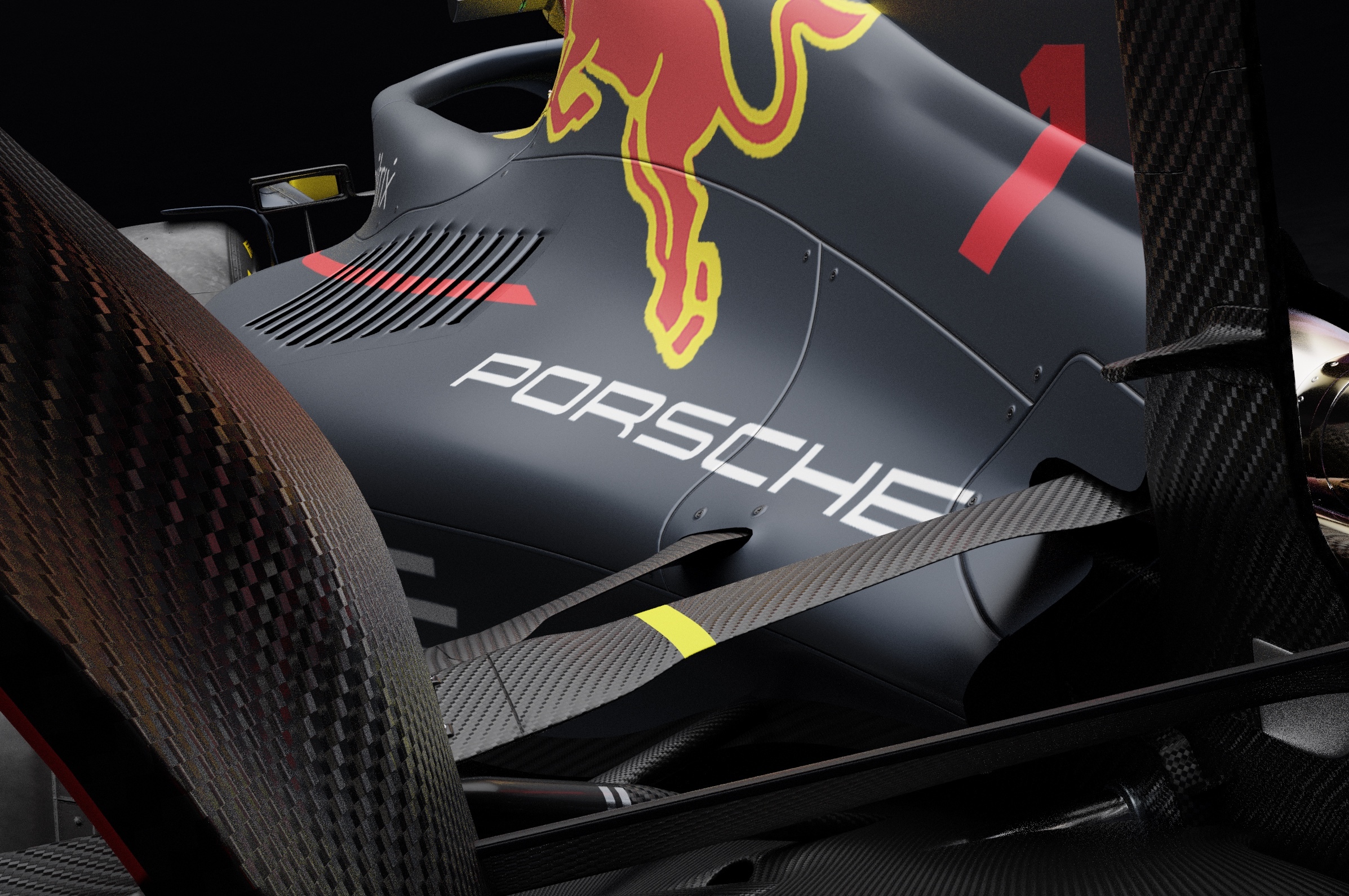 However, it also wanted to buy a 50% stake in the Red Bull Technology company that designs and builds its F1 cars, to ensure it was more than just a glorified sponsor.
Red Bull did not wish to forfeit control of its leading F1 operation, though, and Porsche's refusal to accept a lesser deal meant the talks collapsed.
When that happened Porsche made it clear its interest in F1 was not dead. And this week, FIA president Mohammed Ben Sulayem told the FIA's World Motor Sport Council that Porsche is "still in discussions with Formula 1 teams".
Porsche's options appeared limited when the chance of a Red Bull deal disappeared, though, and that is still the case.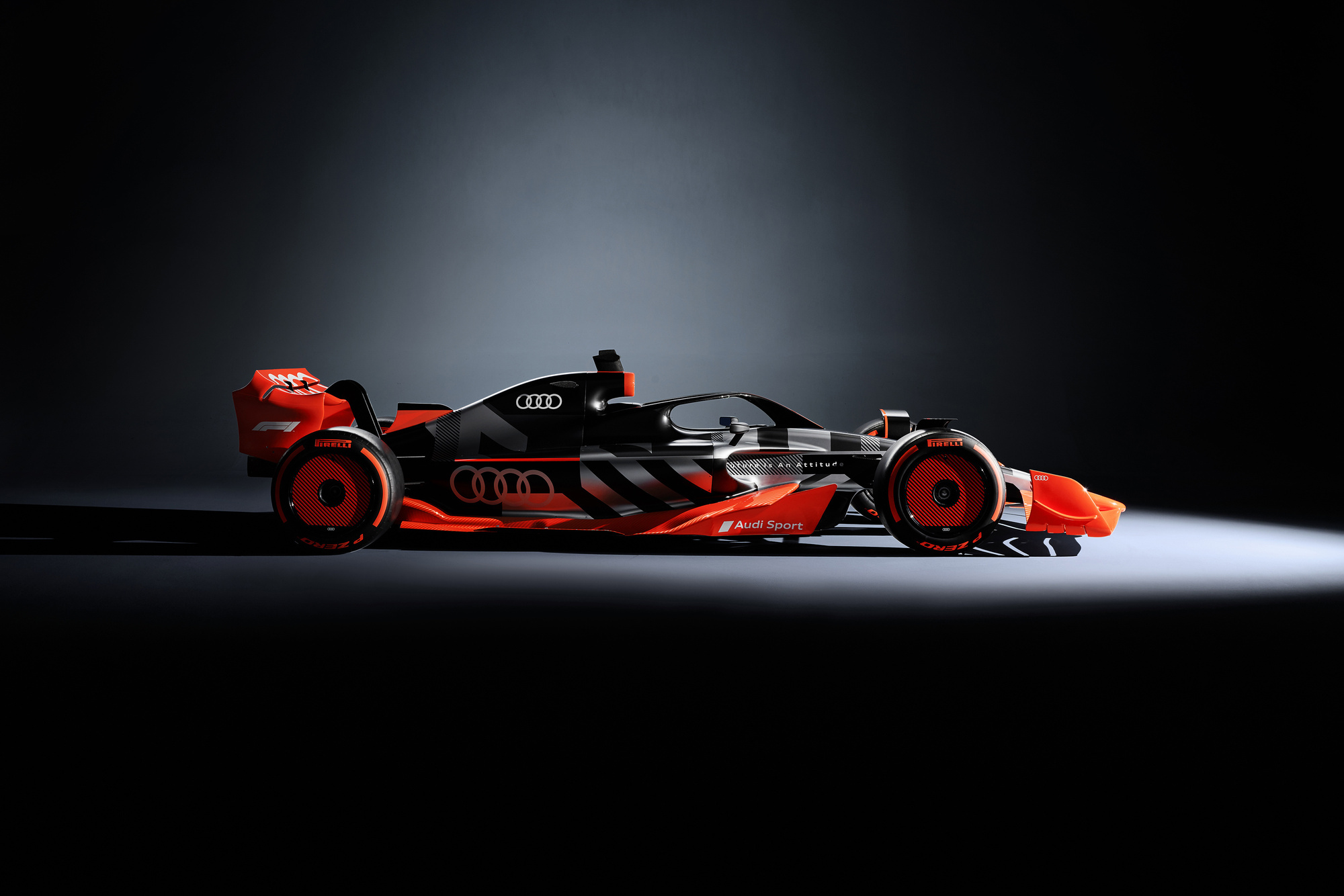 Volkswagen Group sister brand Audi is building its own engine to enter in 2026, widely expected to be via buying the Sauber team.
That removes one of the most eligible options but there are still candidate partners from the existing grid, with Williams, McLaren, Haas and AlphaTauri offering different possibilities.
When Audi was exploring routes into the championship, McLaren and Williams are understood to have made it clear that selling a majority stake was out of the question.
That would presumably remain the case with Porsche, especially as it would mean ceding control without much in return, whereas at least Audi offered a full works engine project.
However, no outright stake in the team – or perhaps just a minority stake – would likely be met with a more positive response.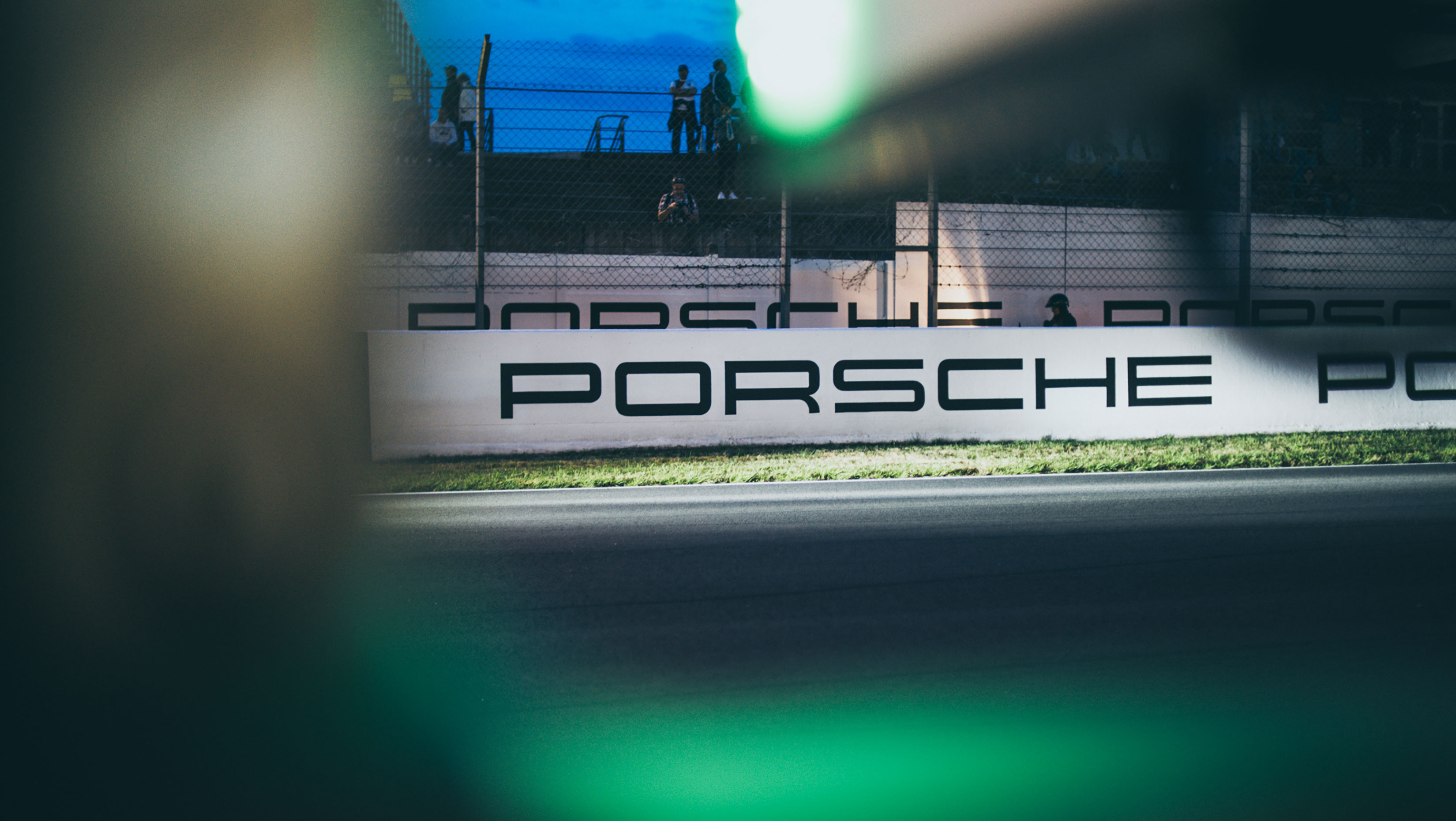 Haas and AlphaTauri, meanwhile, are thought to be potential contenders for a majority Porsche stake or an outright takeover.
Whether either could be sold is unclear but both have been mentioned as potential options.
AlphaTauri is Red Bull's second team. It exists to be an ambassador for the company's fashion brand and was renamed in 2020 to reflect that but some have started to question its future amid rumours that Red Bull owner Dietrich Mateschitz is unwell.
Gene Haas's eponymous team would seem a longer shot, as after some shaky years his commitment to F1 appears to have been strengthened with the arrival of the budget cap and other measures to equalise the competitive order.
Haas has also just signed a new long-term title sponsorship deal with MoneyGram, while its infrastructure is based around a split UK-Italy base, which would likely need to change if Porsche took over – especially given Haas's Ferrari ties.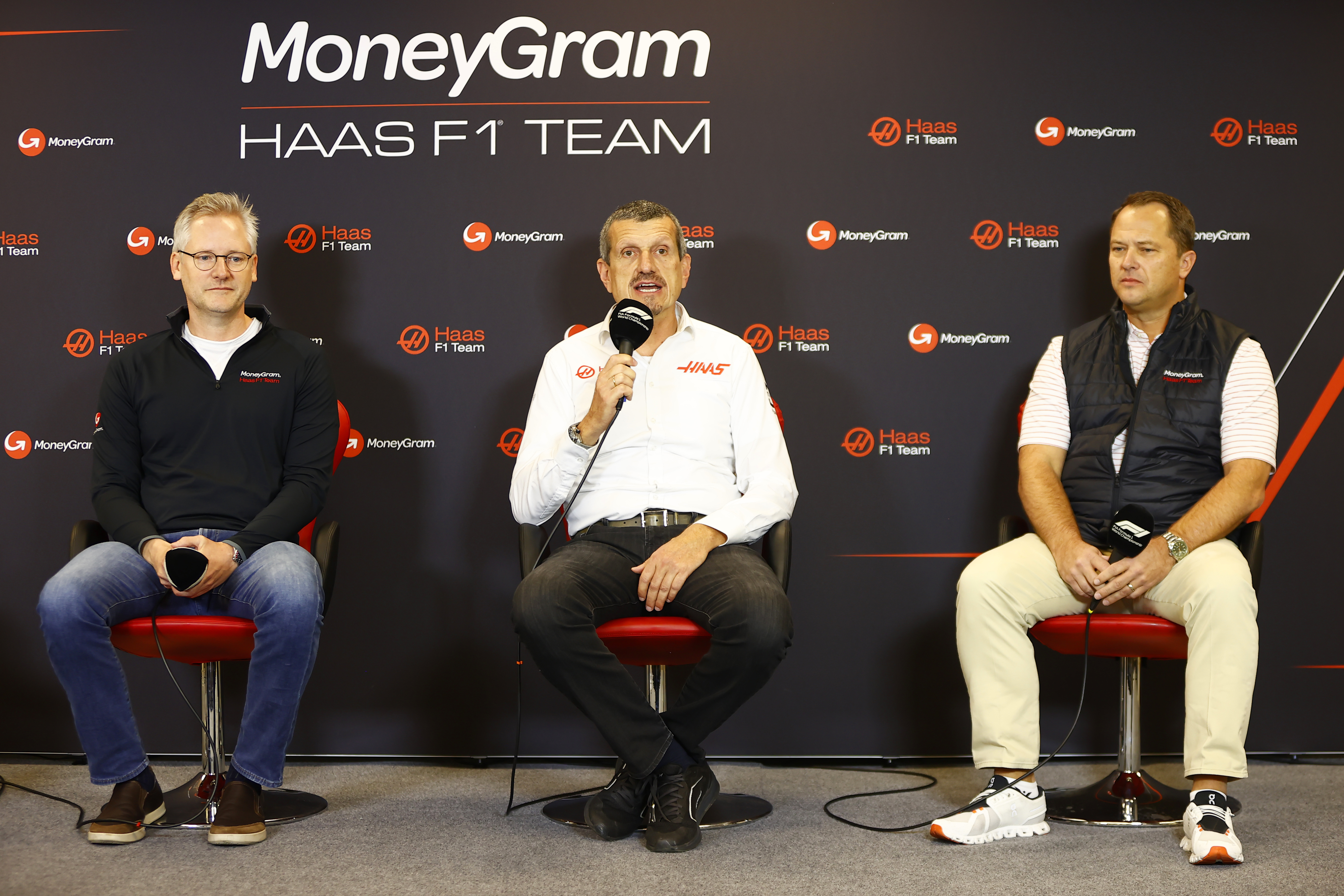 An alternative, though, is to ignore all the existing teams entirely and join forces with the Andretti organisation to create a new entry.
Michael Andretti has been so far unsuccessful in convincing F1 and the FIA to grant him an 11th entry as they would rather it goes to a new manufacturer.
It means Porsche and Andretti could align in a marriage of convenience, and the two companies do already work together in Formula E.
If Porsche is to find a partner team, the likely outcome is that it will be supplied with the engine Audi is building.
The VW Group is thought to still be keen for both brands to be in F1 and that kind of collaboration could be the only way to make that happen.