Sergio Perez will stay with the Red Bull team for the 2022 Formula 1 season.
Perez was signed to partner Max Verstappen this year as Red Bull continued its search for an adequate replacement for Daniel Ricciardo, who left the team after the 2018 season.
"Checo is a highly respected team member and his experience and racecraft are invaluable as we fight for the constructors' championship," said Red Bull team boss Christian Horner of Perez.
"His integration into the wider team has been seamless and we have been impressed by his performances during the first half of the season which demonstrate what he's capable of in our car.
"Next year we move into a new era of Formula 1 with completely revised regulations and cars, and with over 200 races and a decade of experience under his belt, Checo will play an integral role in helping the team navigate this transition and maximise the RB18."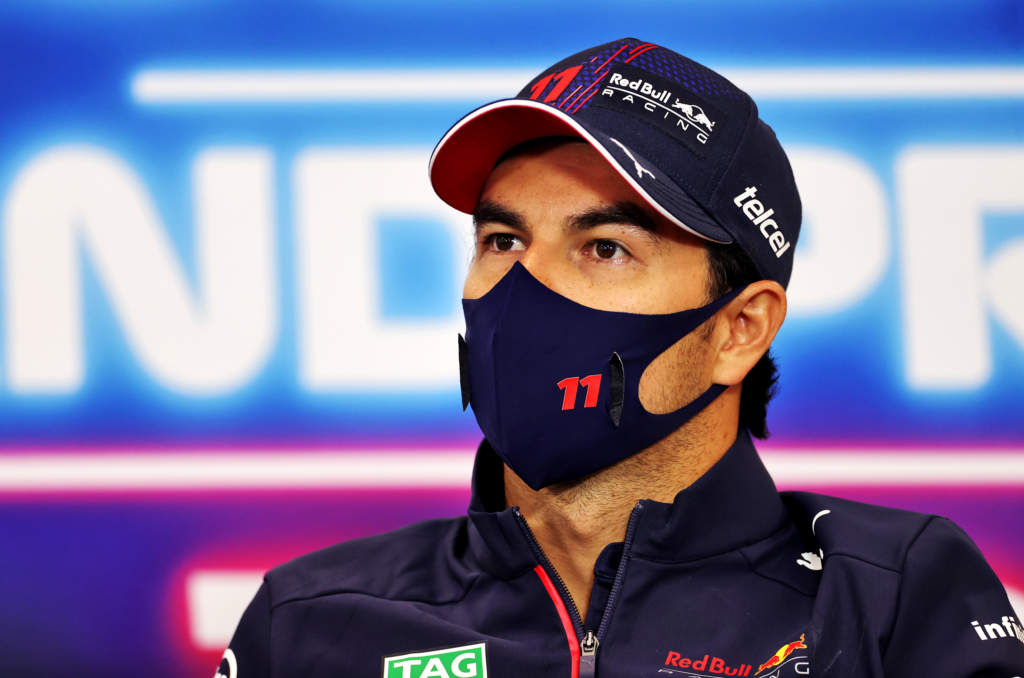 Former Racing Point driver Perez had a decent start to the 2021 season considering the lack of pre-season testing to adjust to his new team and a completely different car concept.
He then won the Azerbaijan Grand Prix and scored another podium at Paul Ricard, with those performances giving Red Bull the sort of support to Verstappen it has been lacking over the last two seasons.
Perez had a tricky run of races prior to the summer break though and admitted he was not quite where he expected to be with the RB16B halfway through the season.
But with Red Bull seemingly determined not to put Pierre Gasly back in the senior team, nobody in Red Bull's junior ranks ready for the step up, and no other outside options appealing, it has opted to commit to Perez early and back him to even out his form.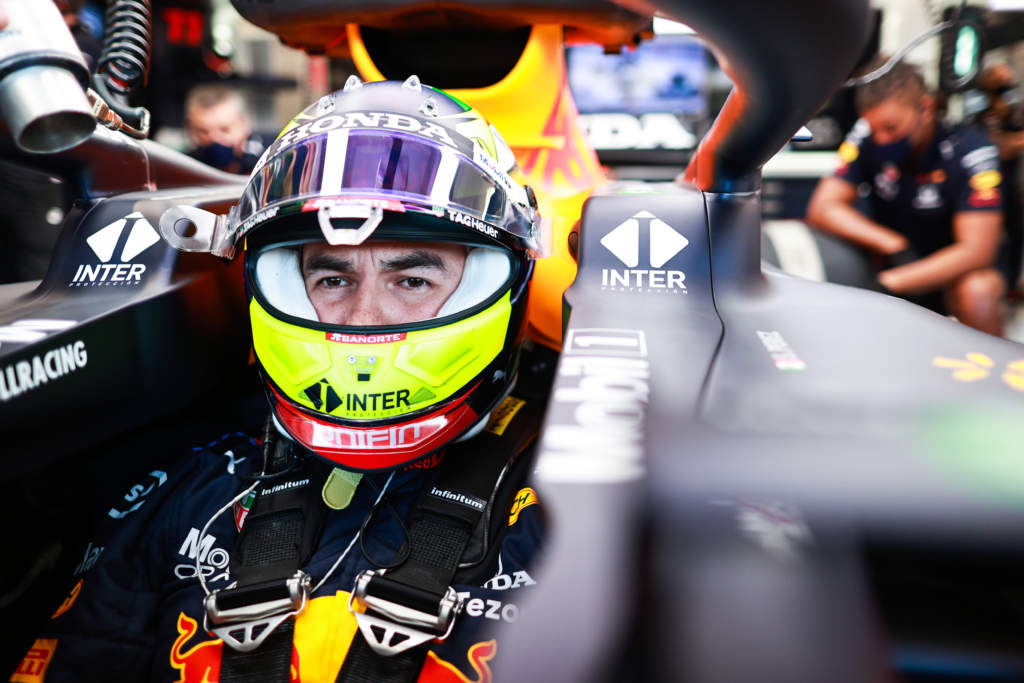 It means AlphaTauri will stick with the same line-up of Gasly and Yuki Tsunoda as well.
Perez will be the first team-mate to Verstappen to start consecutive seasons at Red Bull since Ricciardo, as Gasly was dropped halfway through 2019 and replaced by Alex Albon – who was retained for 2020 then succeeded by Perez.
F1 is introducing major new technical rules next season which means the 2022 car is a complete departure from the current design and gives Perez – and other drivers who switched teams this season – a level playing field in terms of getting up to speed.
There will also be a longer pre-season than there was for 2021, which was just a three-day test in Bahrain.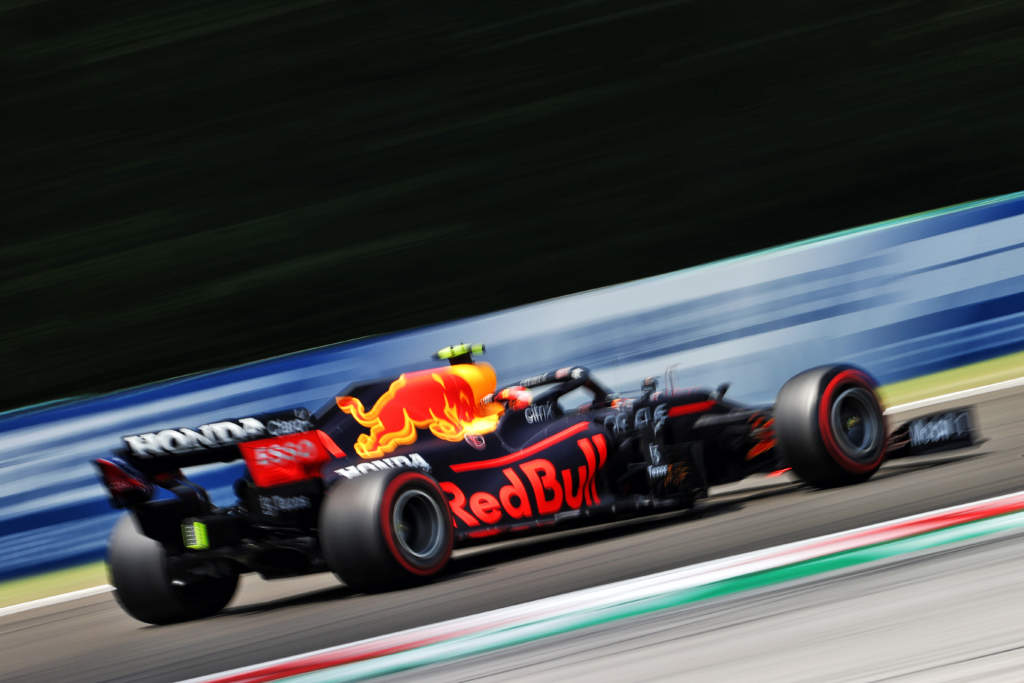 "Everyone starts from zero next year with the new regulations, so my only goal is to go all the way to the top with Red Bull," said Perez.
"It always takes time to get on top of everything when you join a new team but things have worked well this season and I really enjoy being a part of the Red Bull family.
"We've been working hard to deliver results so it's great to see the team have faith in me for the future. We have so much more to achieve together and we still have a great challenge on our hands this season so I really hope we can finish the year on a high and carry that momentum into 2022."