McLaren has suggested any further upgrades to its 2022 Formula 1 car will only be "small, little changes" as it focuses on unlocking performance from its existing package.
The MCL36 has been an erratic performer in F1's midfield so far this year, ranging from the third-fastest car at its peak (Australia) to the eighth-fastest (Bahrain).
McLaren has failed to score points in three races but also has a podium finish from the Emilia Romagna Grand Prix, further highlighting the inconsistent nature of its season.
However, the solution to addressing that inconsistency will not lie in "major upgrades" to the car, according to team principal Andreas Seidl.
"The main thing at the moment is still to try to unlock more performance from the package that we have," he said.
"And then we need to see which further small little changes to the car will come throughout the course of the season."
Since overcoming the pre-season brake problems that compromised its start to the season, McLaren has at least realised more of the MCL36's potential and introduced a significant update package in Spain that the team was satisfied with. Another major set of upgrades like the Barcelona package now seems very unlikely, though.
The need to adhere to F1's cost cap, especially with the extra headache of managing rising inflation, plus the stricter aerodynamic testing restrictions means McLaren has had to "pull the handbrake in terms of further developments" this year.
"You really need to be very careful with how you use your windtunnel time," Seidl said.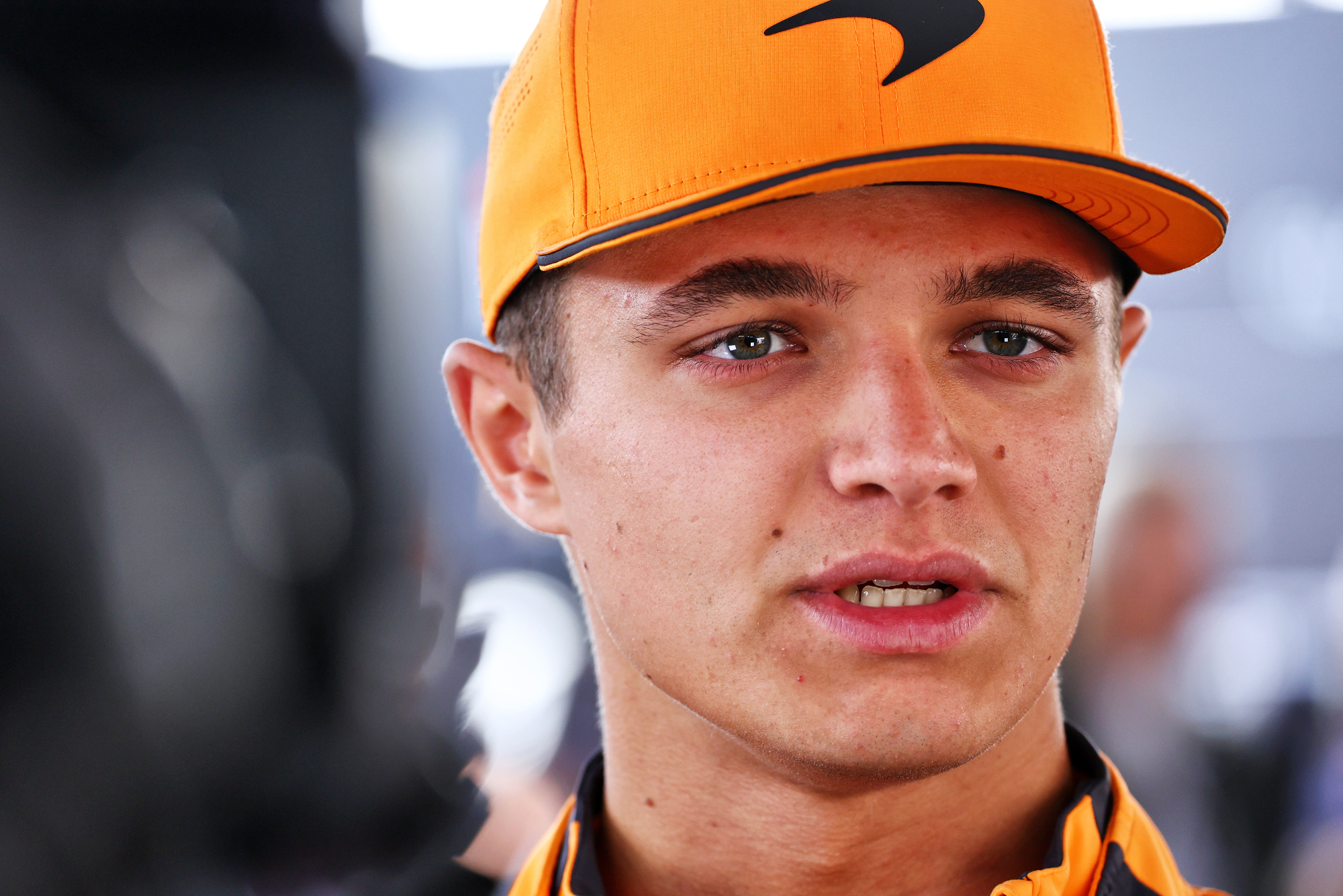 After the team's third point-free race of the year in Canada, Lando Norris cut a frustrated figure and said it showed that McLaren's peaks from earlier in the season were not a true reflection of its performance level but a mix of being flattered by circuit characteristics and other teams underperforming.
"Maybe at times, things look great," Norris said. "But it's never really genuine pace. We're a little bit there on luck sometimes.
"A day like [the Canadian GP] when it's just more simple and you don't have luck on your side, it shows where we're actually at."
In normal conditions, Norris believed, the MCL36 is just not fast enough – although he suggested that McLaren had more pace than it could show in Canada because he lost track position with an engine problem in qualifying and then a botched pitstop.
So, after a weekend in which it suffered reliability and operational issues, McLaren also needs to make sure it ups its game off-track. And it could enjoy improved performance at more conventional tracks soon, starting with the British Grand Prix in two weeks' time.
Seidl is satisfied with what the Spain upgrade package has done for the MCL36 in terms of low-speed performance and believes wing levels made it difficult to judge the car properly in Azerbaijan, where McLaren had too much drag and was weak in sector three.
The team is still fourth in the championship, even though it is coming under increased pressure from Alpine, and Seidl said "we just need to make sure we keep trying to make steps with the car" to maintain its position.
"With this car we made a good step forward in terms of some of the weaknesses we had last year, for example, the low-speed weakness we had," Seidl said. "So I definitely think that the car is now more suitable to all kind of tracks.
"At the same time, probably also due to these cars still being so new, we still see big swings between all the different cars we are battling with from track to track, where you are at one weekend the third or fourth fastest team and the next weekend you're suddenly in qualifying the seventh-fastest team.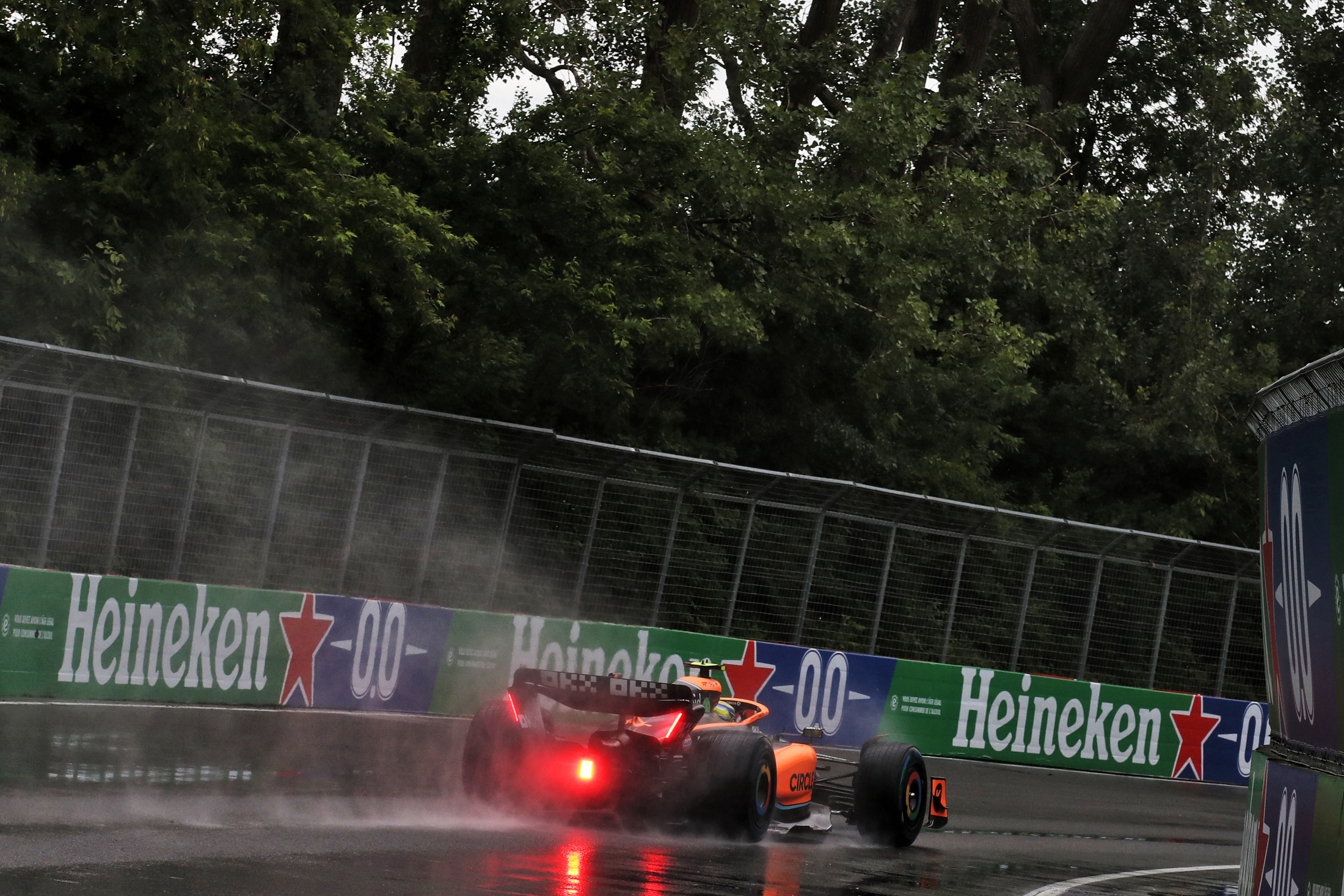 "If you look at our side, I think the season so far definitely is a bit of an up and down.
"We had the difficult start for the wrong reasons, and had really strong weekends in Melbourne and Imola, then more challenging weekends again, and a strong Monaco weekend in terms of performance. That's the area we have to improve, to just be more consistent."