Aston Martin's new Formula 1 team principal Mike Krack has been tipped to excel in the role if he is shielded from the interference that can come within larger organisations.
Ex-BMW Motorsport chief Krack has replaced Otmar Szafnauer at the Aston Martin team, where he will report to Aston Martin Group CEO Martin Whitmarsh.
Krack has built a reputation at BMW as a straightforward, committed and popular leader who had hands-on experience managing its works Formula E and GT racing programmes.
His former colleague Roger Griffiths, who runs the Andretti Formula E team that was BMW's works entry until the manufacturer withdrew at the end of last season, rates Krack "incredibly highly" and thinks he is a "very smart" appointment by Aston Martin.
Krack's predecessor Szafnauer had to oversee the day-to-day running of the team while also managing the early phase of its rapid expansion under team chairman Lawrence Stroll, who Szafnauer reported directly to.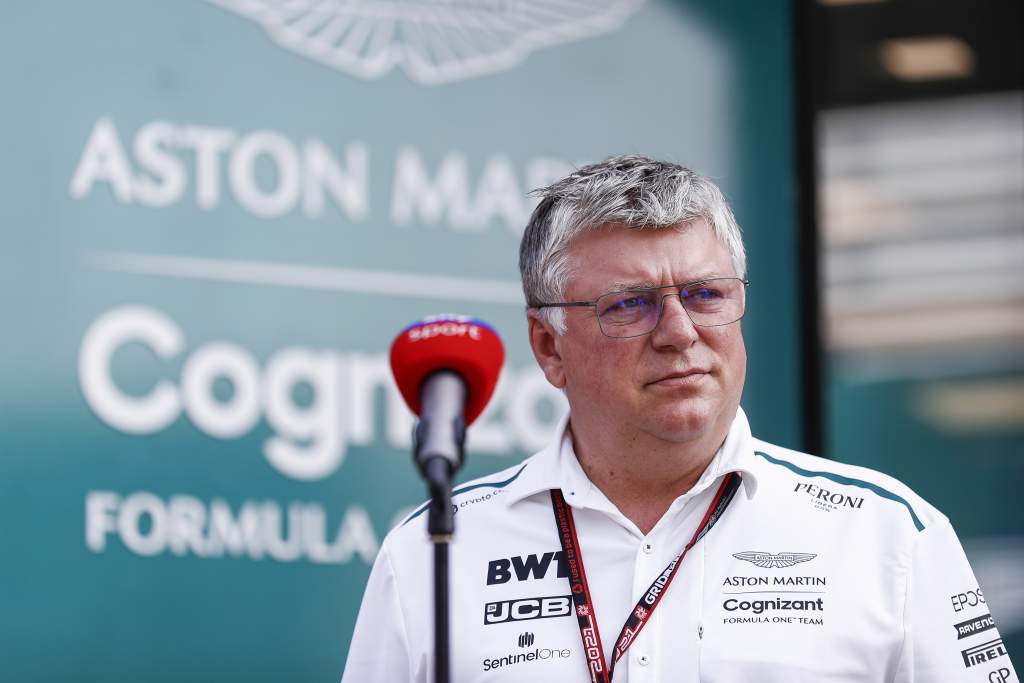 But Whitmarsh arrived last summer as CEO of the new umbrella group Aston Martin Performance Technologies, under which the F1 team falls, and Griffiths reckons this could be crucial in getting the best out of Aston Martin's new team principal.
"You would hope that someone like Martin Whitmarsh can be in a role where he maybe sets perhaps the overall target of the team or whatever and then it's Mike's job to execute that in the manner that he sees fit," Griffiths told The Race.
"And he should be there to take away the noise so Mike doesn't have to deal with it and allow Mike to get on and deliver what he's been asked to do.
"I think that's very similar to how it works at McLaren.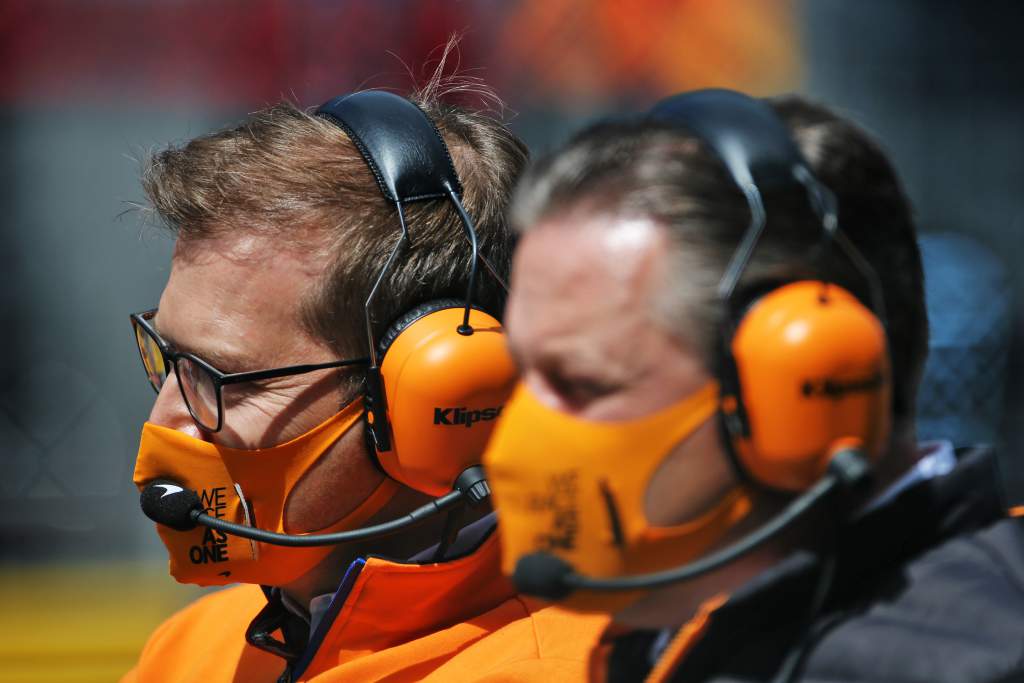 "So I'm sure that Aston Martin looked up and down the pitlane in the structure of the various teams, because they are slowly starting to move away from this traditional 'team principal and then everybody reports to that person'.
"The role has just become so big, and when you've got an organisation of anywhere between 400-800 people, it's very difficult for one person just to have total control over everything, and also having to report to a shareholder group and all the rest of it.
"If you can have somebody that can act as a bit of an umbrella for all the stuff that's raining down from above and allow in this case Mike to get on with it, I think he'll do an extremely good job."
In the two years Szafnauer ran the Silverstone-based team, initially as Racing Point and then as Aston Martin, he had to be the face of Stroll's political stances – such as refuting allegations of rule breaking during the 'pink Mercedes' controversy in 2020 and Aston Martin's grievance with the FIA's floor rule changes in 2021.
Krack is returning to F1 after more than a decade away and previously worked in increasingly important engineering roles with Sauber rather than holding management positions, so he is not entrenched in the paddock in the same way his predecessor was.
As a result, it is possible that Whitmarsh will be tasked with taking on more of these political battles for Aston Martin, but Griffiths said that Krack should not be underestimated even though he's "never been a political guy" in his own career.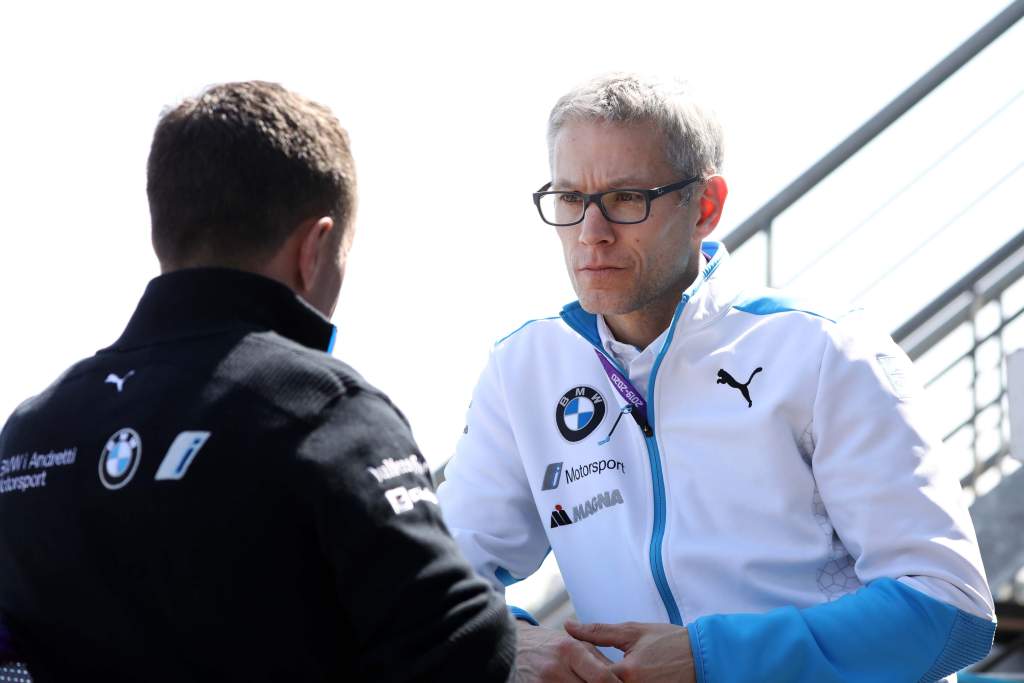 "He's not a political animal when he's out for his own good, but for sure not naïve," said Griffiths.
"Whilst he hasn't been in the F1 pitlane for a number of years, he's moved in those circles on numerous occasions.
"He's obviously navigated his way through the BMW and the changes recently at BMW when Jens Marquardt left and the new guy [Markus Flasch] came in and then went back out again, taking over the reins from him – so I think he's aware."
"And he's obviously been involved with all of the conversations with the sanctioning bodies with DTM, the FIA and IMSA.
"So he knows all of the players, it's just he's not been in the F1 pitlane for a long time. That will probably be the biggest challenge for him.
"But knowing Mike the way I do, I don't doubt that quite quickly people within the paddock will start to develop a lot of respect for him."
When BMW decided to leave FE, Krack was also a big supporter of getting a 2022 powertrain extension deal together for its partner team Andretti, to ensure it was not left in the lurch.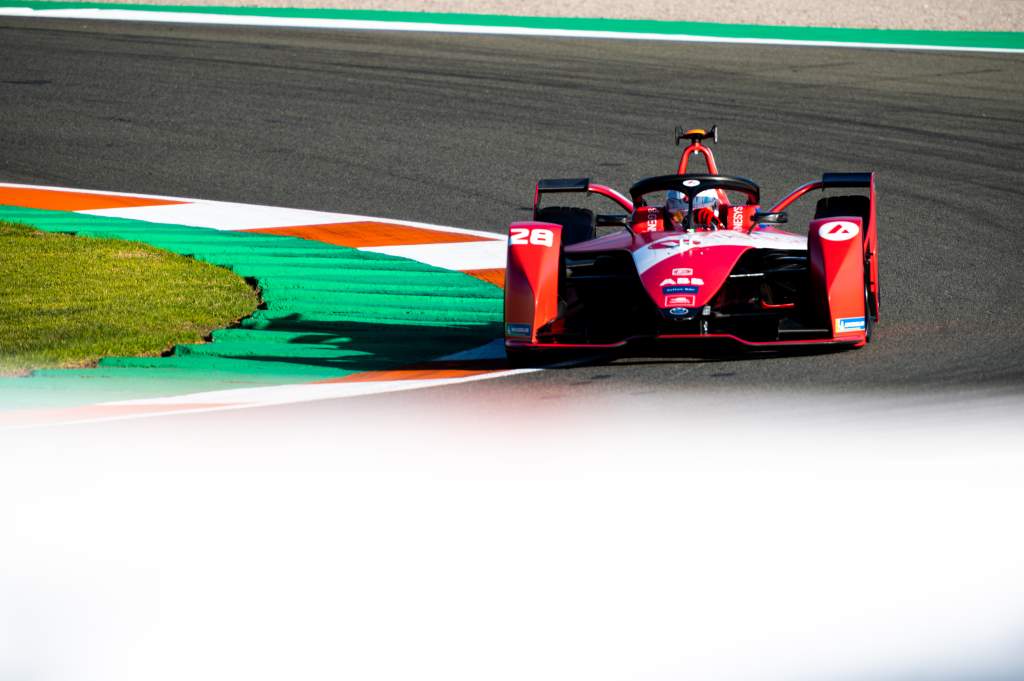 It is said to have become a personal priority of his, and he even ensured there would be BMW engineers available for track support.
While Krack's engineering background, experience in F1 and career with BMW should command respect from all areas of the team automatically, Griffiths expects the way he deals with people to aid that process and get personnel to buy into his leadership.
"He's obviously a very smart engineer, but he's very pragmatic about it and he likes to listen to all sides of the story, really based on facts and then making up his own opinion as to where things are," said Griffiths.
"He's one of these unsung guys that quietly goes about doing his business, doesn't make big noise, big moves, or anything like that, but just gets the job done.
"If he said, 'let me look into this, I'll see what I can do', you never had any doubt that when you hung up the phone he wasn't going to do what he said he was going to do.
"And nine times out of 10 he came through for us, and if he was unable to do anything, he had very solid reasons for why it was just not possible to do what we were trying to achieve.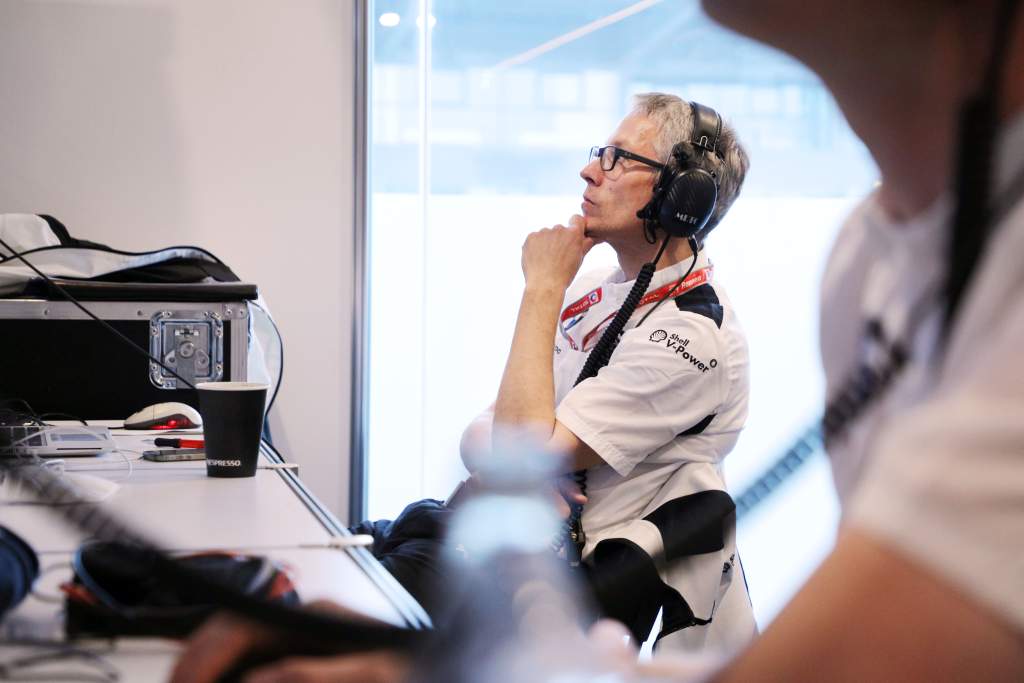 "Mike is not the guy that goes looking for the camera or wants to be the next superstar because he is more than happy to work with everybody in the background.
"He always had a very strong relationship with not only the engineering team, but all the mechanics and the drivers and everybody else associated with it.
"I think he's going to be the person that will pull everything together at Aston but won't be the one to look for the credit.
"It's a very smart move by them."