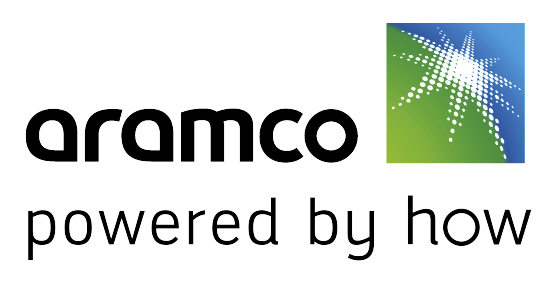 Haas has always been structured differently to all other Formula 1 teams, with its Ferrari partnership and a direct link to Dallara.
But in the last year, there has been a further reorganisation as Ferrari's need to trim its workforce to meet the cost cap and Haas's wish to expand have found common ground.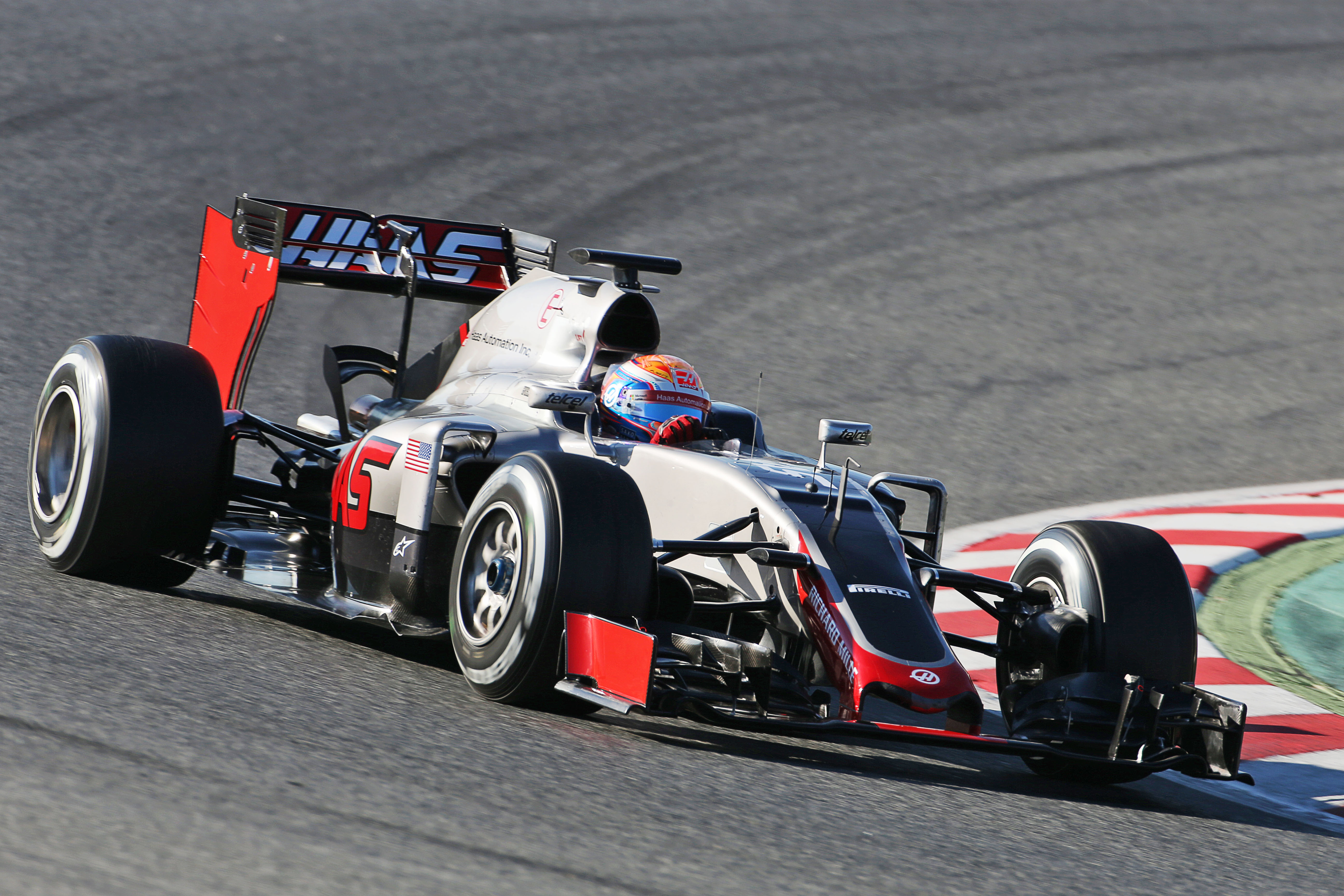 The first model – used by the team since its initial entry in 2016 – was Haas using the Ferrari windtunnel with the aid of some seconded Ferrari aerodynamicists. Haas designed the car around Ferrari-provided mechanical components, and Dallara then built the car and the race team in Banbury ran it.
But the Haas design and aero departments were tiny and the family resemblance to the previous year's Ferraris was unmistakable. At least up until Haas essentially froze its 2019 car (which took its cues from the 2018 Ferrari) through 2020 and '21.
At the same time, engineering staff were released as the team ticked over at the bare minimum. That process wasn't quite as painful for Haas as it would have been for other teams as many of those engineers were seconded from Dallara.
For the last two seasons, the team has been in survival mode, with owner Gene Haas unwilling to commit to investing more heavily until the cost cap and new aero formula – both of which are intended to help the smaller teams – were in joint effect.
That time is now and Haas has expanded significantly and become even more integrated with Ferrari. In terms of staff numbers, the team is now back where it was in 2018, but in general, the recruitments have come from Ferrari more than Dallara.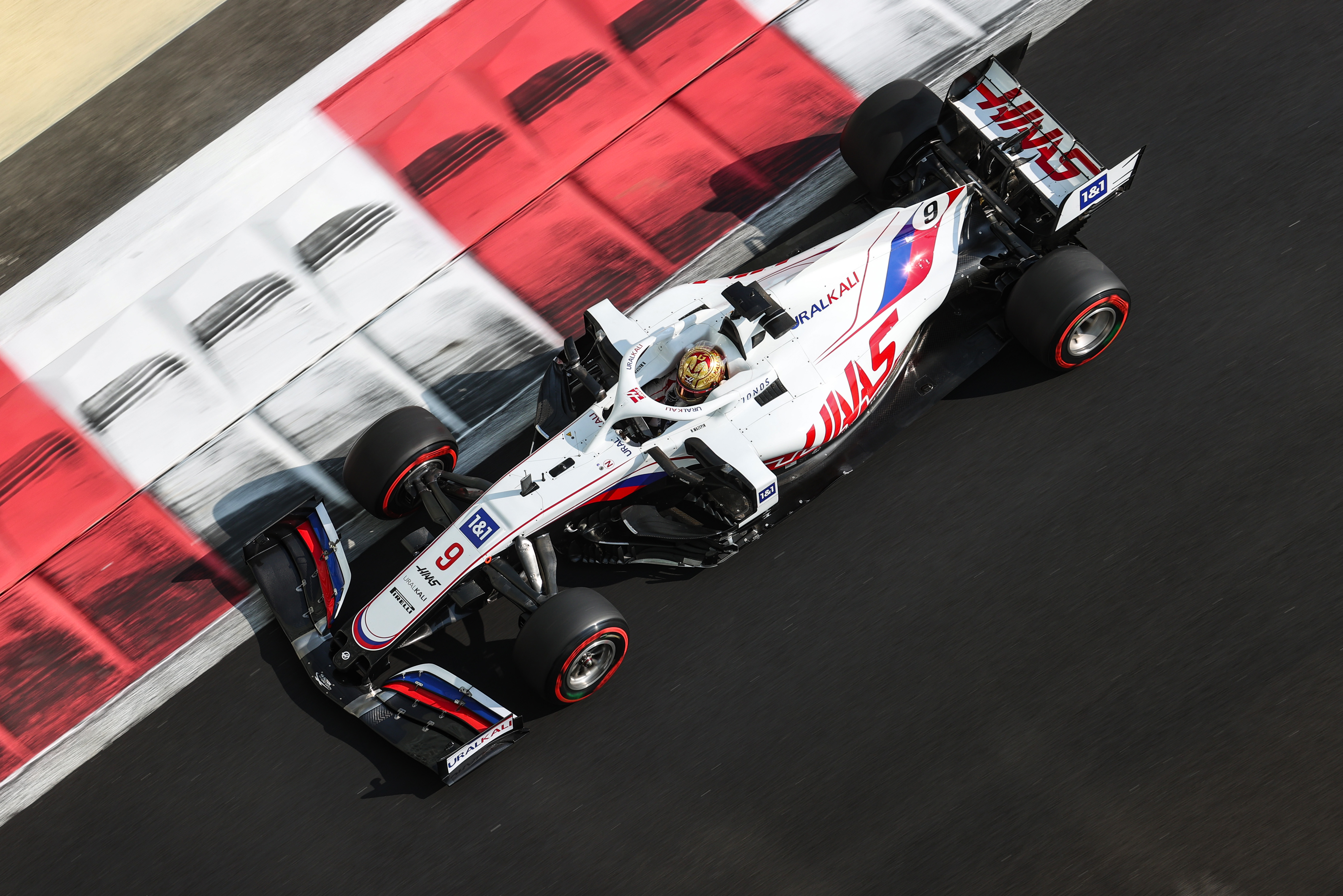 The technical department of the team – which until 2020 was based within the Dallara factory – is now housed within the Scuderia's Maranello site.
It is headed up by former Ferrari chief designer Simone Resta, who is seconded from Ferrari. Haas's aero chief remains Ben Agathangelou and Rob Taylor is still chief designer, with Resta in charge of his own new group of ex-Ferrari engineers.
"We always had our own aero people," explains team principal Guenther Steiner. "But on the design side, we used people from Dallara. But now we have got our own, and I would say half of them are ex-Ferrari; they are the people who work for Simone. That is what has changed.
"We've got about half the manpower from Dallara that we had before [2019]. The good thing about Dallara is they are a big engineering company. Out in the open world, they are the best race car manufacturer and when you need more people, for example, in November or December, you can have more people, but you don't need all these people in the summertime because you cannot do this many upgrades anymore.
"So that is what the advantage of Dallara is. They've got good people there, and we can get hold of them when we need them. And we don't have to carry them the whole year. That is what we still do with Dallara."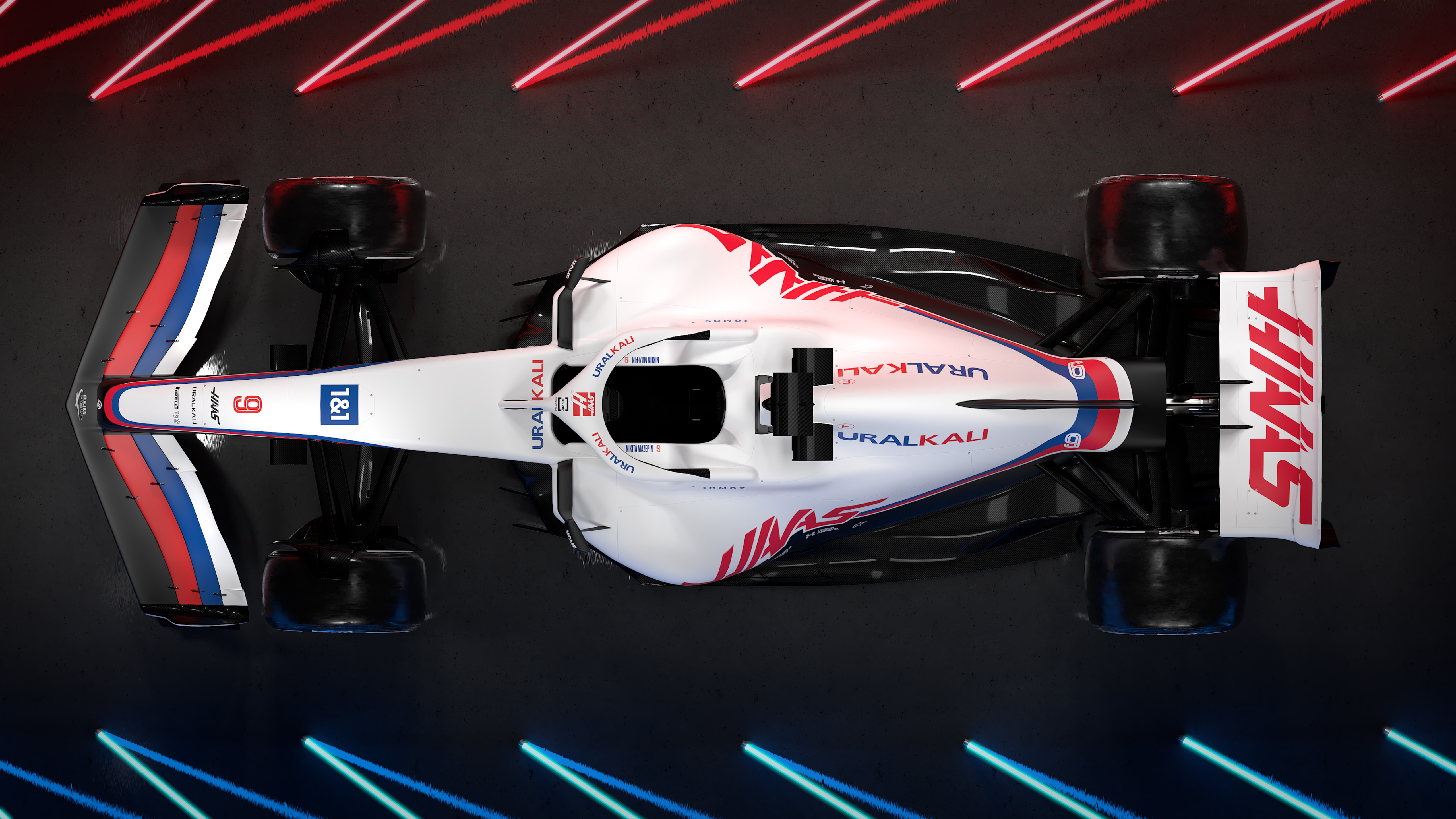 Essentially the labour costs of this bunch of peripatetic engineers is shared between the two entities, as before. Only now there are fewer of them. Dallara still builds the car, but its involvement in other technical aspects has been reduced as Ferrari's has been scaled up.
Recruiting new engineers from Ferrari has helped the big team and its need to shed staff so as to come under the budget cap.
"In '20 and 21, the technical structure was not going flat out," continues Steiner. "But now we are back to where we were before the pandemic hit. And I would say, we are better now because we've got a lot of experienced people in now."
Asked if the expansion would have happened in the same way had it not been for Ferrari's need to cut costs, Steiner answers, "I cannot say if the expansion would have happened the same – because it didn't happen.
"It could have been that we took more people on our own. It was always our plan to at some stage to grow our own capabilities. So maybe it wouldn't have been to the extent what it is now or it would have taken longer to get to this extent maybe."
According to Steiner, there have been "30-35 additions" from the Scuderia as part of the restructuring.
"This has been the first year in the Haas team's history with a proper design office," says Resta. "Because before everything was really dealt directly by the Dallara engineers [overseen by Taylor].
"The organisation has changed quite a bit, the people involved, the process we've been following etc. So a lot of that has been part of the initial work in preparation – and then we focused on the project of the new car.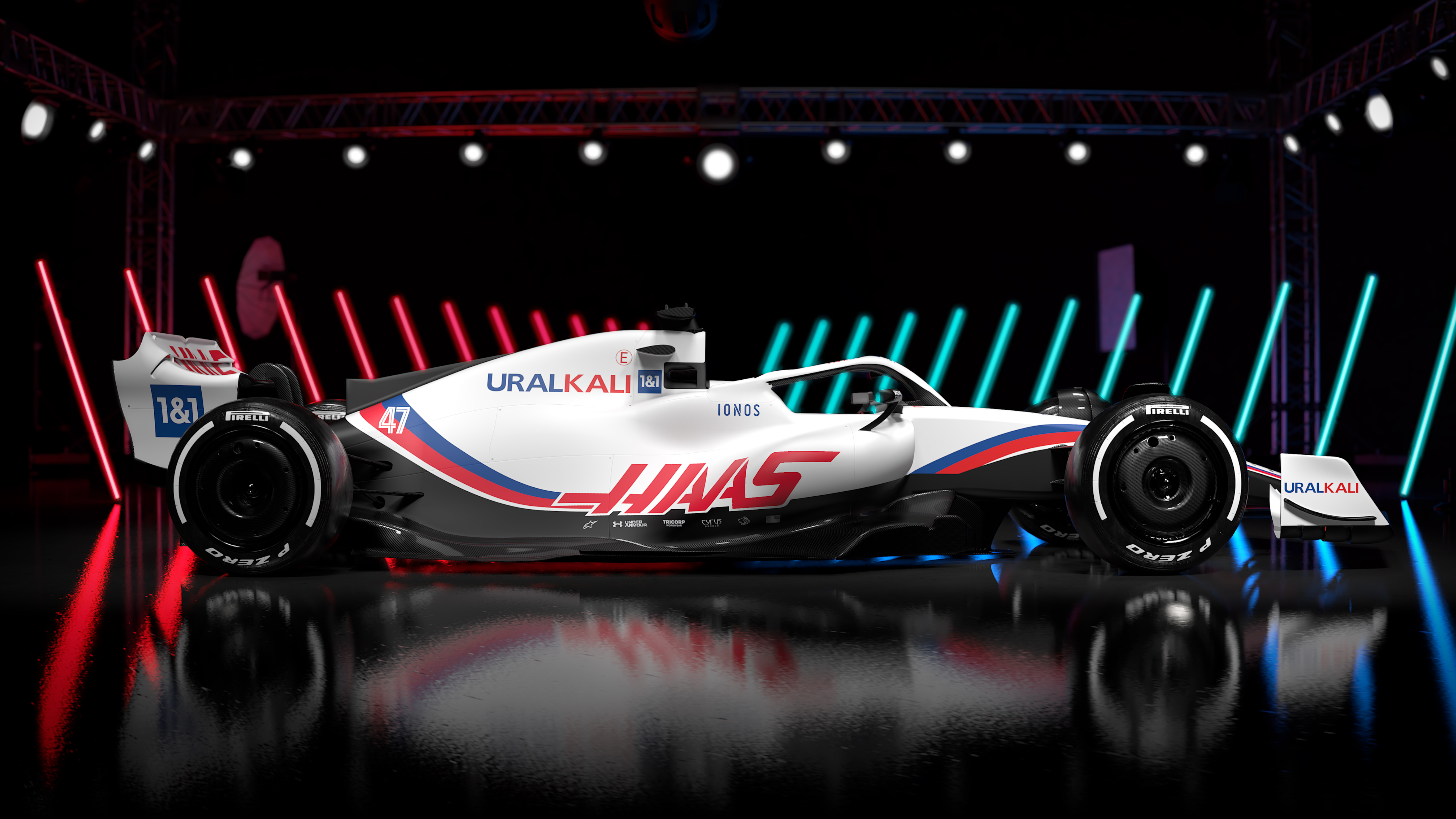 "The preparation work done here in Maranello has been organising the new office, absorbing some of the tasks and duties that were done before by Dallara. It's a pretty big change."
Bringing together the aero and design departments into that Maranello group has been key.
"There is still sizeable support from Dallara in Varano," says Resta. "They remain a key partner. Then there is our engineering section in Banbury that is concentrated [as before] mainly on race engineering, vehicle performance, electronics, control systems, and the operational parts – strategies, etc."
After two desolate seasons at the back of the grid, it's easy to forget that not so long ago Haas was vying to be fastest of the rest after the big two.
Its pace was so impressive at times in 2018 that serious complaints were being voiced by other teams that the model was too close to that of a Ferrari B-team. The regulations regarding that have shifted slightly but the new structure has, if anything, only made those links closer. How controversial that is will likely be determined by how fast the VF-22 is.