The first photos of Mercedes' major upgrades to its 2023 Formula 1 car have emerged at the Monaco Grand Prix.
Mercedes has new front suspension, new sidepods and floor, with initial images of the car in Monaco giving a first glimpse of how much has changed.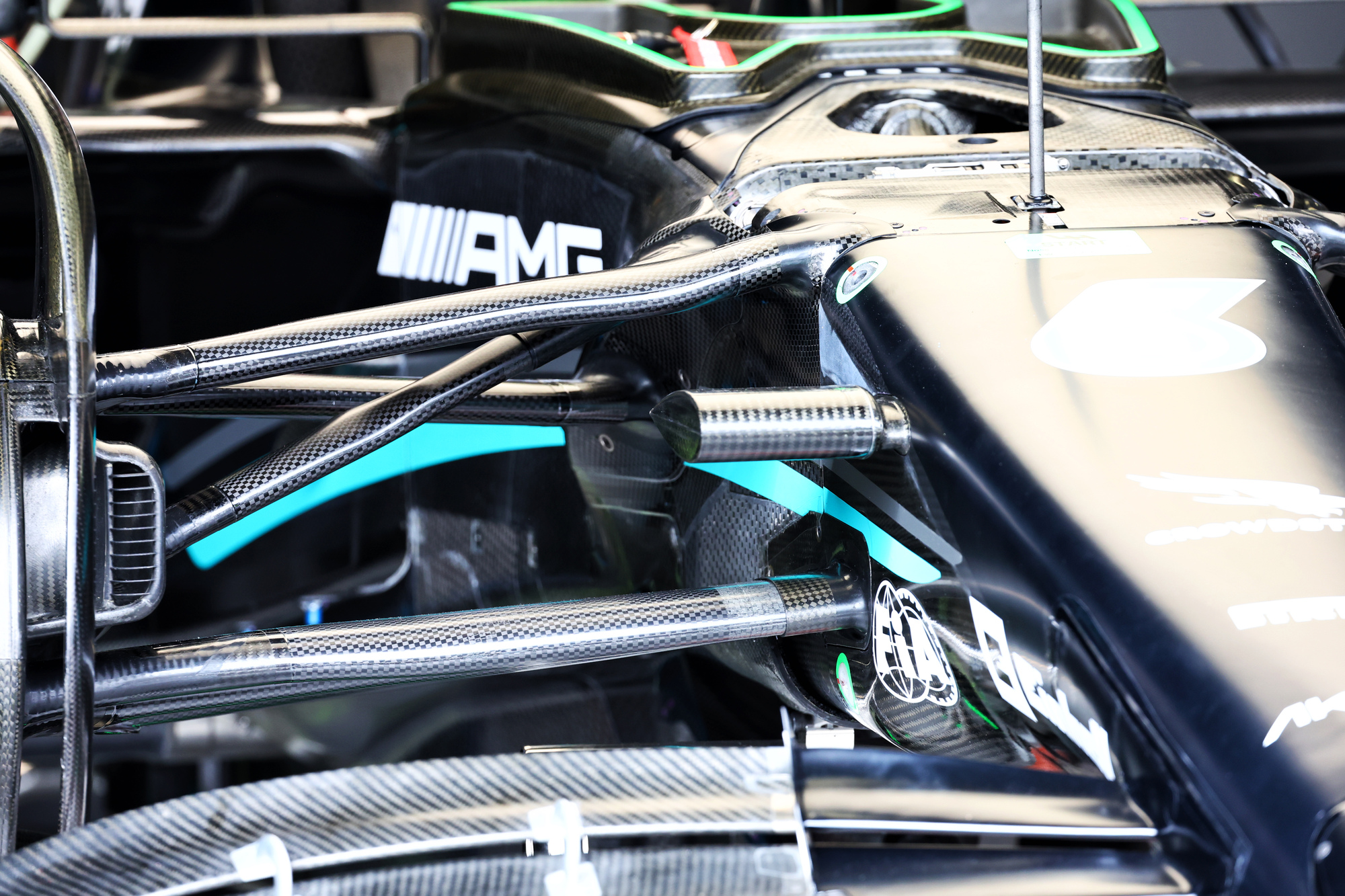 The sidepods are a move away from Mercedes' unique slimmed down design, towards a more conventional downwashing concept – although some elements clearly remain because of how difficult it would be to completely change key car architecture underneath in-season.
Mercedes had made it clear that mechanical developments would also be coming to improve the driver's feeling in the car, hence the revised front suspension too.
This upgrade package was due to make its debut at the Emilia Romagna Grand Prix last week at Imola but the race was called off.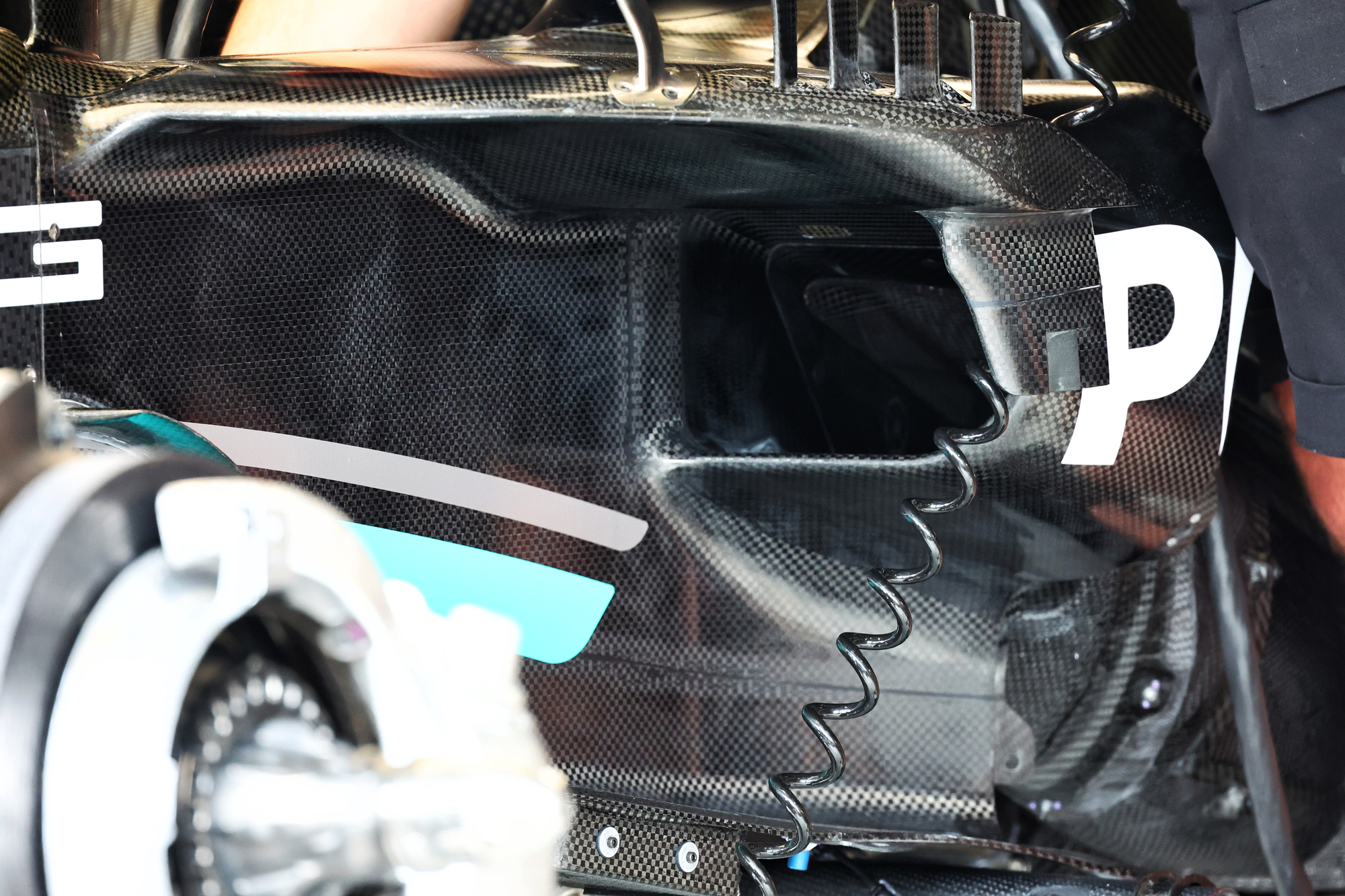 That means Mercedes is running the upgrades for the first time on the atypical Monaco streets.
Ahead of the weekend, Mercedes team boss Toto Wolff admitted it is a "unique" event but reckoned there was still "an opportunity to learn about the upgrades".
"We also need to be careful not to draw too many conclusions from this one event," said Wolff.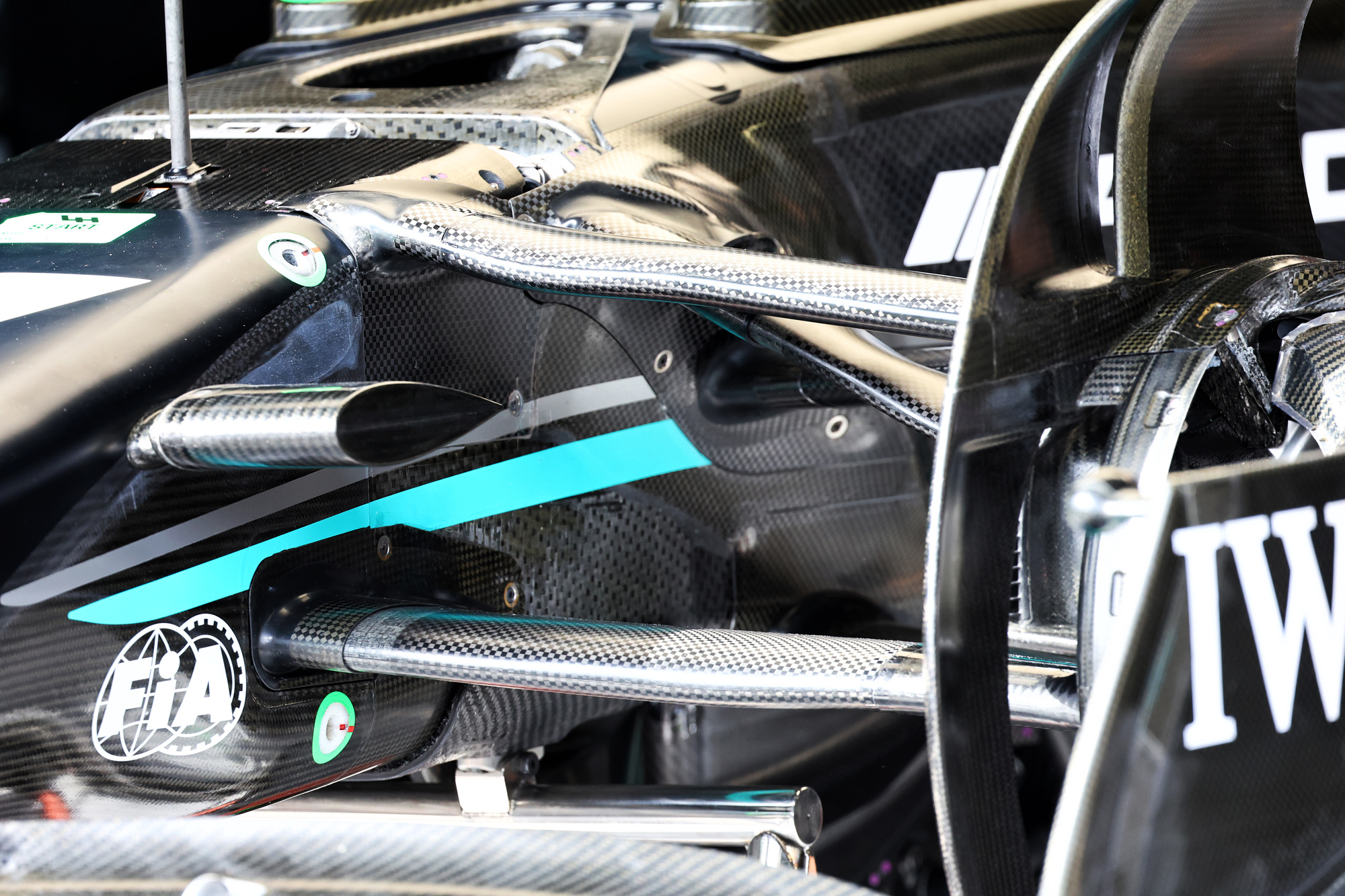 "We are introducing the first step in a new development direction.
"It won't be a silver bullet; from my experience, they do not exist in our sport.
"We hope that it gives the drivers a more stable and predictable platform. Then we can build on that in the weeks and months ahead."